Keeping your hair healthy is a task that is easier said than done. I mean think about it, maintaining silky, long, gorgeous hair needs a lot of our time and effort. We use hell expensive hair products, spa, oiling, massage, blow drying, serum and what not. And every once in awhile we think that how great it would be if we won't need to do much looking after our hair.
Well, guess what it is possible, in this very reality it is! All you have to do is turn a little old school. Remember your grandmother told you many tips but just because you were too careless to listen to her, you never followed her priceless beauty secrets. If you are scared then I assure you that you won't have to go to extremes or eat anything outrageous. All you have to do is look after your diet.
Start Eating These 5 Foods Now And You Will Notice That After Sometime Your Hair Will Look Better And Their Growth Will Increase. And We All Know How Much We Women Love Long And Lustrous Hair!
1. Omega-3
Omega 3 is the good fatty acid that keeps our hair hydrated. The human body doesn't naturally produce this fatty acid so you will have to include Fish, avocados, walnuts, flax seeds, chia seeds and pumpkin seeds in your diet to have a good amount of Omega-3 in your body. This acid provides essential oil to the scalp and strengthens them as well.
2. Protein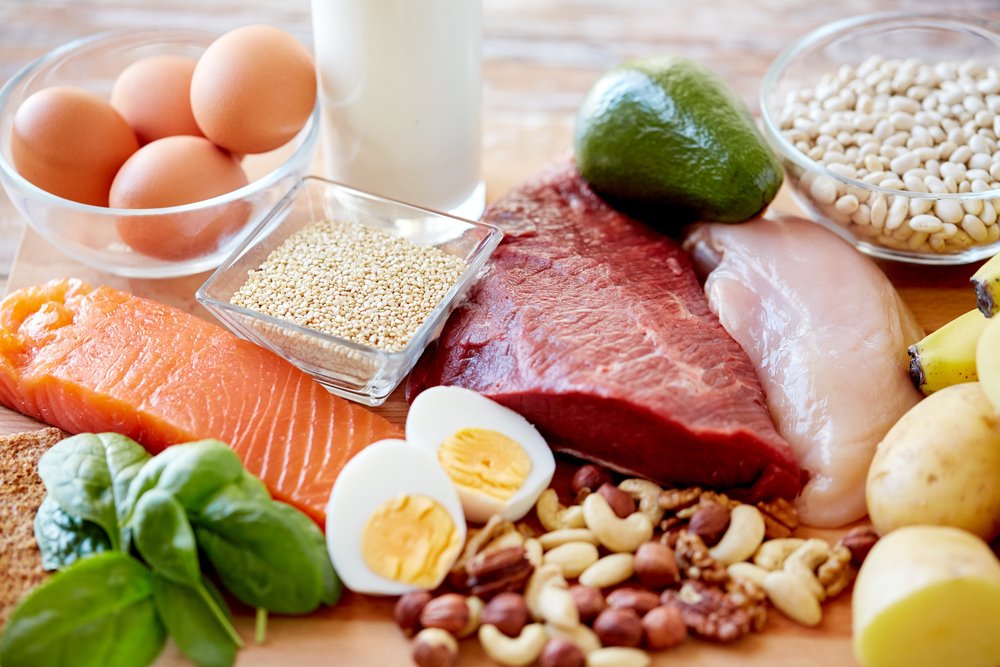 Well, we all know that our strands are made up of protein, so maintaining it's portion in our body is a must. The more you consume it, the more your hair will grow and stay healthy. You can add eggs, chicken, fish, legumes, nuts and dairy products in your diet to maintain a good protein balance in your body. Take in a good amount of protein and you will see the results quicker than you can imagine.
3. Zinc
Include zinc-rich foods in your diet if you wish to have gorgeous looking long locks. Zinc is a catalyst that helps your hair grow stronger and long. You can eat Oysters, beef, eggs, cereal and whole grains to increase the Zinc intake in your body and you will be happy to see its result.
4. Biotin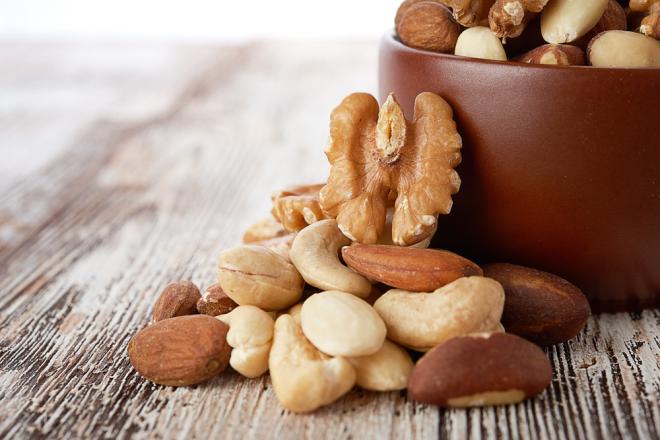 Biotin or Vitamin B7 promote hair growth in rapid scale. If you increase the intake of Biotin, it will give you impressively long hair to show off. Almonds, walnuts and pecans are some of the foods but you can take natural Biotin supplements as well. Biotin or Vitamin B7 creates healthy hair cells which make hair healthier. 
5. Vitamin-C
Vitamin C is available in many foods and it's intake works like a charm on hair. Vitamin – C produces collagen that not only thickens hair but also increases their growth in an immense amount. You can eat Blueberries, strawberries, sweet potatoes, papayas, oranges and broccoli to increase the intake of Vitamin C in your body.
See, that wasn't hard at all. All you have to do is to make some changes in you diet and sooner than you know you will be proud owner of long beautiful and healthy hair.
Stay Beautiful!
5 June 2017
Avni S. Singh.