It Will Make You Feel So Nostalgic That You Might Want To Travel Back In The Past!
Would you believe if someone told you that I wanted to travel back in my childhood just to eat the snacks I loved? Well, you would, if you are a 90s kid you would understand the pain of separation from the most loved snacks of all time. Even thinking about all those snacks will fill your mouth with water and you possibly can't shake off the feeling of enjoying it from your heart still now because it was pure happiness to us.
It's a sad thing that we don't get to munch on those snacks anymore. Most of our favorite snacks have been discontinued to manufacture but those loving memories will always remain with us. If you are a 90s kid, you would understand the why it is completely unforgettable. Before you start to shed your tears, here we have pictures of 11 snacks that were our favorite back in our time.
These Pictures Might Cheer You Up!
1. Rol.a.Cola – Our Pocket Drink-candy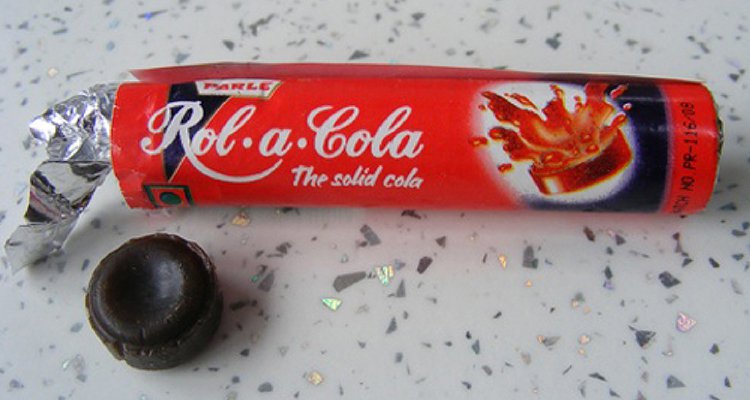 2. Marbels – The Colorful Tiny Candies.
3. Cadbury Chocki – The Chocolate Sause That Made Us Smile.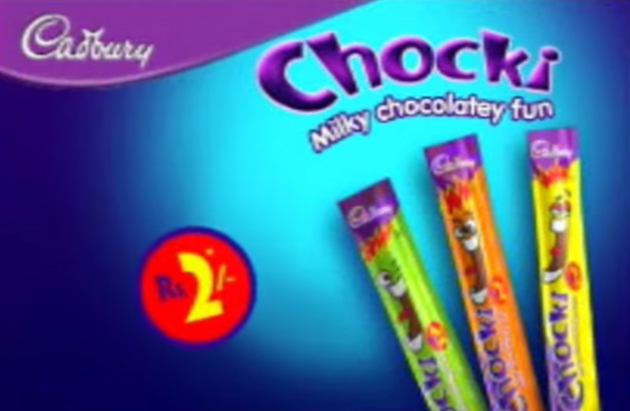 4. Perk Ulta – We lOved It Because It Was Amazing For Us.
5. Pepsi Blue – Have You Ever Played The Color Changing Drink Game With This One?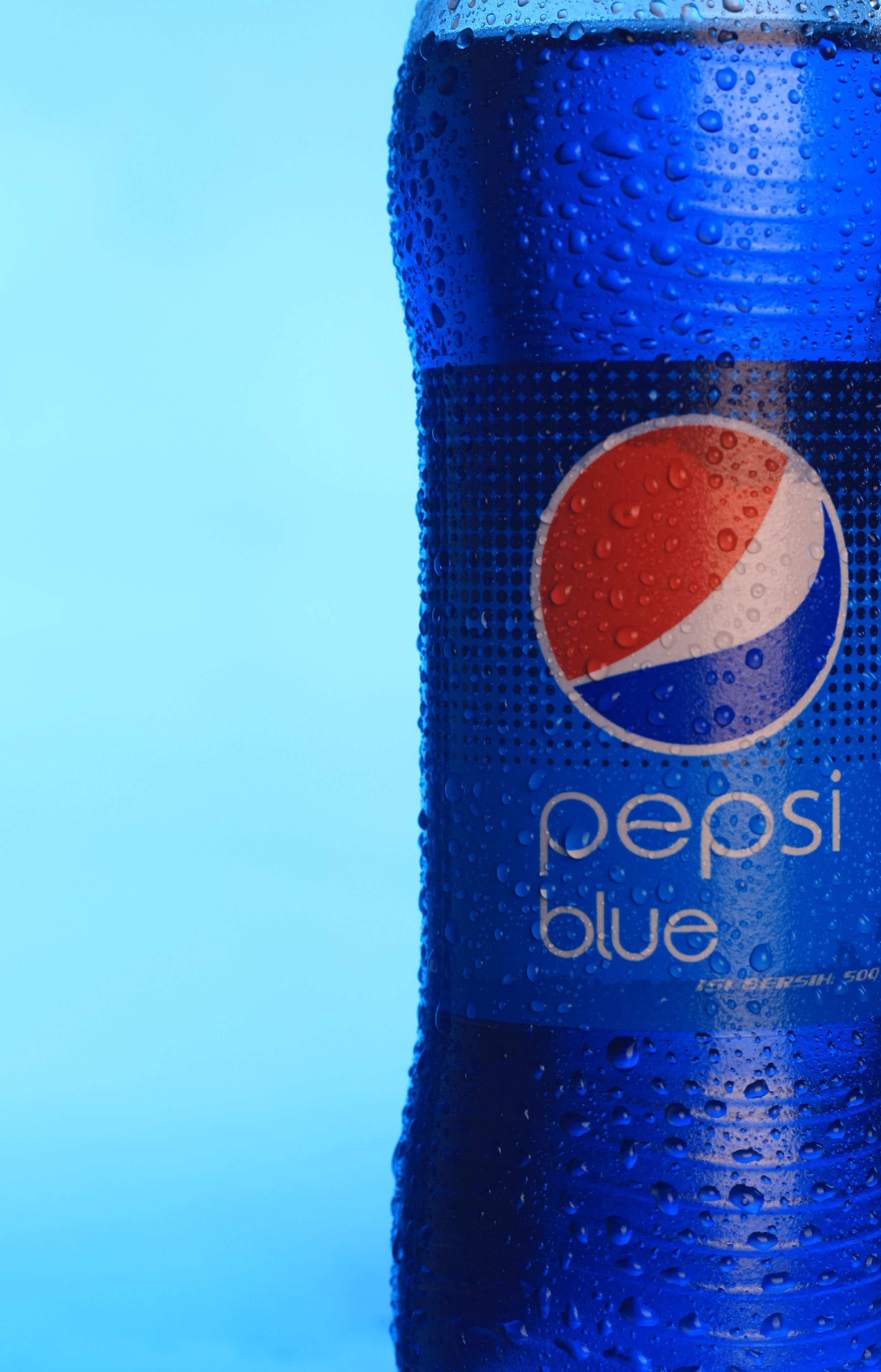 6. Center Shock – We Thought We Would Get Spiked Hair.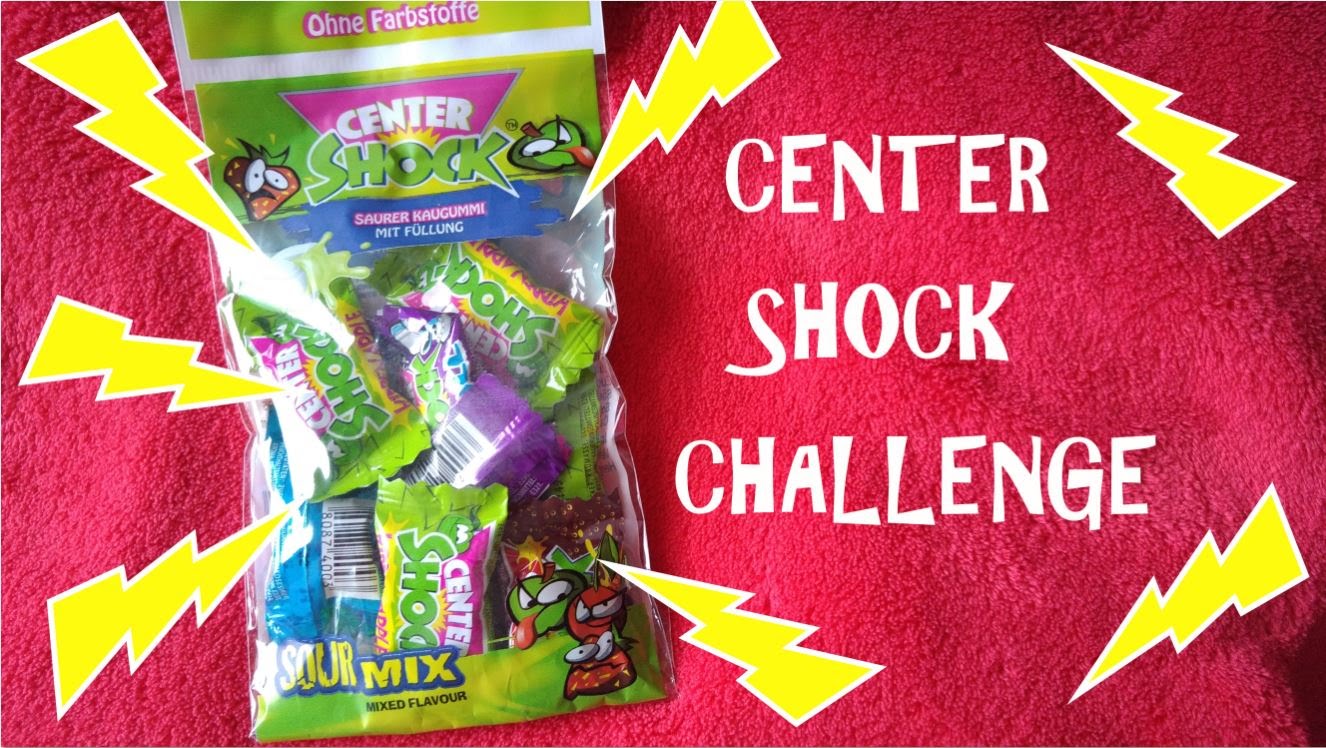 7. Milk Treat – This One Was Love!
8. Bytes – I Can Still Plead For This One. Please, Cadbury, Please!
9. Vanilla Coke – The Ice Cream Drink Funda Was Too Good For Us.
10. Calcium Sandoz – Although It was Medicine But, We Loved Munching Them.
11. Tiny Dairy Milks – Perfect Pocket Fit For Us.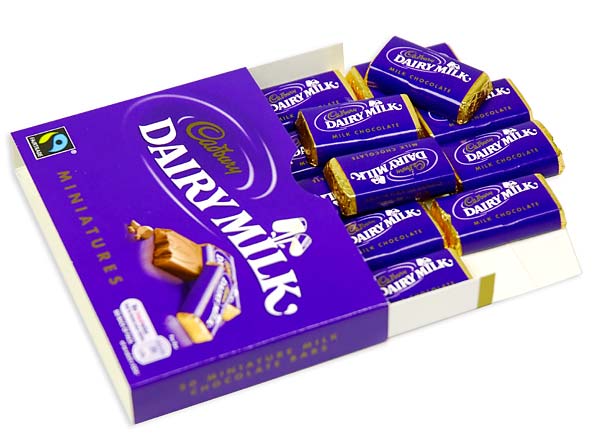 Feeling happy and sad at the same time? It happens. In case any of you know where to get them (if it's still possible) PLEASE let us know. We all would be thanking you from the bottom of our hearts!
BUHUHU!
19 August 2017
Avni S. Singh