There are three kinds of people in the month of October in India. First being the ones who celebrate Navratri – which means no non-vegetarian dishes or onion or even garlic, 9 days of pure food in the name of God. Second being the ones who celebrate Durga Puja – which means the celebration of good over evil with a huge variety of food, scrumptious and exquisite food. Third being the ones who don't care what it is and eat what they want to eat without much fuss about it.
Now the classification is very helpful for this piece being written because I'm writing it for a specific kind. The kind who celebrate Durga Puja and the kind that doesn't care a lot about the attention given to details of what to consume and what not to consume. I have gathered a list of dishes that everyone should try this Durga Puja (you can try them anytime too) to get the true authenticity of what Bengalis celebrate.
1. Tangra Macher Jhol
Bengalis love their spices and fishes, so the mixture of both is always a good idea.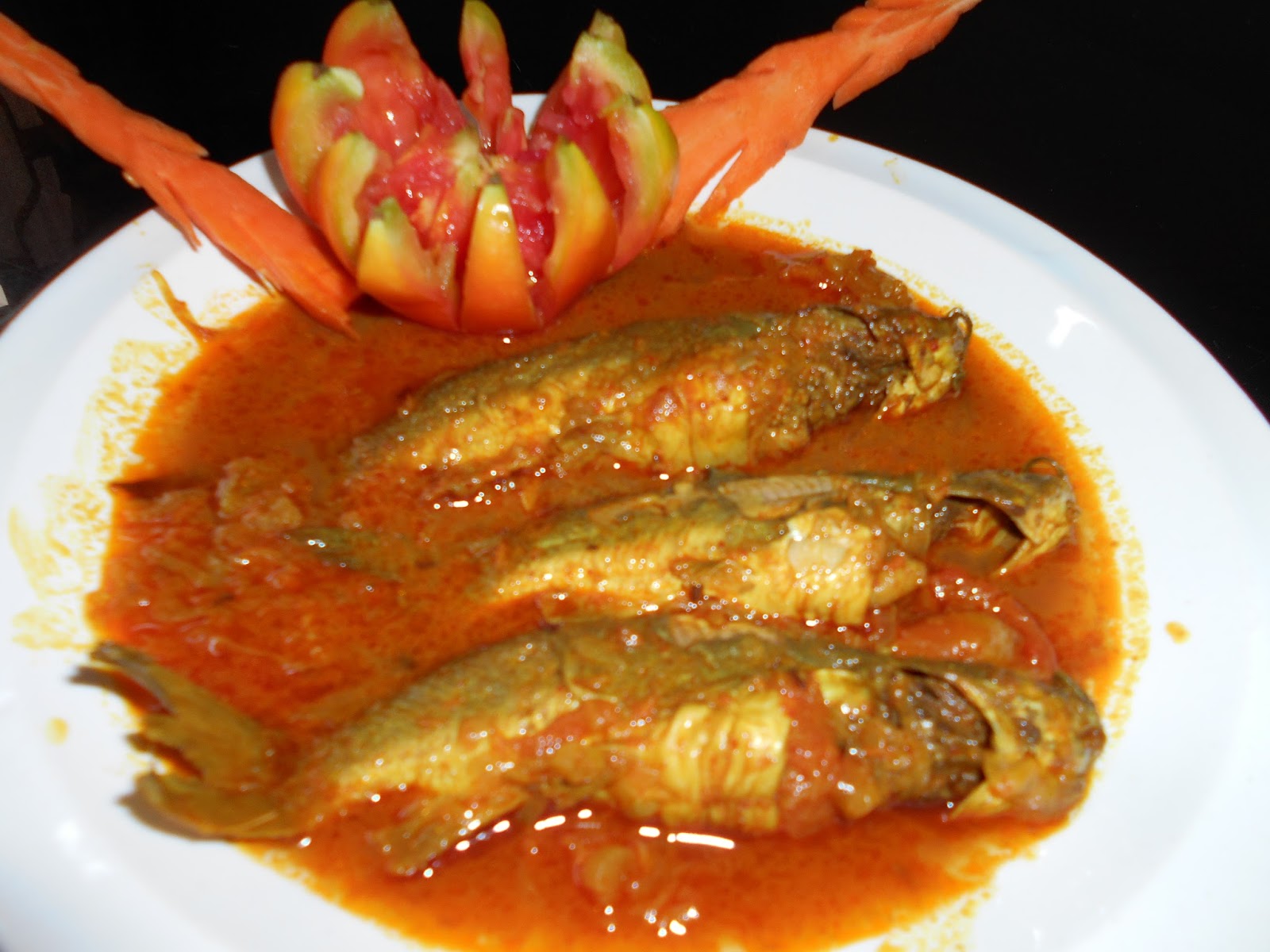 Tangra Macher Jhol is prepared with curd and freshly grounded spices and goes like a dream with rice.
2. Mutton Biryani
Biryani is every nonvegetarians choice for when they want to have something that is known to them and at the same time new to them (I know it's confusing for some, but biryani lovers would agree with me on this).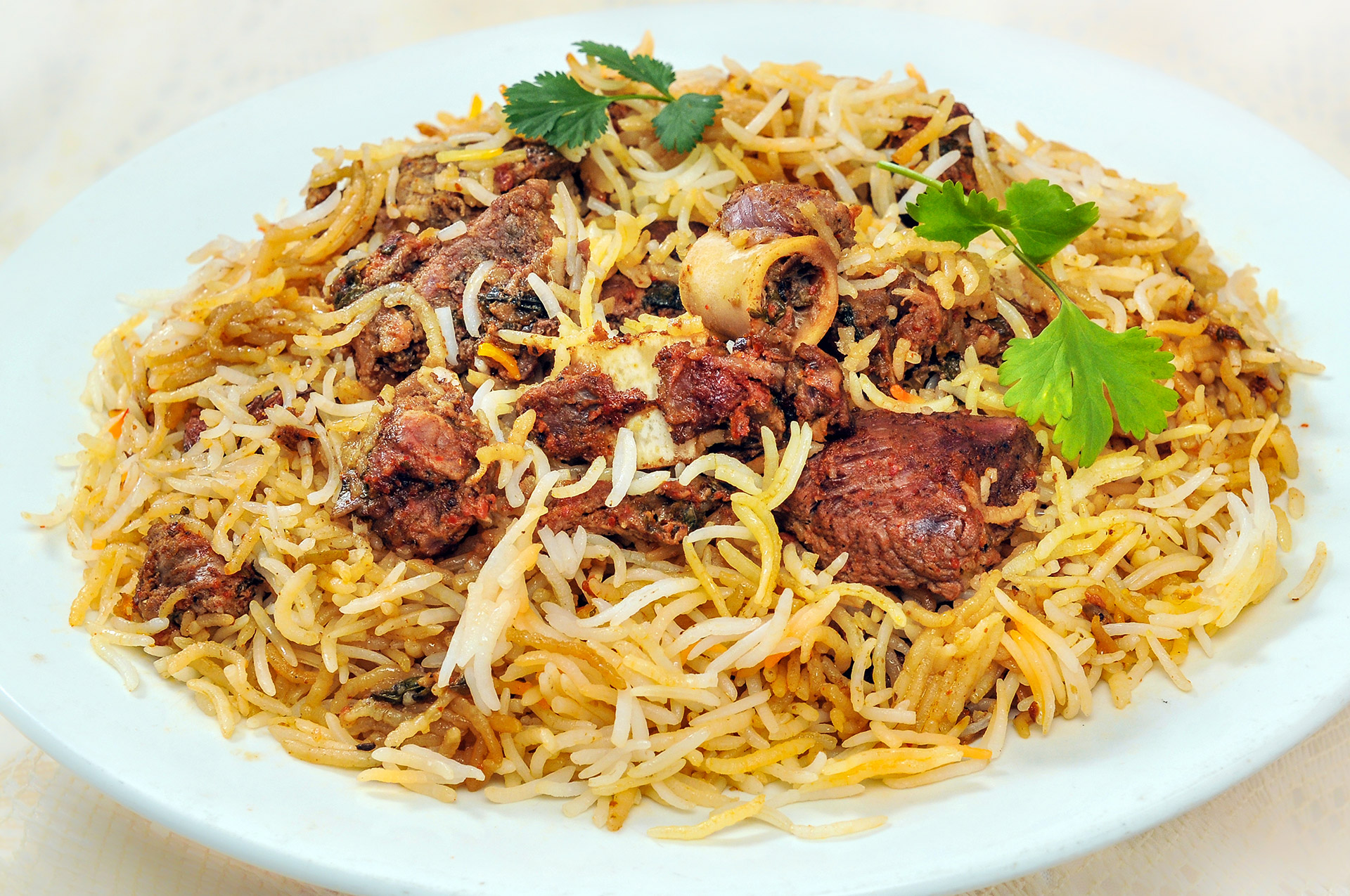 Bengalis prepare their Mutton Biryani with a lot of Desi Ghee and "masala".
3. Keema Muttor
Keema Muttor is an amazing blend of minced mutton gravy with peas.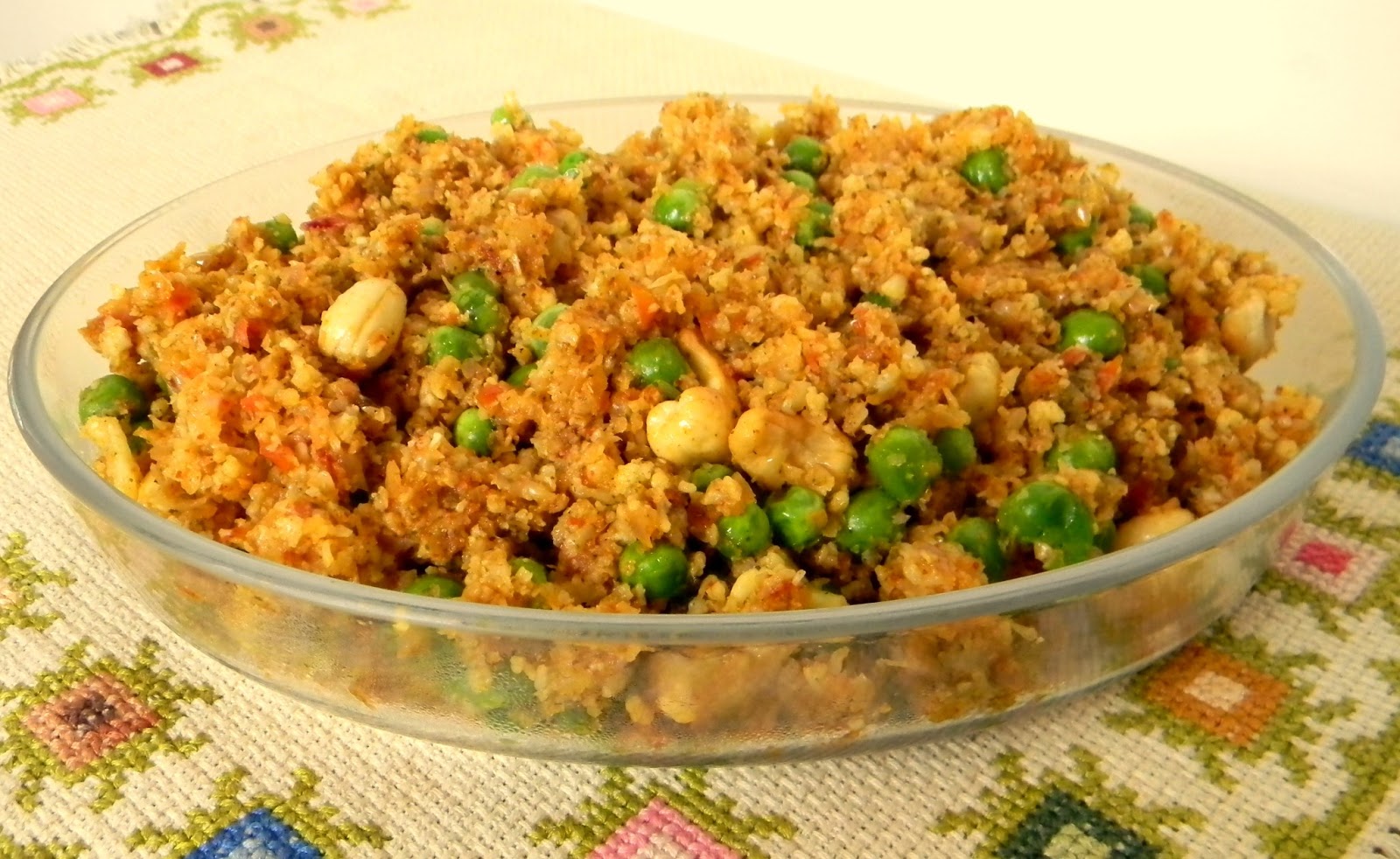 It is a thick gravy made from mincing mutton and peas for that crunchy taste in this heaven like dish.
4. Shukto
It is an authentic Bengali dish which is a must try for everyone including vegetarians.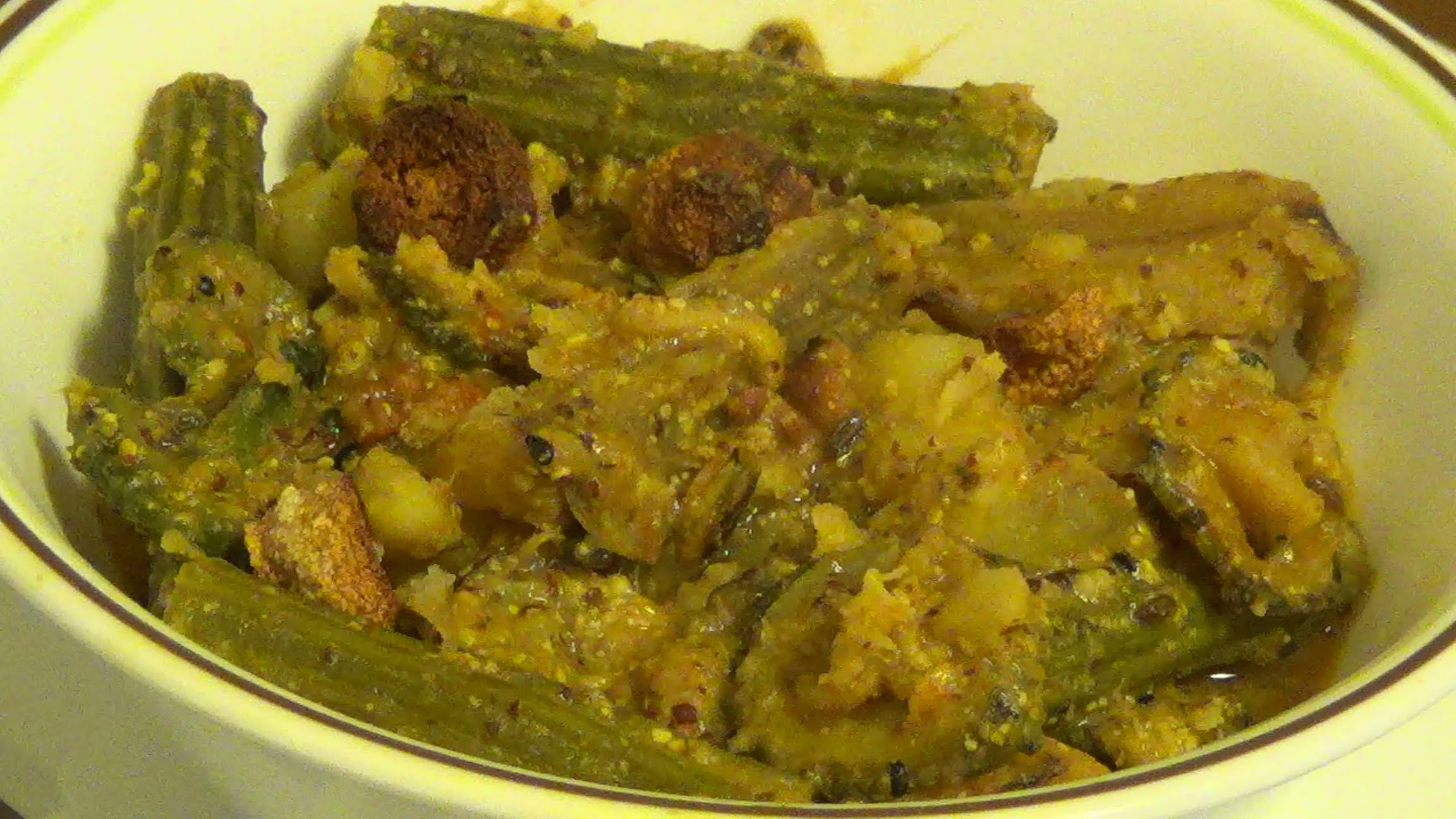 It is basically a stew with various vegetables like brinjals, drumsticks, bitter gourd, sweet potato and bori.
5. Doi Fulkopi
Doi Fulkopi is made from cauliflower with curd and garam masala.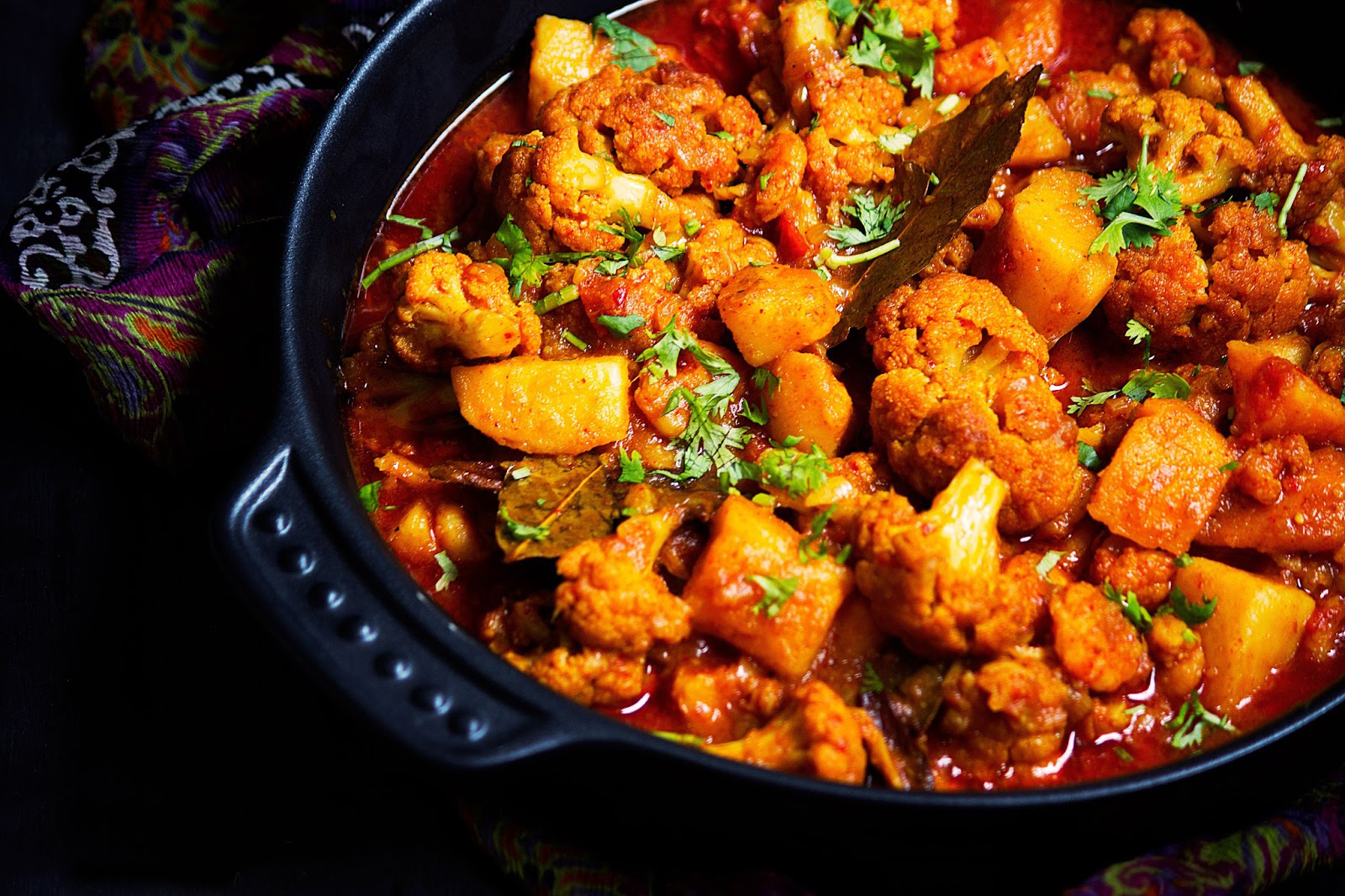 It has a rich aroma, due to all the spices, and thick curry which goes well with rice (of course).
6. Mochar Ghonto
Mochar Ghonto is made from Banana flowers, potato and coconut. Banana flower is considered auspicious in Bengali culture and has been consumed by the people from a long time.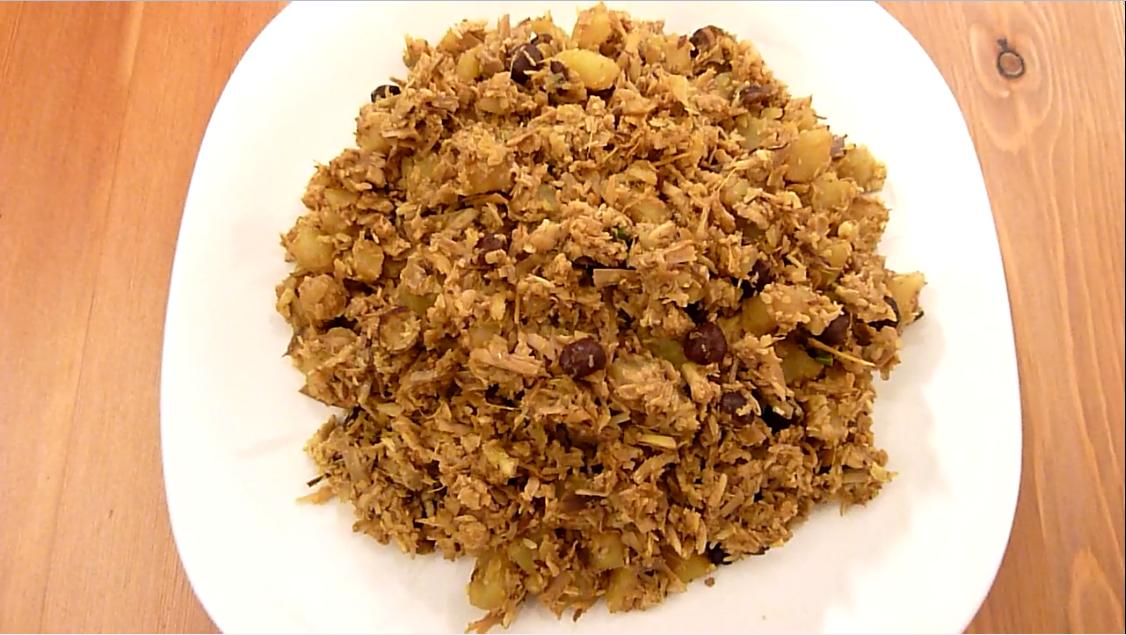 It is a dry curry with both salt and sugar that has been caramelised.
7. Mangsher Singara
Mangsher Singara is Bengali's keema samosa (which is always a hit among anyone who loves keema and samosa).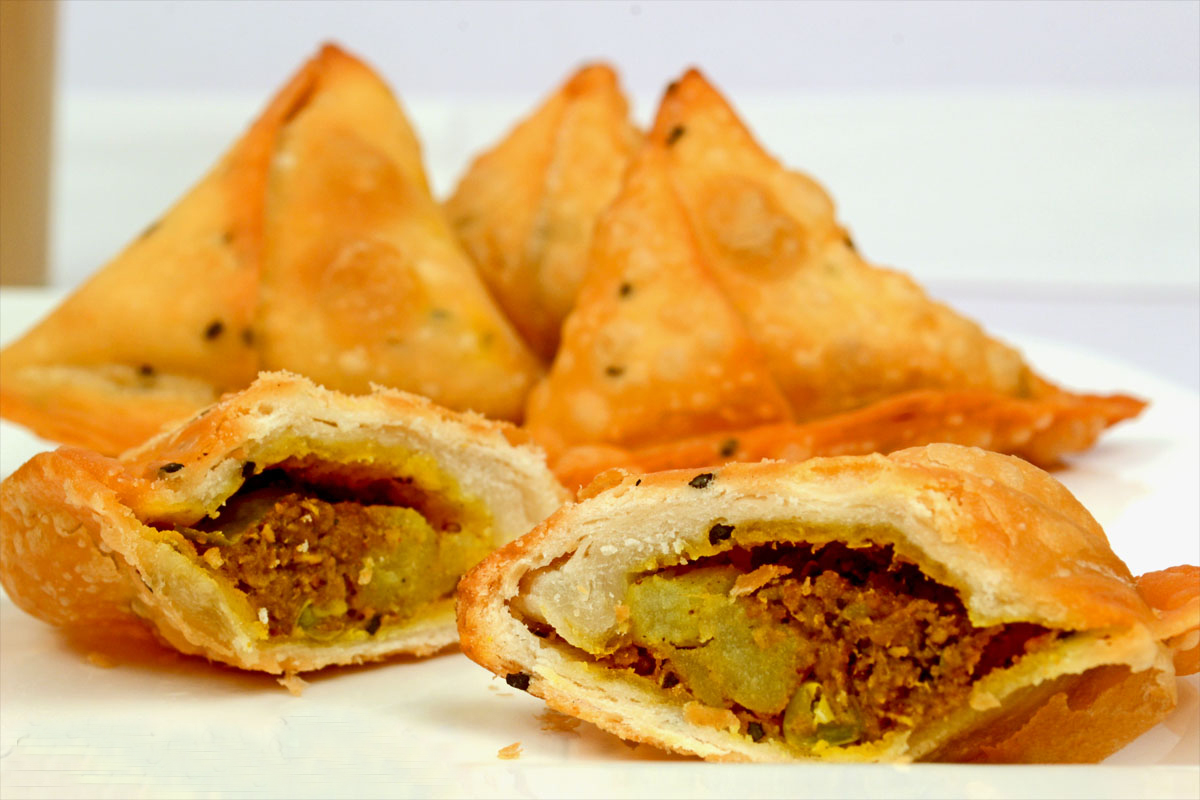 It is also a widely celebrated snack that Bengalis enjoy with their evening tea or even just with a spicy mint chutney.
8. Kolar Bora
Kolar Bora is ripe banana fritters that are sweet and very unusual in flavour.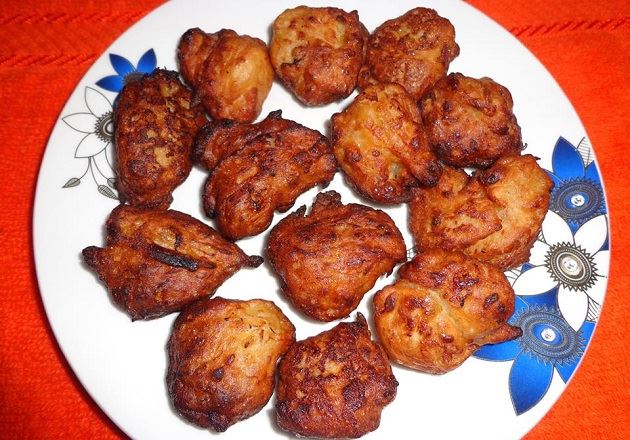 These are a definite favourite of people with a sweet tooth and also a great fit for someone with a moderate love for sugar.
9. Malpua
Malpua a.k.a, Indian pancakes can be described in just one word, Unbelievable. And should definitely be consumed when it's hot with cold rabri.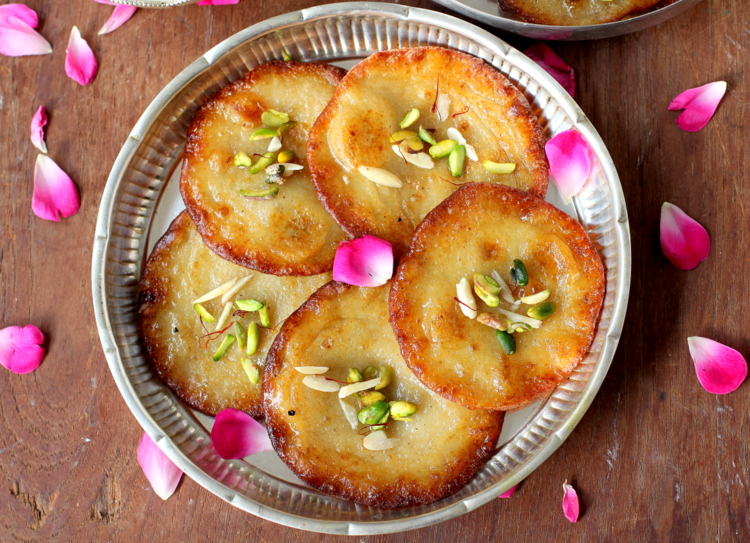 10. Sandesh
Sandesh is Bengali sweets prepared from milk, paneer and sugar.
These sweets are decorated with crunchy nuts like almonds and pistachios, that give the soft dish a crunch.
If you've tried these dishes then that's amazing but if you haven't, then you absolutely need to go to some authentic Bengali restaurants to try these cuisines. Or book yourself a ticket to Kolkata (if you can) and enjoy it like Bengalis do.
Follow us on Facebook, Twitter and Instagram for more updates. Don't forget to like and share. Do tell us your views in the comment box below.
4 October 2016
Jyotsna Amla