No matter how much we love an item, we all have a fear of over-spending on something. Absolutely no one would want to be stuck in one of such situations, however, Zara UK is blatantly welcoming its customers in this highly saddening arena.
The popular fast-fashion brand has introduced a checkered skirt for women which just looks like a Lungi. More disheartening than this is the fact that the brand is selling this skirt for a total of £69.99 a.k.a Rs. 6,200. Talk about looting the customers.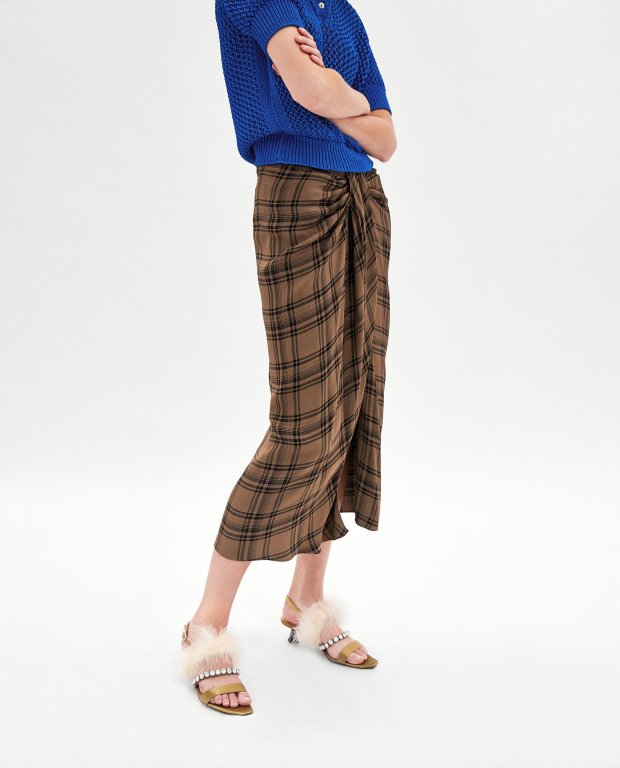 Lungi is a checkered garment and heat-appropriate staple for men in India, Bangladesh, Nepal, Myanmar, and Thailand. The garment is majorly worn by people living in areas that get extremely hot in summer, in order to provide an ease, something that trousers fail miserably at.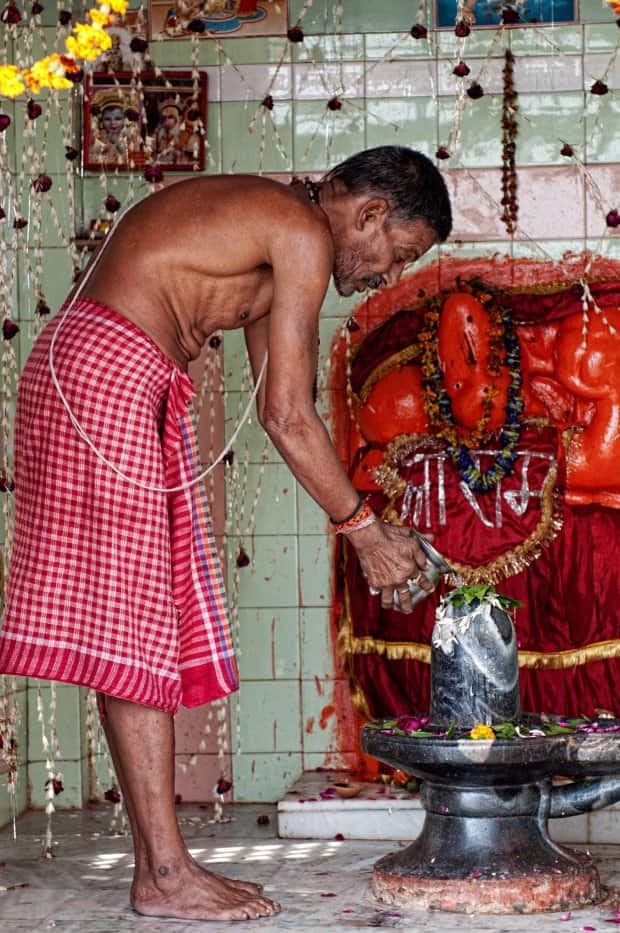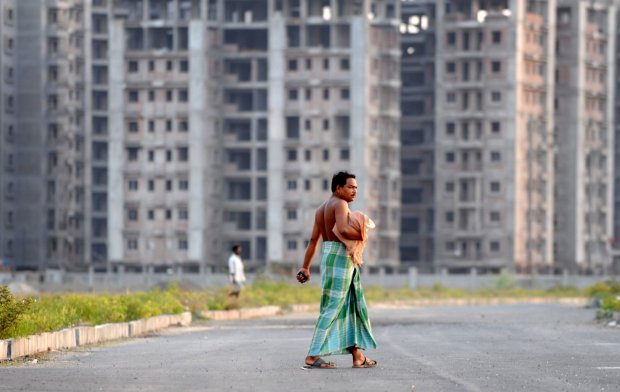 In India, Lungi is not sold for more than Rs. 200 which makes the entire scenario even more hilarious.
Zara's lungi look-a-like is a flowing skirt with draped detail in the front, slit detail at the hem and zip fastening in the back hidden along the seem. If you want to achieve a similar look with a lungi then you would have to make some alterations, but trust us, the hassle of alterations is much better than spending this huge sum of money on this lungi skirt.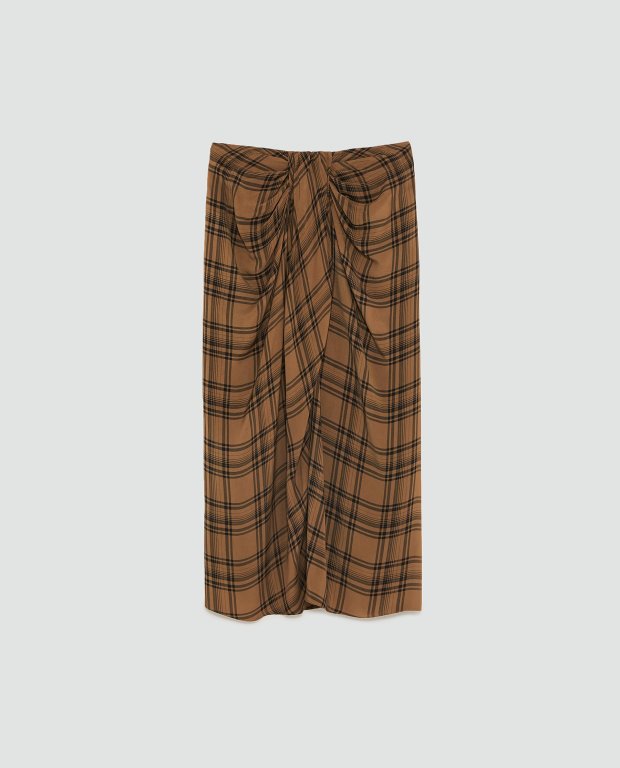 Just like us, there are various other people on the Internet who failed miserably at wrapping their heads around this news. Here are few of the Twitter reactions on the same:
A £69.99 skirt from @ZARA that looks like a south Asian male skirt (lungi) that costs less than £1
@ms_aria101 @ZARA Those are def lungis. And it looks ridiculous Some "designer" just copied the design & nobody at Zara seems to have known better.
My dad's lungi is probably cheaper than 3 pounds https://t.co/KzDd2IlqYI
Zara out here selling macawis for £70?! I'm good g – I'll just get my dads one from his cupboard for free
As bizarre as this small money cashing product seems, this is certainly not a first for Zara. Last year, Zara introduced a combination of sock-stiletto which not only looked like a joke but was also priced at a whopping £60.
Thanks Zara for trying to be trendy, but certainly no thanks in situations like these.
Jyotsna Amla