Last year a lot of hair trends dominated Instagram, from holographic hair to glow in the dark hair to hidden rainbow hair and few other trends took Hair coloring game to a whole new level. Now, another hair trend is going viral on Instagram and we can't believe how cool and beautiful at the same time it looks.
Well, to start with, it is called Shine Line Hair Trend and before you get confused, it is almost like the new and improved version of Rainbow Hair Trend. Although, it is trending on Instagram in 2017 but this trend originally started in 2014. But you know what they say, all good things take time, so finally, it made its cut and came into limelight.
The shine line hair trend is done by bleaching hair horizontally or vertically to create a shine line, and as a result, it looks like a laser beam is hitting your hair 24/7 at a certain spot. Isn't that sounds simply amazing? Well, to prove that it's a must try trend we have some pictures for you and we bet you will want to try this new trend out as soon as you have a look at it.
Check Out These Pictures:
#1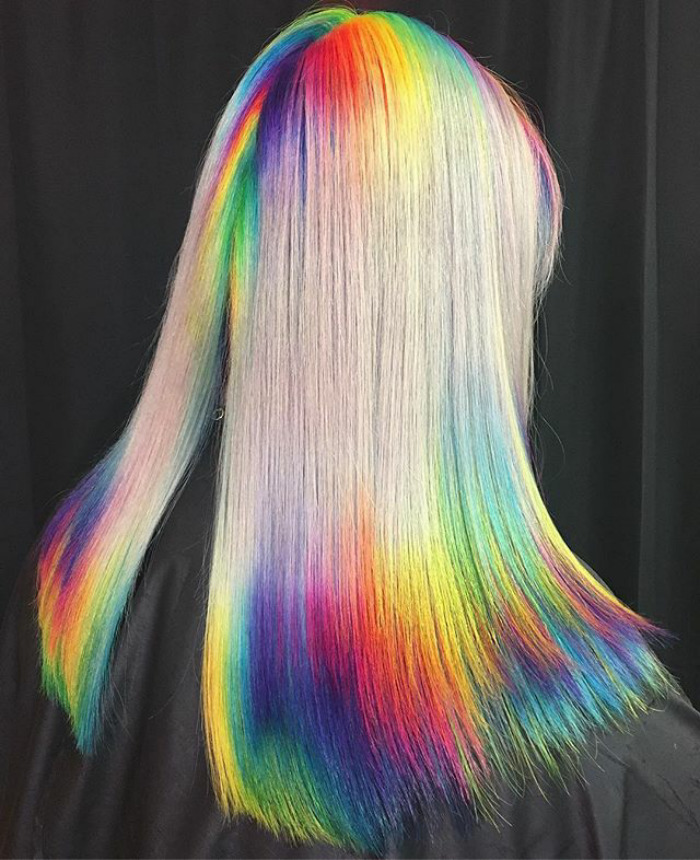 #2
#3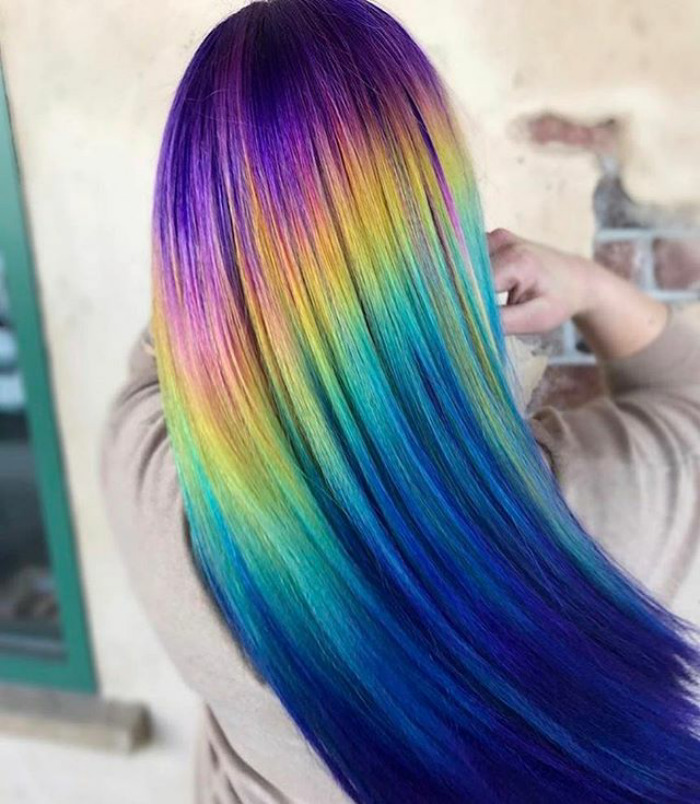 #4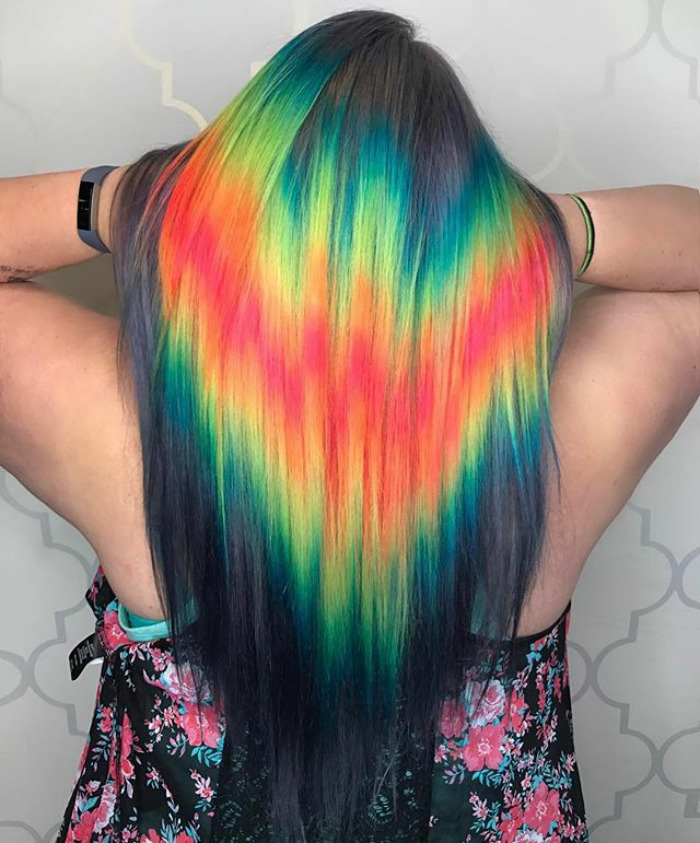 #5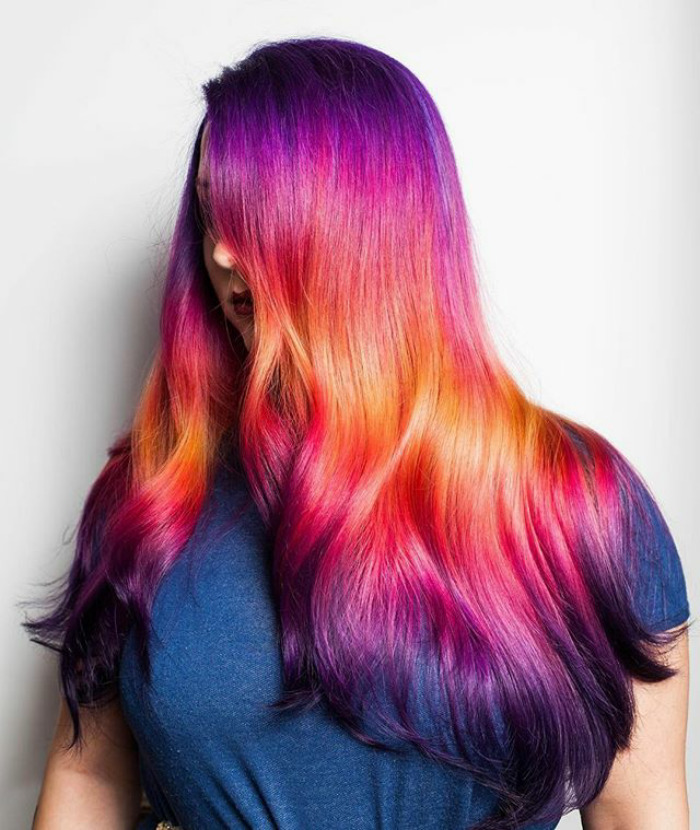 #6
#7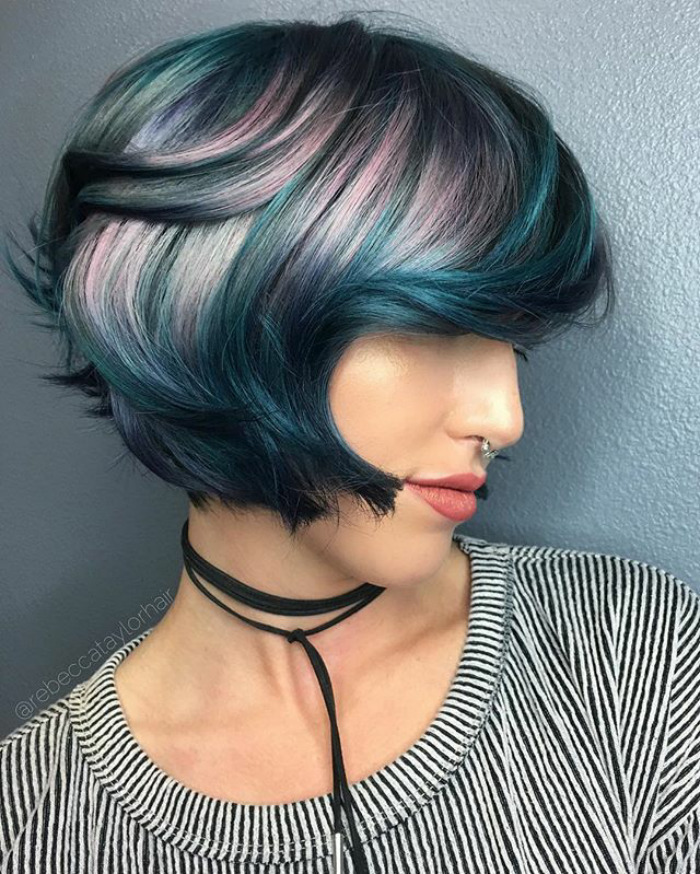 #8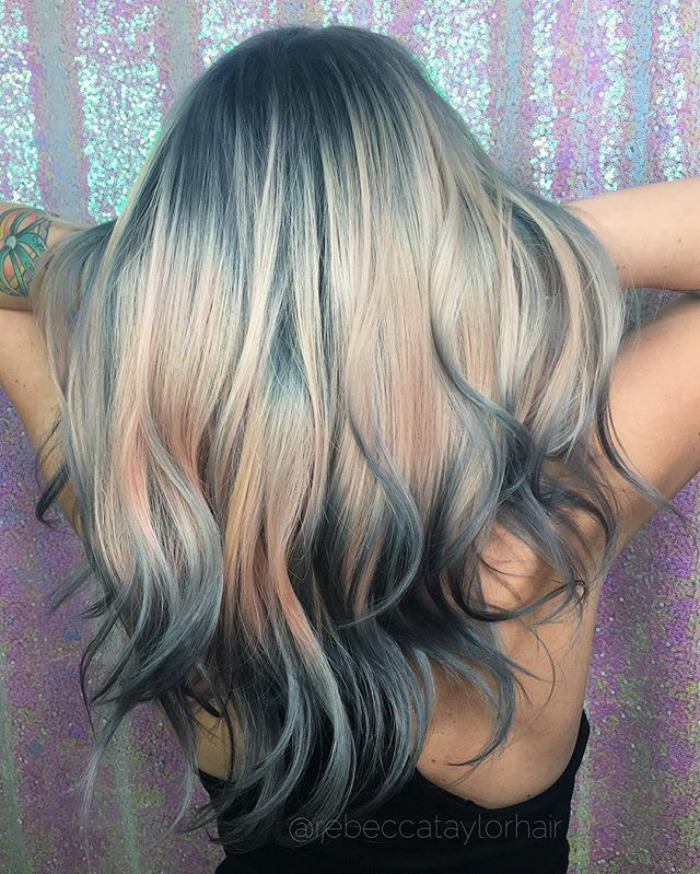 #9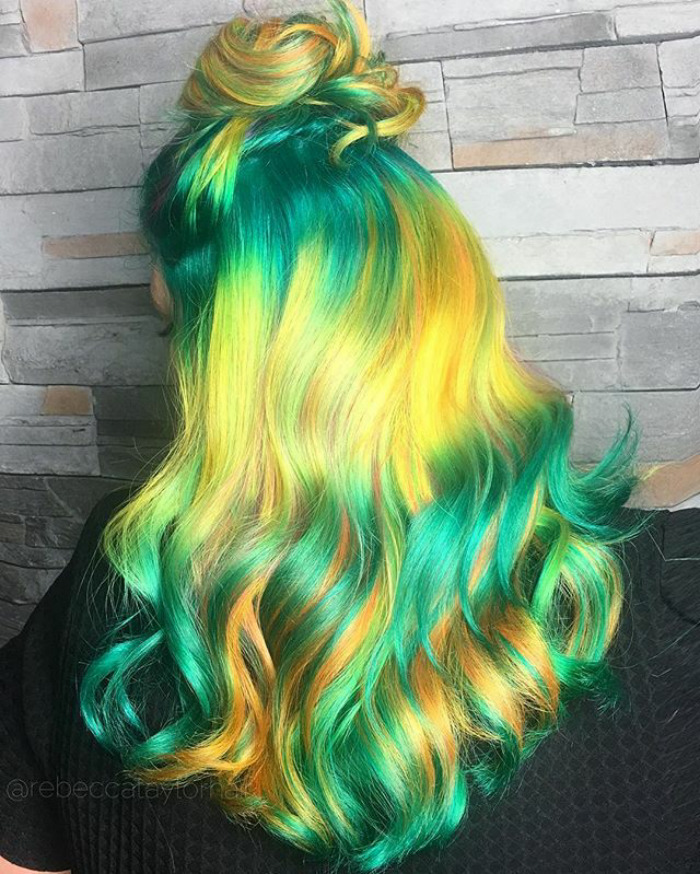 #10
#11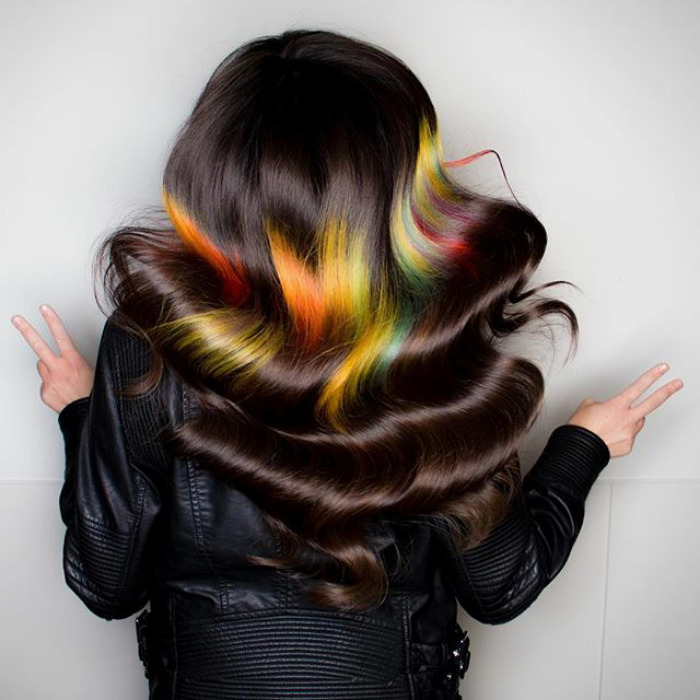 #12
#13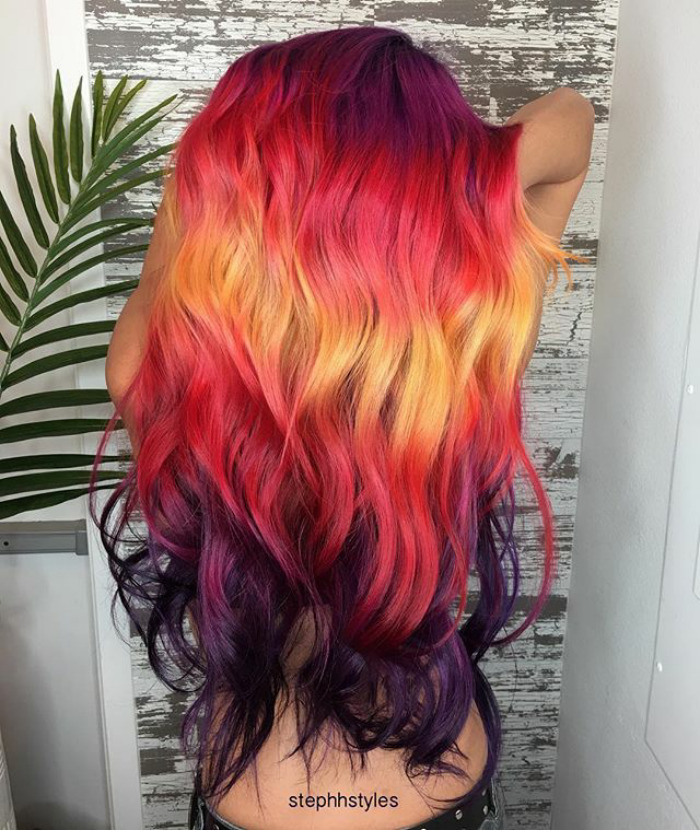 #14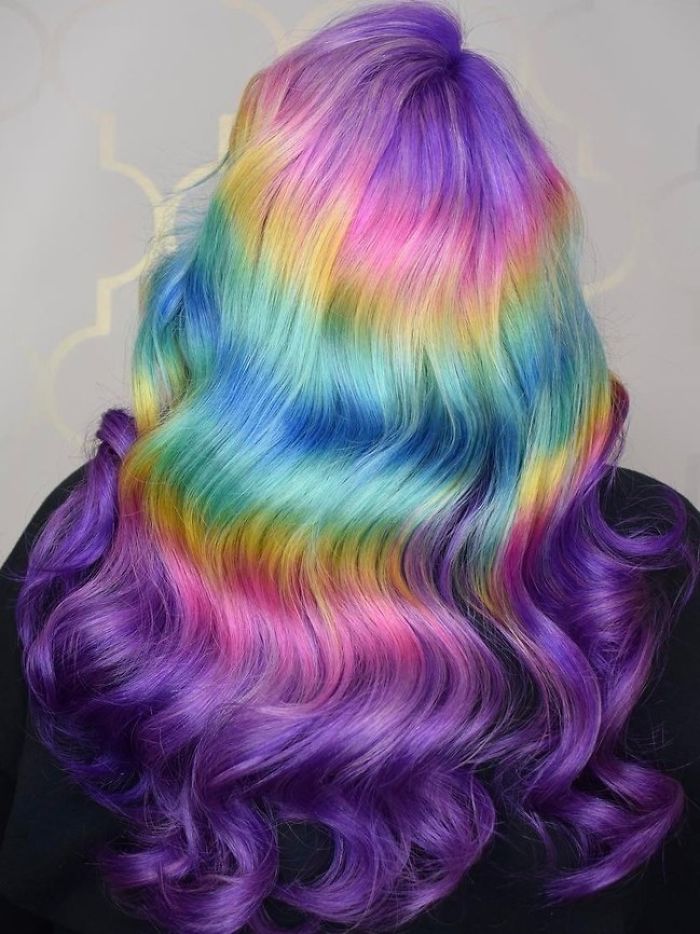 #15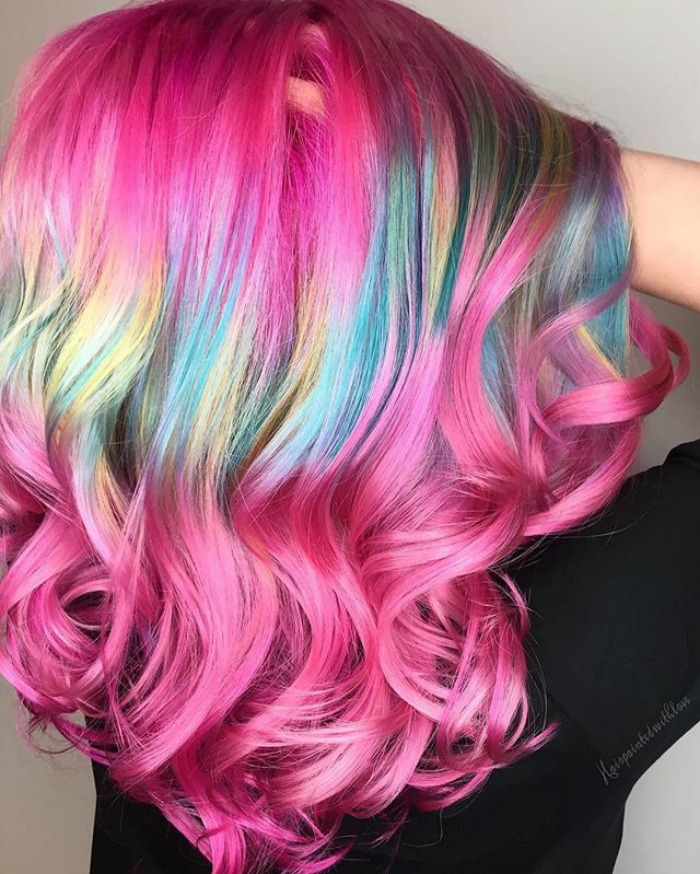 #16

#17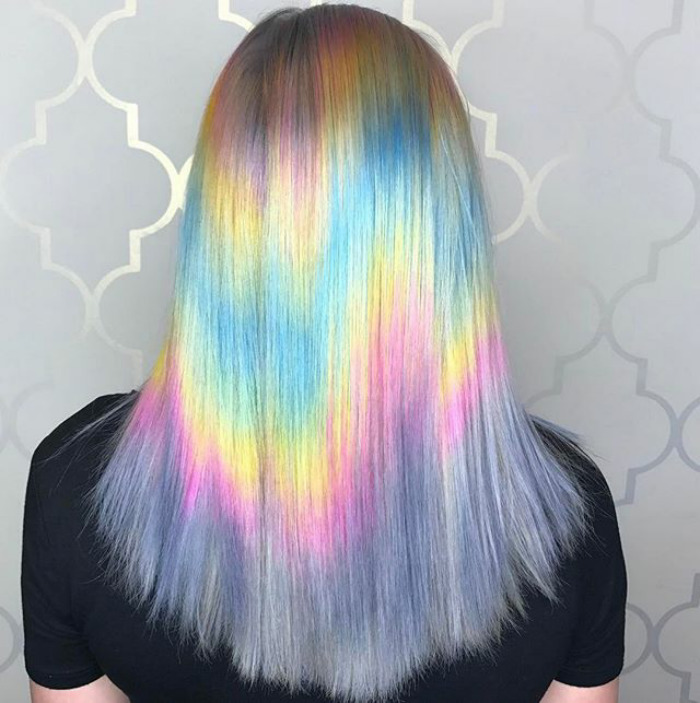 #18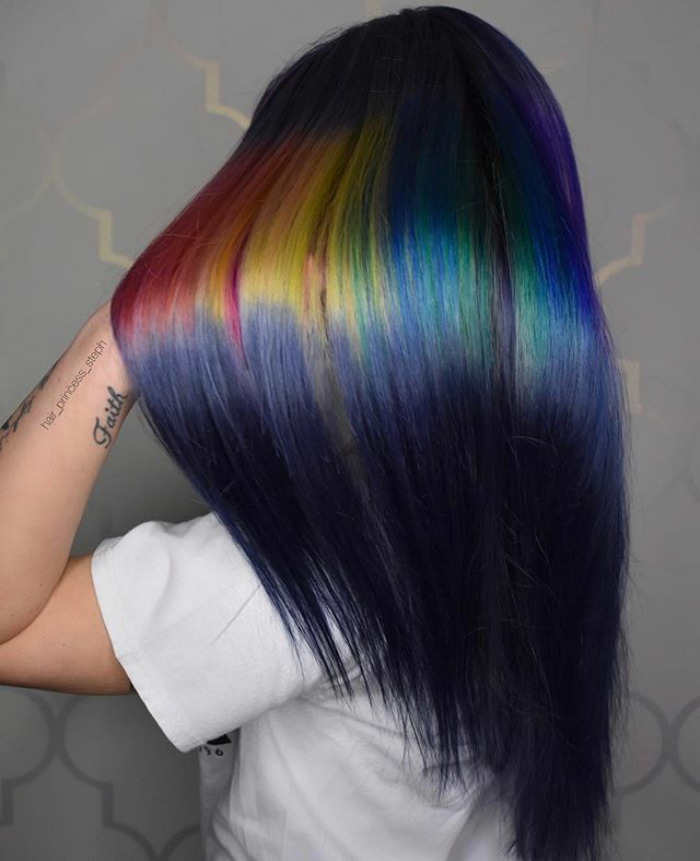 #19
#20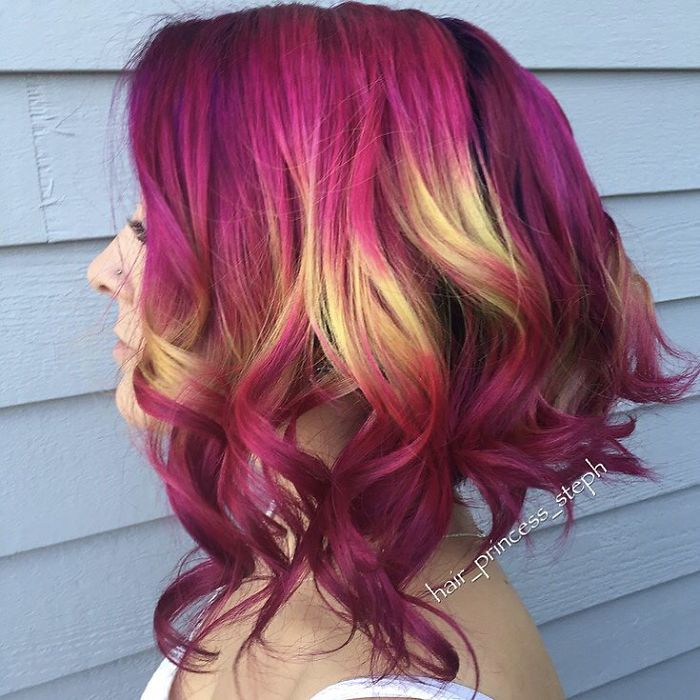 Isn't It Looks As Hot AF!