Decoding the female sub-text is quite a mammoth of a task, for even the most intelligent of men. You'll be left picking apart a flower to figure out her emotions rather than actually getting to the bottom of it. ALL men have lady troubles every once in a while. If you ask a woman what she wants, she'll be the first to tell you that she has absolutely no idea! Now if they have no clue then how are men expected to know what they want?
Putting that age-old question of what a woman wants aside lets discuss how to determine the feelings of a woman towards you. After all, nothing can be more cryptic than an 'I'm fine' thrown into the middle of an argument. Many relationships would go much smoother if men could just decode the subliminal messages that their ladies are trying to get across.
Here's a little ladylove decoder for all you befuddled studs out there, thank me later!
1. "Fine"
Decoded- we are the opposite of fine, but this discussion is OVER.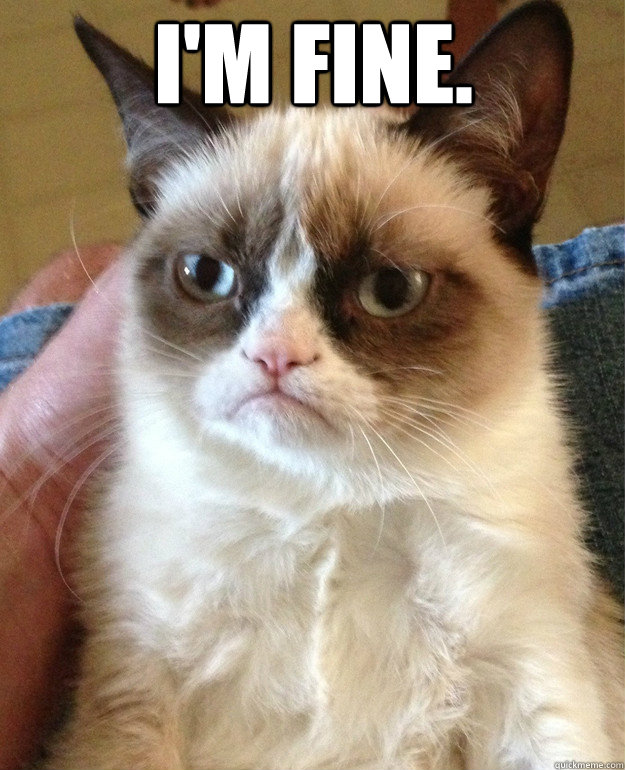 2. "I'm almost ready"
Decoded- LOL! You better be waiting for my ass or there ain't no arm candy for you tonight!
3. "Nothing"
Decoded- Oh honey, it's something alright! Why don't you already know what's wrong? Everything is wrong, run for your goddamn life!
4. "I'm not hungry"
Decoded- you go right ahead and order your food, I'm just gonna be sitting here, looking pretty, picking at it every once in a while.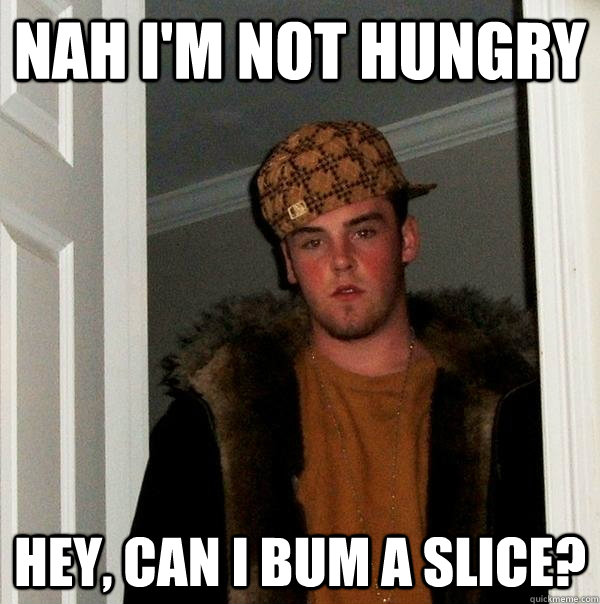 5. "Do whatever you want"
Decoded- This is a test of your judgment. By now you should know what I'm going to be okay with.
6. "I need space"
Decoded- Taa taaaaaaaaaaaaa! See you in another life!
7. "We need to talk"
Decoded- I'll do the talking, you do the listening.
8. "I don't want to ruin our friendship"
Decoded- You will never, I repeat, never see me naked.
9. "That guy is hot"
Decoded- You've been letting yourself go and taking me for granted. Lemme light a little fire under your ass.
10. "What did you say?"
Decoded- Homie, I'm giving you another chance to rephrase that stupid thing you just said. Take it.
11. "Do you think she's pretty?"
Decoded- Tell me I'm pretty without even looking at her.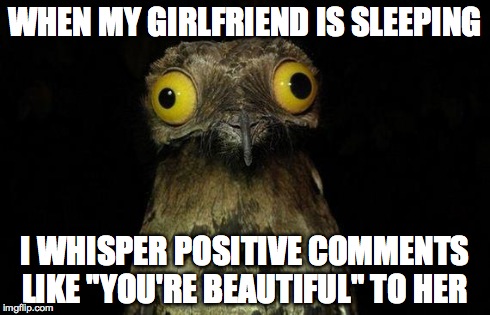 12. "Maybe"
Decoded- No.
13. "We'll see"
Decoded- Still a no.
14. "Yes"
Decoded – Maybe, it could turn into a no anytime.
15. "Let's take it slow"
Decoded- I've got at least another fish on the hook right now, and I'm not exactly sure which one I'm going to cook.
Stick to these translations gentlemen and you'll be sparing that poor flower it's life! YOU ARE WELCOME.
Follow us on Facebook, Twitter and Instagram for more updates. Don't forget to like and share. Do tell us your views in the comment box below.
22 August 2016
Zainab Wani