Every six-months I flirt with the idea of getting a new hairstyle and as hard as it may seem, it's never easy to pick the perfect one. And how can it be? The latest fad in the realm of Hairstyles keeps changing at the speed of light and keeping a track of that becomes nearly impossible. Now, who would want to carry a bygone trend stuck on the top of their head for a few months? No one.
You can flaunt it throwing an attitude that you hardly care and you are happy about it but deep down in your heart, there is a girl who wants this démodé crisis over as soon as possible. So how to tackle this catch-22 situation? Never opt for a look that is the latest trend.
Before you muddle up what I said and what I meant, here is the clearer view. Every year there are certain trends that become all the rage. So, instead of deciding on the latest trend you can pick one of such styles. Sounds great huh?
This Winter, Here Is The Hairstyle Forecast For Your Fabulous Hair:
1. Pixie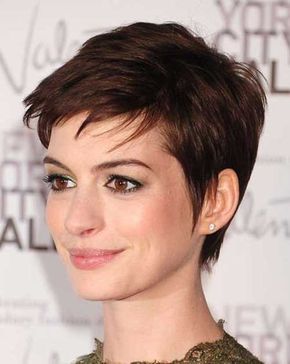 Pixie is one of the coolest hairstyles ever. Short, super-short, crop or a mid-length, you can actually opt for any of them. That's the thing with this one it has versatility. Get them a little spiked or bang-touched but always remember to keep them in place.
2. Bobs
A Bob look has been a rage all this summer and it is going to take over the winter as well. It is chic AF and adds a channel sensual attractiveness to your look. It's really easy to manage as you just have to run down a straightener.
3. Curls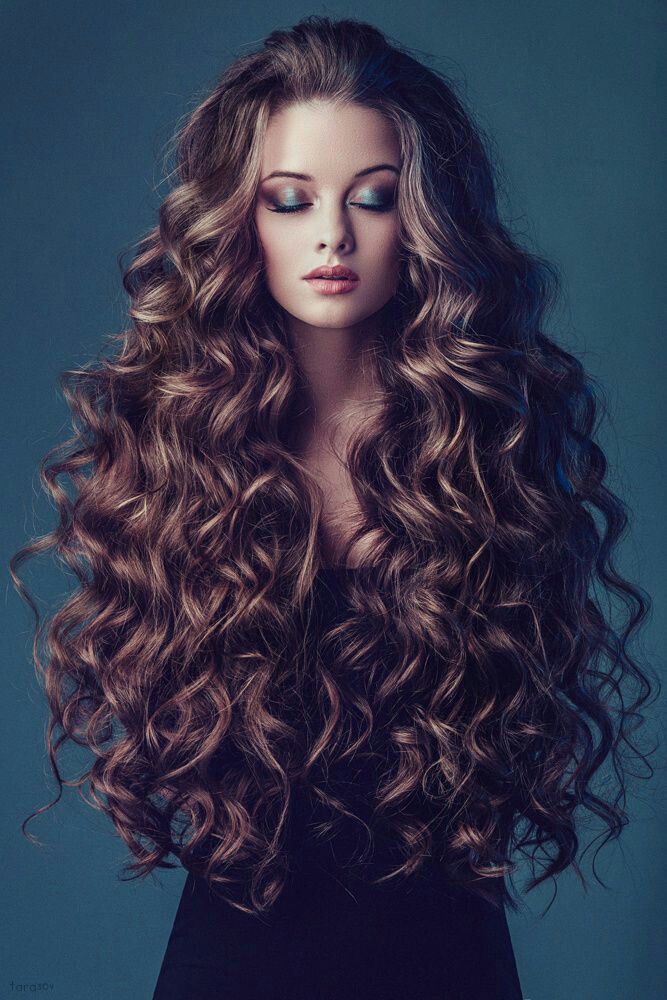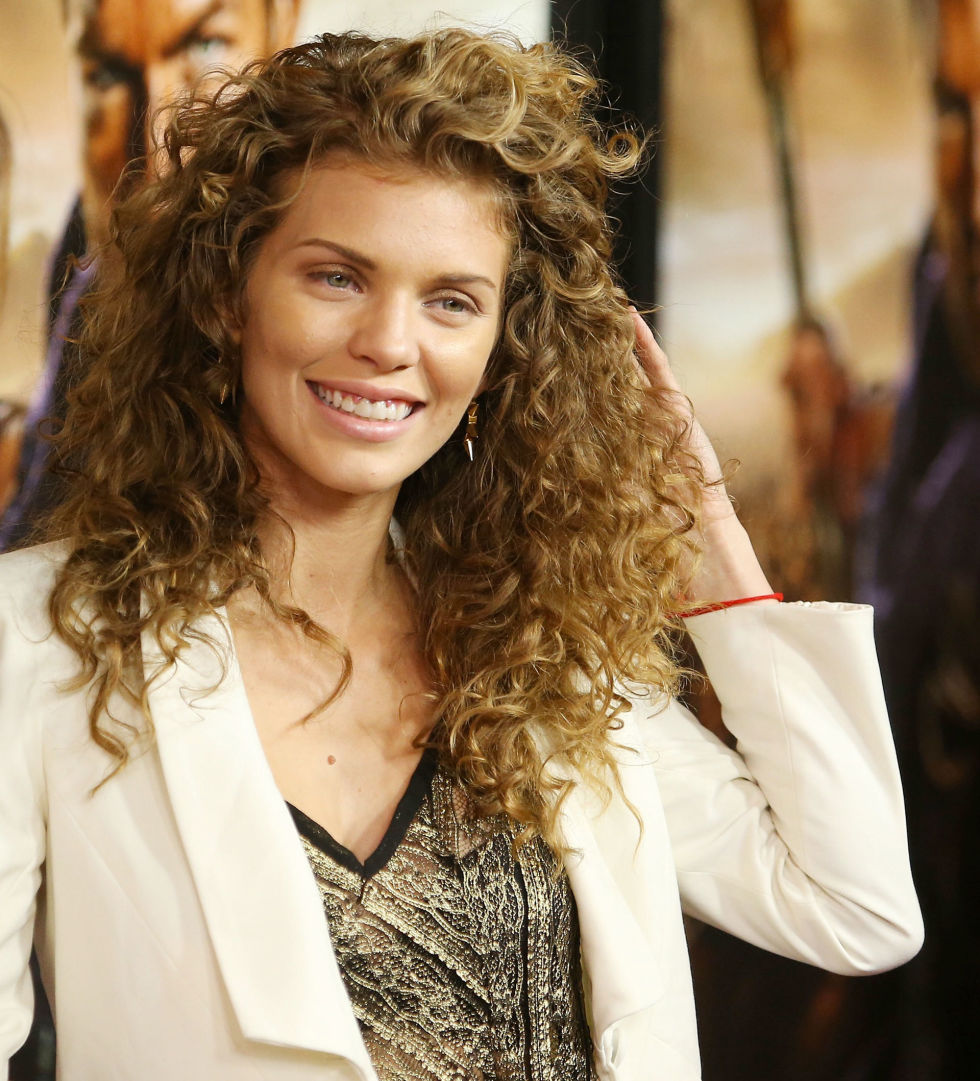 If you have natural curls and you thought that your life was a mess like your hair. The air is about to get warmer around you because you, my girl are the owner of one of the most desired trends of this winter. Curls are in vogue this season and don't be disheartened if you have a long or short straight hair, you can always use a lightweight gel-like formula and a curling iron to get a sexy curl hairstyle.
4. Sleek, Low Pony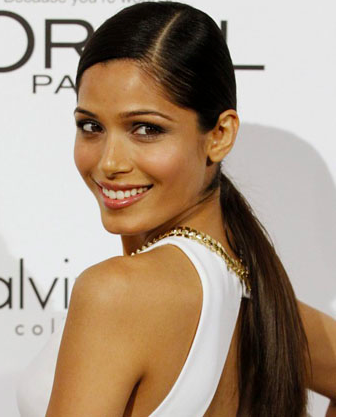 It seems that this winter is taking us back to the basics. The simplest style of all time a sleek ponytail is earning a lot of love in the fashion world. This winter there is nothing more powerful than this elegant and graceful hairstyle. So go ahead buy a serum and tie those strands back.
5. A Defined Part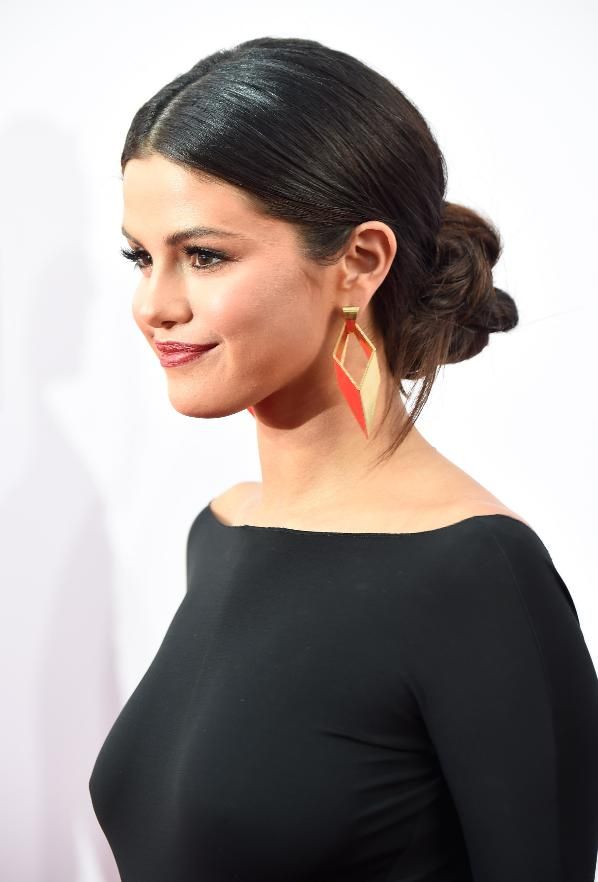 Whether you are tying your hair up or keeping them down. Leaving them untangled or braided. A defined part will give it a more polished finish. Add a crisp center part or a side part, both will add a fascinating sense of style to your look.
I think I am trying curls this year, which one is your best pick?
12 September 2017
Avni S. Singh