Sexual Harassment at the workplace is an age-old issue, however, the whole thing is coming forward more often than not because why not? Women have sucked it up for the longest time, and now people need to know that work is equal to both the genders and no one, and we mean no one, should be at the benefiting end of this just because of their gender.
While some have always presumed that a woman gets hired because of her looks, this story has a bizarre scene attached to it. A woman got fired because her manager thought that modelling was a more apt career choice for her. Emma Hulse, a 24-year-old woman was a freelance television worker who worked as a production assistant, camera operating executive and a runner.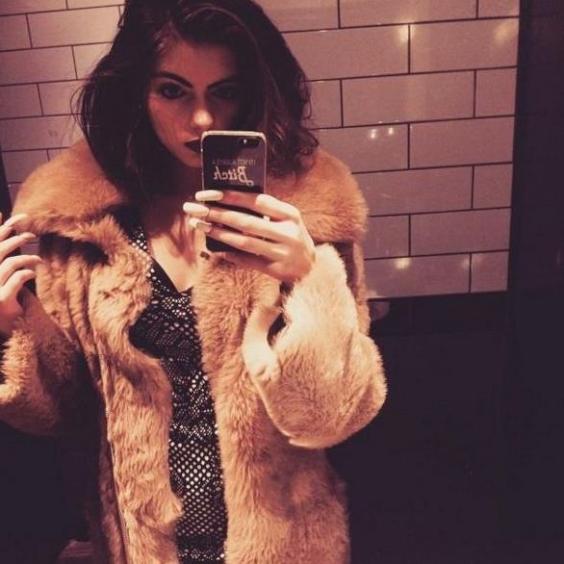 Just 10 minutes into her shift, she was fired over a text, from his agent who got her the job, that said she was fired from the work. As surprising as it can get for anyone, she talked to the manager about being fired. Upon her questioning, the manager jumped straight into comparing her with a model and advised her on picking up a modelling career. The manager also asked her for a date after work from where she was fired.
According to Emma, she wasn't provocatively dressed or doing something inappropriate at her work, the sheer reason behind her getting fired was the small mentality of her manager.
The manager was in his final 3 three-month-long probation period which was cut short by the company after this incident.
28th March 2017
Jyotsna Amla