We all want to carry our fashion A-game while stepping out from our houses, however, at times it's either too time-consuming or costly. Oh yes, it's freaking costly. But then, we want to look good and chic and fashionable and what not, and that my friend, is a life problem in itself.
We decided to give you some hacks which can make the entire process of dressing up a bit easy and calming. You won't have to pay a tonne of money for achieving the title of well-dressed now, you can simply engrave it by digging deep into your closet and assemble your old, yet favourite, clothing items in a "fashionable" way. These are the hacks that every fashion blogger is donning and you can too.
1. Elevate your comfortable basics.
If you're that girl whose love for basics is constant because they're comfortable as heck, then congratulations, basics are back in fashion. All you need to elevate the look is add a chic bag and heels, and you're done.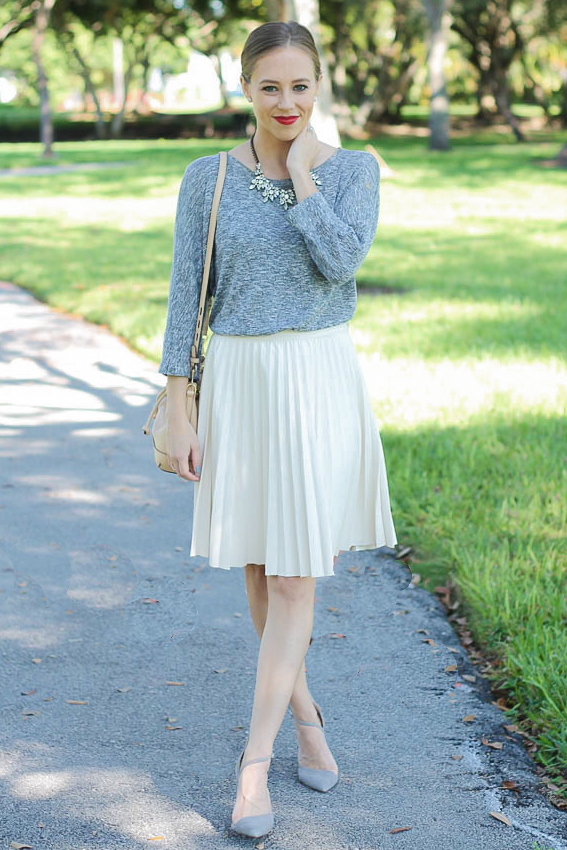 2. Wearing just one colour.
You probably remember the time when your mother used to dress you up in just one single colour, as much as we hated it then, it's back now but with a twist. Rather than wearing just a single colour, you can wear different shades of a single colour. This trick is all the rage as of now and is simple too.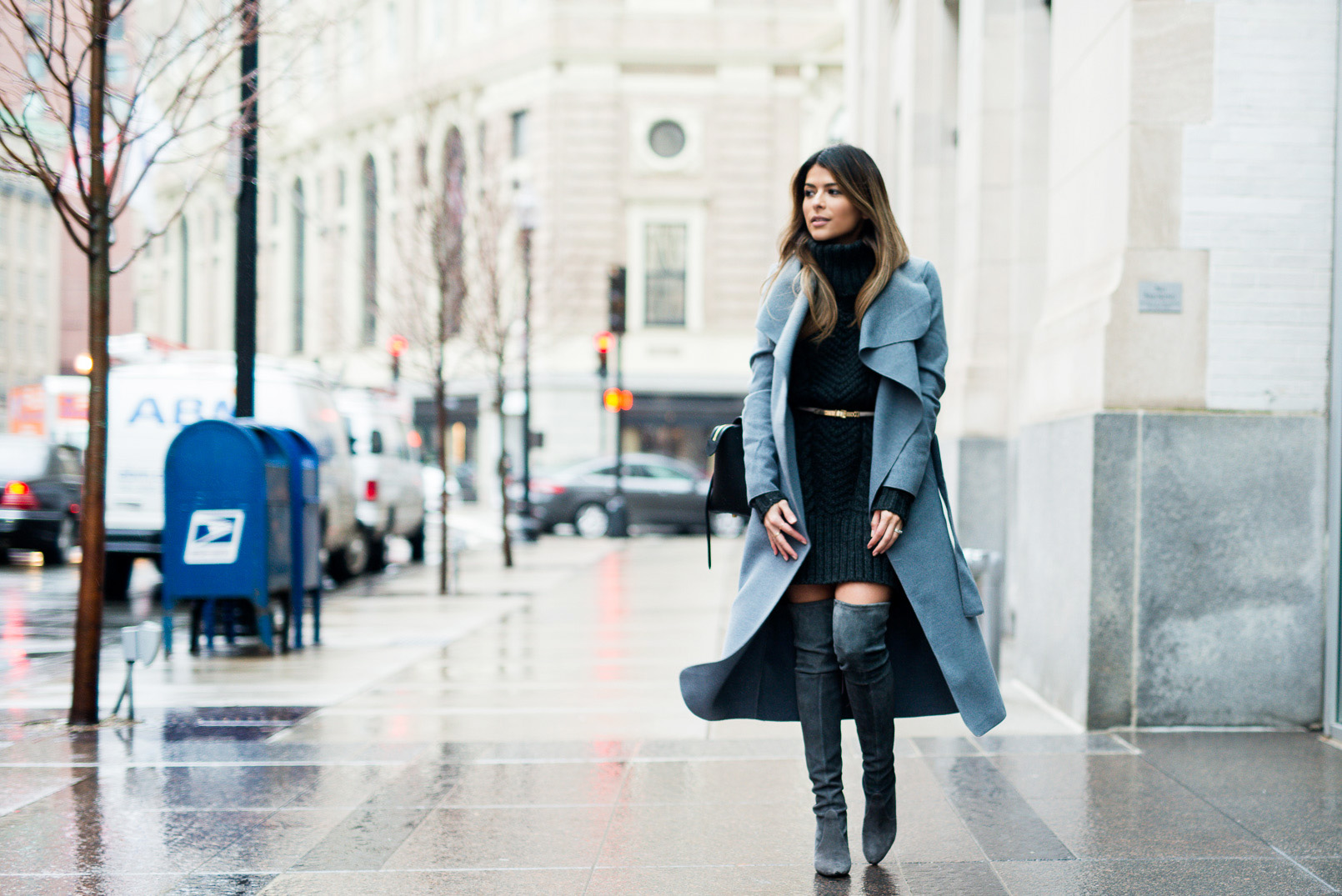 3. Graphic Tees.
Graphic T-Shirts were a big thing some time back, and that time is here again. Make graphic tees the centre of attraction and pair them with jeans, skirts, shorts or culottes for a casual and chic look.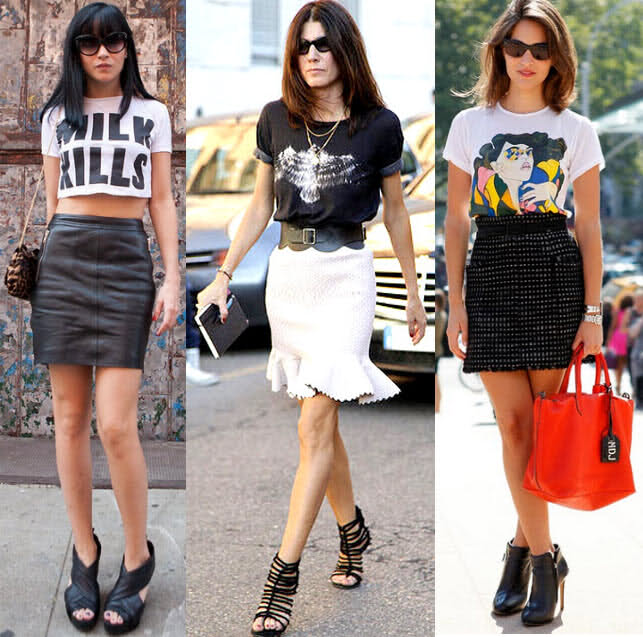 4. Athleisure is here to stay.
If you haven't still heard about athleisure, then which rock are you living under? Because they were rage last year and are here to stay. The athleisure trend is basically when you wear your gym clothes outside the gym because why not? And we just love it.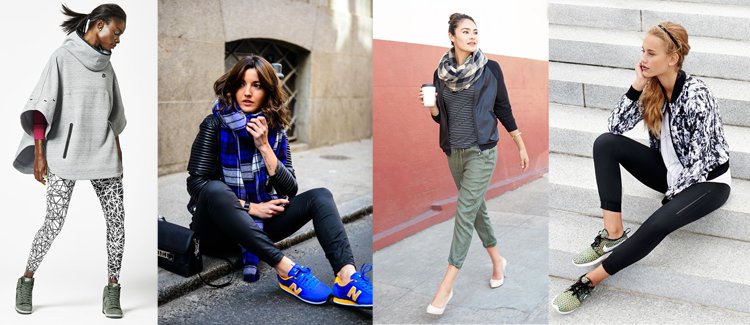 5. Prints are here.
Prints are back again and as per experts, you can layer different types of prints and you would be good to go. You can use prints in brighter shades for a much more impactful look.
6. Velvet.
After a long time, velvets are back. Add a touch of velvet in any of your clothing item and your simple outfit would suddenly look expensive, that is the power of velvet when paired sensibly.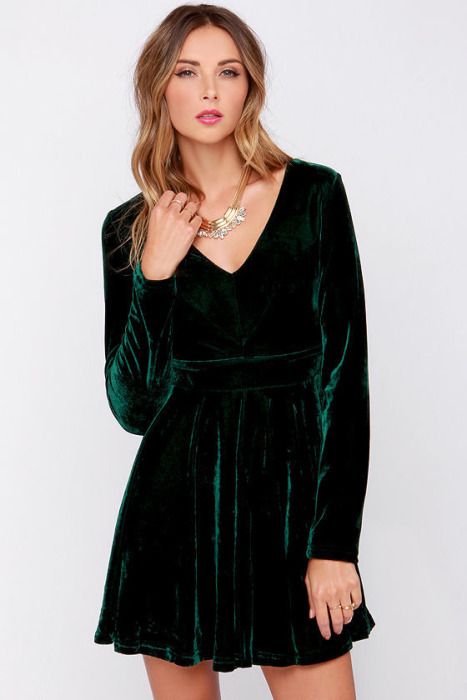 7. Layering.
Layering is here to stay, layer up your basics with your cool party or even cocktail dresses and take them out for a spin. This fashion trend was all over the fashion weeks, around the globe, and definitely looked chic and comfortable.
8. Statement Boots.
If you only wear boots in winter, then you need a change. Boots have no season and you can wear them whenever you want, and while you're at it, try to make bold choices. Statement boots are seen as a growing fashion trend among the celebrities, models and fashion bloggers.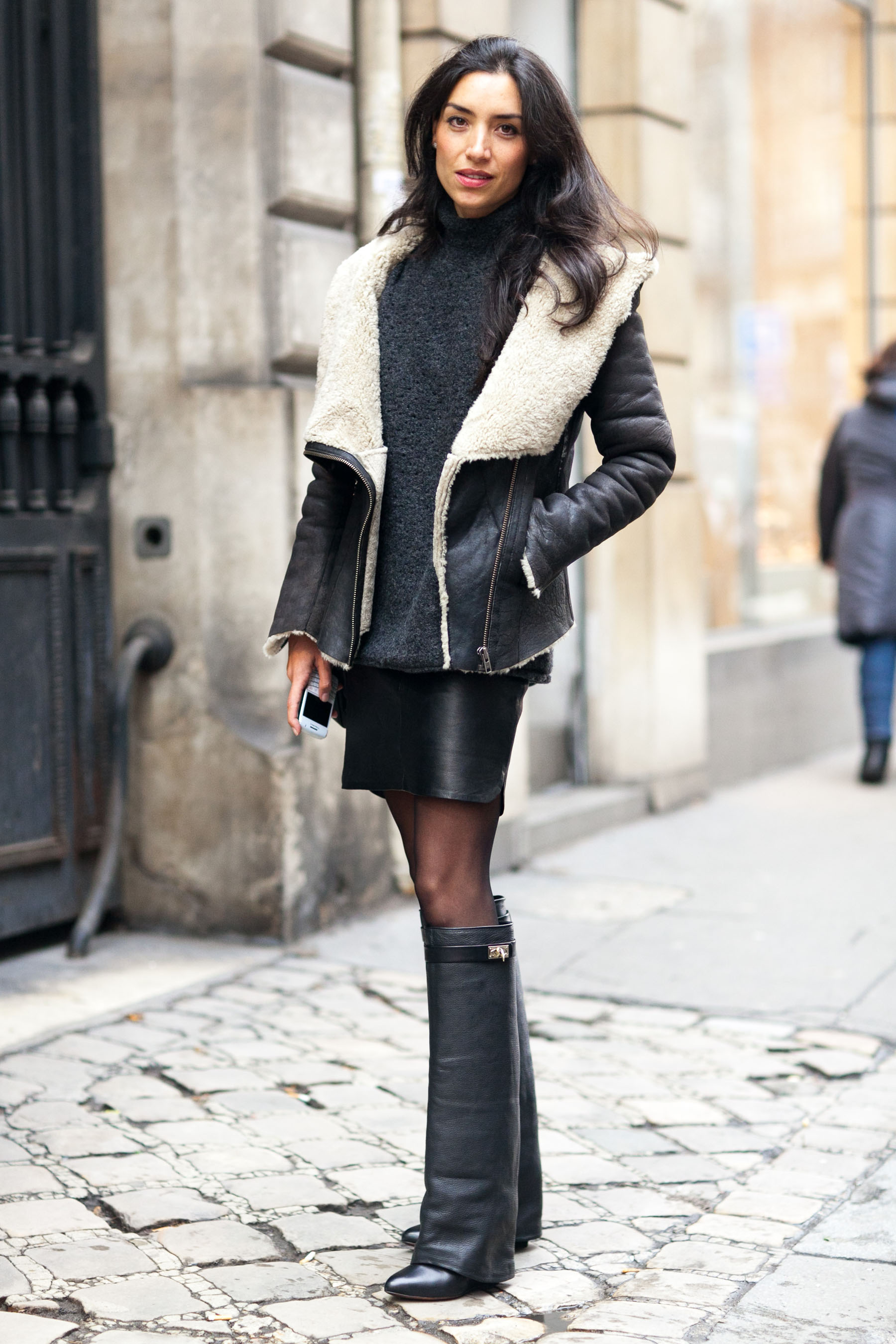 9. Bright it up.
Going bold with your choices is a fashion choice that everyone is making. Try to go all out with bold colours while carefully contrasting them with cool shades.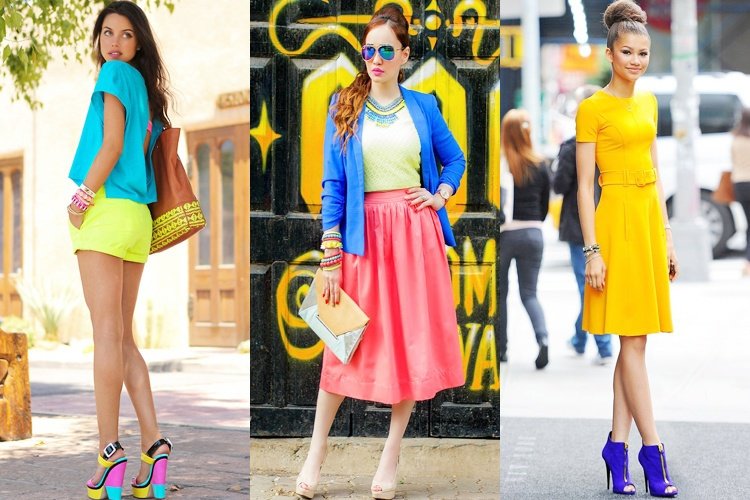 10. Sneakers.
While we are at being comfortable, the addition of sneakers in your outfit just seems like a cherry on the top. Sneakers are in fashion, while some particular ones are making a lot more rage than others, and you can simply mix and match them with different kinds of outfit to make the whole ensemble, unconventional. Pair them with dresses, skirts and what not, to be the star of a gathering.
These were just some of the many hacks that we would be bringing out for you so that you can achieve the best fashion looks in the easiest way possible. And after all these hacks, one thing is very clear and that is, the mantra of this year's fashion trend is to be cool and definitely be comfortable. Comfortability is the key to success this year and we could not be happier than this, ever.
Follow us on Facebook, Twitter and Instagram for more updates. Don't forget to like and share. Do tell us your views in the comment box below.
24 January 2017
Jyotsna Amla