Winter will be here in no time which means no-frizzy hair, no-sweaty face and fresh body days are about to come and we cannot be more excited about it. Winter also means cool and chic clothes and winter accessories, I mean there's no denying in the fact that we all love us some beautiful scarves, comfortable beanies and colorful hand gloves.
Which brings us to these super cute, adorable and totally fashionable fingerless gloves. These dragon inspired gloves with crochet scales are made from wool, mohair and acrylic, and are 100% handmade. Apart from being colorful and chic, they'll also serves the basic function of a glove, very efficiently and that is to keep your hands warm (apart from your fingers) in the cold wintertime.
Below are 8 of these cute fingerless gloves, so pick your favourite.
#1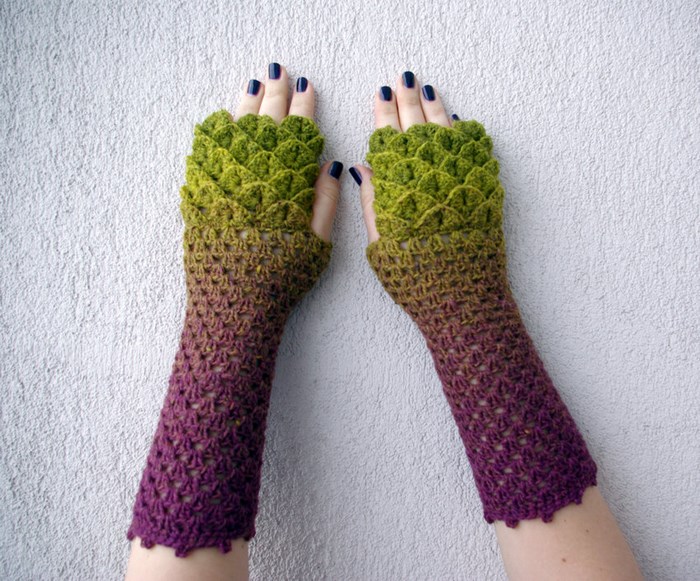 #2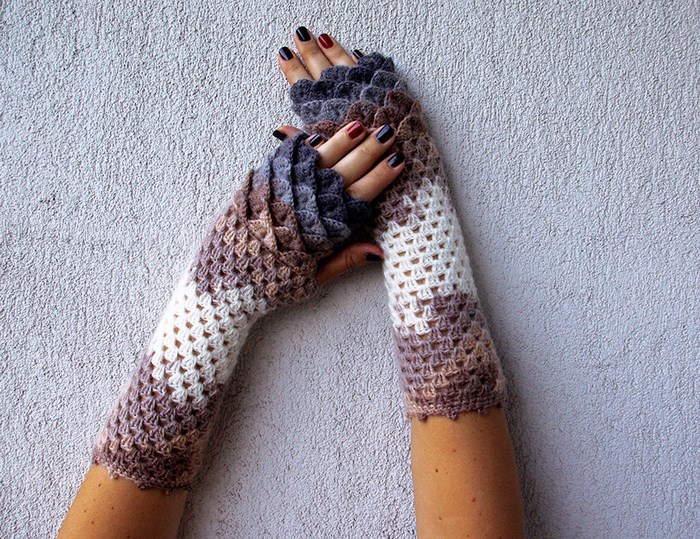 #3
#4
#5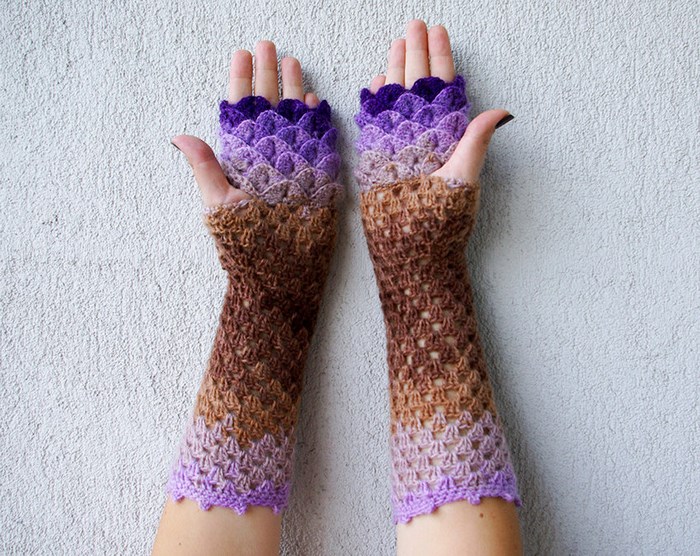 #6
#7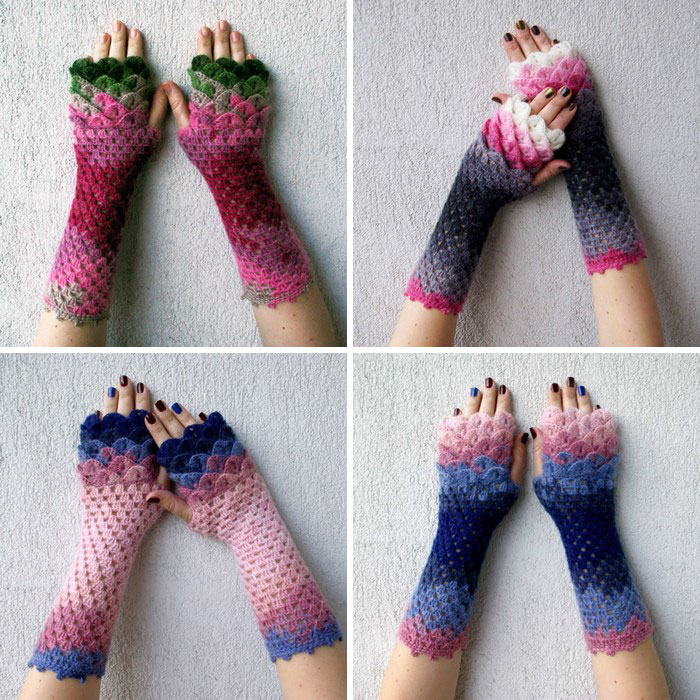 #8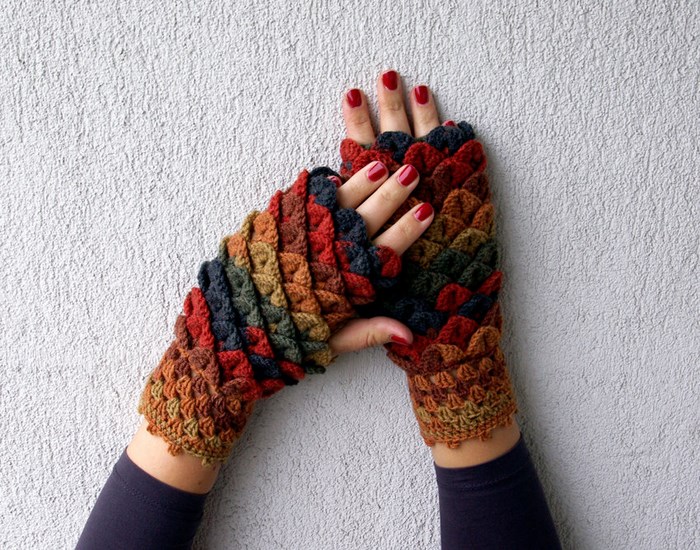 Follow us on Facebook, Twitter and Instagram for more updates. Don't forget to like and share. Do tell us your views in the comment box below.
21 September 2016
Jyotsna Amla