Sneakers are no longer a fashion piece or something that one gets out of necessity, they have turned into investment pieces. In fact, the reselling of luxury sneakers has a huge market today. There are certain items that get sold for more than their actual price due to the lack of quantity in the market, to begin with. This price can go to as high as 6 times the actual price and if that fascinates you then you need to know about some of the most expensive sneakers in the world.
The prices of these sneakers usually go up due to the collaborations or because of the limited quantity in production. More fascinating than the price of these sneakers is the fact that most of them are not from some luxury brands or from celebrity brands but rather from your familiar brands like Nike, Adidas and others.
Carrie Bradshaw once said, I like my money where I can see it, and if you're one of those then let's get started with the most expensive sneakers in the world list.
1. Air Jordan Kobe PE Retro Pack 8 Retro 3 – 2016
If you know anything about Basketball and NBA then you'll surely be familiar with the name – Kobe Bryant. He is one of the most prolific NBA players and has played some historic games which is why these Air Jordan collaborations that have been worn by Kobe during the 2002-03 NBA season, are such a big deal. These ones are offered in the Los Angeles Lakers colours and an absolute gem for every Kobe Bryant fan.
Price: 7,96,397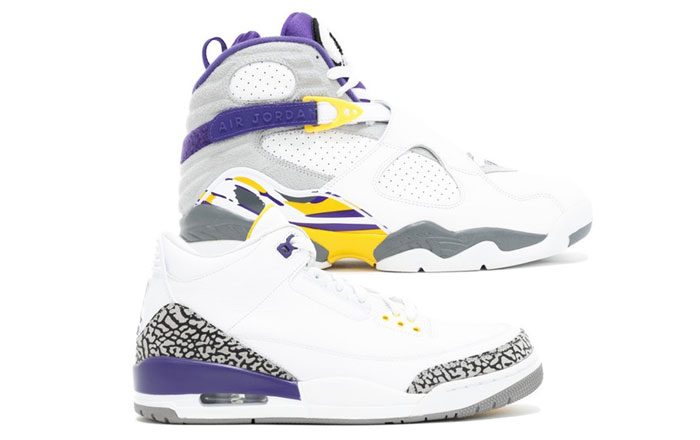 2. Air Jordan 4 Retro Eminem Carhartt – 2015
Just look at these beauties that are considered to be one of the most expensive sneakers in the world. These sneakers were a by-product of Eminem and workwear label Carhartt collaboration with Air Jordan. Only 10 pieces of this particular shoe were made to mark the 15th anniversary of Eminem's album – "The Marshall Mathers LP". These ones are special for every Air Jordan and Eminem fan, plus, they look really really cool.
Price: Rs 5,92,338
3. Adidas Human Race NMD Pharrell x Chanel – 2017
Pharrell and Chanel are two brands that have a big relevance on the world, so what happens when the two come together to work with Adidas? You get one of the most expensive sneakers in the world. Only 500 pieces of these sneakers were produced that were exclusively available at Chanel's pop-up shop at concept store Colette in Paris. More importantly, Pharrell and Chanel typography on the sneakers puts the important tag right at the top of the sneakers.
Price: Rs 3,50,232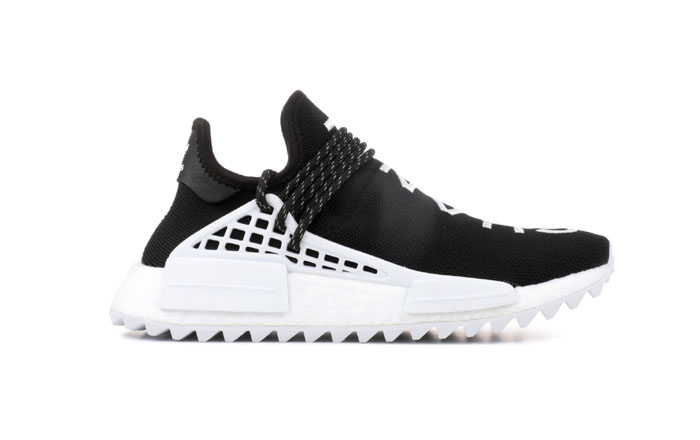 4. Nike Air Back To The Future BTTF – 2011
Anyone and everyone who has watched Back To The Future knows how epic the movie is. The one thing that stands out the most in the movie are those epic sneakers that had the self-lacing features and have the ultra-cool look to them. So, in 2011, Nike decided to make Back To The Future sneakers, 1,500 limited edition pairs. These were made as part of the Back 4 The Future Campaign out of all these 1,500 pairs, 10 were sold at the live auctions around the world. The proceeds from these auctions went to The Michael J. Fox Foundation for Parkinson's Research. Nike called these sneakers as the "precise replicas of the ones shown in the movie" except for the power lacing system which was the main selling point of those.
Price: Rs 5,59,445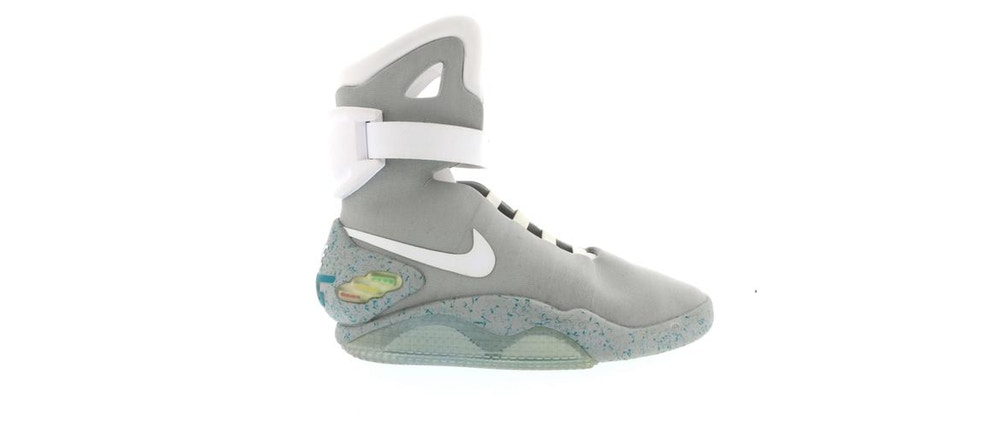 5. Air Jordan 3 Retro Legends of Summer – 2013
If you're someone who likes their sneakers to be funky and something that catch everyone's attention and make a statement for themselves then something like these Air Jordan 3 Retro Legends of Summer is perfect for you. These blood-red sneakers were created in collaboration with Pop Sensation and total hottie – Justin Timberlake. They were part of JT's Legends of the Summer x Air Jordan PE giveaway. The sneakers have red suede accents to them which gives them a luxurious look.
Price: Rs 5,59,445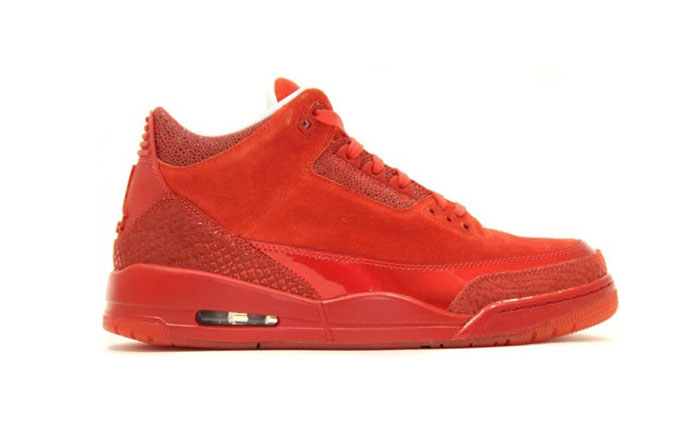 6. Nike Dunk Low Staple SB NYC Pigeon – 2005
Sneaker culture has grown widely and there are some super dedicated fans around the world that look forward to the release of a new and interesting collaboration, but these sneakers right here are the ones that brought the sneaker culture to the masses, which is why they have to be one of the most expensive sneakers in the world. At the release of this particular sneaker, people camped outside the store for three days and almost caused a riot during its release. These sneakers by Nike were inspired by NYC's ubiquitous bird with pigeon embroidery which makes them extra special for everyone that loves the city and everything about it.
Price: Rs 9,87,230
7. Nike Air MAG Back to the Future BTTF – 2016
Post the 2011 edition of these shoes, Nike came out with another futuristic sneaker design, only this time it was much better and much futuristic than its 2011 counterpart. These are considered to be the most expensive sneakers in the world currently and they indeed have the self-lacing feature in them. The shoes feature a rechargeable built-in battery glowing LED panels and a luminescent Nike logo, along with self-lacing.
Price: Rs 15,79,569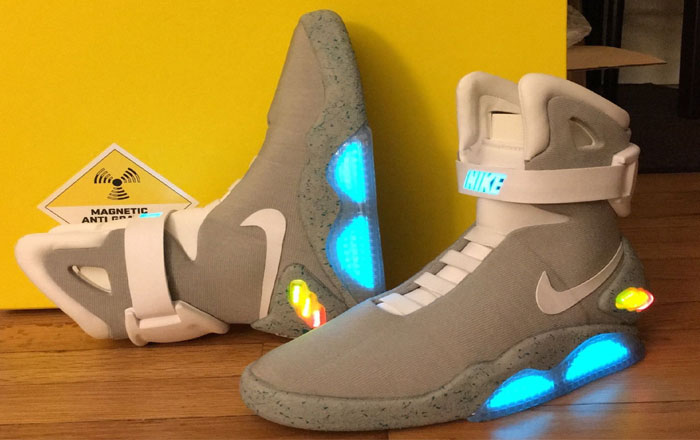 These were some of the most expensive sneakers in the world that look absolutely stunning and everyone who is obsessed or interested in the sneaker culture needs to know about them and the cost at which they come.