You enter the party and all eyes are attracted to you. Awe, that's not possible? You don't have to be a celebrity with name and fame to get this. You don't get it with good looks, expensive bright party dresses and a fat purse too. Here are the fashion tips and tricks which will make you the limelight of the party.
Be the first to greet people.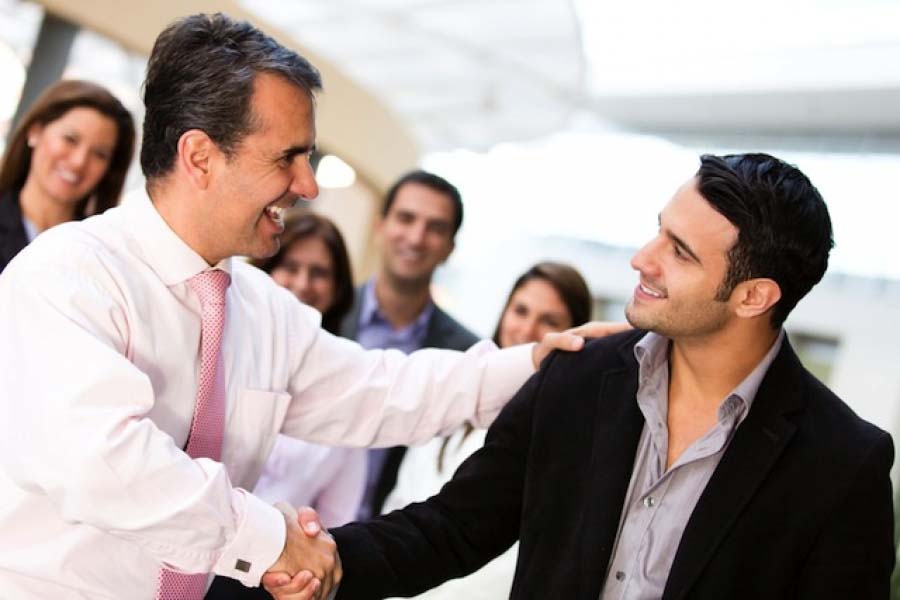 Party time is for meeting, greeting and interacting with people at a social gathering. We all look for thrill, fun, excitement and joy to make the party time great and memorable. Stop the search and be the catalyst. Be the attraction of the party by being a bit extrovert in greeting people as you enter the party.  Don't just start searching for the host but do greet them fairly early. Make a confident entry walking straight inside, looking around and smiling at familiar faces.
Your contagious positive energy and excitement is the foremost thing to make you irresistible for any party.
Shed the sheepish shyness. Wear confidence.
Parties are not for holding a glass in your hand and observing other people do all the fun. You may find yourself comfortable alone like this. But to make a great party, you need to get off your sheepish shyness. Simply try to get hooked to someone of your taste, someone who has something in common with you. You can feel very at ease by opening up through some quirky conversations. Shed your inhibitions for the first few minutes and you'll be a sport thereafter.
Wear a confident smile all through the party. This will keep you motivated in the party and also add to your dashing personality.
Mingle and have fun.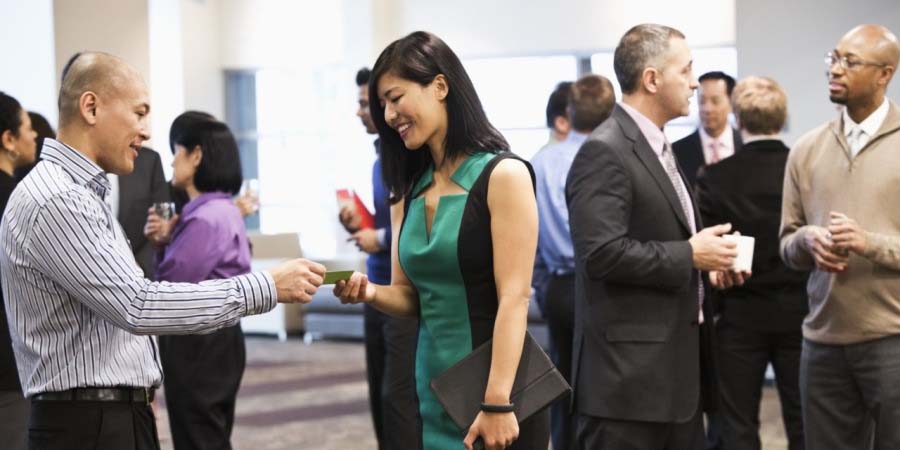 Party time is fun time. So now that you are in the party, keep that 'best dressed' recognition at bay. It's time to enjoy and help others enjoy too. The secret of being the center of attention of any party is in creating fun moments at the party. People will love you for adding cheers and giggles to the party.
You can talk to more and more people, make some new friends, and even crack jokes which crackle the place into laughter. The casual conversations with a wide genuine smile will have people get attracted to you.
And, wear something trendy to match your style statement.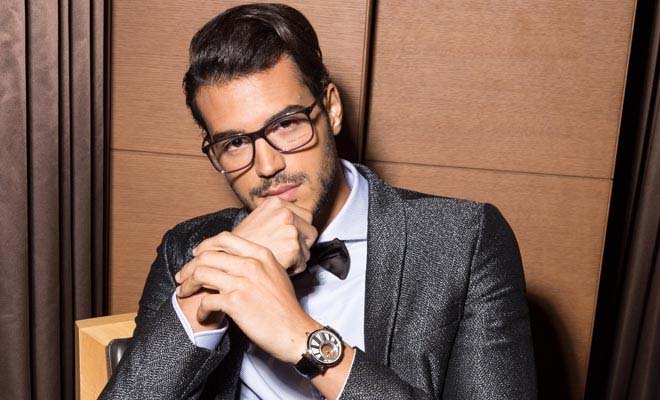 Make sure to plan your dress way ahead of the party. This includes everything from your tight and bright party costumes to stilettos and accessories. The dress will depend on the occasion and the theme of the party. Make sure that your choice keeps you comfortable all through the party.
In this rush, don't forget on the make-up part. It could be the matching lip color or the eyeliner for that perfect contrast or the nail paint. Keep everything ready to make your party presence perfect and you shining like a glam.
Get the parlor work and grooming also done two days prior to the party day. This gets the best glow on your face as things settle down in a while.
Chill out, babes! You are all set with the fascinating fashion tips to look bright and be the light of every party.