Winter jackets are a trend and a necessity for every winter in almost all the countries in the world. A jacket is no longer a piece of clothing that keeps you warm in the winter. Nowadays, the jacket must also have a certain fashionable color, the shape that must suit the body shape and must fulfill the purpose of a jacket. That is why it is important to keep a close eye on trends every year. It is an arduous job choosing the right winter jacket that is also approved by the real 'fashionistas'.
Colors
First of all, choosing the color is very important, if you want to participate in fashion. The most sought after colors for the winter jackets are Black, Dark Blue, Army Green and Grey. You do not necessarily have to choose a one-color jacket. There can be some variations in the color like a light blue jacket with an off-white under-collar is trending. Other soft colors are also available like a caramel colored or light purple jacket but you must choose it wisely.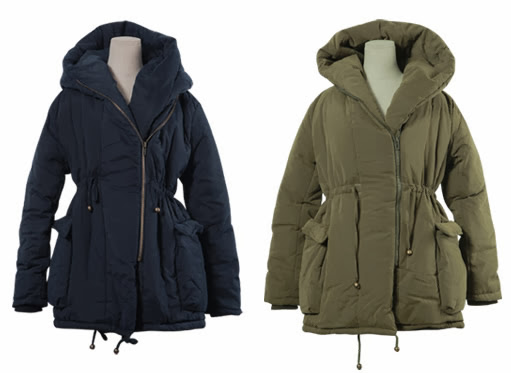 Prints
The prints are back again. But, just to be clear, a black or white jacket with polka dots is still out of the question. If you choose a light blue jacket with soft pink dots, that's fine. In a country like India, winter is all about cheerfulness. Our festivals are based on colors. Colorful Ethnic prints are all part of it. You can experiment with colorful prints if you want to do something crazy this coming winter!
Type of Jackets
1. The Parka
It is tough, warm and fits over a jacket if it is too cold where you live. The parka is made of sturdy cotton (often with a coating), is well lined and has a hoodie. And that hood is of course removable. In terms of color, we recommend dark green, dark blue or black. Though you must keep the hoodie down, otherwise, disconnect it.
2. The Padded Jacket with Down
It has recently picked up the trend again and is a favorite among the men with sporty stature among us. It is very warm, super light and therefore ideal for daily use, for both casual and semi-formal wear. It is stylish and extremely comfortable. This type of jacket is ideal if you are often on the bike, going out with the kids or going for a walk as you can easily move around. And if gets too hot, you can just stuff it in your bag.
3. The Quilted Jacket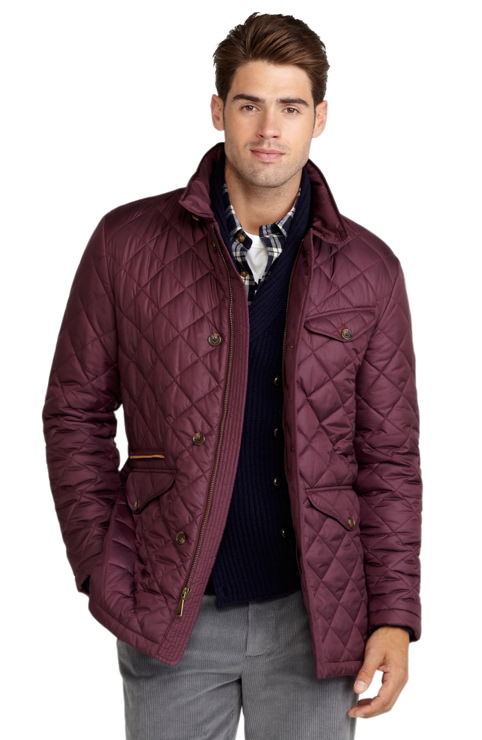 This coat is a derivative of the hunter's fashion as the people who used to go for the yearly hunting trip with family or friends, used to wear it over a sweater. It is extremely warm and protects you from cold and wet conditions. Characteristic of this coat is the checked design of the stitching. The jacket usually comes in the army green, dark blue and dark brown.
4. The Leather Jacket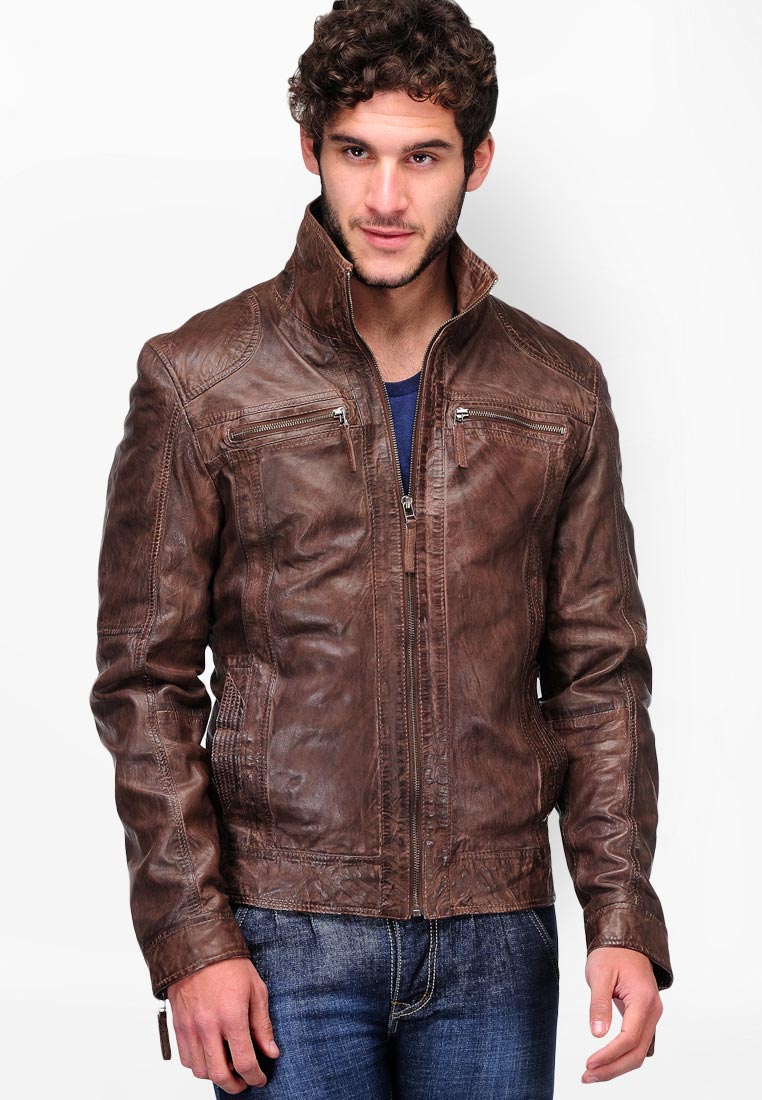 The greatest advantage of leather is that it adapts to the cold climate. If it is cold, the material will keep the heat inside and if you are lucky, it will never be too hot with you wearing a leather jacket. A good leather jacket is connected, but not too tight. After all, you also want to be able to wear a sweater inside. Also, the details like the lining and the collar are crucial in a good leather jacket.
There are plenty of options for winter jackets. Do you prefer a thick quilted winter jacket or do you want a neutral colored or black winter jacket or do you prefer a colorful, striking model? Determining in advance which type of jacket you want makes the search a lot easier. Whatever type of winter jacket you are looking for, there is always one that suits you!