Don't we all know that if women have the right shoes they can conquer the world? Well, believe it or not, but a good pair of shoes can actually fill a woman will all the inspirations in the world to fulfill her dreams and win the world. For a woman, shoes aren't just another accessory, they are a language of their heart.
There is no way the fashion game is complete without the shoes, so if you are looking to up your game for 2019, then here are some footwear tends you desperately need to follow.
1. Bright Red Shoes
Red is always in trend one way or another. Either it's an all red outfit or shoes, the color of love knows how to stay in style. SO this season bright red shoes will be a big fashion statement.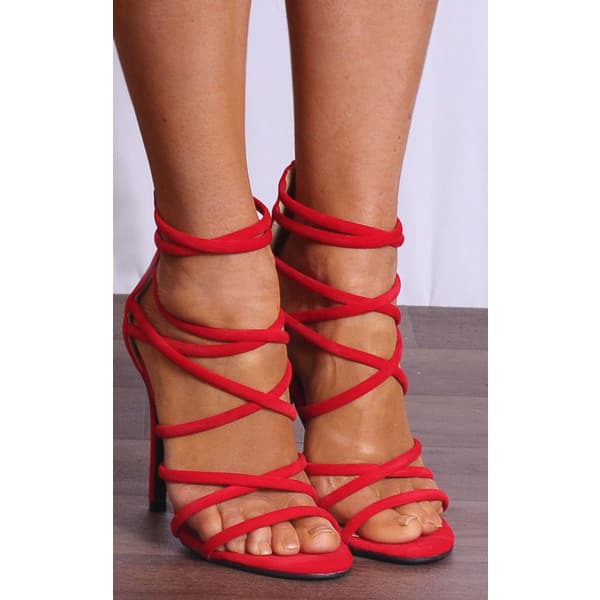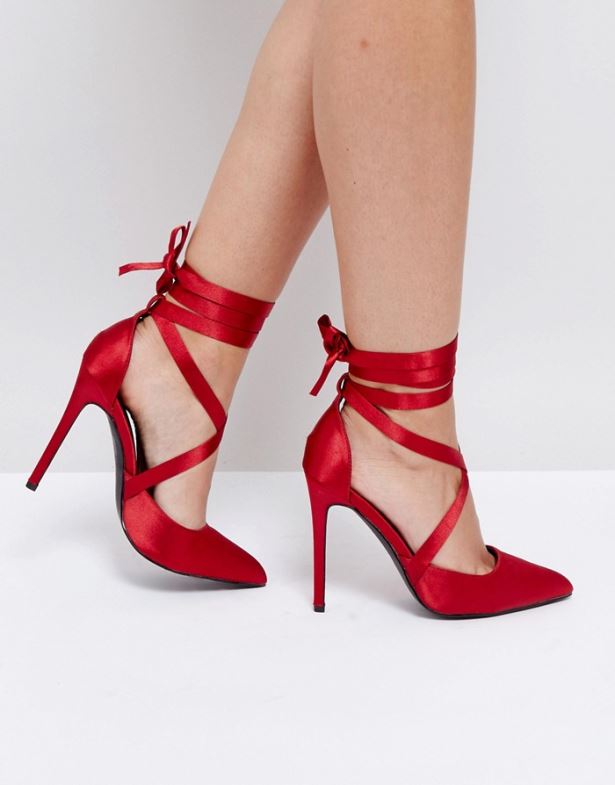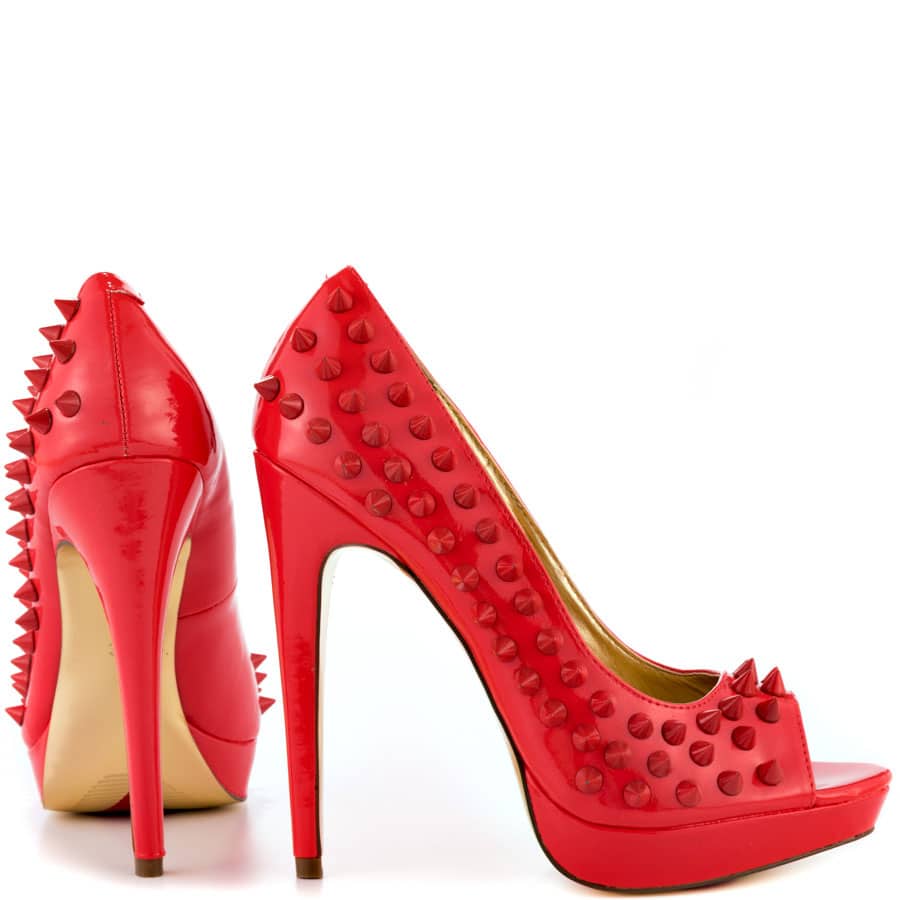 2. Angled Heels
Slanted heels are great for posture and they bring out the best in you. You feel confident and glamorous at the same time. So buy a nice pair of slanted heels this year and to your footwear collection.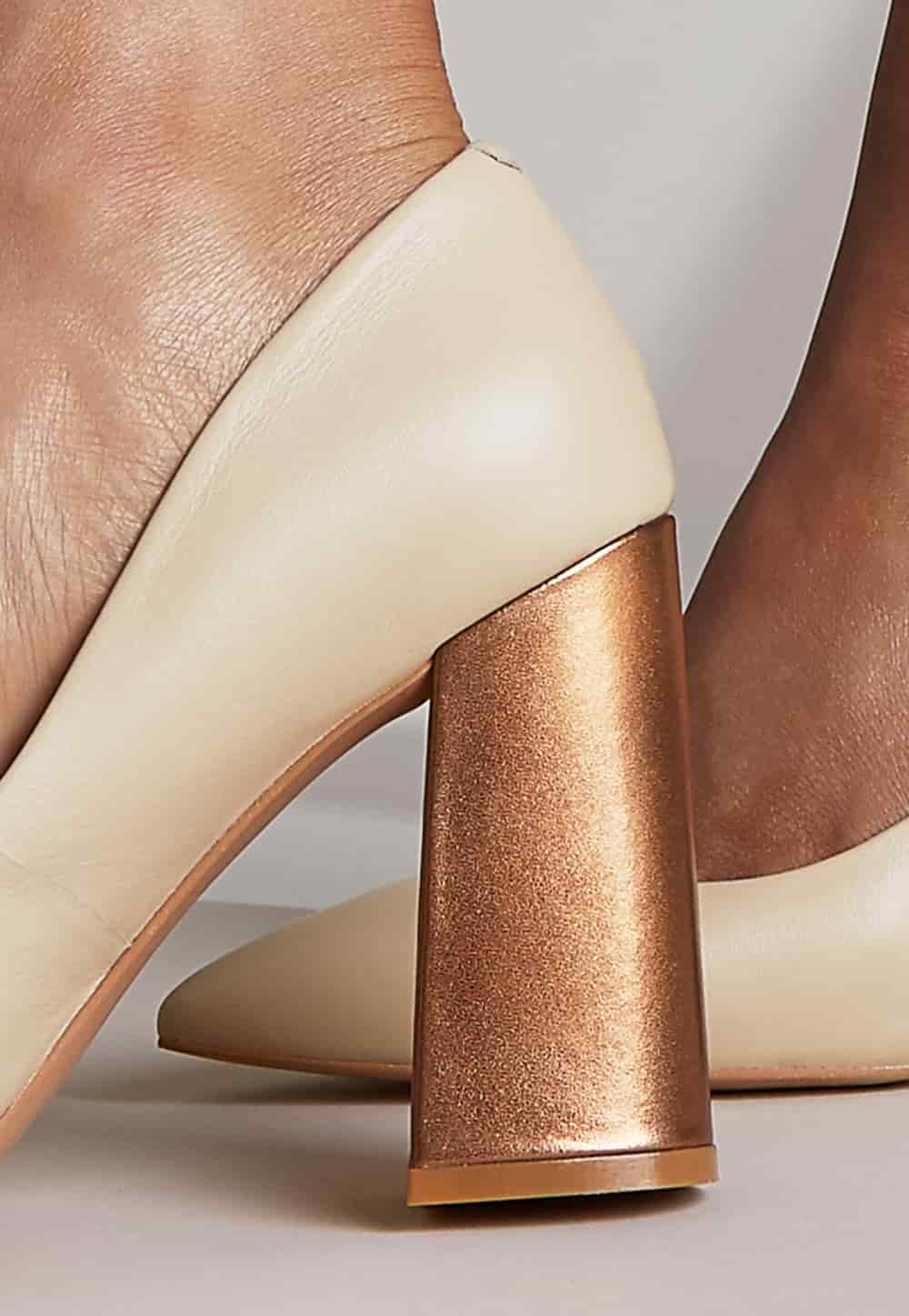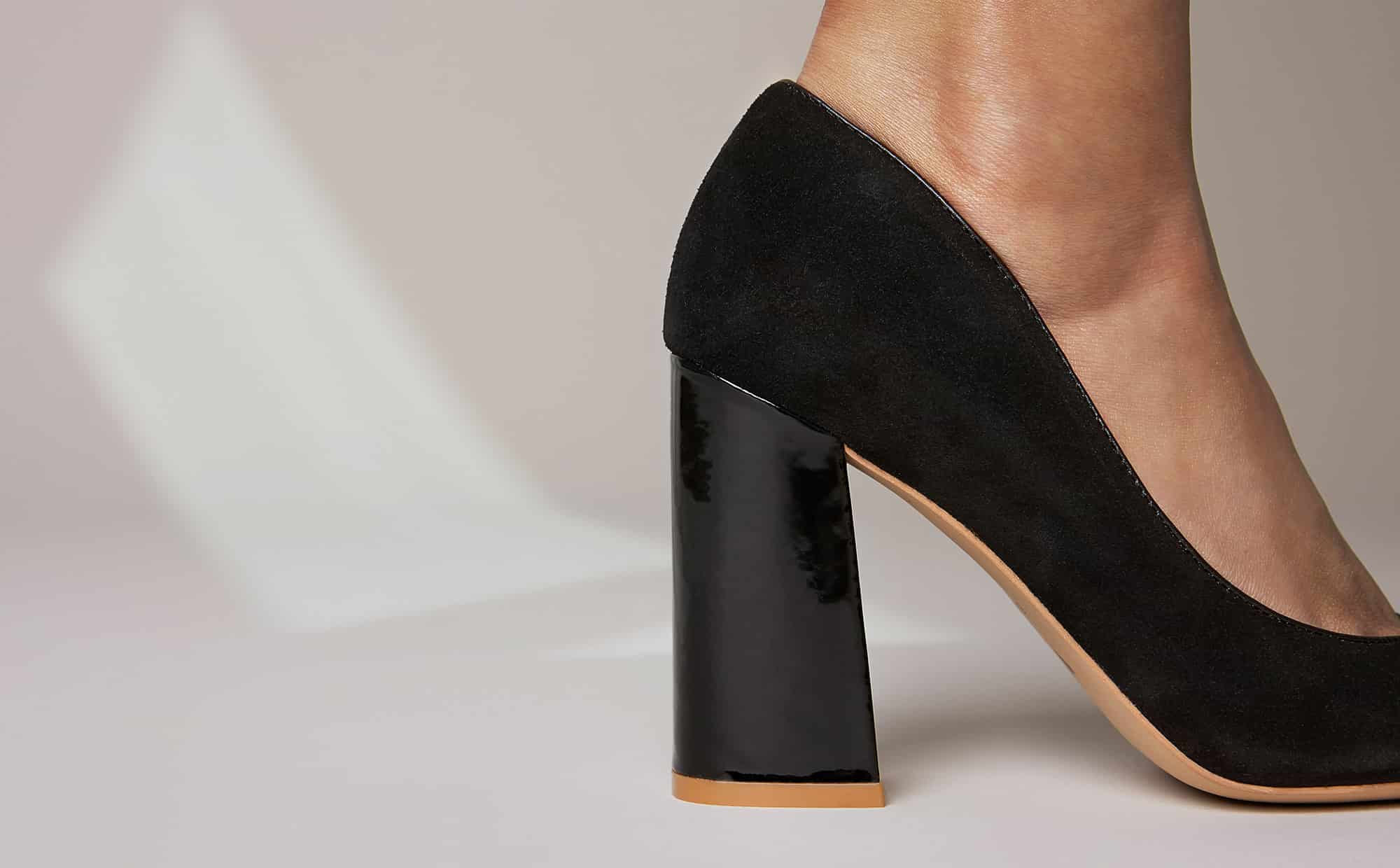 3. Bows
don't get all confused, this footwear trend made its debut at fashion shows this year. The loosely tied bows look cute and they are remarkably in vogue.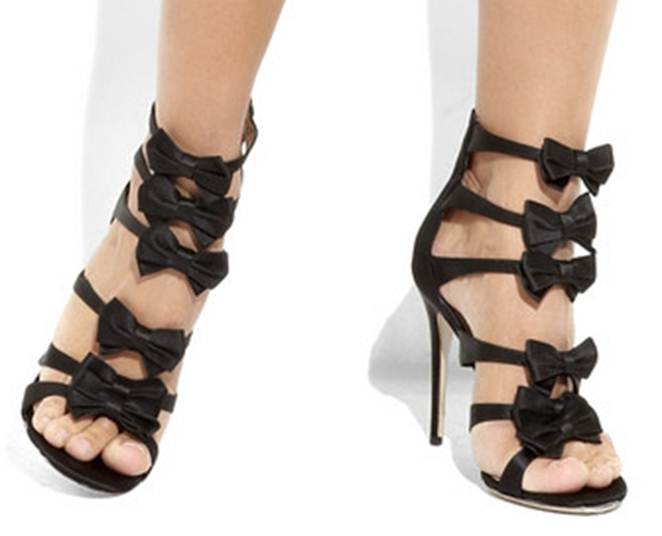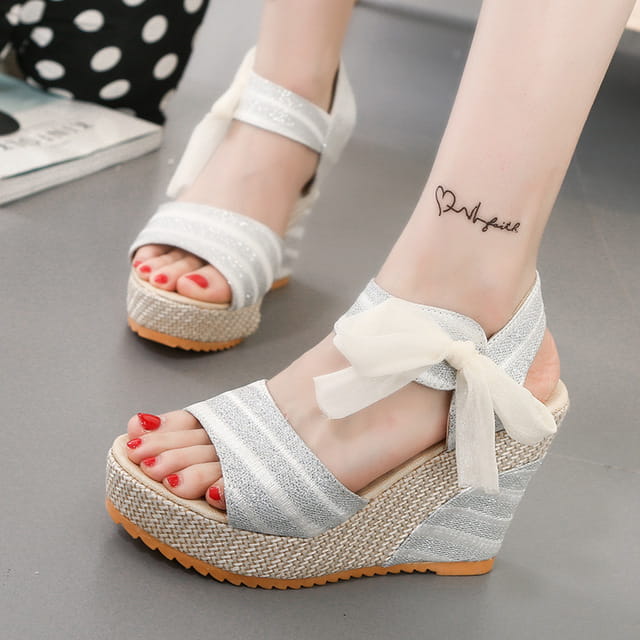 4. Combat Boots
Although avoid wearing them for longer in summer but combat boots have definitely made a comeback and they are gonna stay in 2019. So we suggest if you already have a pair, it's time you whine them up for good.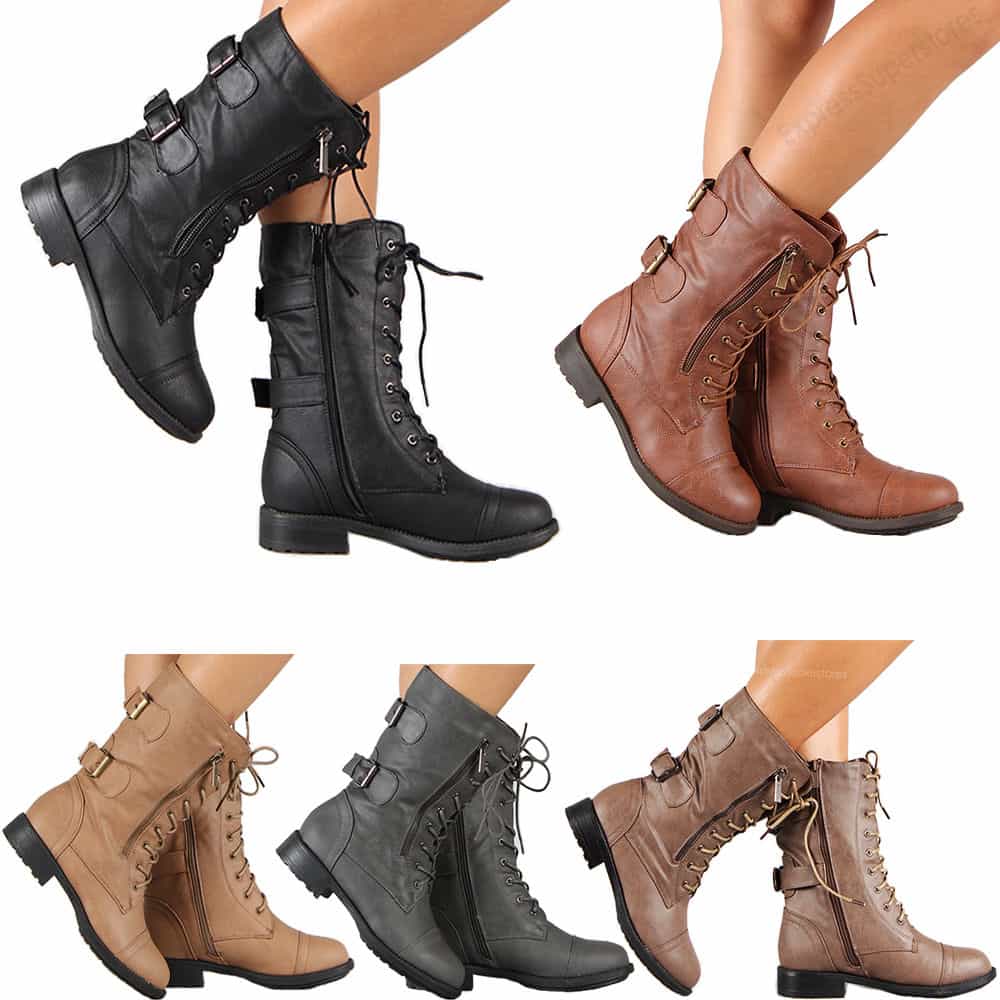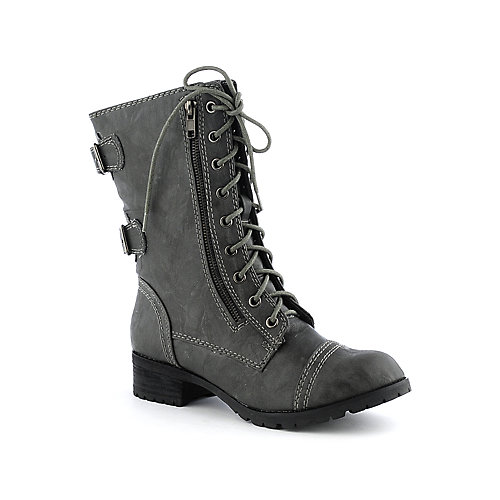 5. Plaid
Bright patterned shoes will be in rage this year and the best part is that they make a good combination with almost every attire.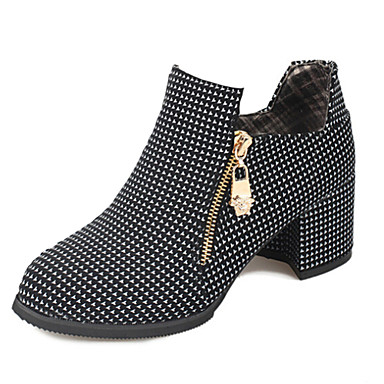 6. White Ankle Boots
Because black boots have seen enough light o the day and now it's time that white gets its deserved attention. Among other footwear trends, this one will be more prominent. So we suggest you grab one pair of white ankle boots.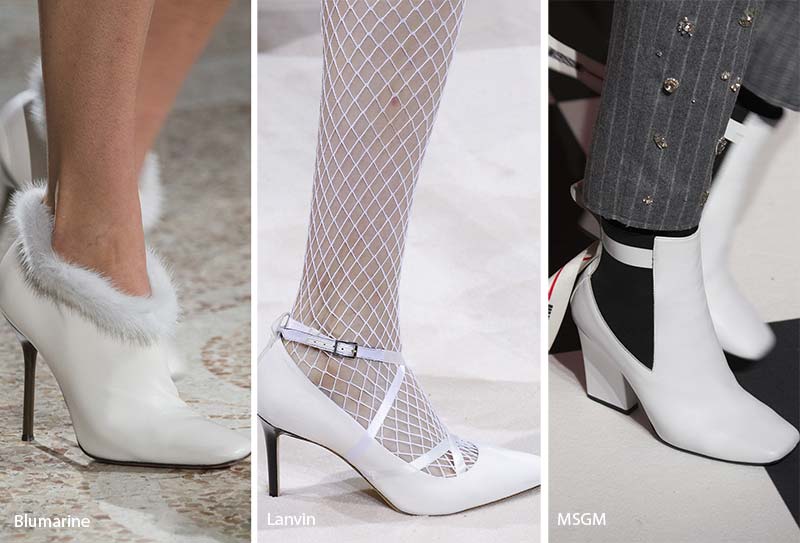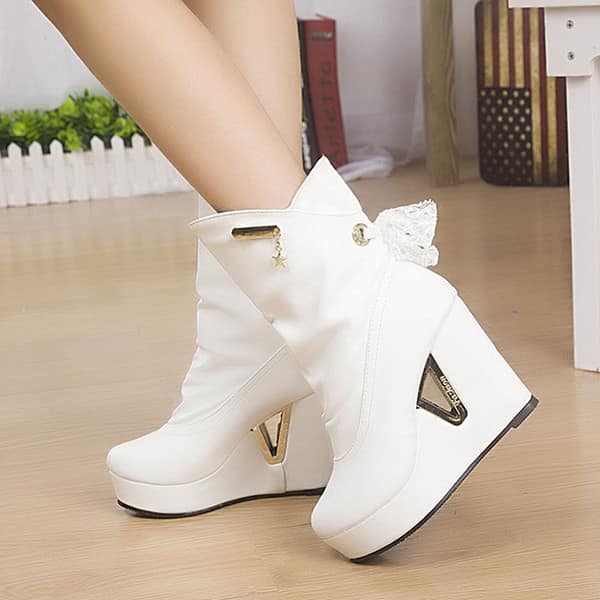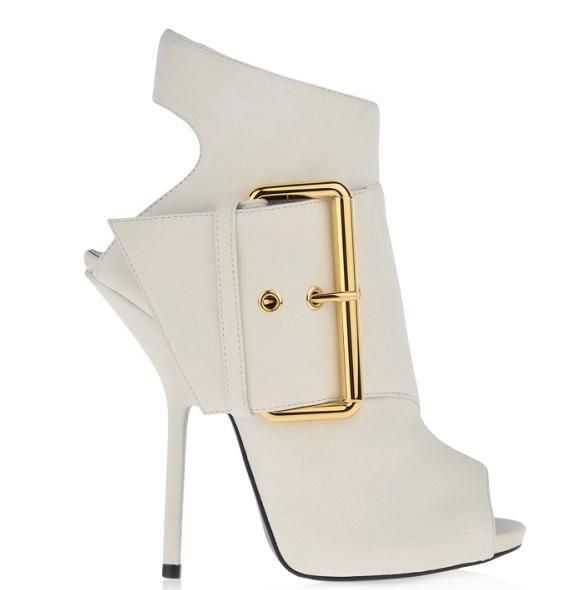 7. Pink Sandals
Even Cinderella loved pink. So this year if you want to be the true fashionista we advise that you buy the hottest pair of pink sandals to shine a little brighter among all.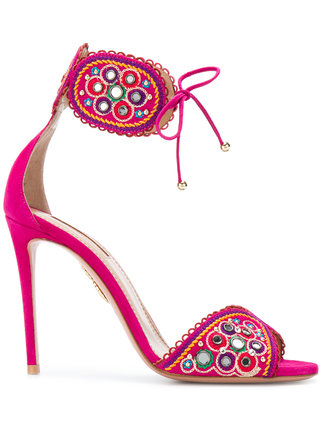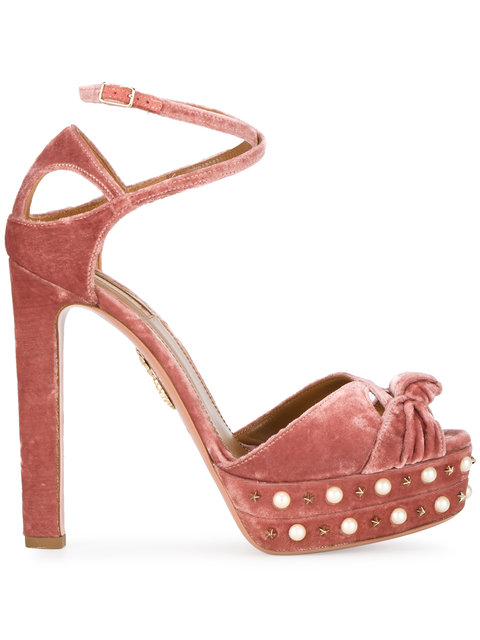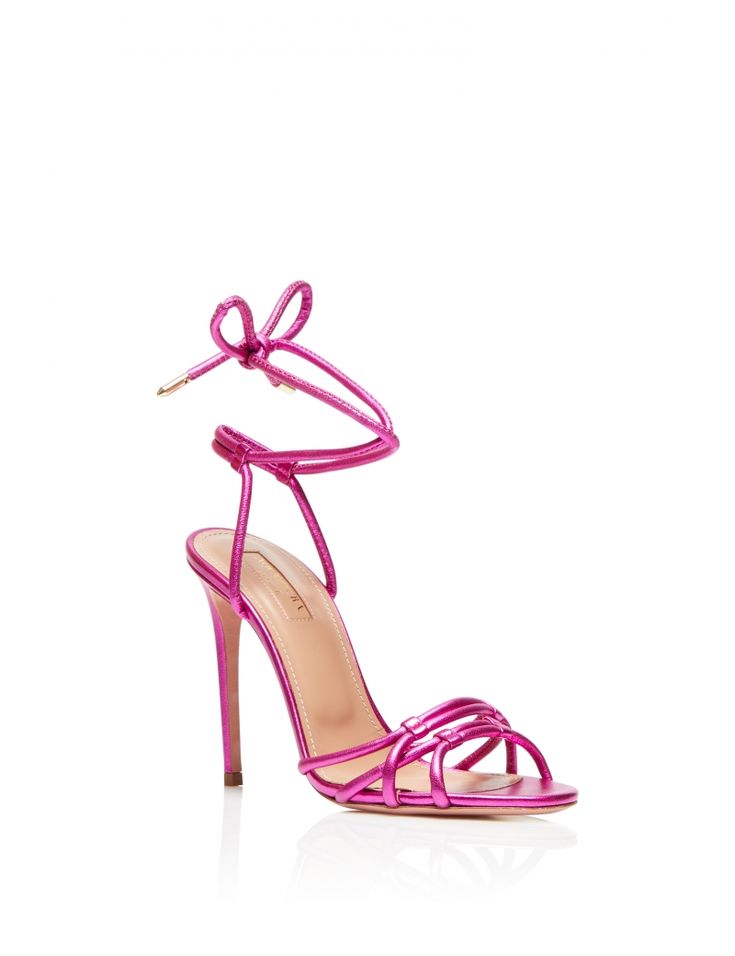 All these footwear trends are here to stay at least for a year and if you are a shoe lover, you will make sure to have them in your footwear closet.
Avni S. Singh