Summer is bidding goodbye and Winter is around the corner. You know what does that mean. Right?
Festivals, parties, celebrations, social gathering and more!!!!!
Ladies, looking perfect and beautiful for every occasion is no ordinary task and we totally understand that. The most confusing and time taking task is picking the right lip colour that complements your skin tone. Wearing an unsuited lip color that doesn't flatter your skin tone can be a fashion disaster.
We came up with some hues that are not only trending but will also enhance the charm of your beauty.
We listed 5 colours for the festive season and skin tone they compliment:
1. Matte Purple – Matte Mauve: ladies, if you are fair skinned and you are the snow white of your group. Matte purple will do wonders for you. It will give you a bold look and you can experiment with different shades of purple. Olive skin tone should avoid purple/mauve tones as this will accentuate the yellow in your skin tone a bit too much.
2. Deep Mauve – Semi Matte (Gothic): You Love that boho-chic look or at times you prefer to be a sexy enchantress at times. Deep mauve will make your game stronger. It suits every skin tone. These shades of lipsticks also play well with characters and festivities; they portray a strong personality. So, all you beautiful women out there, Be ready to create the Magic.
3. Pink Mauve In Frost: There is nothing more impressive than a pretty face with a naturally beautiful smile. So ditch the bold colours for the day and wear pretty shades of frosty pink. Fleshy pink lips give a softer and prettier feel to the look and frosty texture adds some shine to the face compared to matte or cream. It will compliment every skin tone as long as you are wearing it with a right matte eye makeup.
4. Fine Wine: Ombre or fine wine, this colour has been in trend for long and continues to stay this festive season as well. Fine wine lips go expertly on nude skin with maybe a soft blush and light eye makeup. The best thing about putting on this lip color is that you need not necessarily match it with your outfit.
Fine Wine lifts the radiance of your face and it can be worn by women with fair to medium skin tone.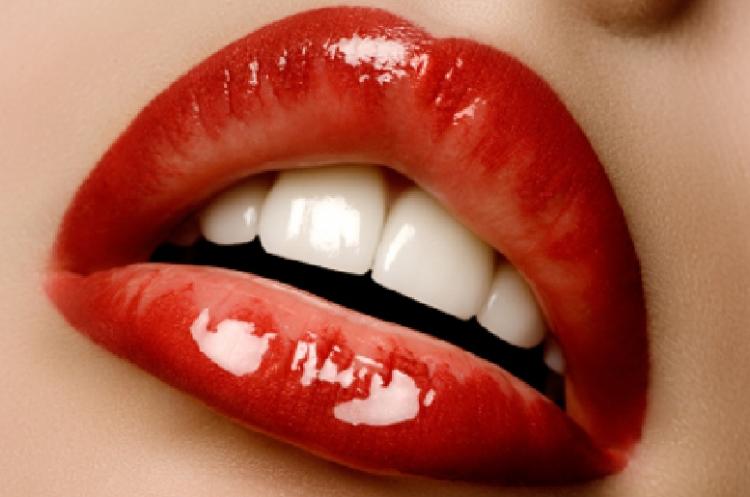 5. Blood Red – true red: Don't we all love to have those shiny bloody red lips on. The classic blood red is never out of fashion. Though it always comes in a range of different shades but the classic blood red or true red is extremely bright cherry tone. It leaves a major impact and lift up the look for every skin tone.
So, ladies, these are the best five colors for this festive season but you can always mix and match and make your own variation. Go, shine this festive season.
5 Oct 2015
Avni S.Singh