From the time Instagram has become a trustworthy source of fashion trends and tips, people rarely wait for magazine editions to follow the newest vogue in town. The best part of following fashion trends on Instagram is that we stay updated regularly and get enough time to reboot our wardrobe accordingly,
Every year there are millions of Instagram fashion trends that make us the coolest fashionable person among many and we just can't thank this app enough for it. Summer is here and if you think that you need the inspiration to follow the hottest trends on Instagram this year. Here are some anticipated Fashion trends that you should keep an eye open for.
1. Two Toned Denims
Denim is one fabric that is never out of fashion. It keeps appearing with different styles and this year it's going to be two tones. They are already in, and that combination of light wash and dark wash denim will be rage soon. If you are a fashionista, you better have one in your cupboard.
2. Puffy Sleeves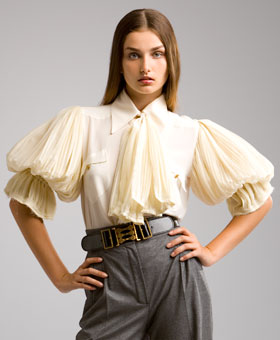 While sleeveless always make the cut in summers, this year it will be all about big, puffy sleeves. Huge sleeves will be in trend and remind you of 70s but in more of a hotter way. You should get one before it gets everyone's cup of tea.
3. Match Set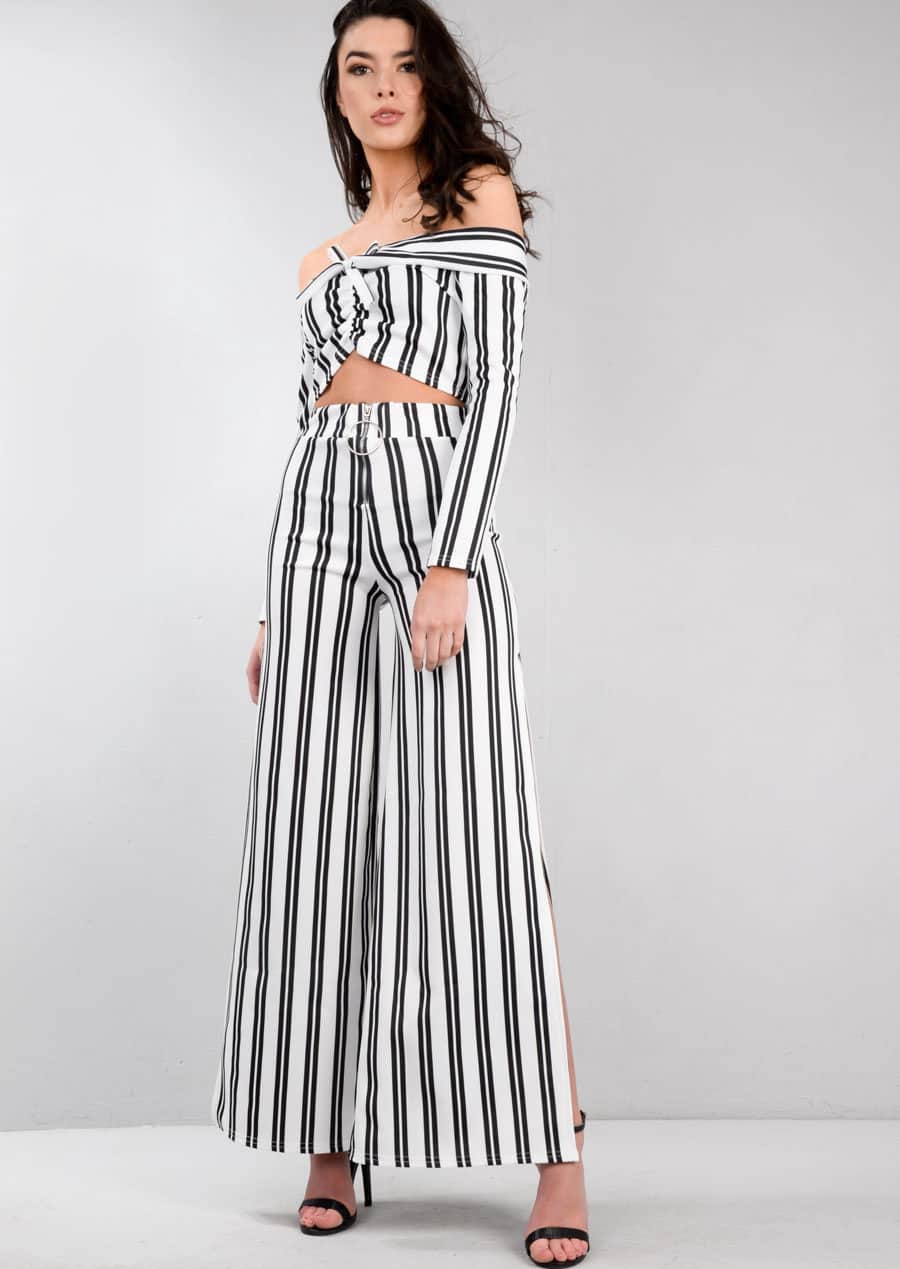 Popularly known as Co-ords, matching set of outfits will be in vogue this season. All the celebrities, fashion bloggers, and enthusiast have already started flaunting them, it's time you get a rocking pair of matching tops and bottoms. They are almost replacing jumpsuits this year.
4. Belt Bags
Also known as fanny packs, belt bags are making comebacks and are gonna make it big this year. You may not be able to keep all of your essential makeup but it will surely give you a different funky look this summer.
5. The Newsboy Cap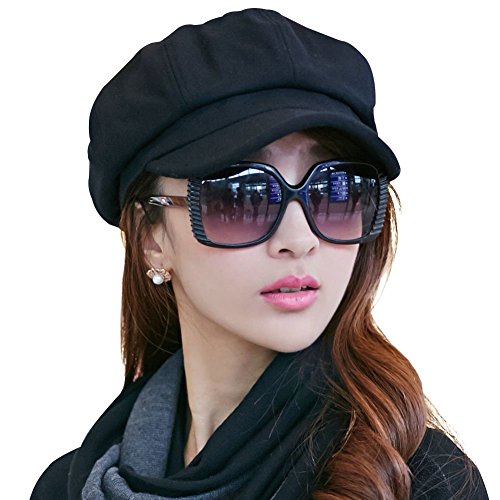 Keeping your head wrapped around a cozy newsboy cap will also keep your hair harsh sun rays and give you a royal look. You can pair it with a dress or a pantsuit. It is a must need for every fashion enthusiast ever.
Get your hands on every fashion trend before your other friends do, after all, you need to be exclusive.
Avni S. Singh