The skinny guys have to go through a lot. If you think that people only mock fat girls then you should know that skinny guys are the second choice who gets mocked the most. With changing the picture of body type in society, bulky or muscular guys are more acceptable than who have no fat all bone personality.
They have a high metabolism and they can't help it. When it comes to dressing up, they usually face a lot of challenges as generally nothing works. What's the solution to up their fashion game?
First thing first, there is only one rule when you dress up. Wear clothes that are suitable for your body type, so if you are skinny you better choose clothes that can match your personality. Second styling is all about illusions and adding things that can make you look better.
Here Are Some Fashion Hacks That Will Change Your Life:
1. Wear What Fits Your Body.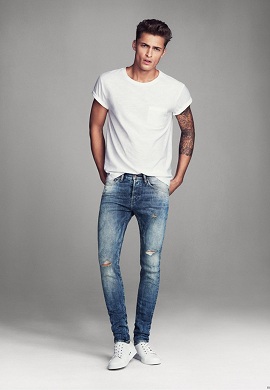 A bigger size will not make you look fat. That just doesn't work. Unless you want to look like a person who borrowed an oversized attire from a muscular man we suggest you drop the thought. Also, avoid buying body-hugging clothes as they will make you look thinner than you already are. Just pick the right size.
2. Wear Slim Fit Attires.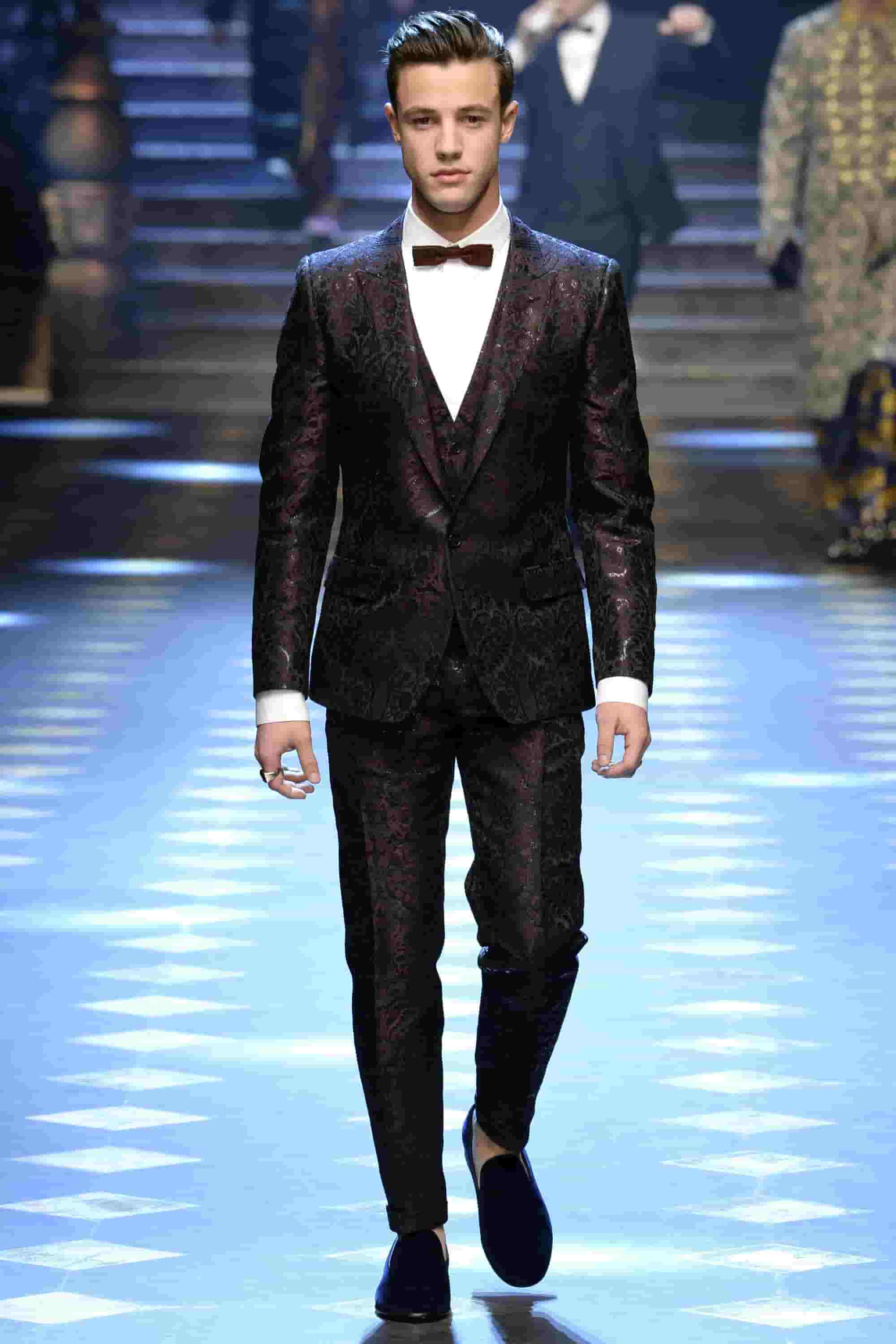 They actually make the whole fashion charade better. They fall on your body evenly without highlighting any body part and make you look smarter. So you better buy only slim fit clothes.
3. A Focus Piece Is Crucial.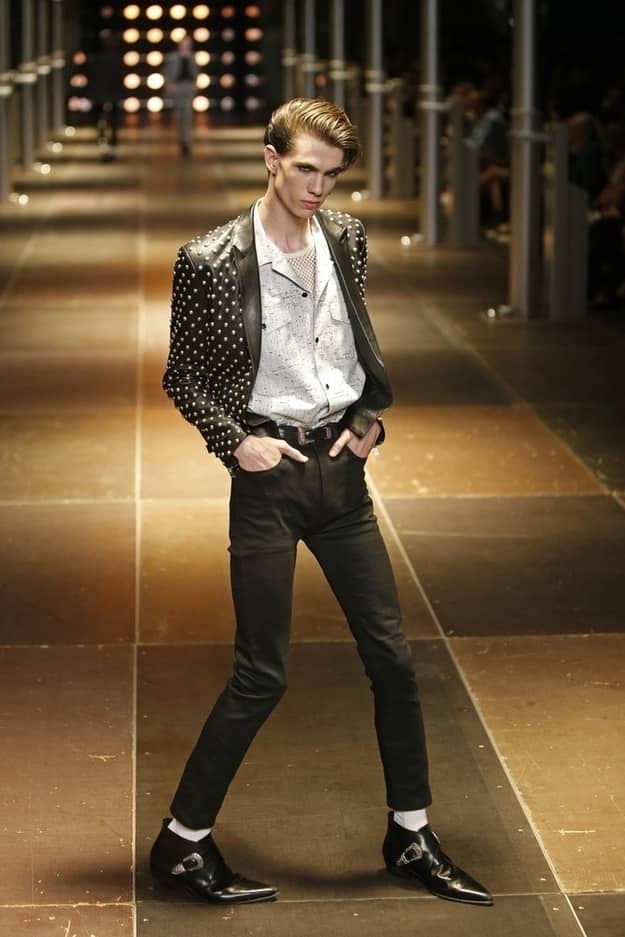 When you are dressing up make sure that one piece of your clothes is highlighted. It will shift the focus of your entire body to that one piece and people will not notice if you are skinny or not.
4. Pick The Fabrics Wisely.
Some fabrics such as denim, tweed, knits, etc are thicker and make you look a size bigger. So while you are out there shopping make sure to pick something made of these fabrics.
5. Layering Does All The Magic.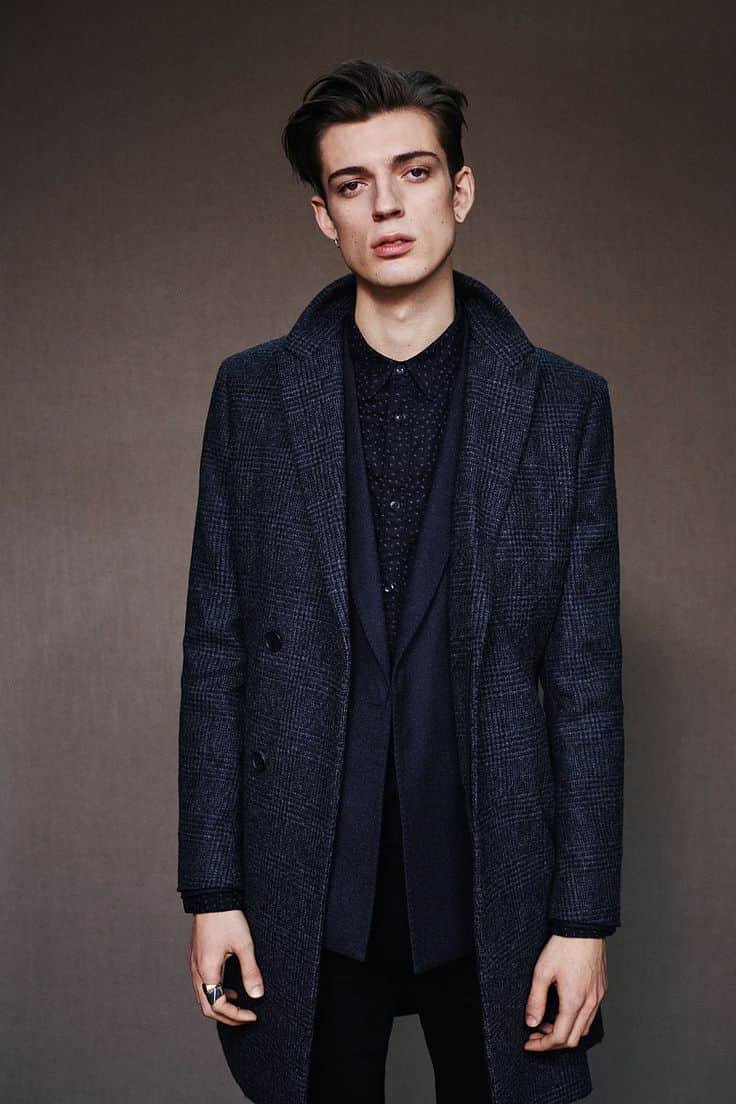 Do not overdo it or else you will look like a man came from Pluto (Although it's not a planet anymore). Be smart and wear 2 or 3 layers. Make sure you are wearing all light fabrics so that you don't look overburdened by your attire.
Whatever you do, make sure that you are not wearing a bizarre combination. Because it's better to be a fashionable skinny guy that a skull who has no sense of style.
Avni S. Singh