Denim has always been in fashion and on runways, along with among the crowd. They never seem to go out of fashion, it just in some way or other transforms and comes in the shape of something new and trendy.
Spring of 2018 is considered to be huge in terms of denim incorporated in various different and trendy ways. Denim has moved forward from the usual pant, or even jacket, style, now one can see denim bags, heels, waist cincher belts and what not.
Here are 5 different and interesting ways of sporting denim this spring and take your fashion game to level A.
1. Denim Bags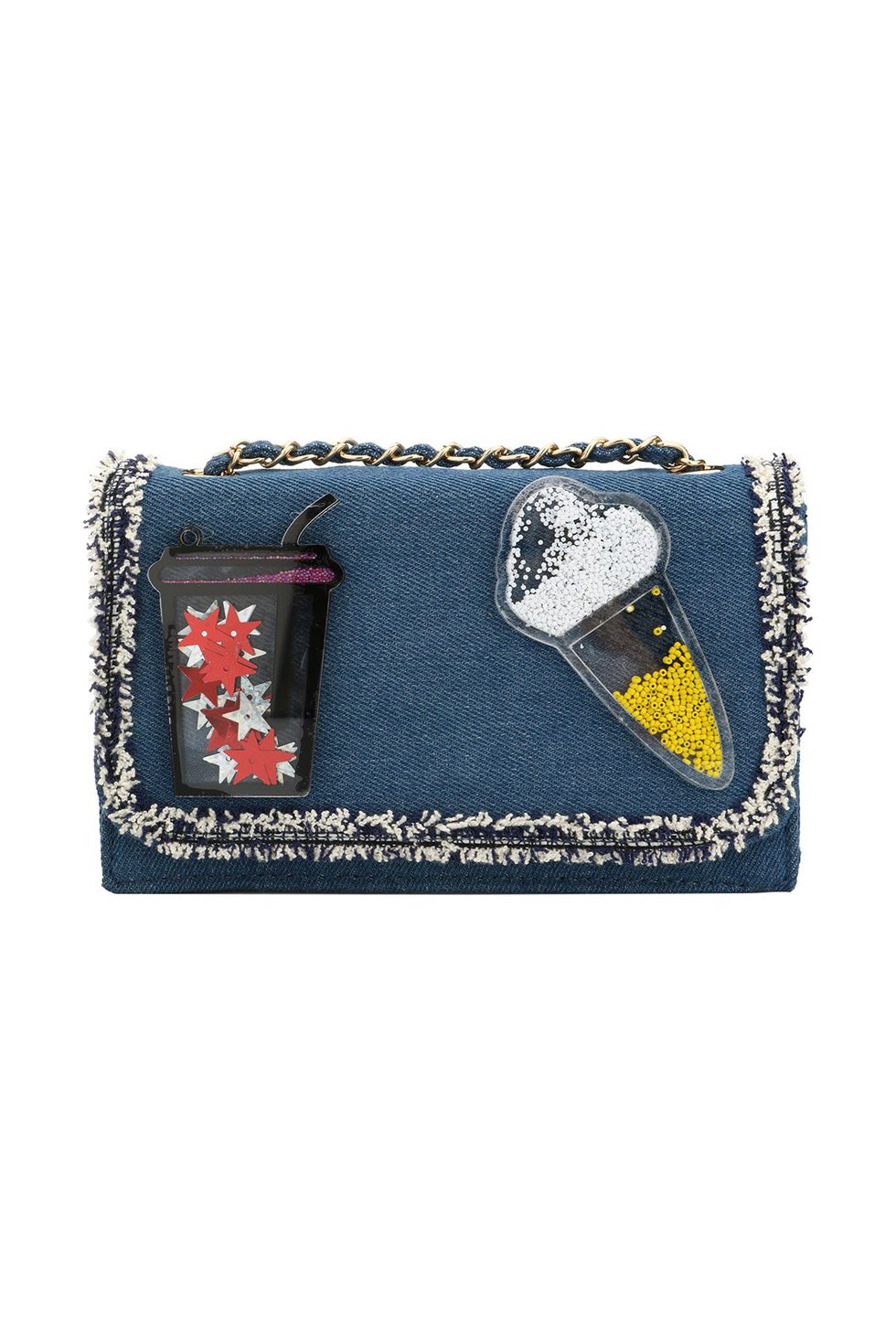 Quilted satchels have been on trend for the longest time now, however, adding a bit of denim to it and you'll get something you just can't take your eyes off. These denim bags are going to be a big thing in the Spring of 2018. So, get yourself one too and enjoy the trend to the fullest.
2. Denim Shoes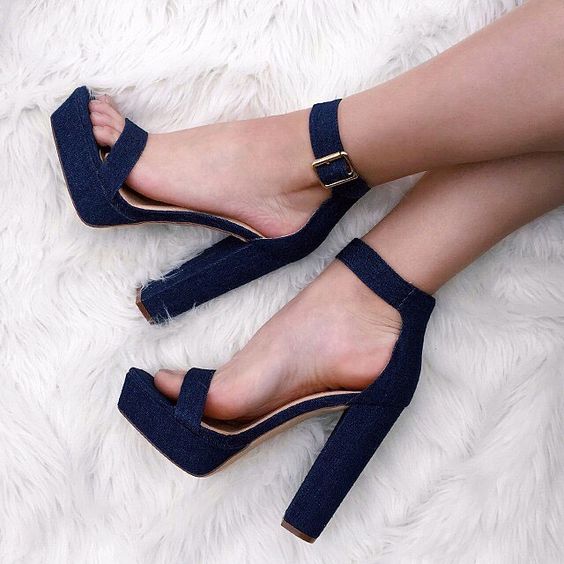 Denim patterned shoes are another hit on the market. From sneakers to heels, almost everything can be found in denim and it looks too good to miss out on.
3. Waist Cincher Belts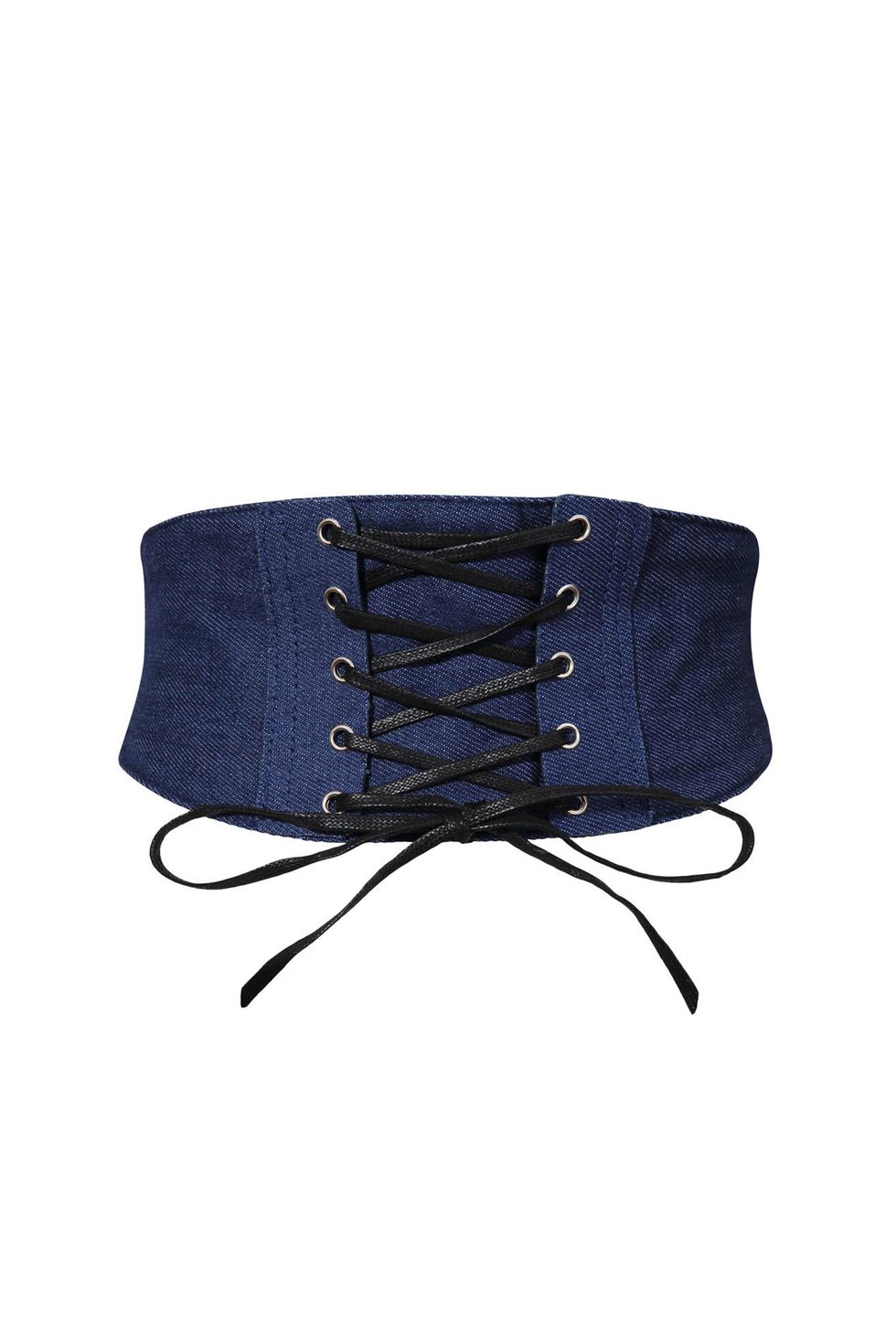 Waist cincher belts are a huge thing nowadays and people just can't let go of it, after all, who wouldn't want to appear a little slimmer than their usual self? After the huge success of leather waist cinchers and waist cinchers in general, do try denim waist cinchers that look extremely cool and add a pop of colour to your otherwise plain outfit.
4. Overalls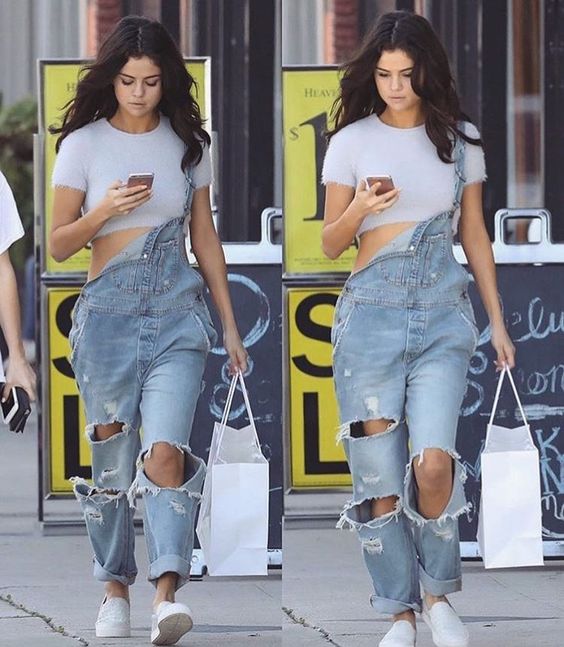 Overalls never went out of fashion and the same should happen till we reach the end, because they're just great. One can dress them up or can even get comfortable with them, overall, anything and everything is possible in overalls.
5. Dual Toned Denim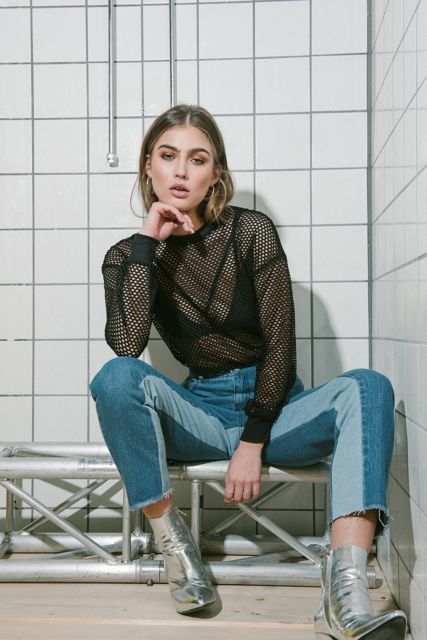 The plain old denim, from different kinds of fit to pattern, has been favourites of many, however, 2018 is all about dual toned denim. What started from runways has come to the masses and they just can't stop wearing them. It looks stylish, amazing and when paired right, can make your legs appear longer than what they really are.
With these 5 interesting ways of sporting denim, mentioned above, which is your definite favourite from the lot?
Jyotsna Amla