Denim Jackets are a huge trend again and even though everyone was donning one of these in winters, celebrities just can't seem to let go of it, in summers too. From International stars to our Bollywood Divas, everyone is trying their best to up their denim jacket game, and we just couldn't be happier.
Personally, for me, denim jackets have always been one of the safest options in the wardrobe which can never, and I repeat never, go wrong. From casual wear to party wear, you can customise yours according to your needs. Plus, another trend which seems to go quite well with the ongoing denim jackets, are the stickers or patches that a lot of people are going for.
These patches help you to create a one-of-a-kind denim jacket for yourself, which totally represents you and your taste. And, while summers can be scorching, you can totally go with the kind of material you feel comfortable in. Many are replacing heavy denim material for Chambray and living life on trend while being easy on the weather.
You can also compile your white on white trend with denim jackets, which helps in elevating the monotony of white.
Here are some celebrities with their one distinct denim jacket styles, get your summer inspirations from them.
#1 Parineeti Chopra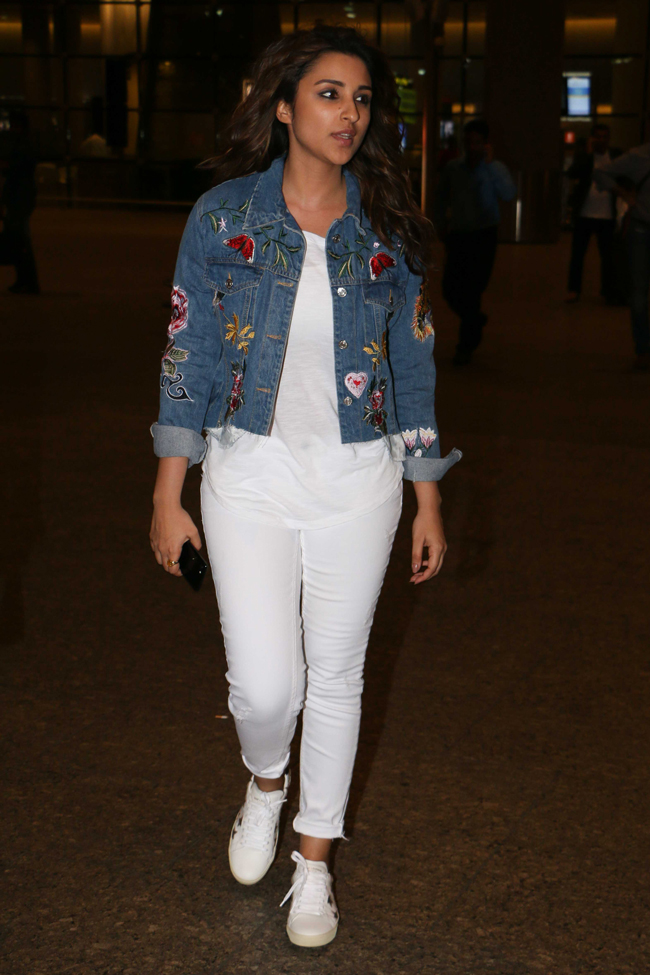 #2 Sonam Kapoor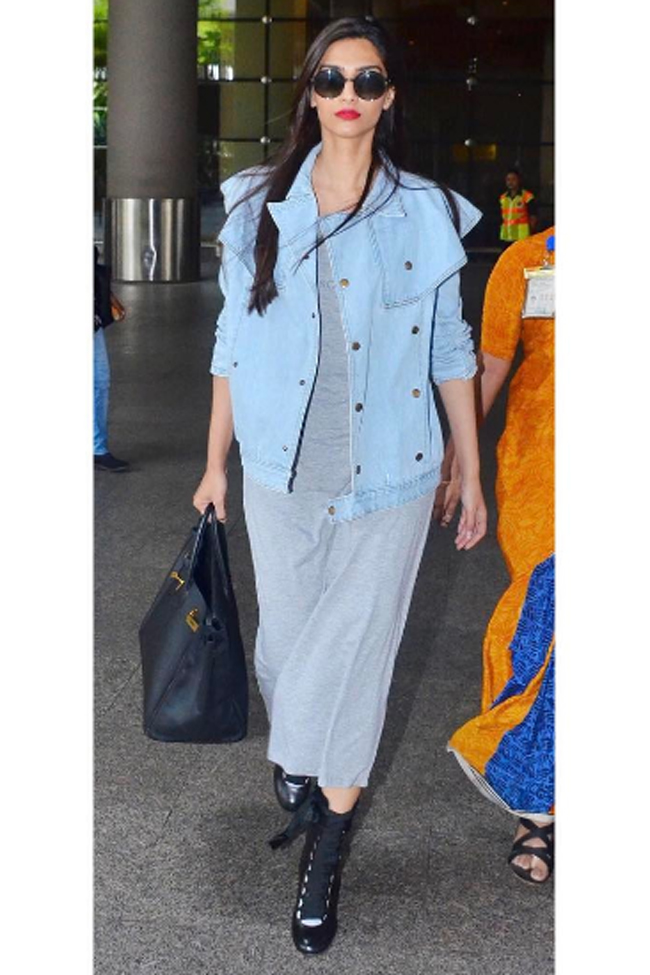 #3 Pooja Hegde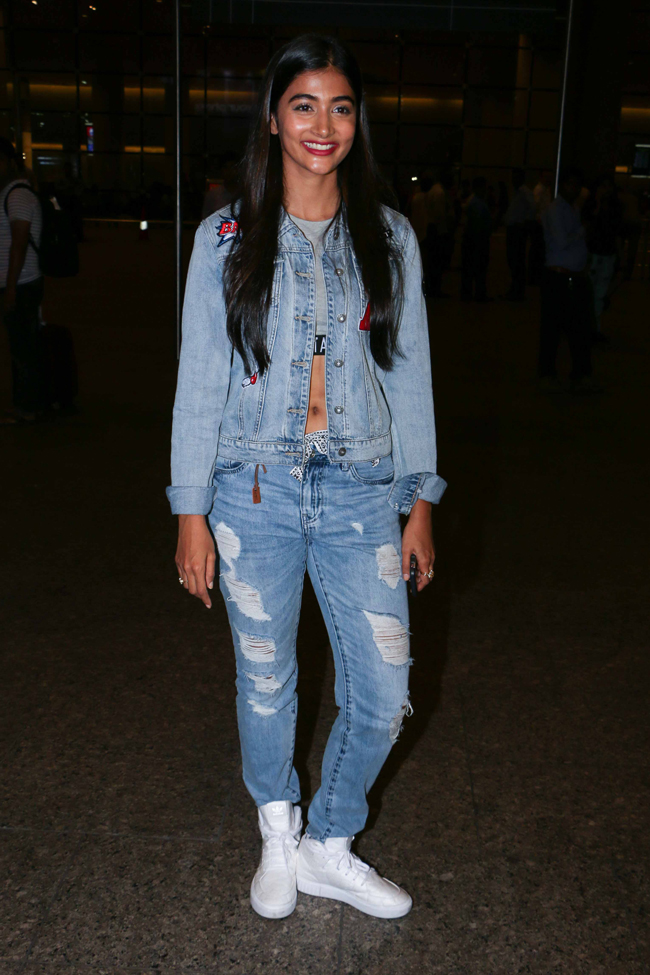 #4 Kylie Jenner
#5 Jacqueline Fernandez
#6 Sonakshi Sinha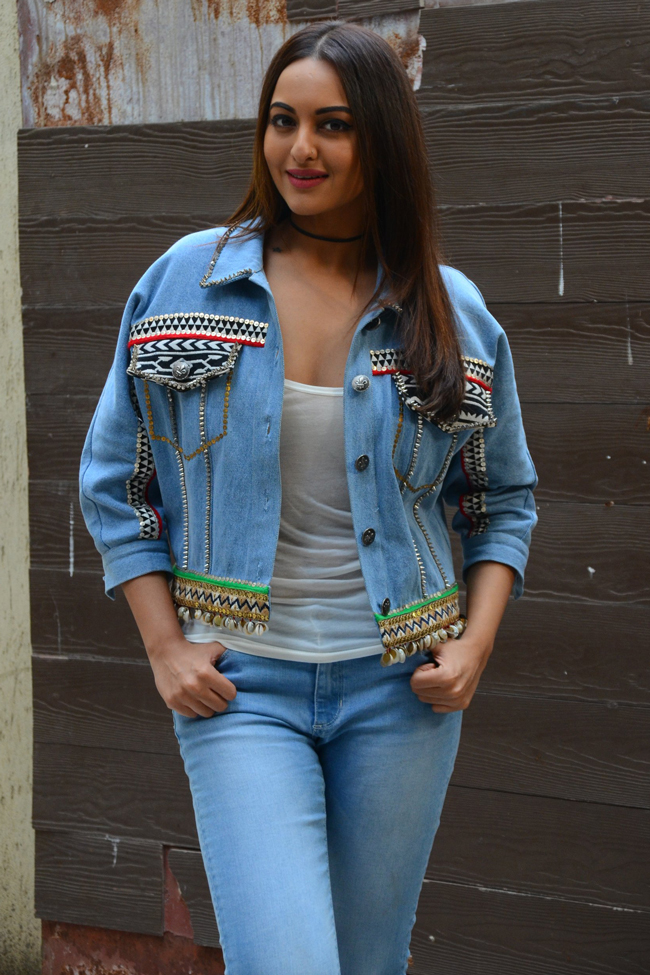 #7 Kangana Ranaut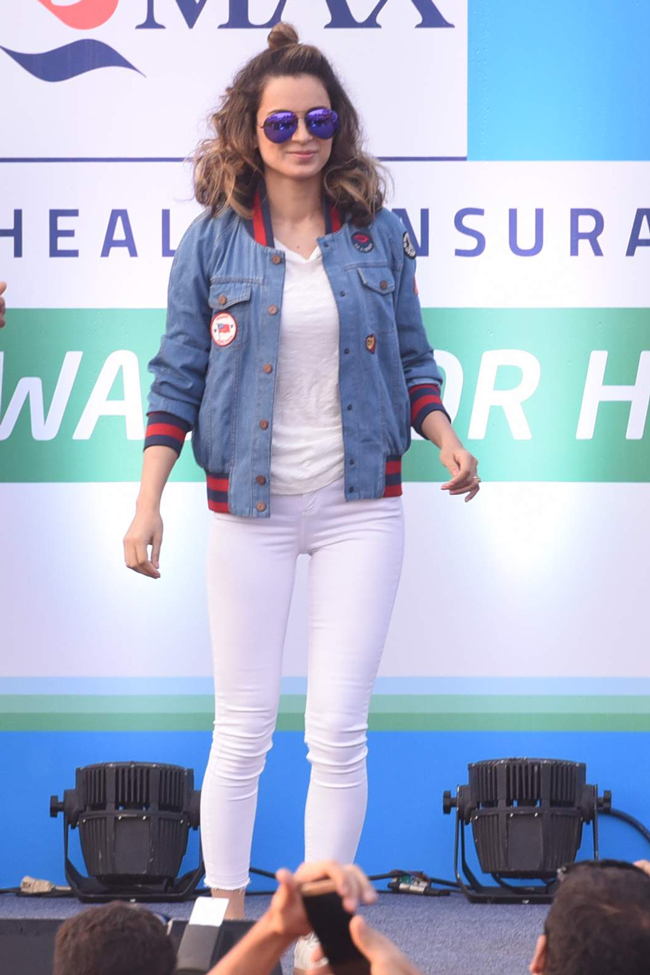 #8 Beyoncé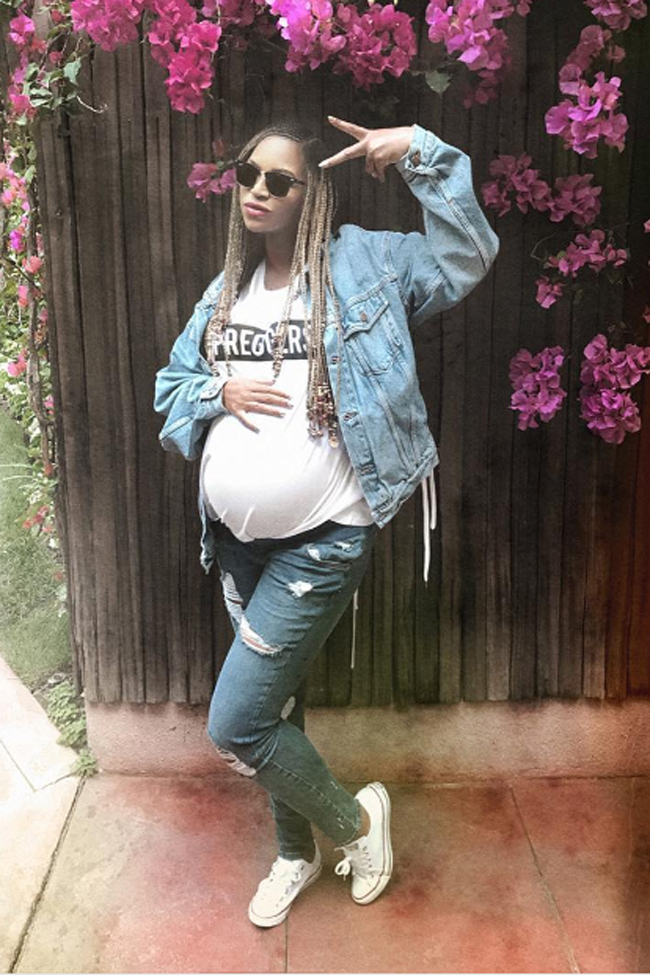 #9 Kim Kardashian West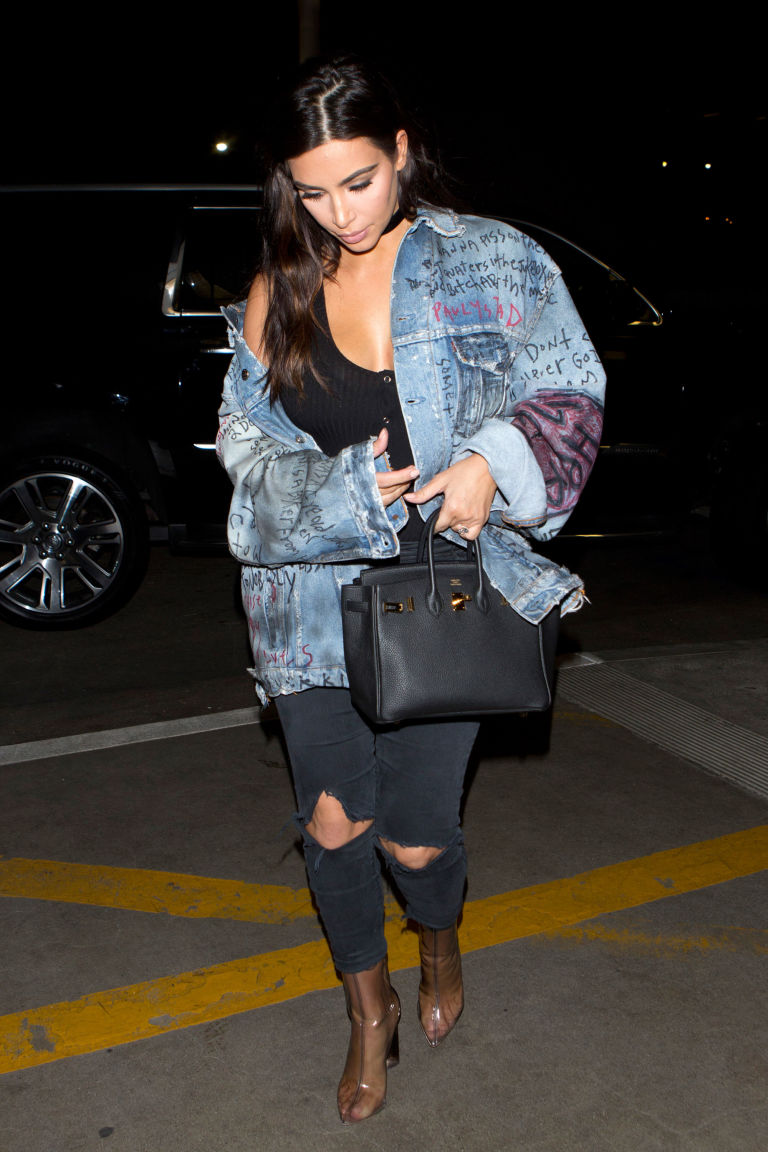 #10 Selena Gomez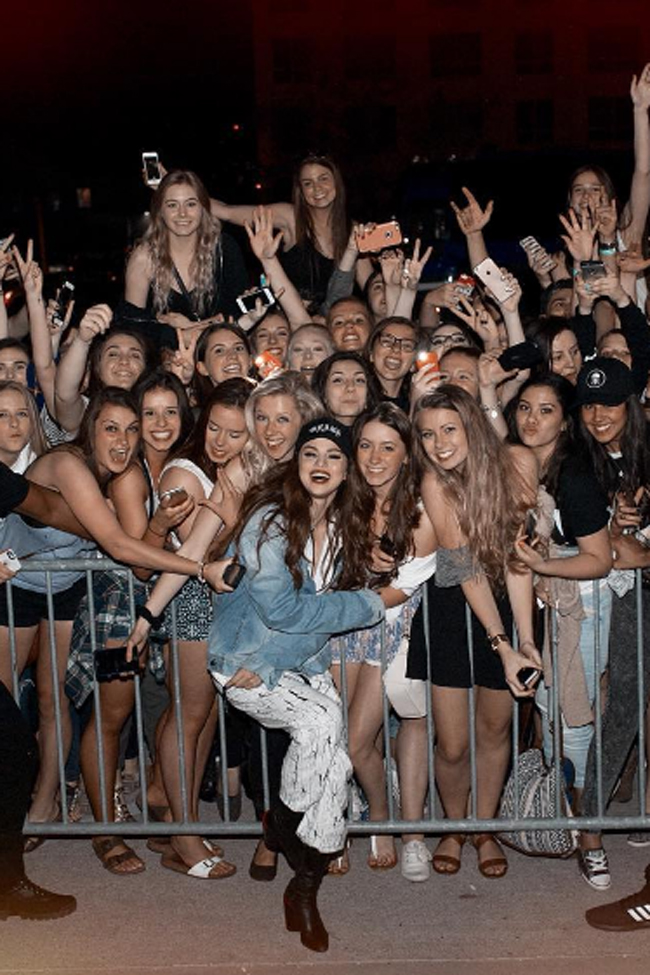 #11 Gigi Hadid
#12 Kendall Jenner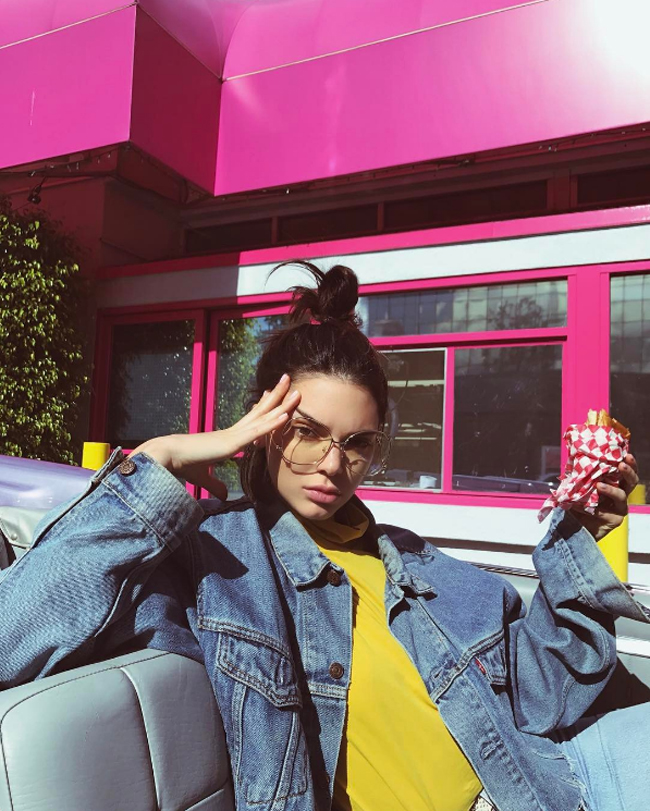 #13 Khloe Kardashian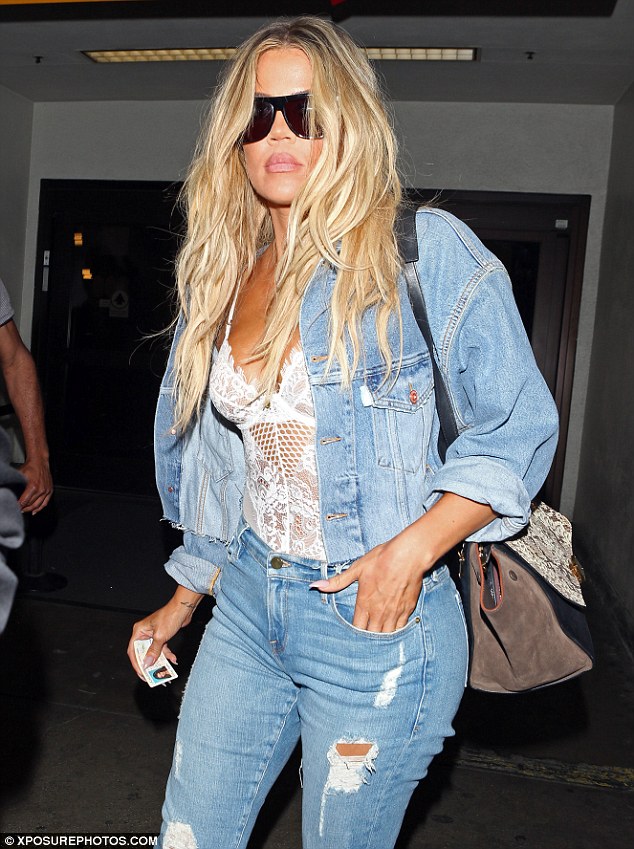 #14 Kanika Kapoor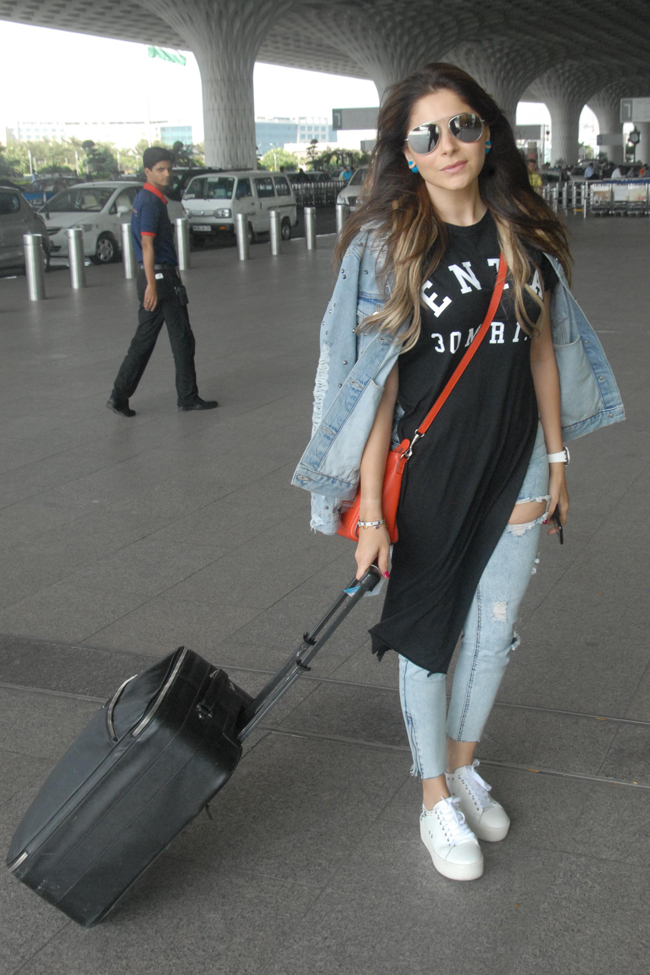 #15 Kareena Kapoor Khan and Karishma Kapoor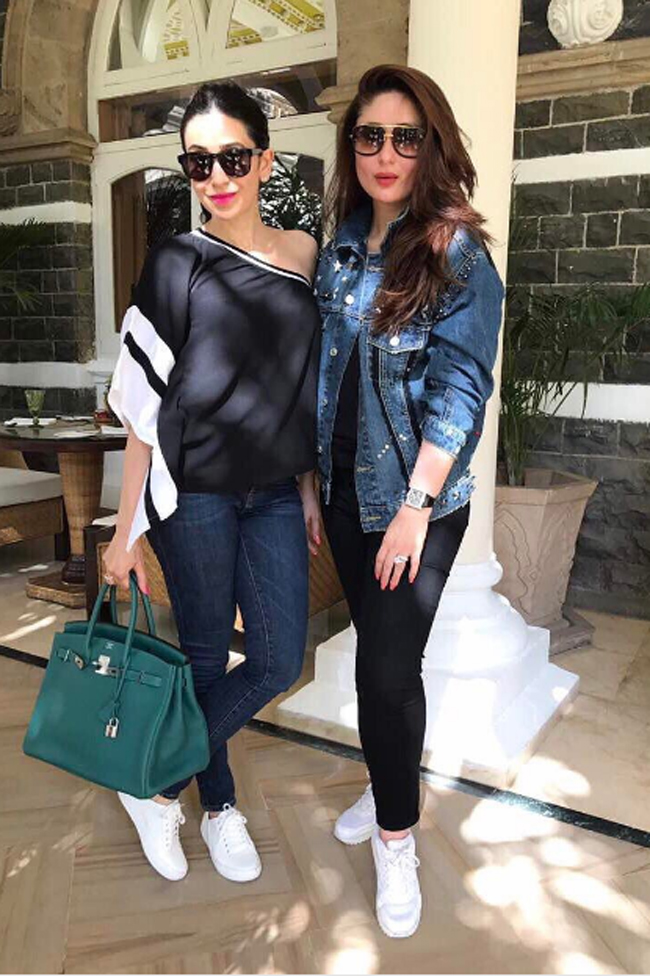 22nd May 2017
Jyotsna Amla