Denim Jackets; they have a hypnotizing effect on the fashion industry. The preponderance of people has absolutely relished the idea of wearing these jackets sewed in denim fabric, for more than past 6 decades. Of course, back then it was limited to the elite segment of the society but after the denim made its debut in celebrity section, it became a desire for everyone. It wasn't just a piece of attire, it was a statement.
In 1955, when James Dean wore a denim jacket in his iconic movie Rebel Without a Cause, those straight collars, and loose shoulder fit magnified his anger and turn him into a revolutionary icon for youth. Ever since denim jacket trends have been evolving.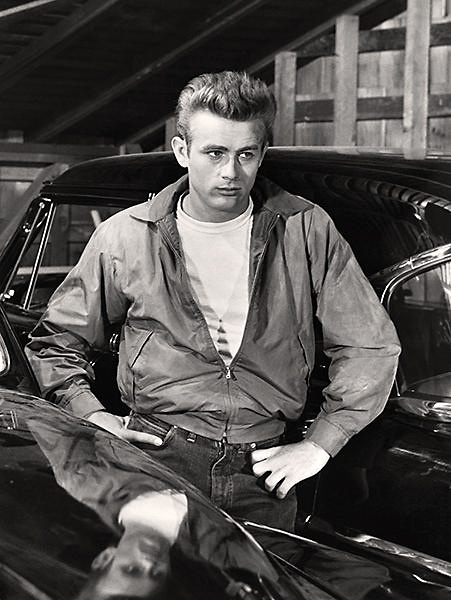 It didn't take much time, 7 years give or take a year more, and, the denim jackets were claiming the throne in the women's world. The sexiest women ever, Marilyn Monroe donned a denim jacket in 1961 and her off-duty look compelled the young girl's heart to get their hands on one as soon as possible.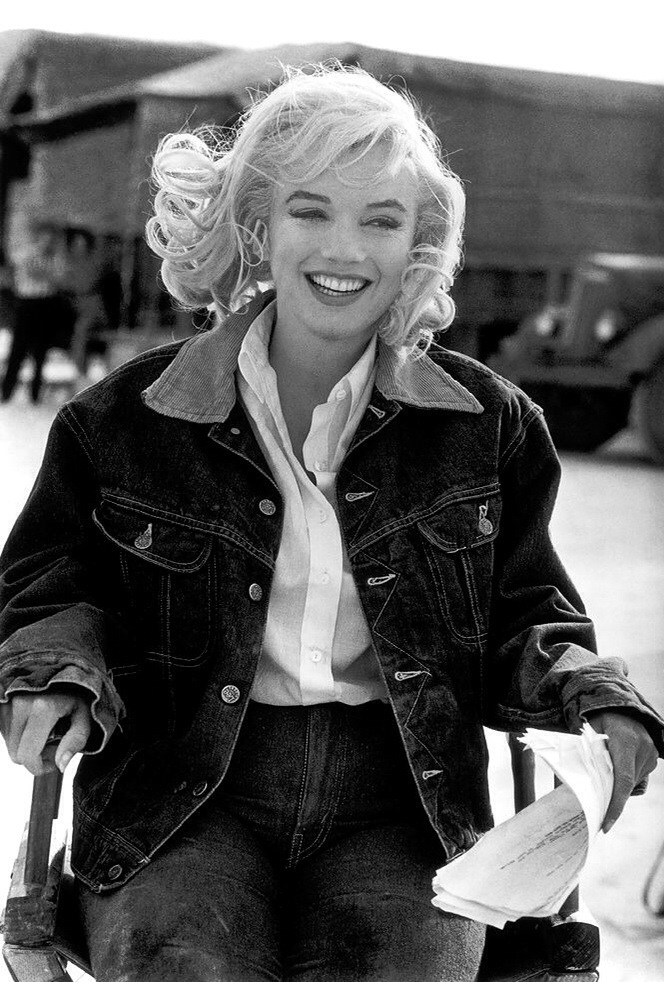 The 60s may have had denim jackets bounded in street style but late of it, was optimised as a statement of young free spirits.
A decade later, the fashion of these jackets brought a new twist as they had come with bigger shoulders and boxy silhouettes. From the 80s to late 90s, denim jackets were all rage. Every actor, singer, band member, every other person who was the part of the showbiz dominated denim style. The 2000s was the era of the oversize jean jacket and after that it wasn't only jackets.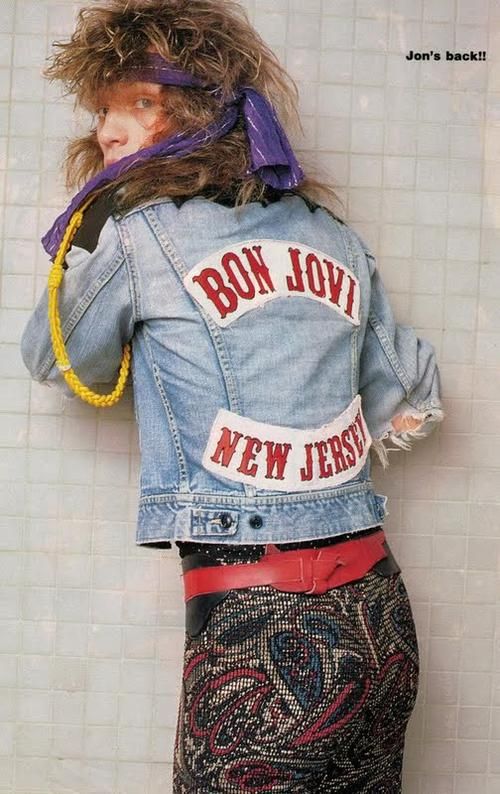 After 2000s Denim jacket transformed into blazers, long coats, cropped jackets, trenches, motos, body huggers, shrugs and what not.
The denim jacket is a sole piece of winter clothing that has never been out of fashion even for a single winter since it made its mark on the world. Every snow brings new denim jacket trends and leaves us wanting them to put on more of these fringy beauties.
Now that we have already established that denim has ruled the jacket territory ever since its origin, how about you get a look at new winter denim jacket trends that will keep you raving this season.
1. Dusters Are Anything But Dusty When It's Denim.
Those long denim coats with that amazing texture look perfect with almost everything. Not to forget that you can pick your favorite pattern, color, and style. Try it on with a dress or just pair them with jeans, you will love it.
2. Moto Should Be Your Motto.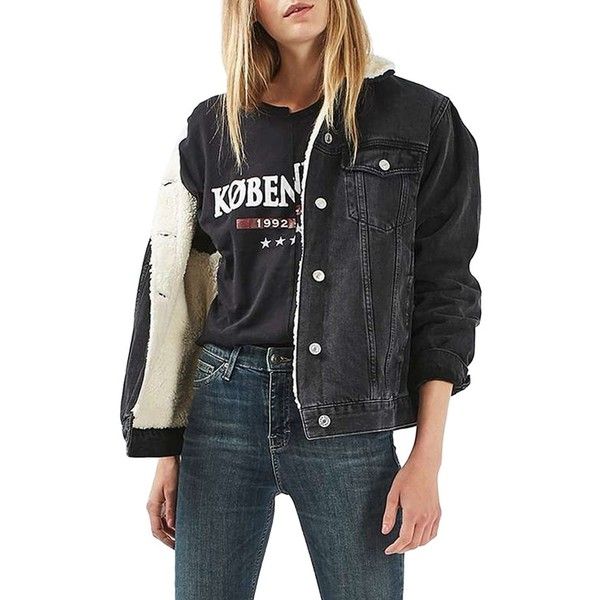 That biker inside your heart you always have a need for speed in life boasts a whole new level of confidence and makes you dare to do many things. A moto jacket says, you shouldn't be messing with me. Pair it with any weather outfits.
3. Trench-It.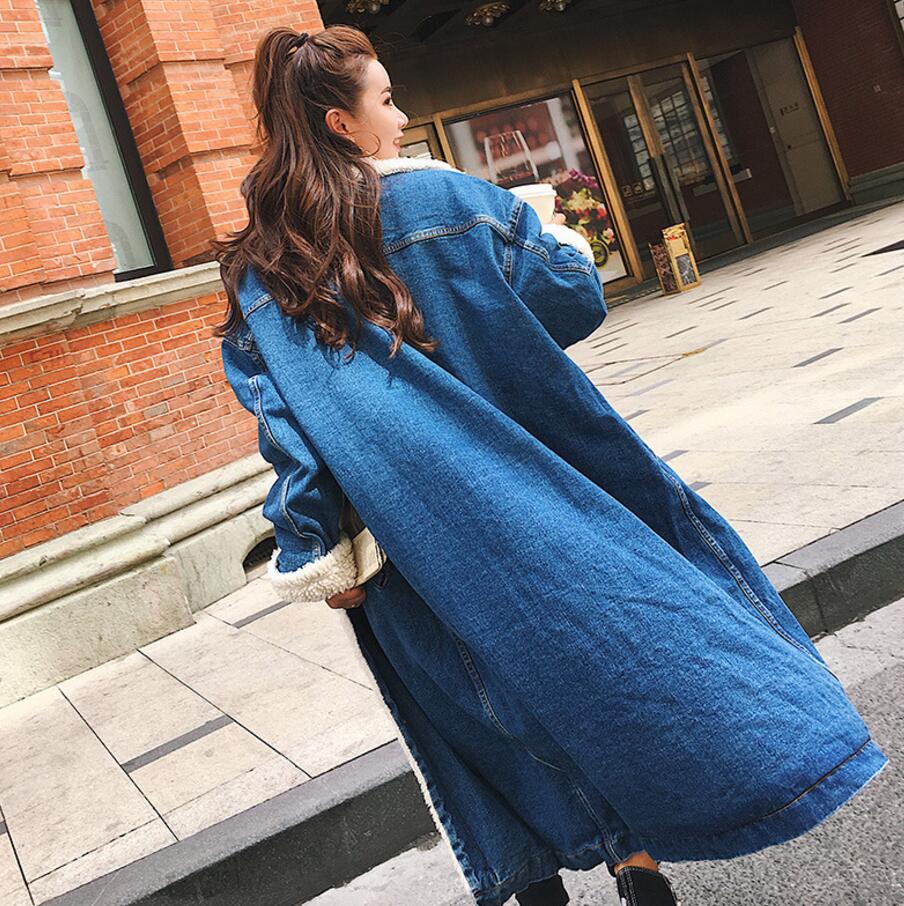 Okay, the truth is that khaki coats or leather has always topped this segment but denim trenches are for people with fashion shrewdness. If you really got it in you, how about choosing a piece with two washes or various patches.Only if you can pull it off, these choices are bold.
4. Crop The Denim Crop.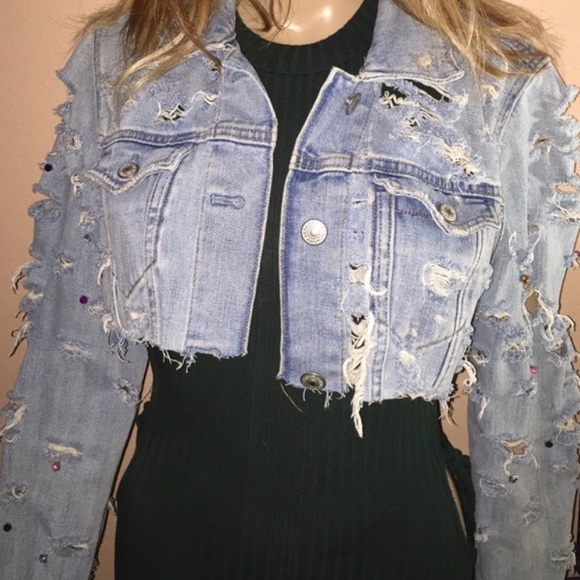 You can be the ultimate stylish person among other as soon as you pair a perfect piece of a cropped denim jacket with a fine pair of denim and a bell sleeves top. That is a polished look and you can be as playful as you want with this one.
5. Go Oversize Again.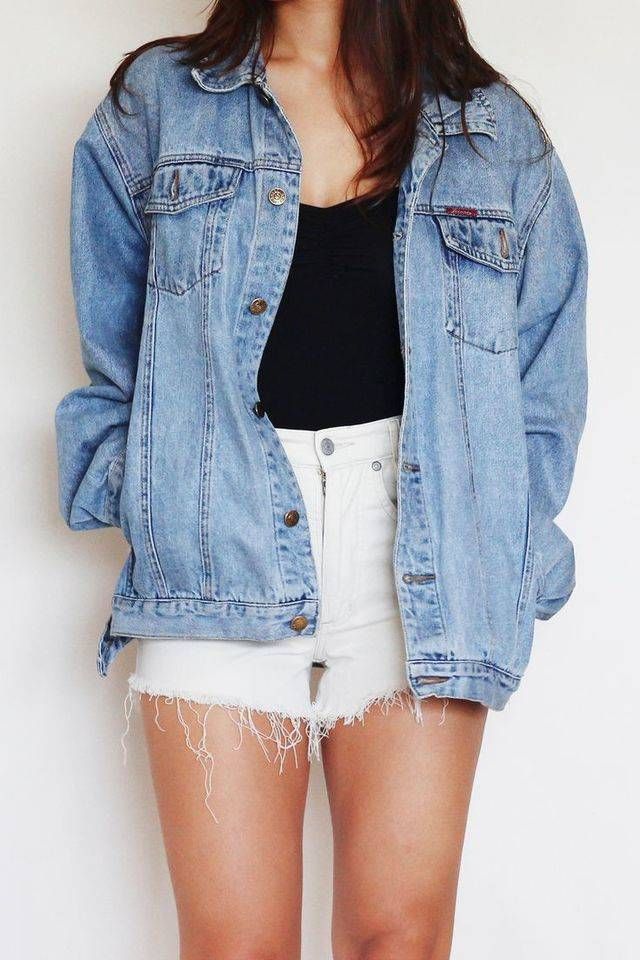 Isn't it the classic look from old Hollywood movies? The actresses looking utterly fashionable in those oversized denim jackets while holding a smoke in one hand. Stick to the classic but give it a taste of 21 century. Rather than picking a blue denim, go for a grey, black or brown one. You can also get one with the pinstripe pattern.
Almost feels like sustaining a fashion legacy on our supple shoulders, isn't it?
23 November 2017
Avni S. Singh