Social media and fashion trends are something that has made a reputation for being short term. Something that goes and comes in fashion, in no time. Rihanna once even said, "as soon as the trend reaches Instagram, it's dead". Ironic, isn't it? Since Instagram is officially the trend spotting social media platform for the world. Everything new and cool first arrives on your Insta and if there are more 4 people sporting a similar thing then that's the sign of it being in trend.
You don't need magazines or fashion pundits to tell you what's working right now, Instagram does it for one. However, there's a huge downfall to this ease of getting your fashion information too and that comes with the ease at which the entire thing diminishes.
Now, there's a new trend on the social media and it's being called Bath-Leisure. The trend first came at the forefront when Rita Ora showed up to the MTV EMAs wearing a full-on bathing stuff, last year. Her attire included a head towel, bathrobe, and ton of diamond jewelry. Around the same time, Rihanna graced the cover of Vogue, fully decked up with her hair in a bath towel.
Soon, this particular trend was named bath-leisure and people can just not stop experimenting with it. While it looks absolutely amazing, in terms of the amount of time that you end up saving while doing it, but at the same time, it definitely looks like something that just can't be pulled-of by everyone. Because let's be real, we're no Rita Ora or Rihanna over here.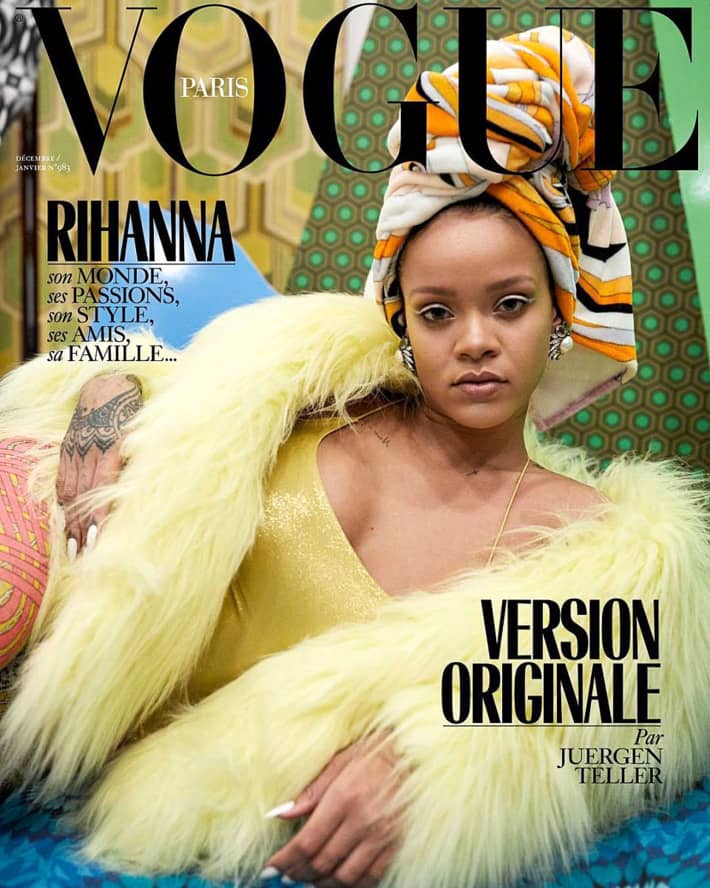 However, we've gathered some of the best from the glorious feed of Instagram in this bath-leisure category which would help you in sorting the best ways to style this trend.
1. If only we could pull off something like this. 
19 Likes, 2 Comments – Vogue Venom (@voguevenom) on Instagram: "#bathleisure #blunts #diamonds #voguevenom ‍♀️"
2. Women are feeling confident in this trend. 
382 Likes, 6 Comments – C A S S E Y (@carolynyapp) on Instagram: "i prefer to come from a place of no . . ‍♀️ #BathLeisure"
3. Be the most glammed up version of yourself in this trend. 
30 Likes, 5 Comments – @norafabian on Instagram: "Its called Bathleisure. Youre welcome! #bathleisure #happydressup #jewels #celineaudrey"
4. Channel your inner fashion queen who's not afraid of anyone. 
269 Likes, 5 Comments – NINA KASTENS (@ninakastens) on Instagram: "@leandramcohen in a picture perfect bathleisure look incl. our BAY bracelet. Via @manrepeller ✨…"
5. Sunglasses are a big essential of this trend.
52 Likes, 5 Comments – CARLA VADAN (@carlavadan) on Instagram: "#bathleisure forever ‍♀️ * * * #fashiongram #styleoftheday #romanianblogger #london #explore…"
6. Like really big essential.
24 Likes, 1 Comments – (@camelliaphung) on Instagram: "Saturday Mood ♥️ #bathleisure is the Instagram trend you might be wearing right this second. …"
7. How amazing does she look?
27 Likes, 1 Comments – Ellis Ford (@ellisfordlife) on Instagram: "Instagram, if you ever did anything right it was #bathleisure #imhereforit #maternitymodel…"
8. Enjoy your time and live this life to the fullest.
1,343 Likes, 64 Comments – Gail G (@simplygailg) on Instagram: "Wash day can totally be sit back and relax day too right? I'm an air dry kinda gal where I usually…"
9. A perfect trend to unwind with. Finally!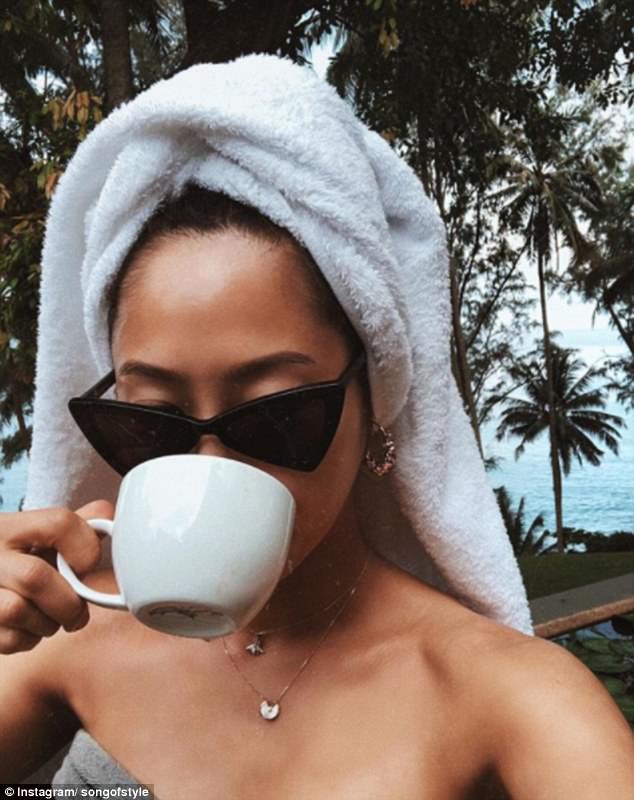 10. And a perfect trend to feel glamourous with, too.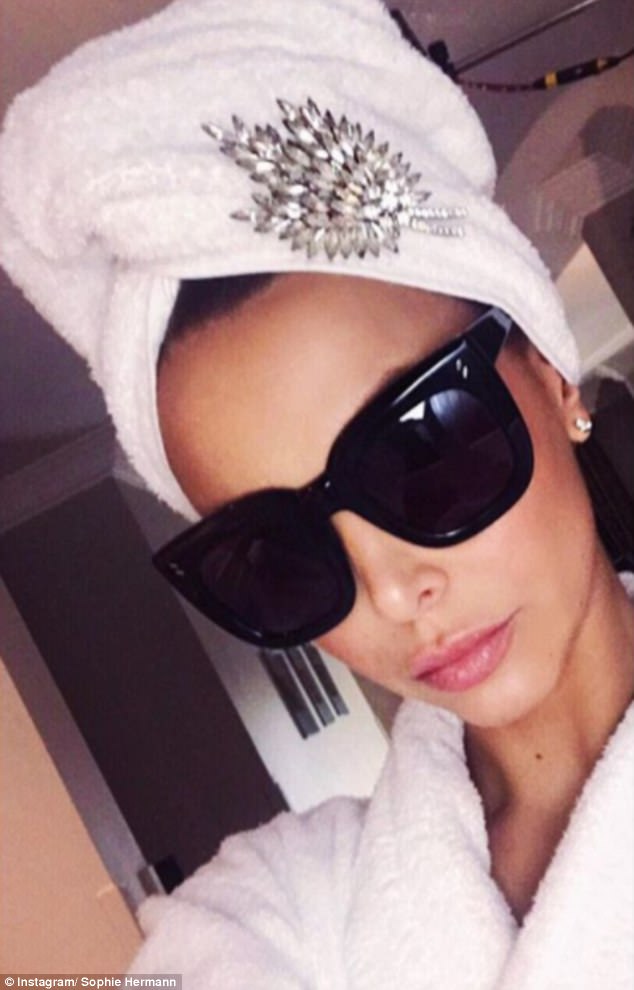 11. You can do it all in it.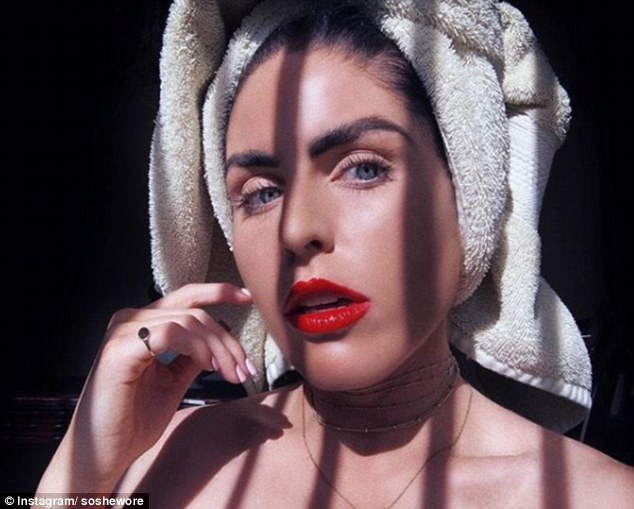 Styling this style in public is definitely tricky but not entirely difficult, just keep that in mind. Plus, this bath-leisure trend is definite to look amazing on the beach with your beachwear, when a towel is a most-needed item in your bag.
Jyotsna Amla