A few weeks back, we listed out the attires that Indian men can wear in the next wedding or family function that they would be attending. While men's clothing can be extremely sophisticated and dapper, there is one thing to notice that women have more options than men, in the type of clothing department.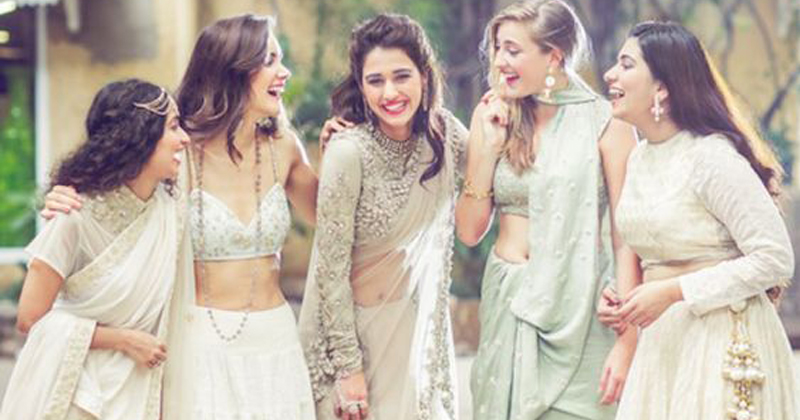 Say you have to attend a wedding, you can carry a saree, lehenga, gowns, Kurtis, Anarkali, suits and what not. You can go traditional, modern or semi-traditional, whatever you feel like going with.
1. Saree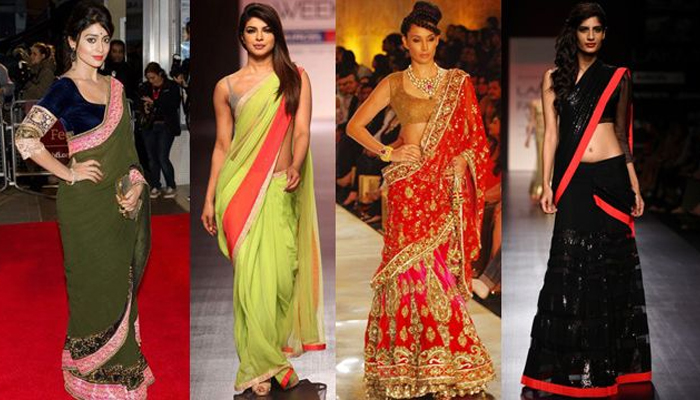 Saree is a traditional wear which is automatically favoured by many for important events like someone's marriage. Even though many women wear a saree on daily basis, there are some for whom it is rather a yearly or monthly occasion. There are so many different types of sarees that you can drape in so many different ways, that it is almost unbelievable at times to select what you want to go for.
It can be simple to handle for some and very hard for some, so you need to try it to know, how you'll be able to deal with it.
Different kinds of sarees that you can go for, this season
* Saree with cape
* Dhoti Saree

* Pant Saree

* Simple plain saree

2. Lehenga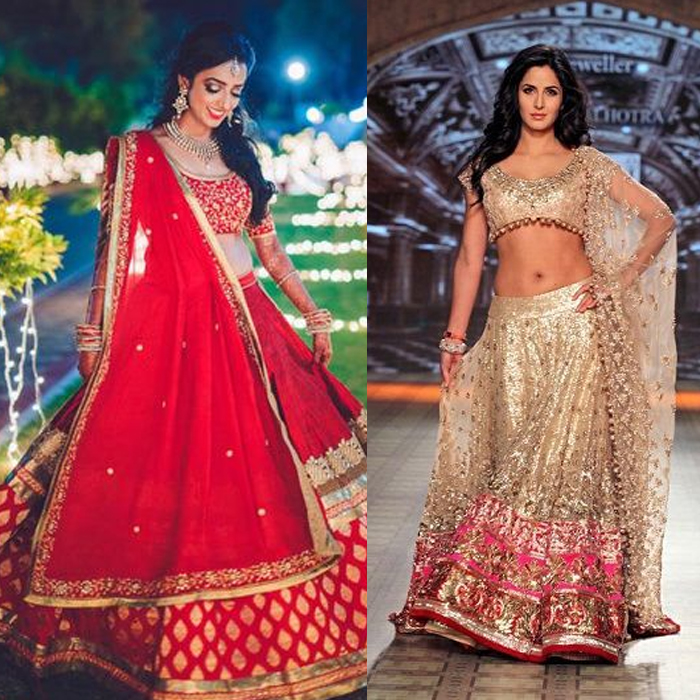 Lehenga is also a go-to for many, as of today, because of the huge trend that has been revolving around it. You no longer need some close friend or family member to carry a lehenga, go with it, to any wedding and you'll shine brightly.
You can go for various different styles.
Some traditional
Some modern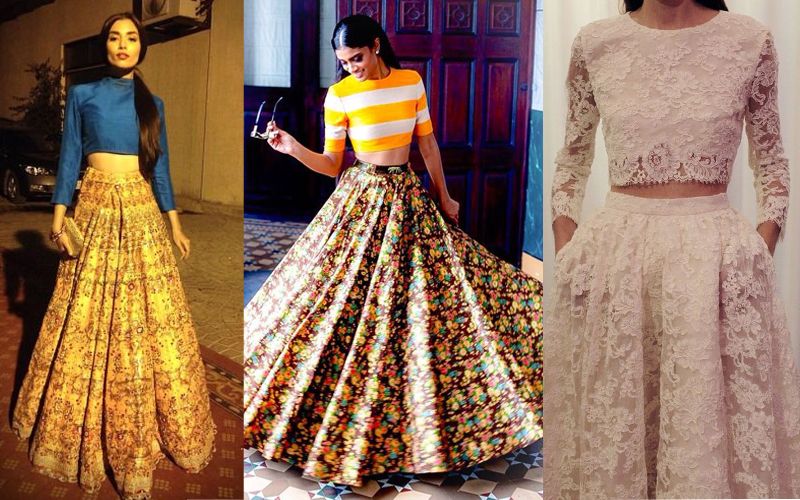 Some fusion
Some with a twist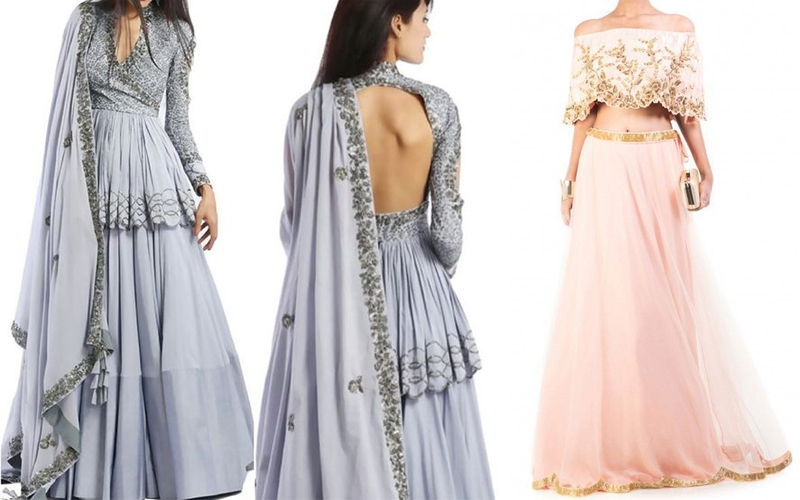 3. Kurta
A kurta is no doubt the most simple to go for when you can't decide what you should go for. It has been transformed in so many styles today, that people with the quirkiest style can find their one true love in a kurta.
4. Jacket it up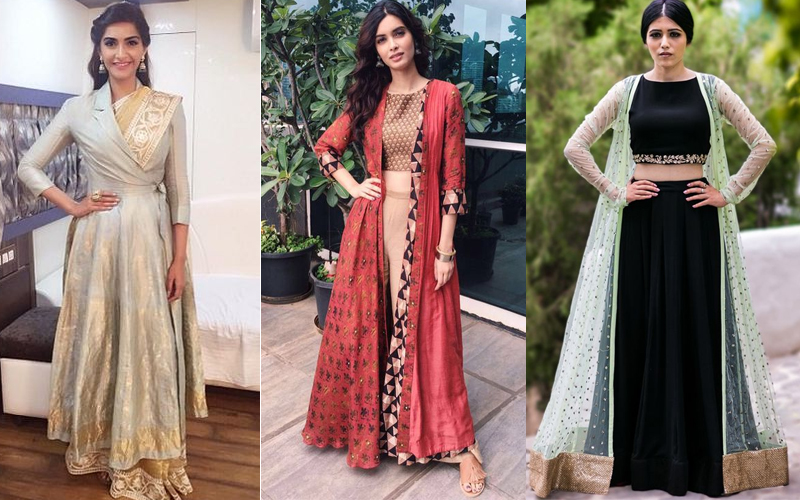 If wearing a jacket is your thing, then no worry, the ongoing trend of carrying a jacket on any clothing would help you in transforming from a boardroom ninja to a wedding diva.
5. Sharara is back
Bring your Sharara back, they were the most comfortable and flowy attire anybody could think of and you can wear them again if you want to. All you need is a new design and pretty colours.
6. Modernising the Indian functions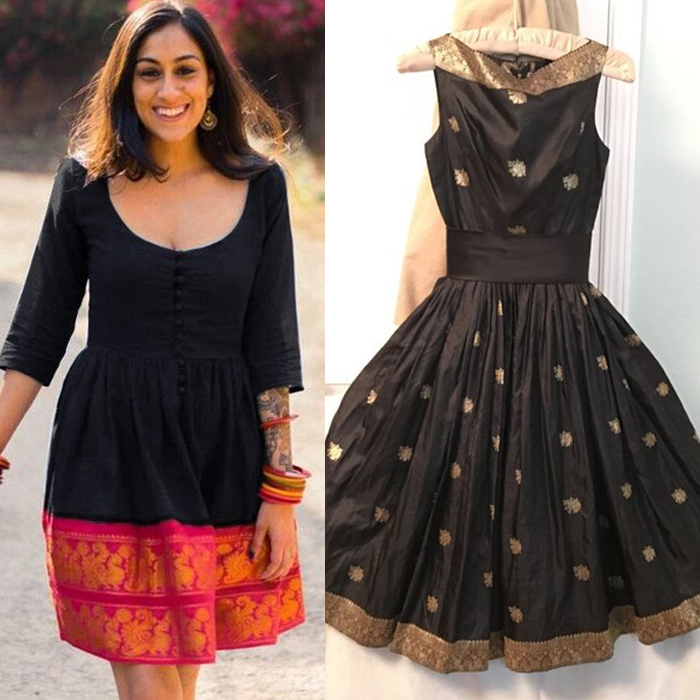 Who said that you should always go for suits and something deeply traditional? You can immediately Indianise any western outfit, all you need is the vision to carry it with style.
Select the best option, according to your liking or go for all of them for different events that you are about to attend. 
Follow us on Facebook, Twitter and Instagram for more updates. Don't forget to like and share. Do tell us your views in the comment box below.
24 October 2016
Jyotsna Amla