Fashion Trends keep changing with every season but there are some trends that are irreplaceable. There are many new trends that every summer brings to us, from White pants to light colors, some fashion trends remain timeless, and they help us to beat the heat.
So, Here Is Your Guide To Embrace 7 Summer Trends That Never Go Out Of Style.
1. If You Are Still Phobic To White Pants, Get Over It!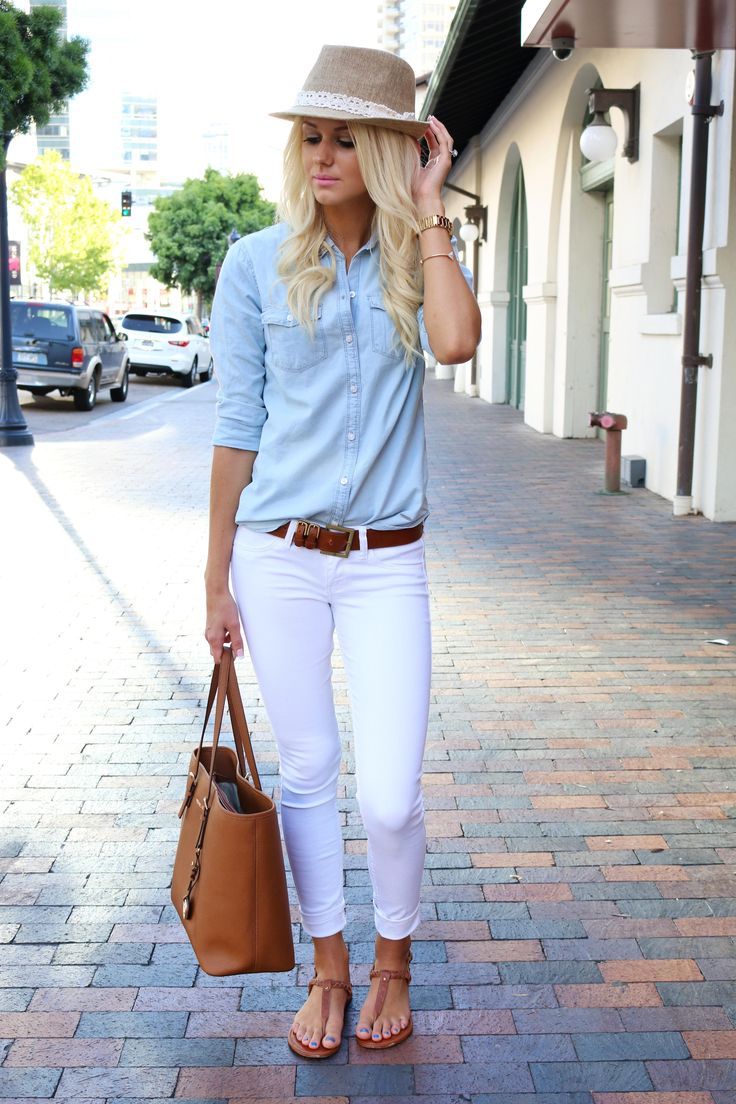 While people are crazy about leggings these days, we suggest do not opt for white leggings as they are a bit transparent and it could really become a major issue if in case they get wet. Instead, go and add a pair of white pants in your wardrobe. Buy a light fabric pant so that it can prevent your skin from sunburn and it will be easy to wash off in case you spilled something over them
2. Capris And Crop Trousers Are Your Best Friends!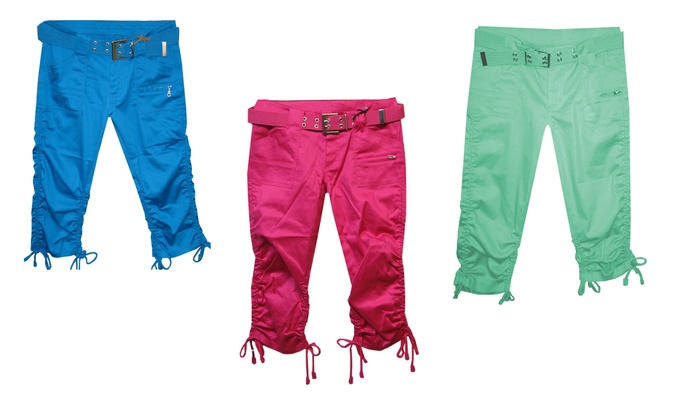 Capris are the summer essential. I mean summer wardrobe seems incomplete without a pair of capri pants, and of course, we can not forget that this year wider, cropped trousers are so in trend. So, what are you waiting for, if you don't have them already, go and buy as soon as possible.
3. Oh Hello, Tank Tops!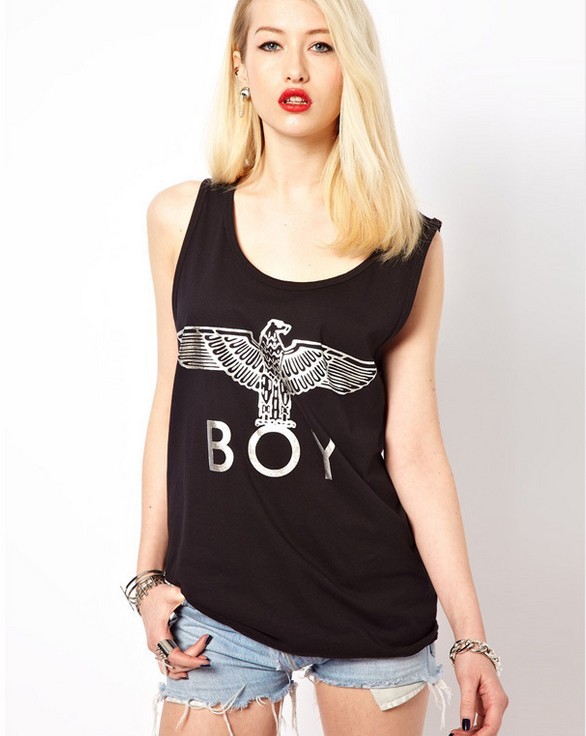 Cotton tank tops are always cool in summer and the best part is that you can add layers to them and make them extra flair. You can pair them with almost anything, from pencil skirts to shorts to jeans to pants. You can add a summer jacket to it for a chic office look.
4. Nautical Fabrics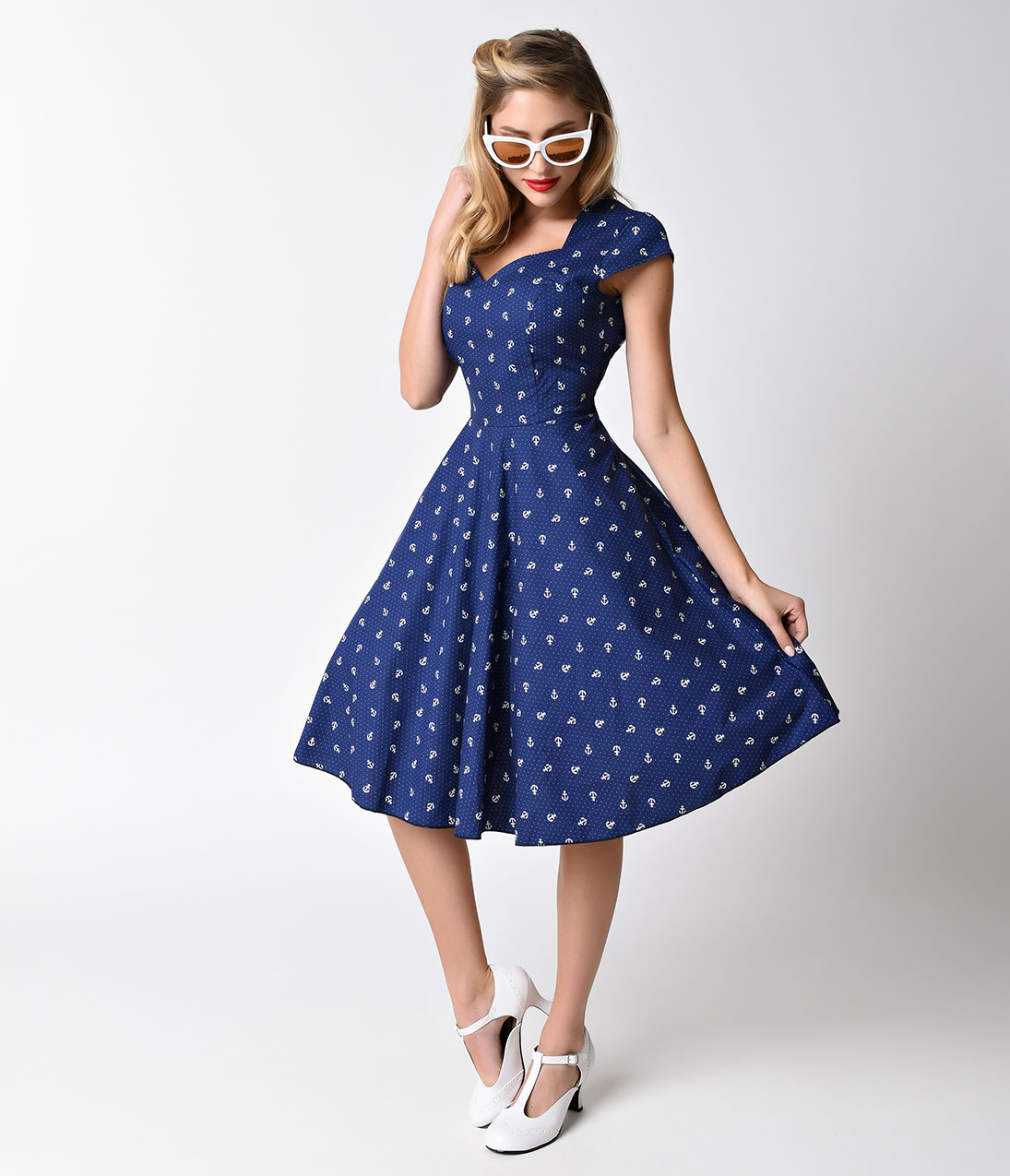 Ahaa! Nope, even if you have no plans to go "beachy and saily", we suggest, have some nautical fabrics. Why? Simply because they come in many creative styles and add a cooler look to your personality. If you are not an owner of one already, go buy one nautical-themed top or dress this season and flaunt your summer beauty like a diva!
5. Say Yes To Skirts.
If you are a fan of pencil skirts or mini or midis, we are not blaming you as we all are. But have you thought that a little less can be more during a season when the sun shines brighter and hotter (more of a burn)? Well, opt for bohemian style as they will not only deliver mobility but will also protect your skin.
6. Get In Trendy, Comfy Shorts!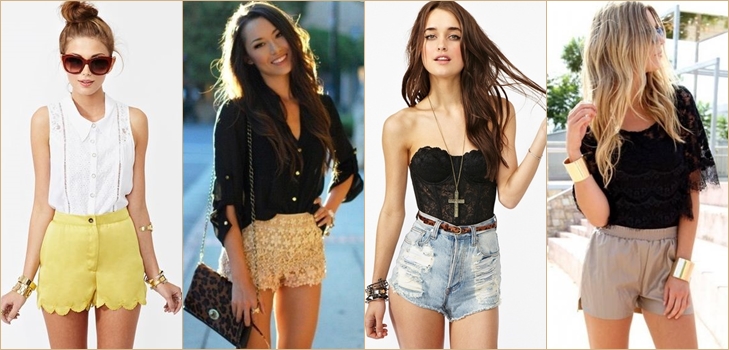 This one is a no-brainer. C'mon, Shorts are the fashion love of summer, don't they? But how about adding a twist to it? Go for tailored shorts instead of store bought ones. Add your style to them, like colors, a distinctive design or play with the length.
7. Frocks Are Never Old Fashioned.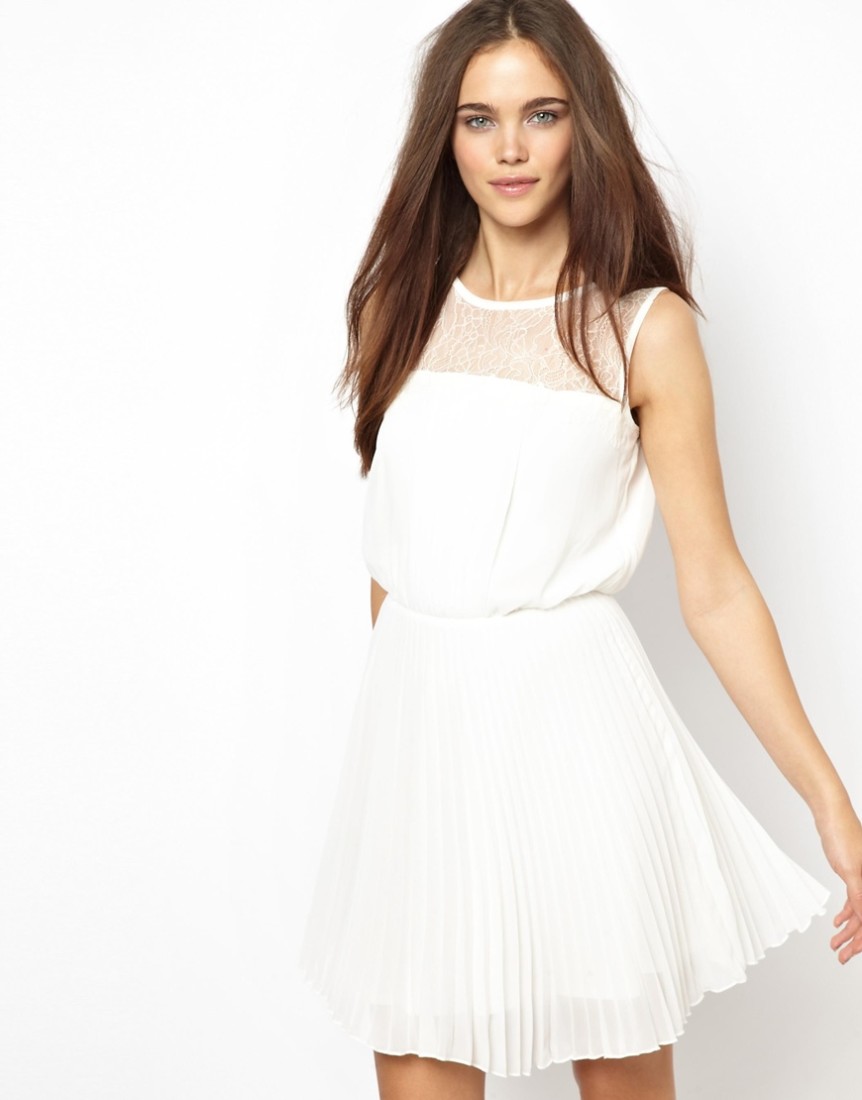 You won't believe how beautiful can a simple dress make you look. Choose bright white or pastel colors (see which color compliments your skin tone the best) and get that inner baby doll out to rule this summer. You can add a statement neck piece or heavy earrings to compliment it.
I Am Sure This Summer Trends Guide Will Add Some Playful Garments To Your Wardrobe And Help To Cool The Heat!
Stay Trendy, Stay Beautiful!