Makeup has been a girl's best friend for way too many reasons and no, there is no shame in admitting that you like to look good. While on one side makeup helps you in accentuating your features, on the other you should always remove it before going to bed. It is advised by makeup lover or guru, to take your makeup off before sleeping so that your pores won't get clogged and you'll have a clear smooth skin.
There are many who love to splurge on high-end makeup removers, but there are some who either are low on mullah or prefer a much more natural alternative you can go for. Which is the reason why I've decided to list out some of the natural makeup removers that you can find in your kitchen or your home, they are all natural and without any trace of chemicals in them.
1. Coconut Oil
Coconut Oil is known as one of the best natural alternatives to makeup removers. Apart from removing makeup like a pro it also helps you in moisturising your skin.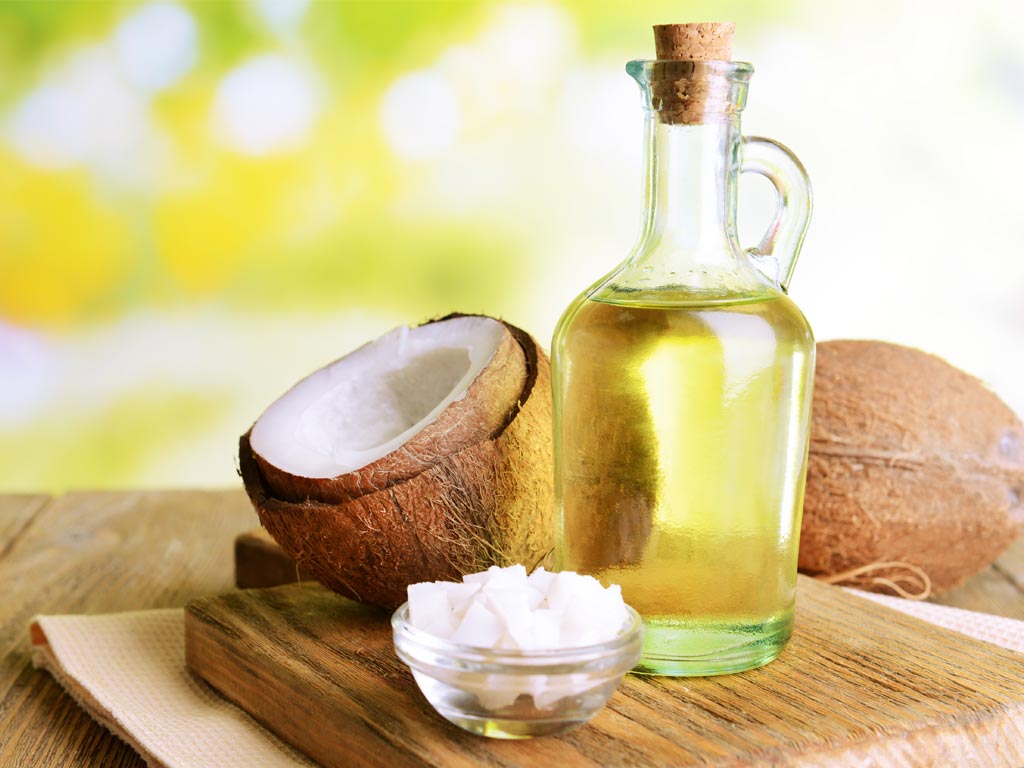 2. Milk
We all know about the power of cleansing milk, but simple milk is much better if you are looking for something natural. We can also make up for milk's benefits for our skin by the history associated with it in which royals used to bathe in milk for a glowing skin. Milk clears out the makeup and helps it to retain its moisture as well as hydrate it properly.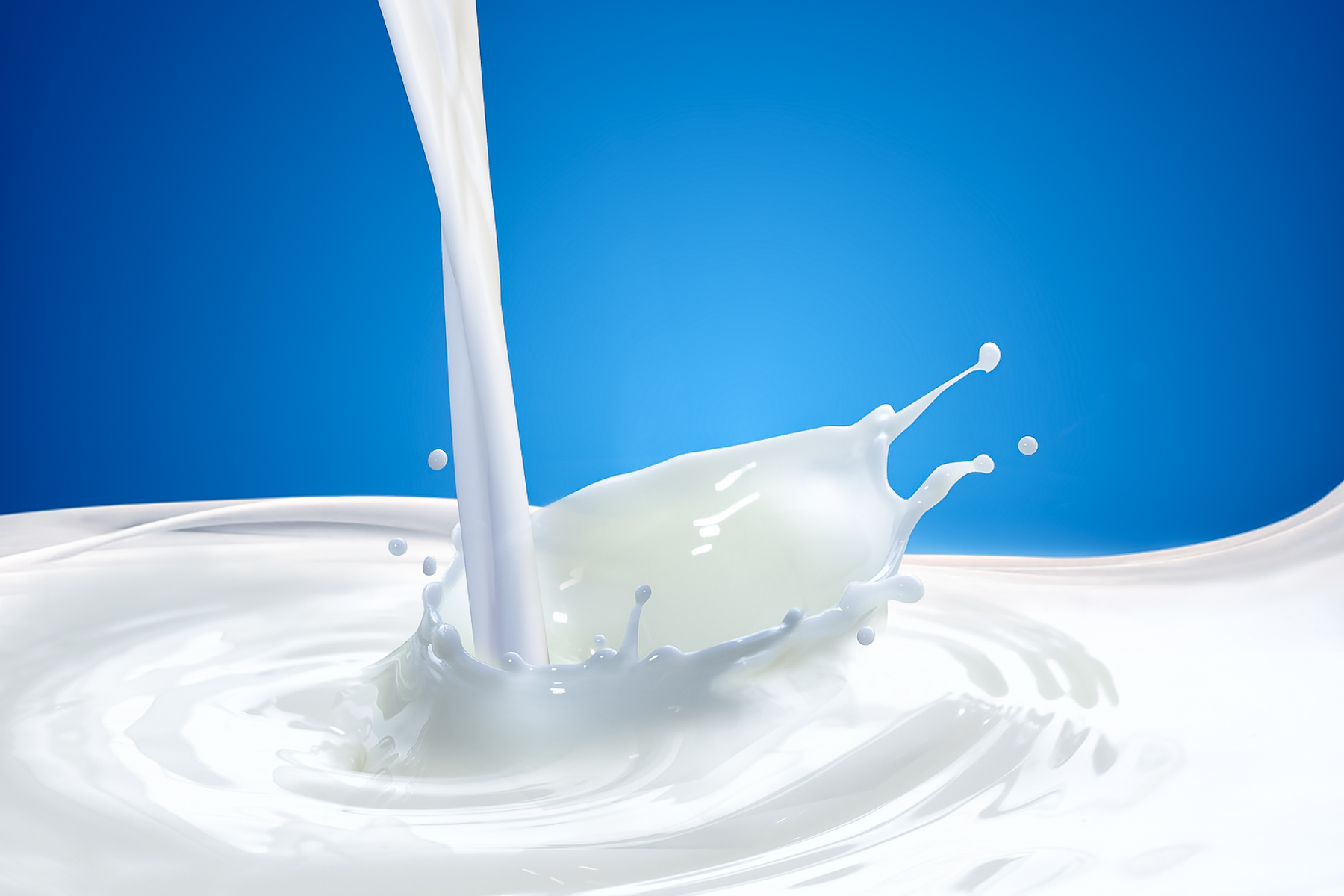 3. Almond Oil
Almond oil is known for its multi-benefits for our skin, hair and heart. It is rich in Vitamin E which helps us in achieving glowing skin, plus it does a pretty good job in removing makeup.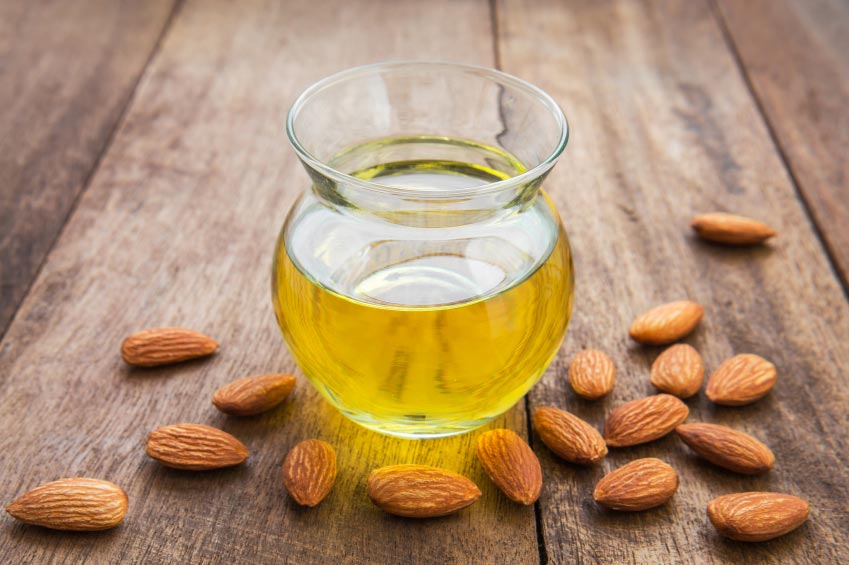 4. Baby Oil
Baby Oil is known to be gentle on the skin which is the reason why is it has been made especially for kids. It is best for people with sensitive skin, who often face a hard time with makeup removers reacting on their skin. It also helps in moisturising your skin and leaves it feeling smooth.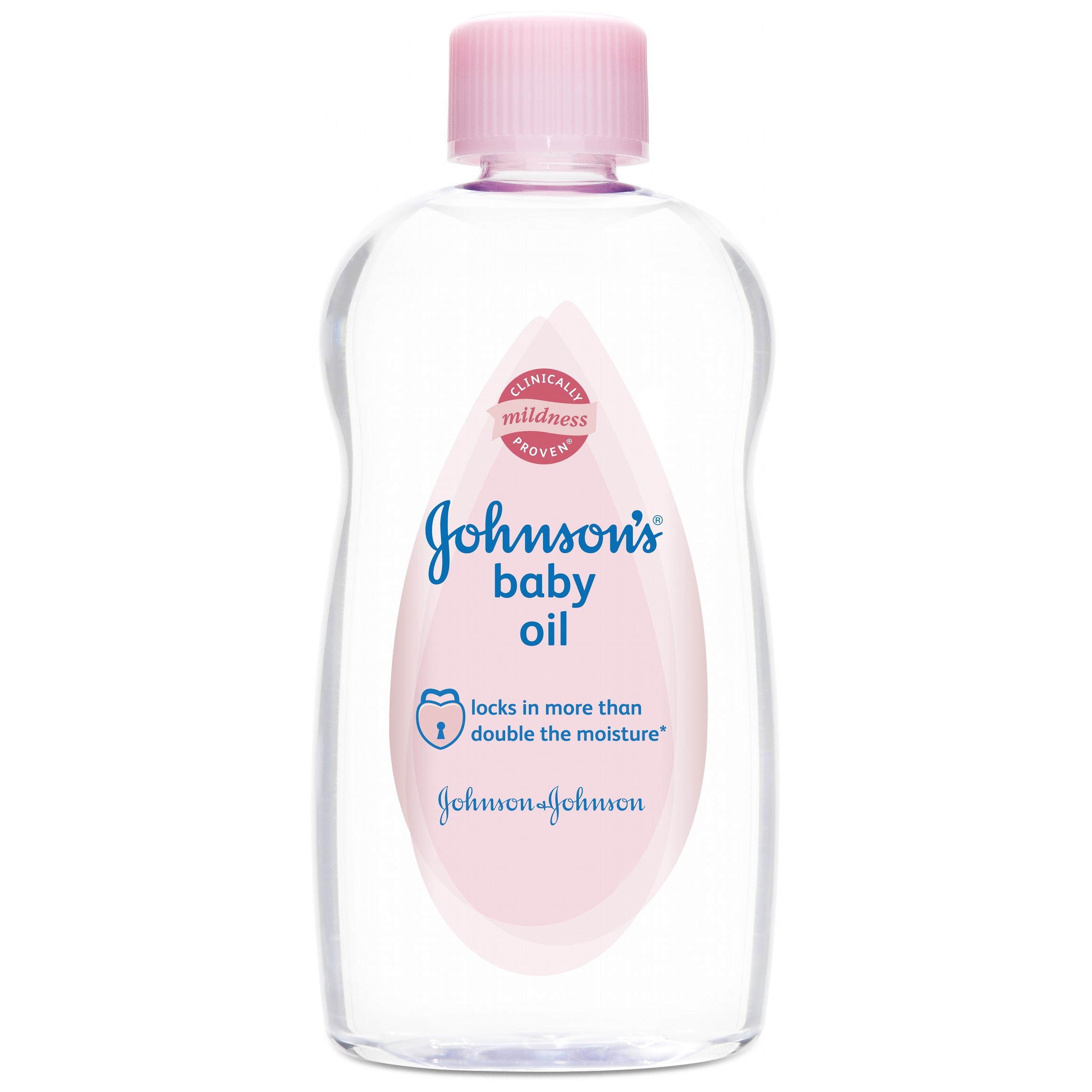 5. Olive Oil
Apart from removing makeup, olive oil has anti-aging and hydrating squalane which makes it an excellent choice for those who want extra benefits with their makeup removers.
All these are the most natural makeup removers that you can find just lying around in your house. So try them now.
Follow us on Facebook, Twitter and Instagram for more updates. Don't forget to like and share. Do tell us your views in the comment box below.
17 October 2016
Jyotsna Amla