One True Love. As beautiful as it sounds, finding that one true love is a whole different mission. The reason why am I calling it a mission is because you go meet almost every kind of guy in the journey of finding your soulmate and believe me it is not at all a piece of cake. Now, I am not saying that all the guys you meet in the process are unbearable but some of them can really get on your nerves and make you feel why have you even started dating them.
If you are in your 20s and still looking for the Mr. Right, then my dear here is the list of 10 kinds of guys that will come across in your journey and you will probably think that one of them is the one but they will be a whole parade of Not The Ones.
1. Player And Hot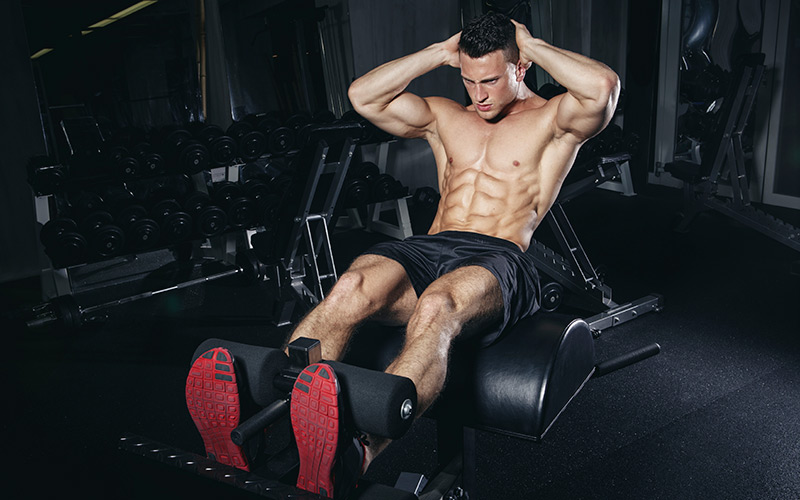 So this guy will have all his charms on. A muscular body, looks and he will have to say all the right things at the right time. How can you resist falling for this person? I mean it's impossible to avoid those perfectly carved 8 pack abs and enchanting dialogues but wait till you hear him talk about himself and focusing on Gym more than anything. All that attraction will start fading.
2. Cool And Trendy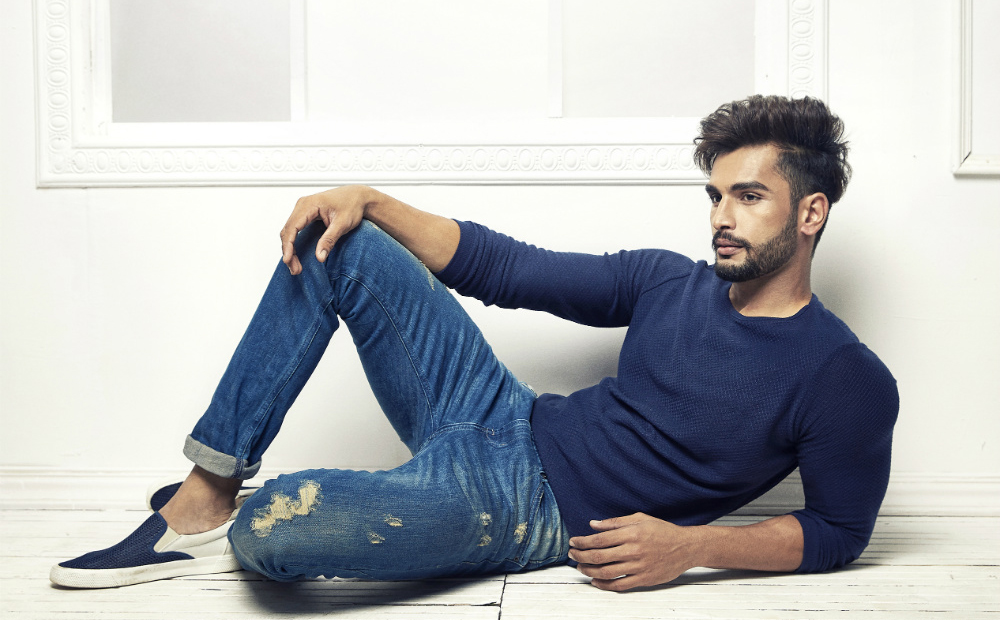 This guy's fashion game is on point, he knows all the brand's name and latest trends. He knows about the different kinds of beers and countries and food and what not. It will be fun in starting but trust me on the verge of buying a whole new wardrobe, you will feel like getting out of this guys life in no time.
3.  Brilliant One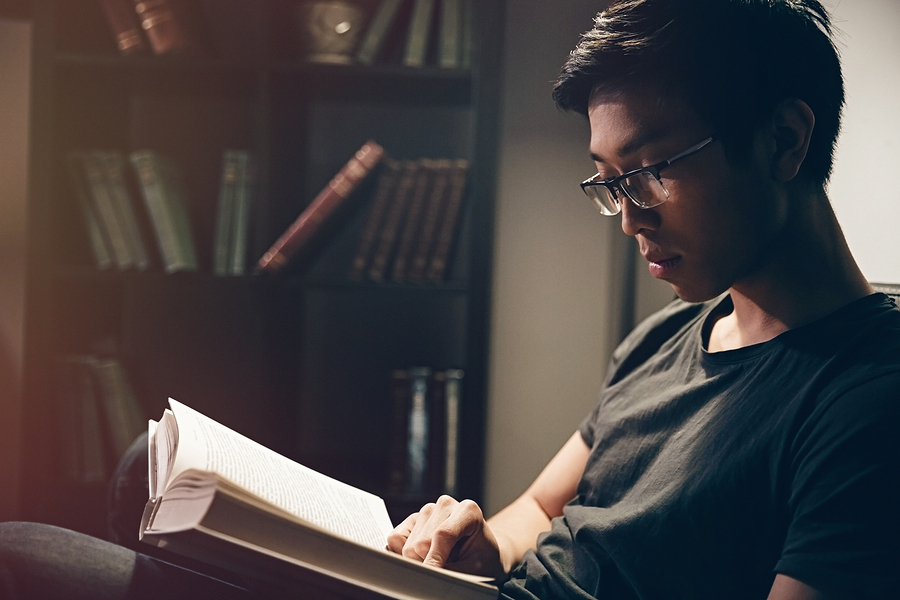 This guy is just perfect. I mean he read books, he went to a great school, has a great job, he looks good and analyzes everything. You and your parents both love him but as soon as you will realize that being the smartest makes him a bit too much to handle you will slowly let him go off and tell your mom that it ain't gonna work.
4. The Party Freak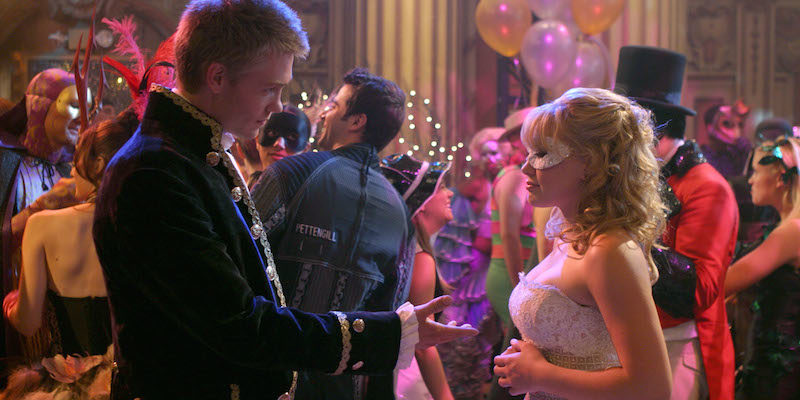 Ohh, God! This kind is lethal. You will meet him at a party and then again bump into each other at another one and just when you start thinking that fate is telling you that 'This Is The One', you will get to know that it wasn't fate because he actually goes to every party and he is fun because he is wasted all the time. Stay away as much as possible.
5. Band Member
Long locks, guitar or drum or mic is his weapon and he won't even try to woo you because you will be stunned by his charismatic stage presence and his musical talents. He will write a song about you, he will play the most romantic music and eventually, you will get bored of all the tunes, music and song. You will run to find silence and peace.
6. The Into You Guy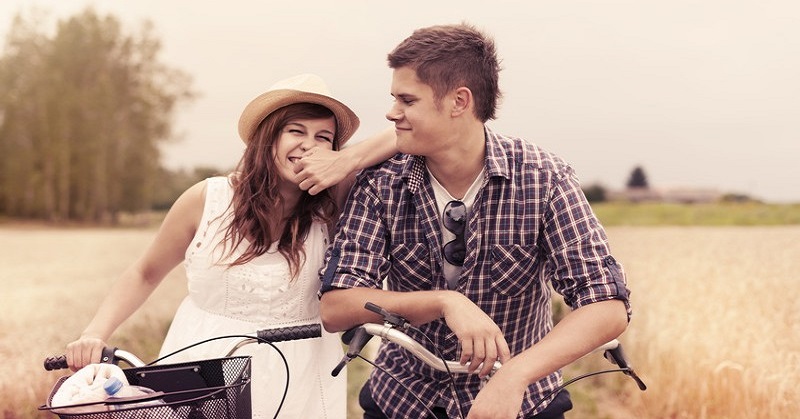 This one is sweet sensitive and voila, he has always been into you. What more can you ask for right? But as soon as you start dating him you will realize that he is that hero who never leaves her girl alone. Like literally always there and if you are thinking that you will fall head over heals for him, you are highly mistaken as it will become irritating and the need for space will make you feel running far far away from him.
7. The Possessive Guy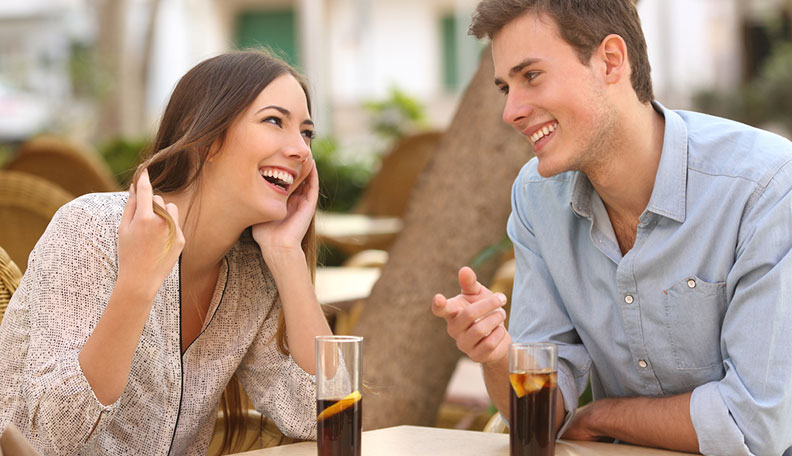 God Save You From Him! Once you have been on a date with him. He will ask millions of questions such as why you are dating him, are you dating somebody else as well, who have you dated before, how many have you dated before, where are you going, who are you going with and the list goes on and on. He practically becomes your Life's police and even if you don't date him, he just doesn't want you to DATE ANYONE ELSE. Huff!
8. The Still Hung On Ex Guy!
This guy will seem to have all kinds of good in him but as soon as you start dating him, he will start mentioning his ex. At first, it will be little here and there and later on, he will be all over your lap and shoulder weeping about his ex and no matter how much you try to mend his broken heart, he will always find a way back to the past and he will keep existing there.
9. Boyfriend- Friendzoned
You have dated this guy but you will be friends with him even after breaking up. You will call him to discuss the drama of life and all sort of problems. Believe me, the whole situation will become so messed up that you won't realize that it's you who is actually making it worse.
10. The Old One
You are probably 24 but he is 32 and you find him irresistible for all the good reasons. He is handsome, gentleman, knows how to make you laugh, mature and he cares for you but soon you will realise that he is just too old to be serious and you will get over him.
Girls, you may have to know all the wrong ones but one thing is sure that with time you will certainly find your soulmate. Goodluck.
Keep Spreading Love!
Follow us on Facebook, Twitter and Instagram for more updates. Don't forget to like and share. Do tell us your views in the comment box below.