When we talk about some of the most expensive watch brands in the world, Rolex and Rado are the obvious names that come on top of our minds, however, if you actually research about them, you'll get to know that the world of expensive watches is vast and we don't even know about half of it.
In fact, Rolex and Rados of this world are nowhere near the actual list of most expensive watch brands.
There are brands that have been around for centuries and have excelled the craftsmanship of watchmaking and serving people with some of the stunning timepieces.
Today, we'll be talking about these brands that not only sell some stunning pieces but have some interesting history attached to them. These brands have made watches and served some of the most important people in history and that's what makes them great.
So, if you're some kind of watch enthusiast or someone who has a thing for watches and watchmaking then you should definitely keep on reading. Here are 5 of the most expensive watch brands in the world.
Please note that complicate/complications are known as features in the watch business.
1. Richard Mille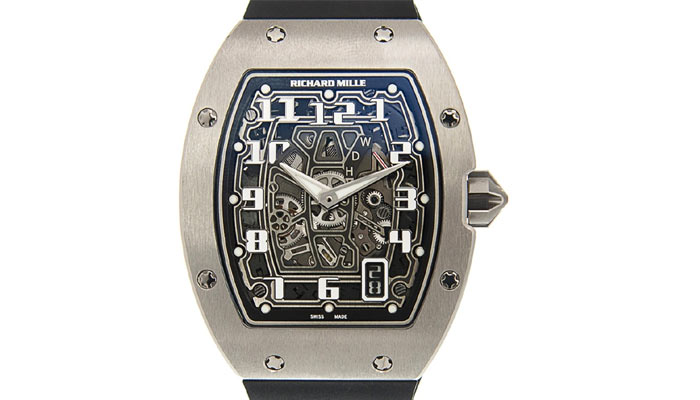 This could probably be one of the youngest watch brands in the world that have turned into one of these massive labels and became one of the most expensive watch brands in the world today.
Richard Mille was created two decades ago in 1999, and they unveiled their first timepiece two years later, and post that, as they say, everything is history.
Richard Mille is known for making some stunning three-dimensional and sculptural watches that are made with some of the most high-tech materials in the market.
They are not scared of experimenting with their designs and are constantly looking at options to make their watches stand out in the market.
From composites for cutting-edge watchcases to adding extra features and functions to their watches, Richard Mille is constantly trying to create something iconic.
2. Vacheron Constantin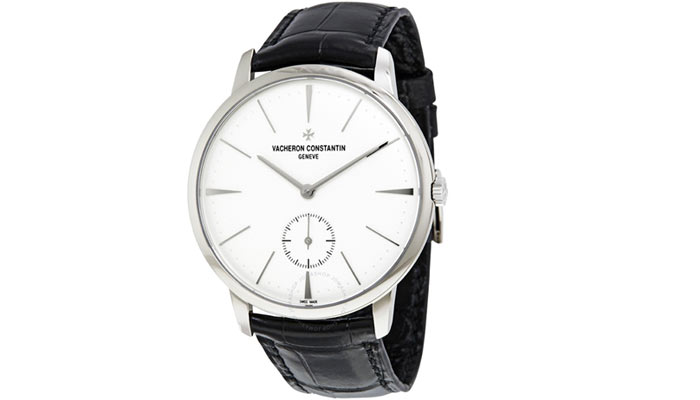 If the first one was the youngest brand on the list then this is the oldest and continually operating Swiss watch brand on the list of some of the most expensive watch brands.
Vacheron Constantin was started in 1755 and ever since then, they are known for creating some of the most complicated watches. One prime example of it is that just four years ago, the brand unveiled THE MOST COMPLICATED watch (at the time) that was priced at whopping $8 million.
The watch was unveiled on Constantin's 260th anniversary and it carried a total of 57 complications. The watch was assembled with 2800 individual components and it took a total of 8 years to make.
3. Audemars Piguet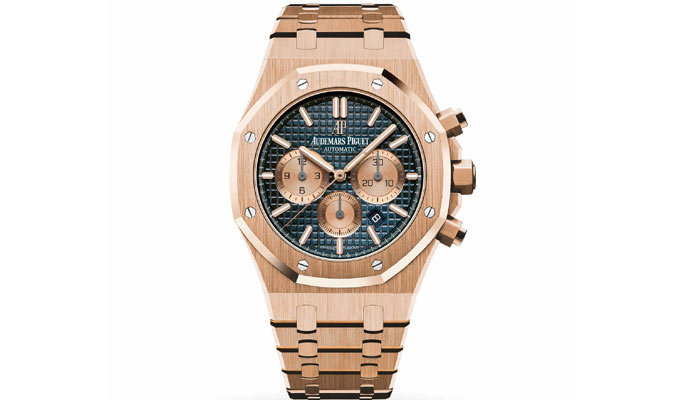 Another brand that has been around for a long long time and is considered to be one of the most expensive watch brands in the world.
Audemars Piguet is an independently owned brand that has been around since 1875 and is known for its aesthetics and technology.
Royal Oak collection from this brand is one of the most popular collections from the brand, all because of Gerald Genta. Audemars Piguet's watches hold their value over time and certain pieces' worth actually increases with time.
All of this because of the name and principals associated with the brand they produce everything in-house and holds hundreds of patents for their inventions.
4. A. Lange & Sohne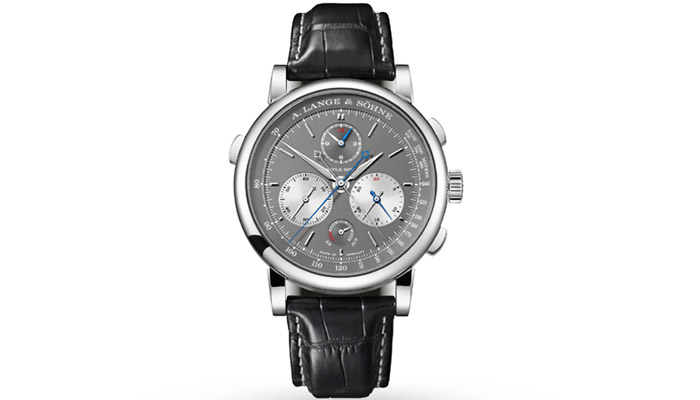 A. Lange & Sohne is a German brand and is another one of the most expensive watch brands in the world, also it is another major watch brand that has been around since the 19th century.
However, the brand was expropriated during World War II and pretty much-disappeared post that, but resurrected after some years. Their first patent was granted in 1922 and after that, they have developed more than 60 calibers and secured dozens of patents.
Today, the brand is known for being a state-of-the-art manufacturer and has a geothermal energy system. A. Lange & Sohne is known worldwide for creating some of the most technologically well-crafted complications, along with giving their watches some of the most beautiful and aesthetical designs.
5. Patek Philippe
Patek Philippe is a brand that probably creates the most amount of the world's most expensive watches and has time and again proven the worth of their pieces by coupling them with fantastic complications and designs.
The brand was founded in 1839 and is currently known as the "best brand" in the watchmaking business. They are known for creating some of the most complicated watches since the start of their brand and still hold to that title with something new, complicated and beautiful, every year.
Patek Philippe also does not use Geneva Seal, since the founder never considered them to be good, and they eventually created their own in-house Patek Philippe seal.
Also Read: Most Expensive Watches In The World
These were some of the most expensive watch brands in the world that are every watch collector and enthusiasts' dream. Their pieces not only go at sky-high prices because of the name attached to them but also because of the time, technology and craftsmanship that goes in the making of them.