It's a cliche scene that often happens in relationships and it goes like this: she stands in front of the mirror, pinches the donut or stomach, and asks, 'Honey! Do I look fat?'. If the question is asked to women, it is usually easier because women often respond affectionately and soothingly with 'Oh, nonsense!' or 'You have gained a little weight in your stomach. But then I have more to love about you.'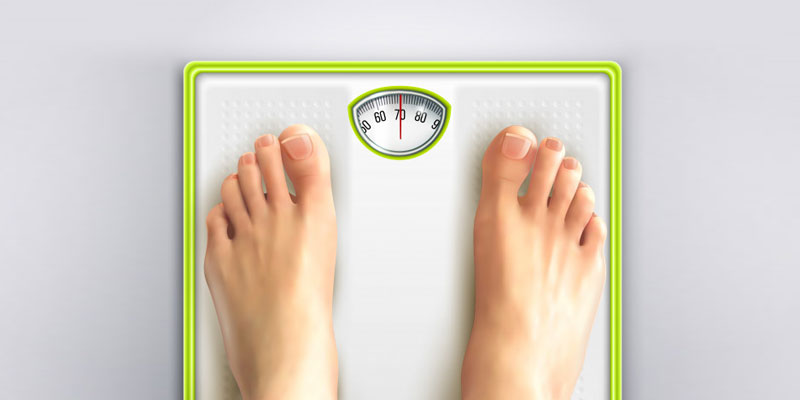 But most men, however, are focused on the facts. They are asked what they see and give it back accordingly and mostly unfiltered. Sensitivity can sometimes fall by the wayside. But some men also hesitate if they should really tell the truth? How are you supposed to react without her getting it wrong and prevent the drama from breaking out?
Are We Really Gaining Weight? – Do I Look Fat In This Dress?
Many studies confirm that in a happy relationship, you can easily and quickly add a kilo or two on your tummy. On the one hand, you let yourself go, more and more, and on the other hand, you enjoy both food and life with your partner. To be constantly on the move and to experience something is no longer the top priority for many couples in a long-term relationship. So the next time your partner asks, "Honey, do I look fat?", do remember the extra pounds on the scales are often not only an illusion but also a reality.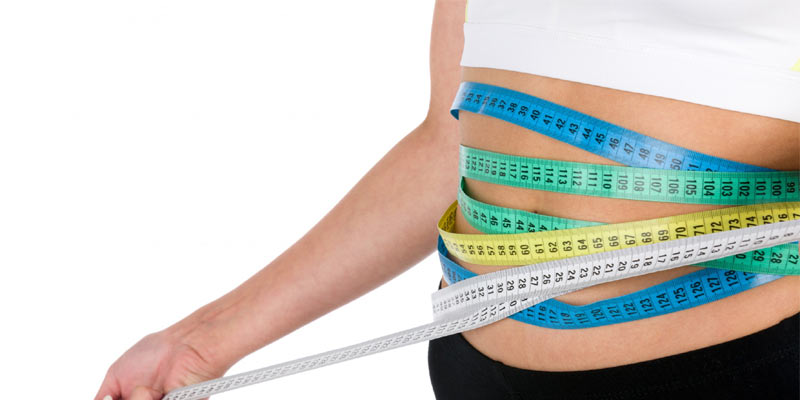 Should The Partner Appease The Facts? – Do I Look Fat?
Often there is no vanity behind the question. Rather, it is uncertainty and self-doubt. An affirmative answer would therefore target the weakness of the partner and put even more burden on her. Answering 'Yes' to this question could increase the other half's self-doubt and could even trigger an eating disorder. Instead, the person asked should answer this question respectfully, honestly, and factually.
Suggested Read: Importance Of Fats In The Body
But what if the partner has significantly more pounds on her tummy? On the one hand, should the answer not hurt the insecure partner, on the other hand, should the reaction be honest? The answer can now be imagined to be difficult.
How Do You Best Respond To The Question?
According to psychologists and couples therapists, both men and women can react in the same way. If the partner asks the killer question, "Do I look fat?", they should look into their eyes, smile at them charmingly, and say 'NO', even if it is not true. Then the doubting person should be hugged for a long time and kissed gently on the cheek or forehead. The only important thing is not to hesitate long before answering.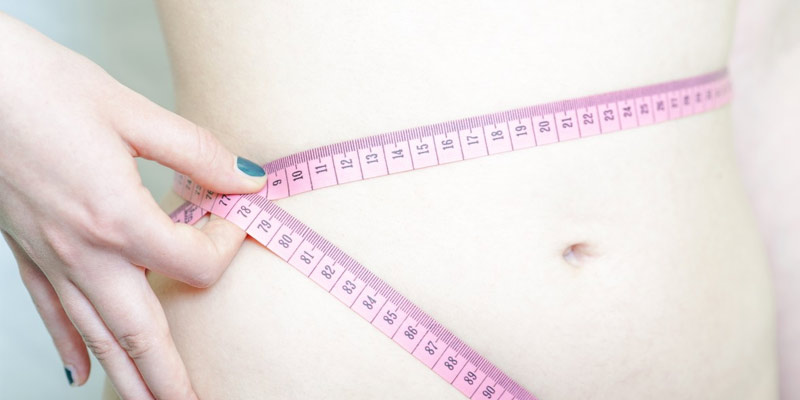 Love Little Waist Fat Instead Of Hating It
In addition to what is asked, the questioner should also try to rethink the sensitive issue of weight gain. To do this, it is important to change your attitude. Perhaps a few ideas can help. 71 percent of men find their partner attractive. And every second person even finds them more attractive than themselves. Though, the other way round it is 40 percent. The few extra pounds on your hips or ribs don't change that.
Suggested Read: How to Correct Metabolism and Lose Weight?
But honestly? What is attractiveness anyway? After all, in a relationship, so much more counts than looks. So you shouldn't be driven crazy by a few love handles and instead, take it yourself with humor. Smile but don't laugh, Never ever laugh at this question, it might prove devastating to your partner, but will definitely destroy you.