Italy is the combination of everything nice, from super delicious food to beautiful landscapes, to those romantic gondola rides. Italy has art museums and speaks one of the most beautiful languages in this world. While some consider it be chaotic, for others it the serenity found in chaos.
No one can deny the fact that Italy has given our world some of the best things to look forward to, from delicious Pizza to the best pasta ever. I'm pretty sure that if Pizza was a country, it would have been the most populous or loved country in the world. Italy is culturally rich and is full of art, architectural beauty and literature.
However, there are some weird and fun facts attached to this land which serves delicious food. Here are some of the funniest and weird facts about Italy.
#1
#2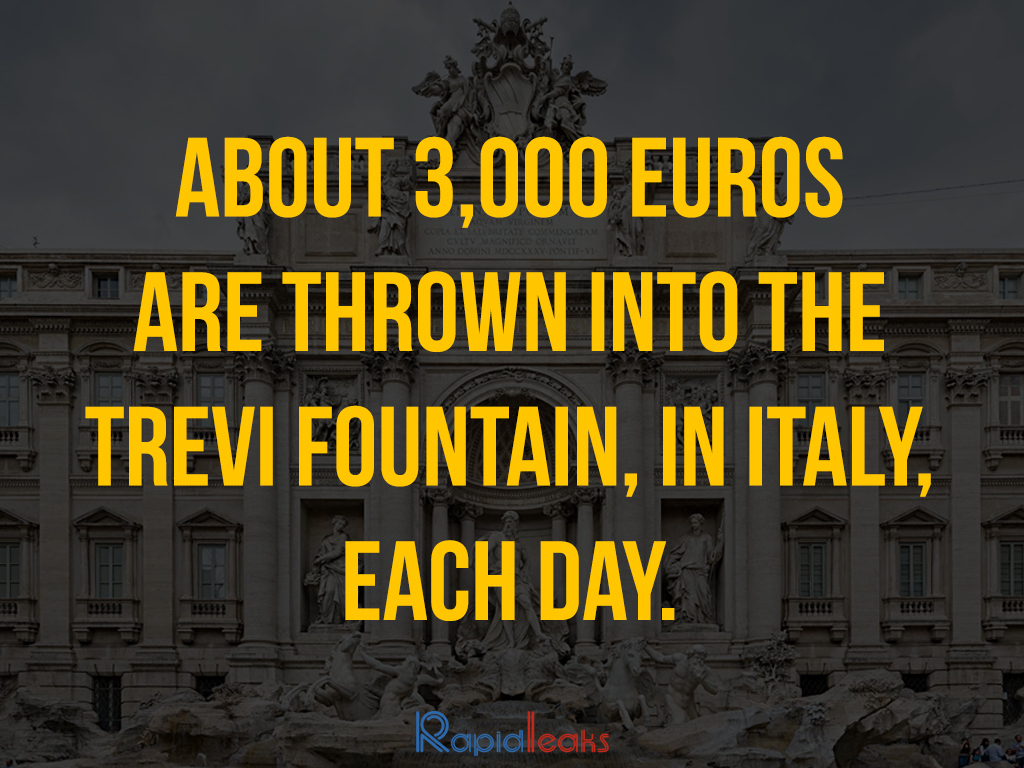 #3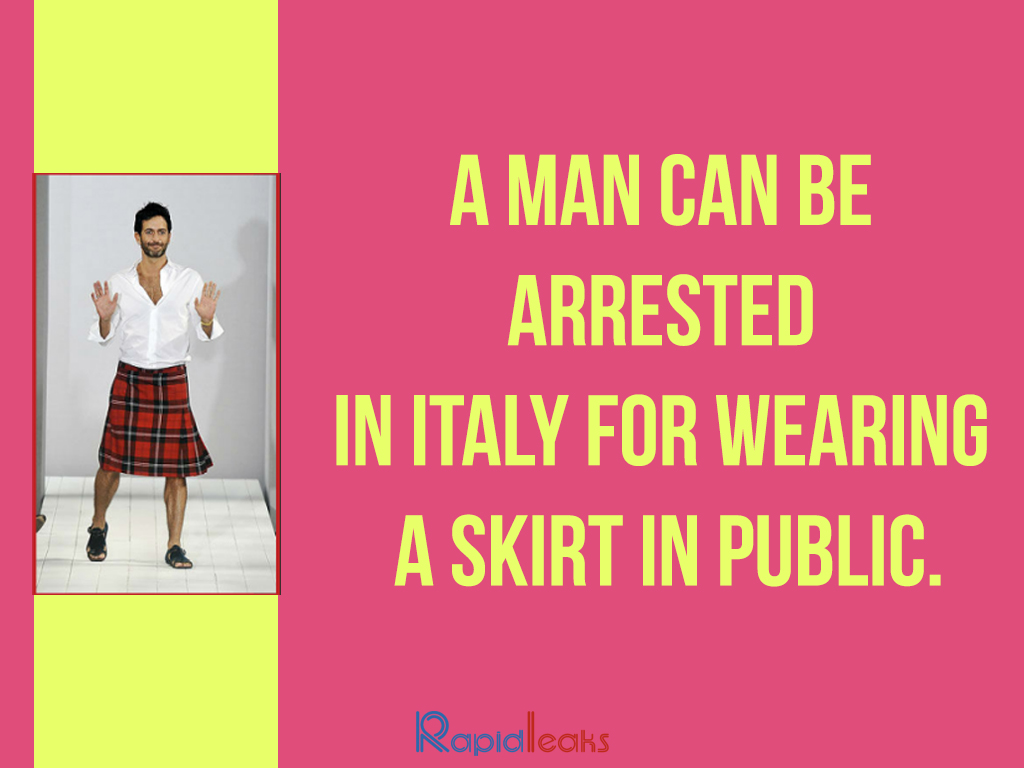 #4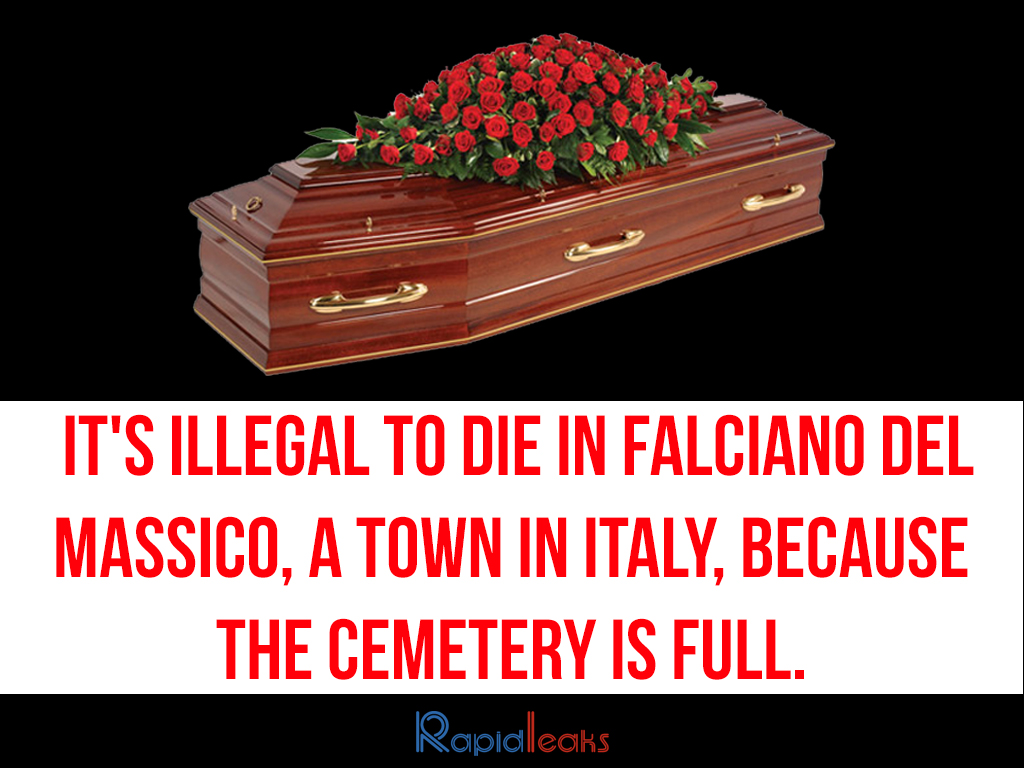 #5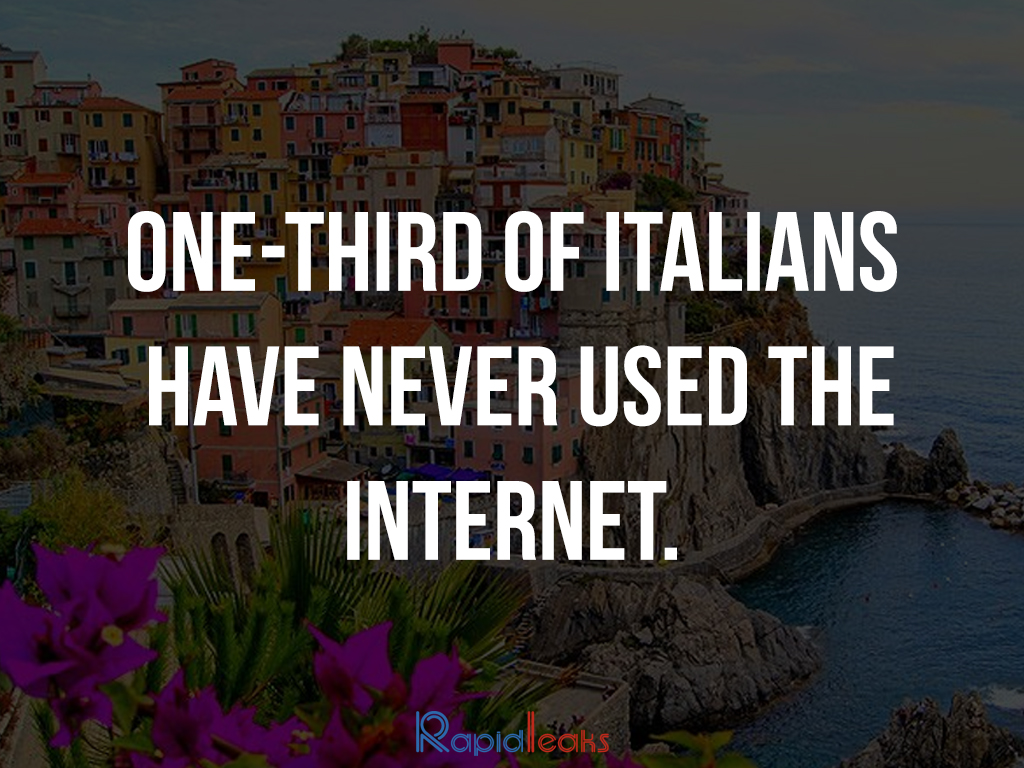 #6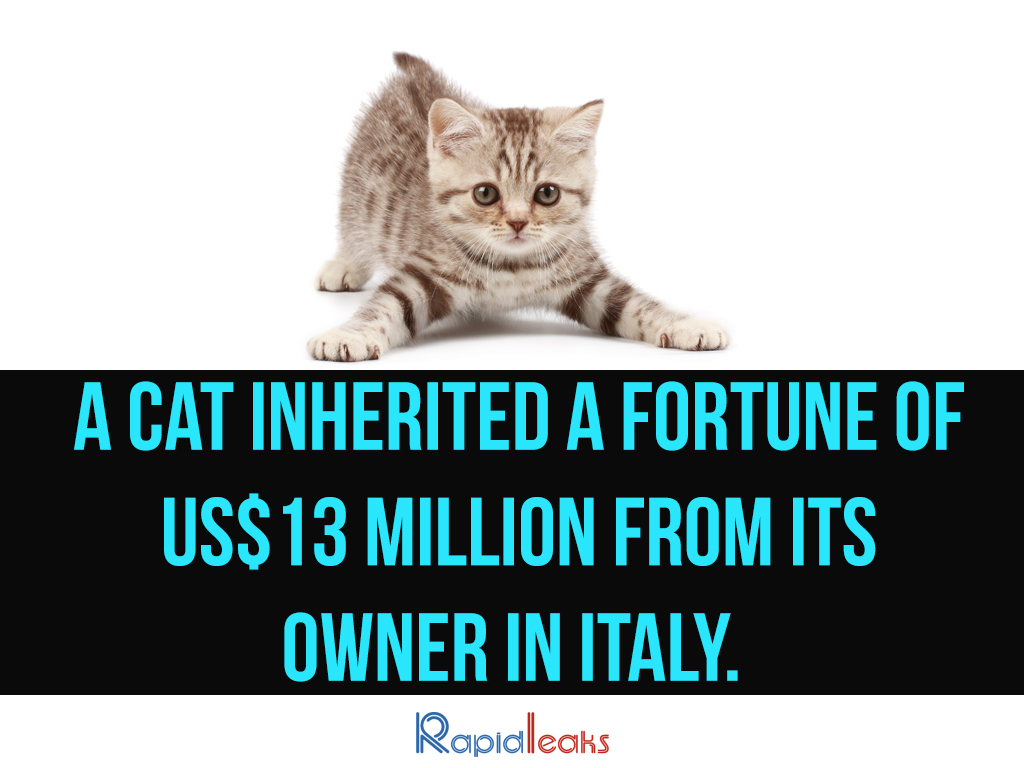 #7
#8
#9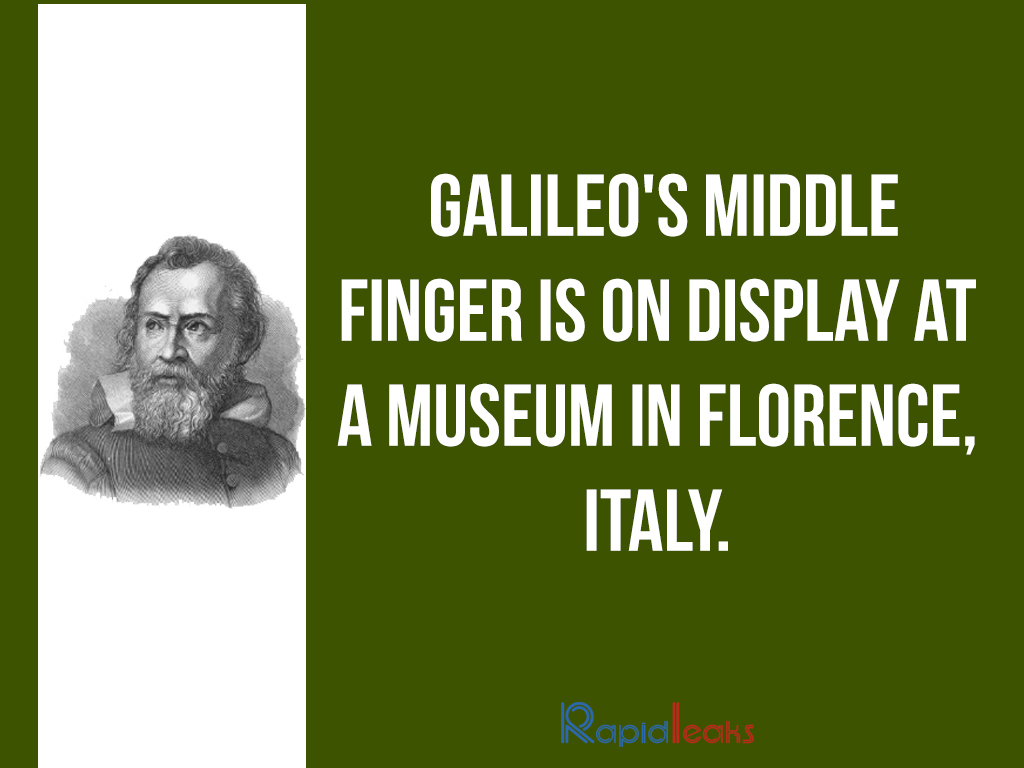 #10
#11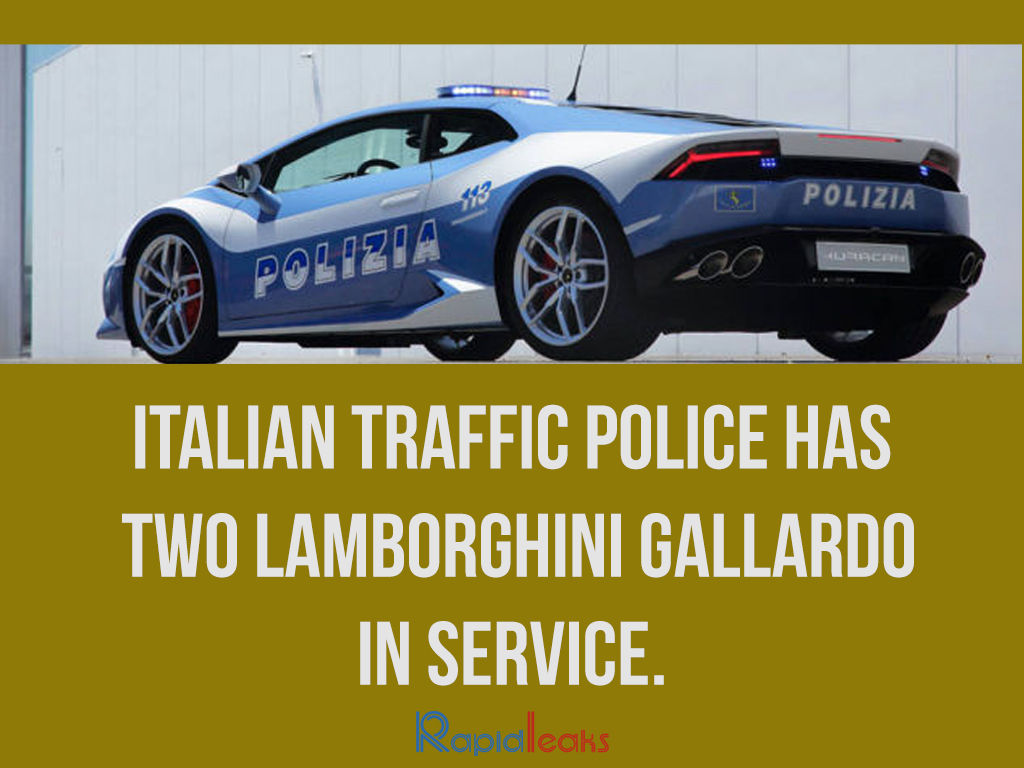 #12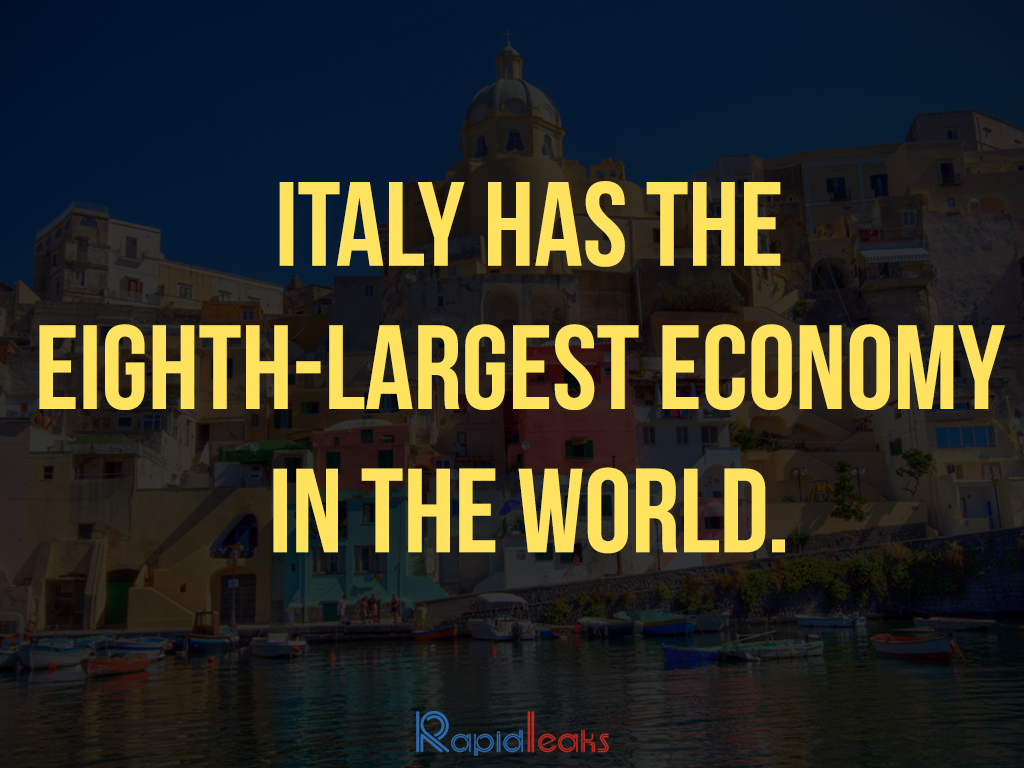 #13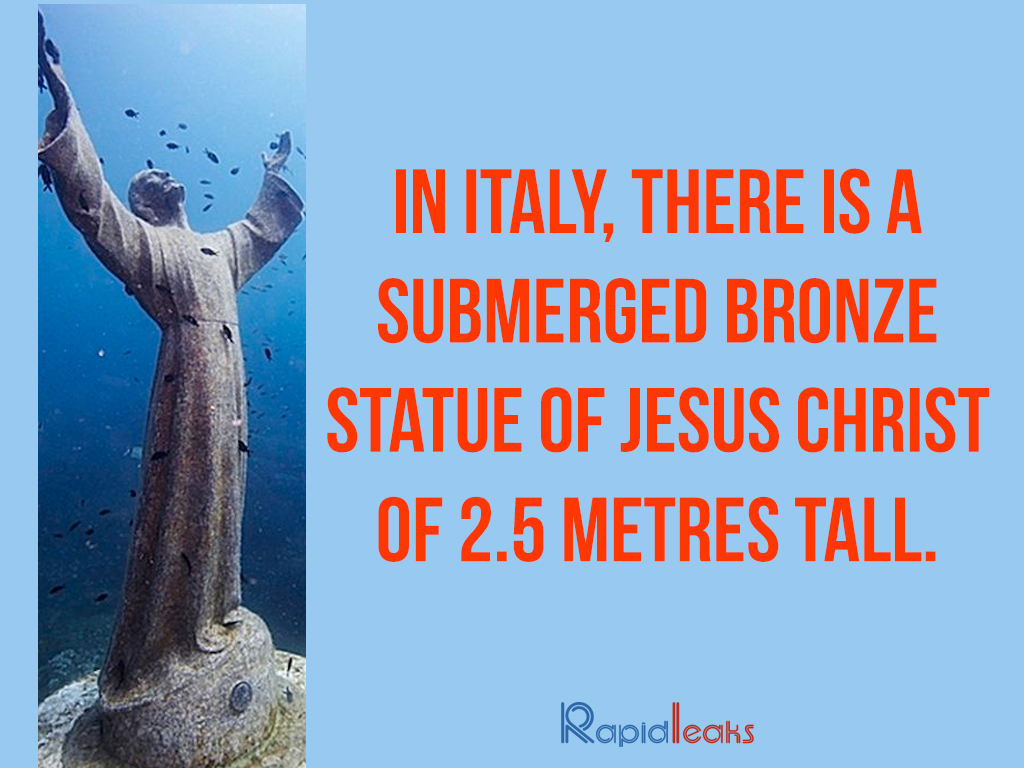 #14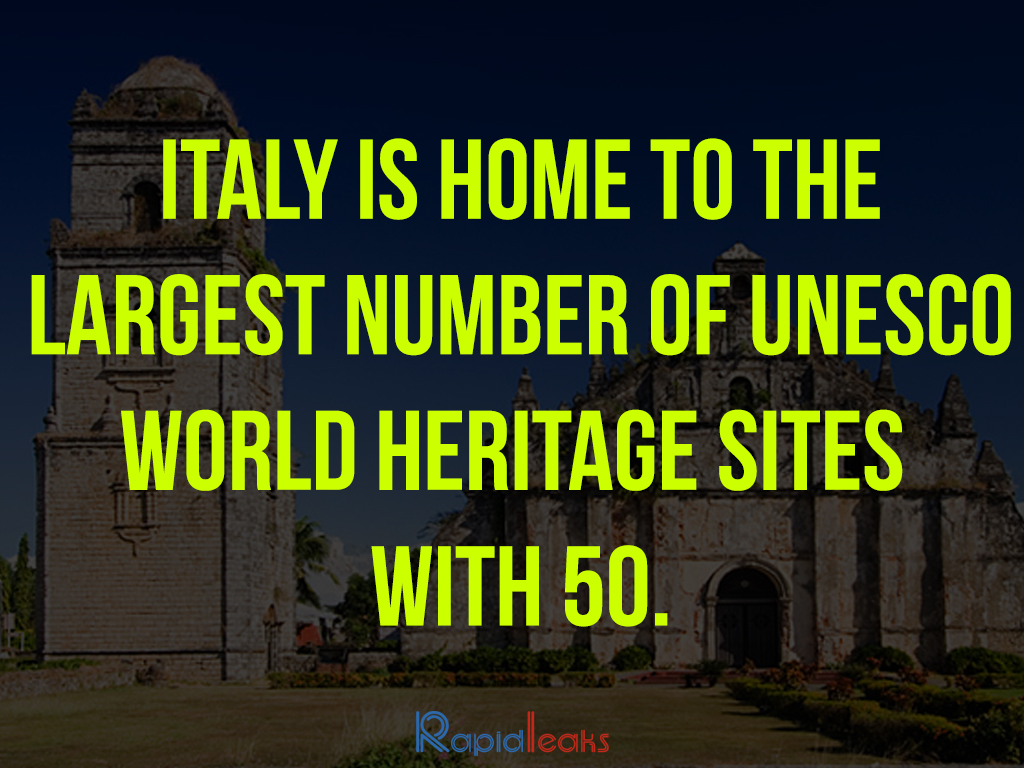 #15
Follow us on Facebook, Twitter and Instagram for more updates. Don't forget to like and share. Do tell us your views in the comment box below.
25 November 2016
jyotsna Amla