This world is a weird place to live in, and almost each and every country has something bizarre things associated with it. Whether it is their rules, a chain of events or even their history, certain of these things are weird but they make a country what it is.
One such country is France, which has many weird and funny facts associated with it. While the city is globally known for its cheese, architecture, wine, art, literature, cinema and a paradise for people in love. However, all of these facts would make you question certain things about the country and its people.
These weird facts about France would definitely make your day, as well as give you something interesting to learn about the country.
#1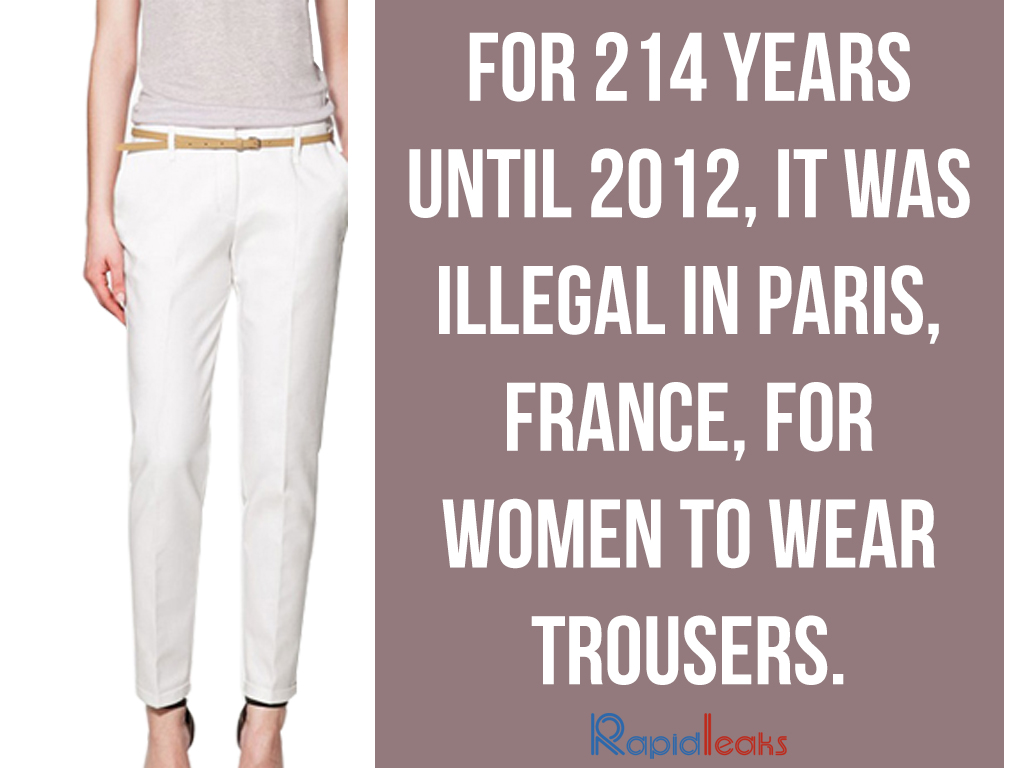 #2

#3
#4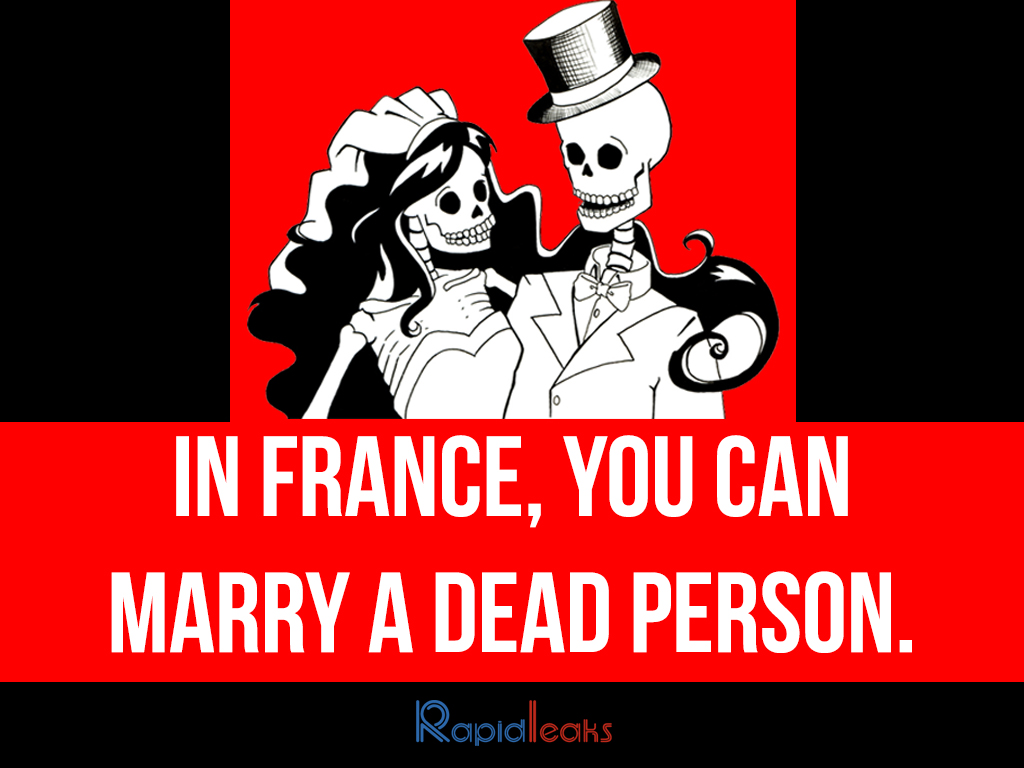 #5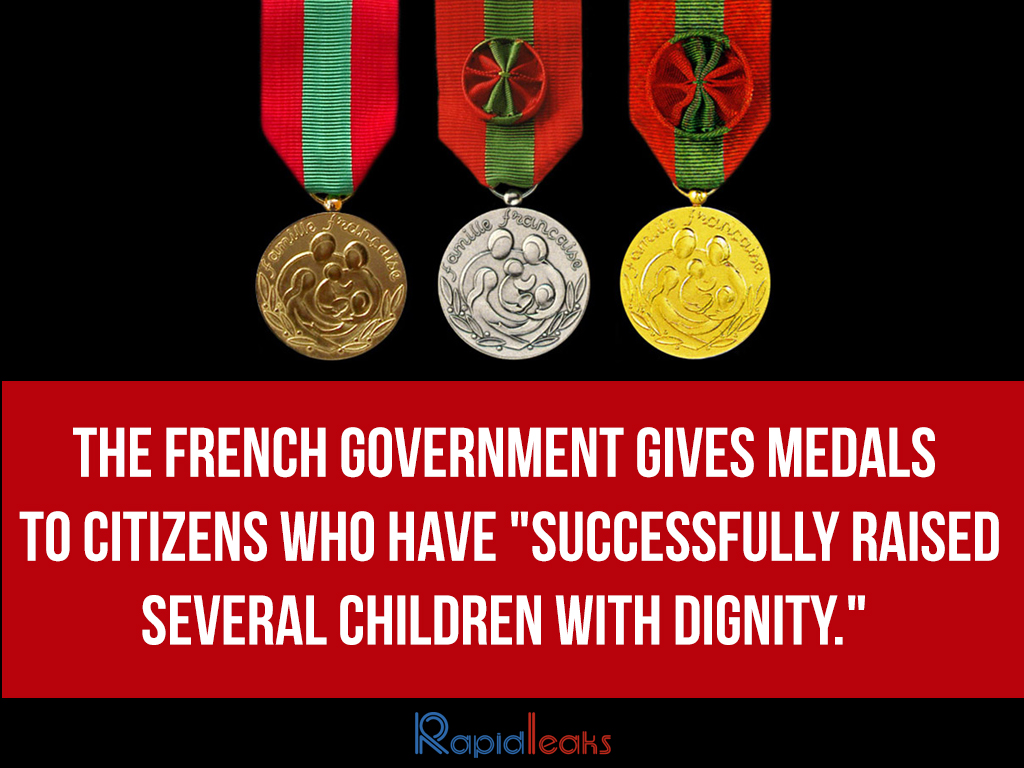 #6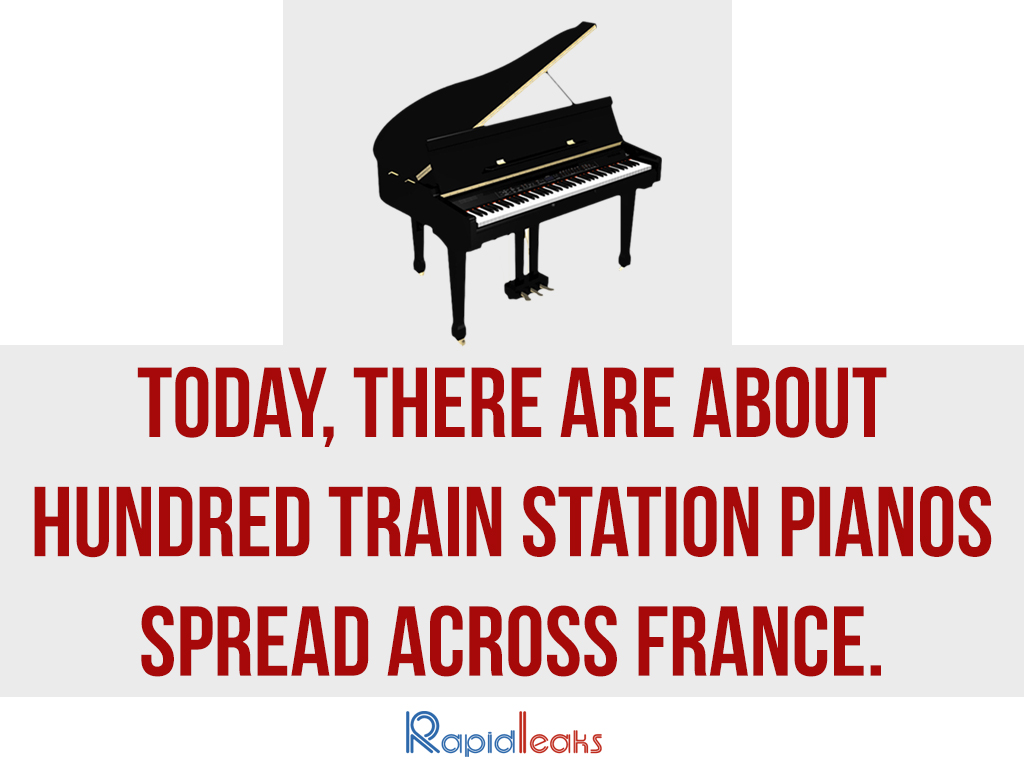 #7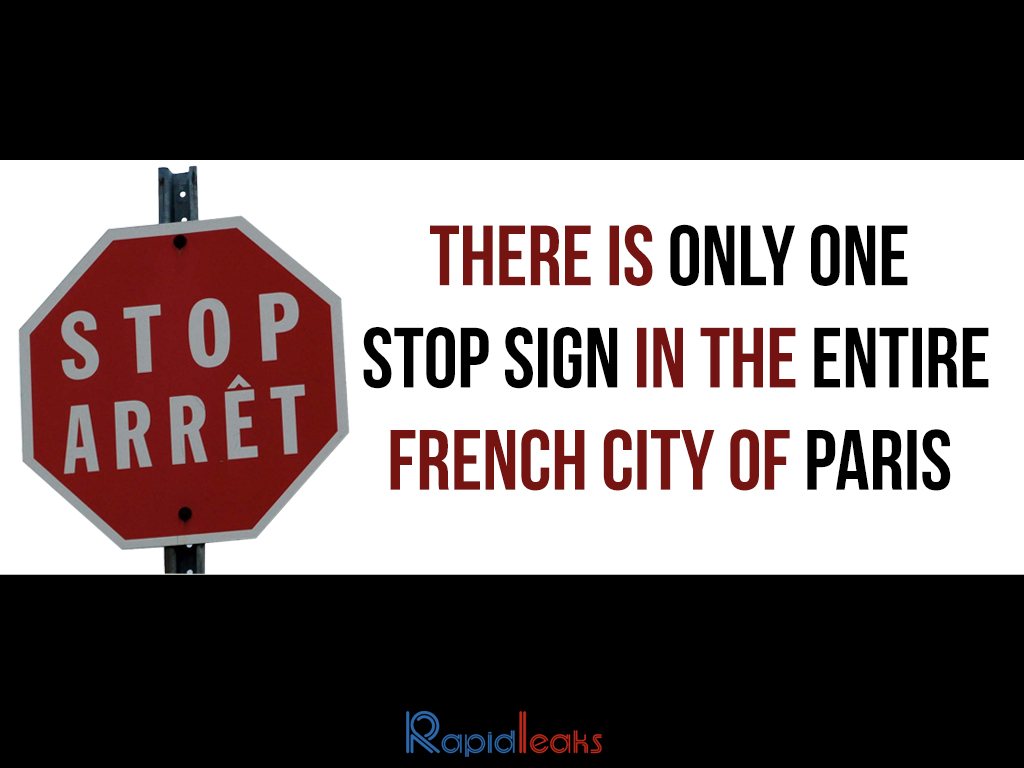 #8

#9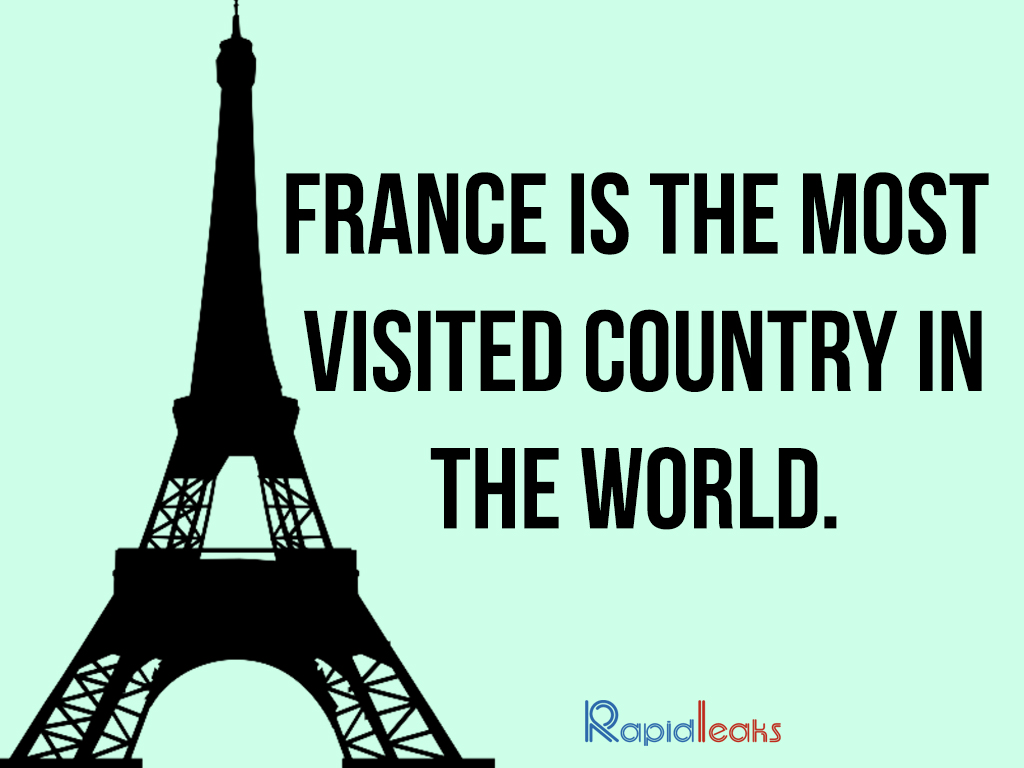 #10
Follow us on Facebook, Twitter and Instagram for more updates. Don't forget to like and share. Do tell us your views in the comment box below.
18 November 2016
Jyotsna Amla