To figure out how to portray yourself in a Dating App is one hell of a task. There are many people who have their profile on apps like Tinder, Happy, etc. yet they hardly get any matches and there are some who go out on such dates frequently. So what's the difference between these people? It's simple, their dating profile.
You may be an amazing person but on the other side of the screen people are reading only what you have put on your dating profile and judging you on that basis. It is necessary to know what you should put there and how this dating app game works.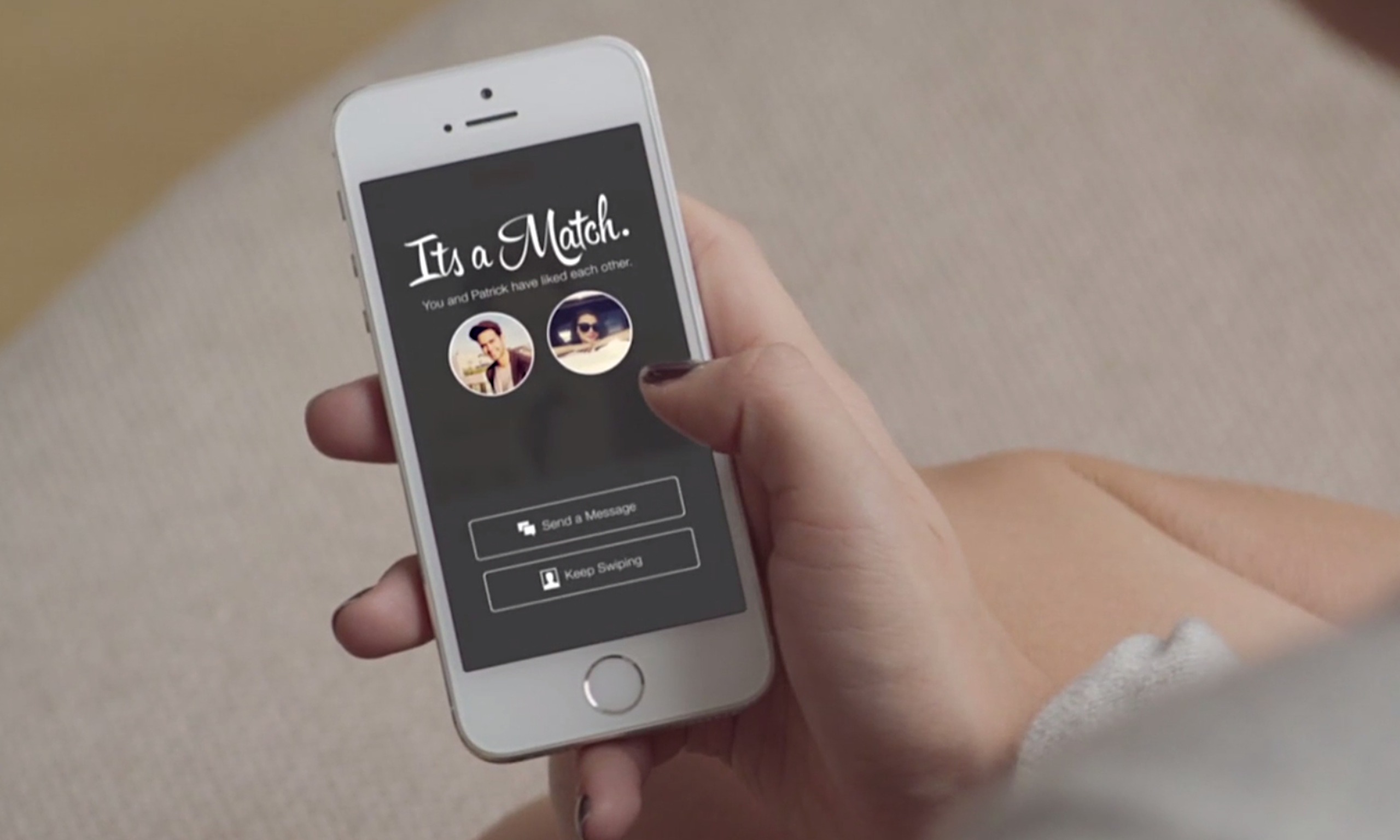 So here is a list of few things that you really need to put on your dating profile.
1. Be Blunt About What You Want.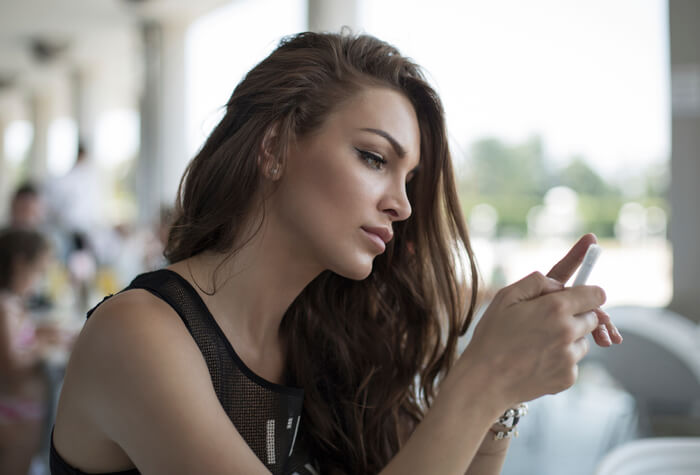 Okay, so you can be creative and include emotions here but make sure you are stating it in a clear language. Do not run around the circle, in fact, draw it neatly. Say what you want clearly so that like-minded people can find a way to you. Avoid being very generic, be specific so that your profile attract people who are exactly like that.
2. Do Not Forget To Add Your Social Media Handle.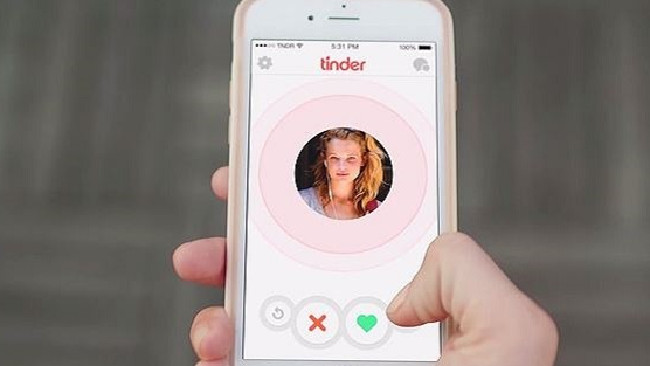 Let them stalk you and decide. Your social media handle tells a lot about your personality that cannot be included in an intro of a dating profile. It will be great for other people to know you better and you never know, if you really have a happening social media life, you might end up getting more matches than you thought.
3. How About Including A Question That Will Start The Conversation?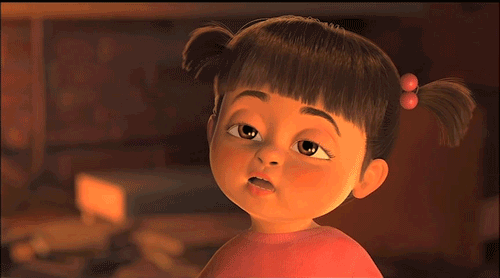 Just put a clever question in your bio so that people who are interested in your profile can start the conversation easily. Think about it, won't it be much better to give them a chance to answer something that seems interesting to them?
4. Details Are Important.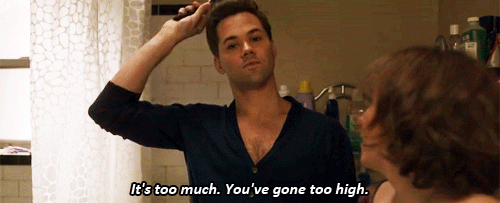 Make sure that you have written everything in detail. Don't leave them guessing about what you have written because people can perceive in various ways and most of the time its negative. Your interests. hobbies, likes and dislikes, just be specific writing about them.
5. Portray A Positive Image!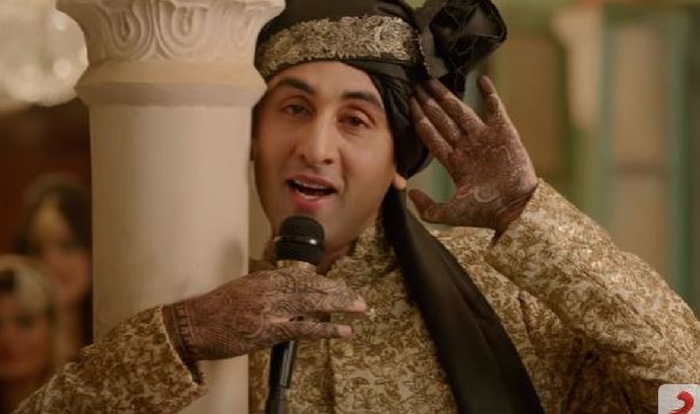 No one likes to date a negative person. A negative profile is a buzz kill for everyone except for those who are utterly sadist. Some people throw negative attitude in their bio which is an instant turn off. Just stay positive on your dating profile as well as in your life.
You are all set to go and meet people of similar interest. Just don't be too hopeful or lose all the hope. Stay in between somewhere and you will get more matches.
Avni S. Singh