There is no denial in the fact that a cluttered and disorganized office is a sign of busyness and heavily occupied people. However, it also signifies a cluttered mind and spirit. The more cluttered a place, the less effective and productive employees become over time.
Here are some of the effects that cluttered surroundings can have on an employee's mind:
• Decreased Performance
• Increased Stress
• Impaired Creative Spirit
• Reduced Concentration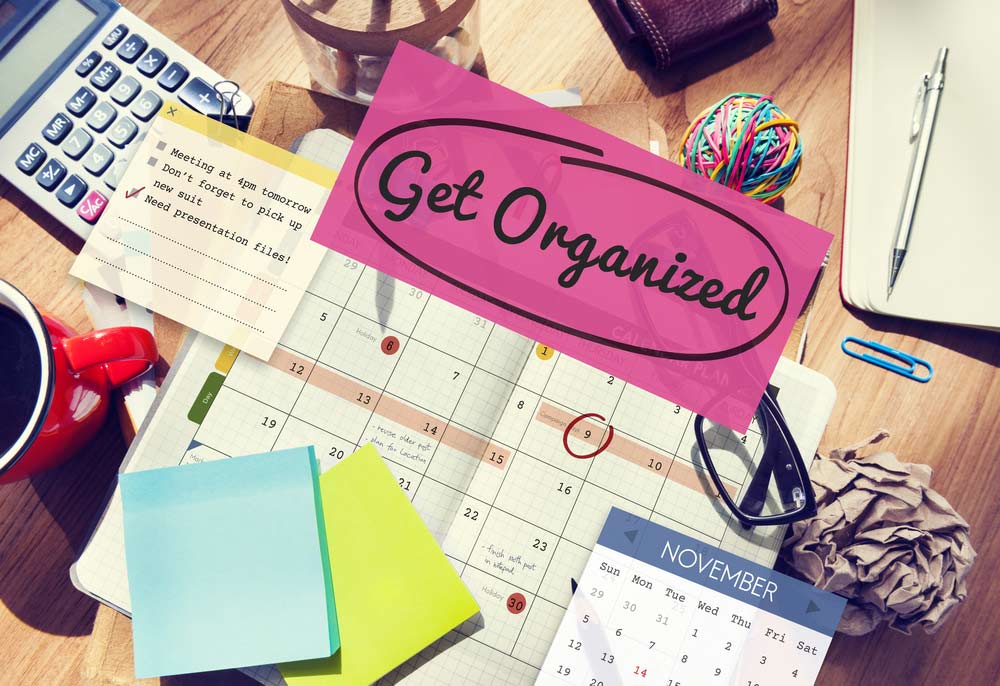 All these negative effects emphasize on the need to achieve a clutter-free office. Successful leaders and personalities have also highlighted the importance of an organized surrounding.
Julia Cameron, a famous American author, once said: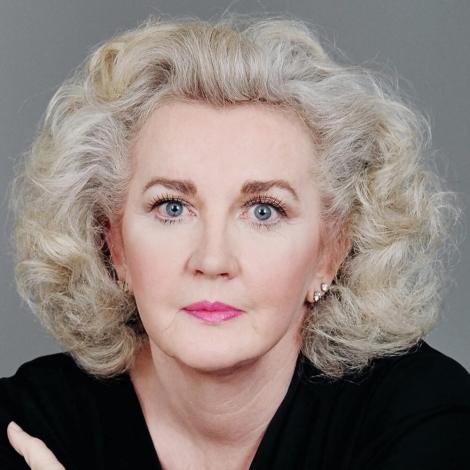 "When we clear the physical clutter from our lives, we literally make way for inspiration and 'good orderly direction' to enter".
And thus; here are 7 simple yet effective steps that can work towards achieving a clutter-free office. Read them all and begin the de-cluttering process today!
1. Set Aside Time for De-Cluttering
When decluttering after a long time, it is necessary to realize that the process will take some time. You can't just do it in a few minutes. Hence, the first step is to take out time from the schedule and plan the clean-up properly to achieve maximum efficiency. In case you have plenty of work in the office, you can take out at least 10 minutes of the day and clean the clutter step-by-step.
2. Sort the Stuff
It is understandable that it is not an easy task to get plenty of time to organize the clutter. Therefore, try to utilize simple tricks like sorting the stuff to get done with the decluttering fast. Begin by making three boxes; keep, recycle and discard. Keep these boxes at a hand's distance and start sorting the stuff accordingly.
3. Organize Your Office Based on Practicality
Sorting is just a simple step, what comes later is how you organize the stuff. Place the things depending on their regular use and how often you need them. For instance, things like pens, chargers and notebooks must be kept in the first drawer, so that you can access them quite easily and quickly.
Things which are not used on a regular basis can be kept and tucked away from the desk. You can get more folders and desk organizers to be well-managed and stress-free.
4. Digitalize Your Notes and Documents
This is the digital era where even the surface light in your office can be controlled automatically; so why don't you use the benefits by storing your stuff digitally? When you sort the stuff, you will realize that most of the cluster consists of documents, business cards, sticky notes and other paper-based products. Majority of these things are not used on a regular basis and only take up unnecessary space in the office. Therefore, instead of keeping them, you can digitize them either by scanning or typing them out. This also ensures that important documents stay safe and can only be accessed by you.
5. Get Cables in Control
Be it your laptop charger, HDMI cord or the phone charger, the cables of all such products seem like a never-ending spiral cluttering the office. Hence, also focus on fixing them when organizing your office. For this, opt for smart cable management tools, cable ties and hideaways to keep all the cables under control.
6. Lighting is Important Too
It may not be counted among the decluttering steps but is worth talking about in the process. Good lighting in your office can work wonders in improving your productivity and overall mood.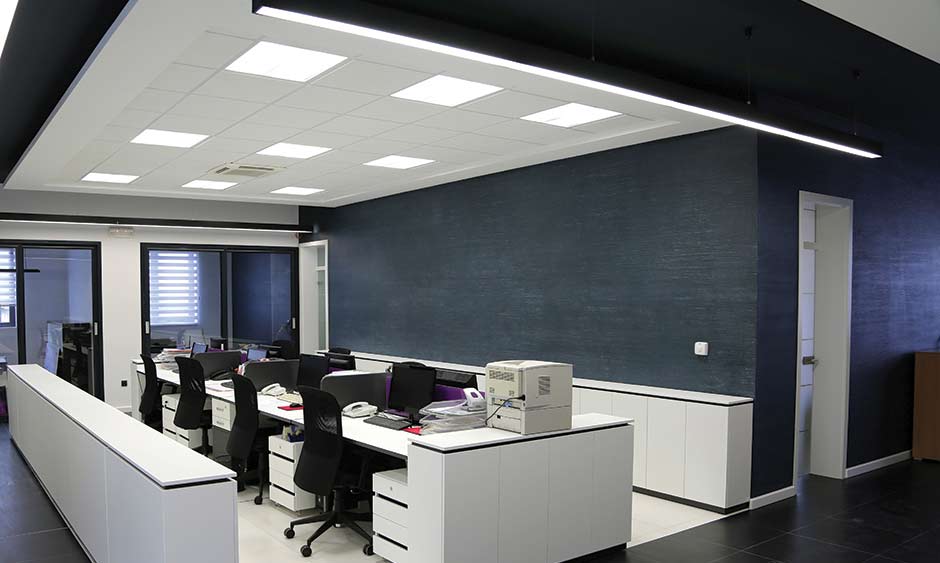 Moreover, with the introduction of visually attractive LED lights by brands like Wipro Lighting, you can also enhance the ambience of the office. They offer products ranging from surface light to pendant lights that serve various needs and requirements of the office. Interestingly, the surface light by Wipro Lighting can be installed easily as they feature a screw-less design mechanism. So, choose the one as per your needs and give a classy revamp to your office.
7. Make It A Habit
Keeping your office clutter-free should be a daily affair if you don't want it to become a time-consuming activity that you do once a month. Therefore, make a habit of dedicating at least 5 minutes every day when you leave the office to clean and organize your stuff. This not only prevents clutter from increasing but also makes you feel good the next morning.
Now that you are done reading, it's time to follow these steps and begin the process of decluttering. Once you have achieved a clutter-free office, you will surely feel relaxed and calm.