How To Chat With A Girl? It's the most complicated question in this online driven digitalized world. The pace of today is so fast that we don't get enough time to woo a girl by stalking her or spending hours standing outside her house. Those were the old days but soon after the internet became a rage the rules of this game have been turned upside down. Before you can get hold on to your communication skills you have to be a pro at online communication because hey, let's not forget between your working hours, roaming with friends, eating meals and sleeping the most of the conversations you are gonna have with your recent crush is online.
Be it Whatsapp, hike, Snapchat, Instagram, Facebook, Twitter or any other social media handles, these will be your ultimate platforms to get her in your awe and earn a date. Umm! I Think we forget the most popular one – Tinder.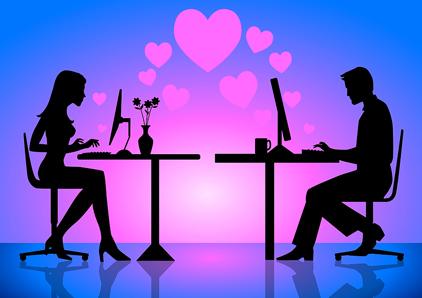 However, the hook is that you need to upgrade your chatting game with a girl or else your life is gonna be high dry. So if your hopes to charm a girl through your chatting skills have already perished then these chatting tips will surely revive them.
1. Use Full Sentences.
Just don't go for abbreviations. Why? Because she needs to know that she has your full attention. You decide whether you want to impress her or save those few extra seconds.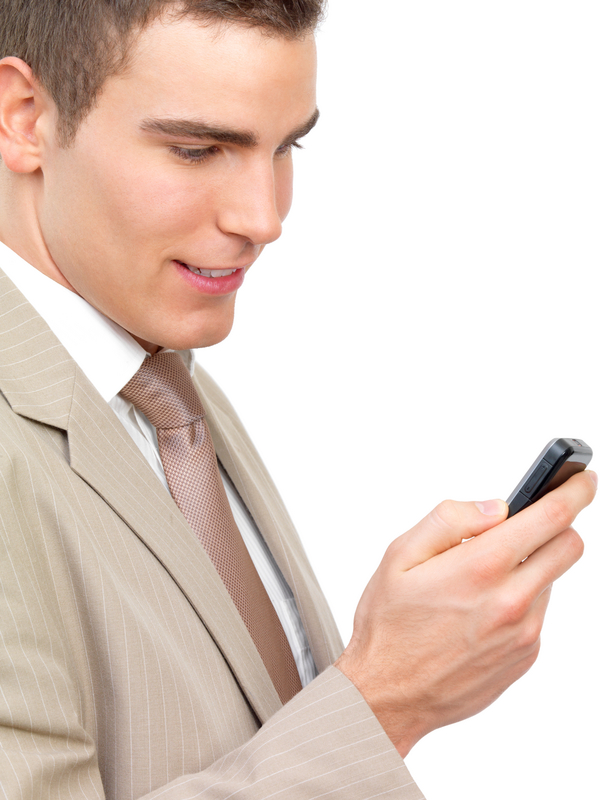 2. Make Sense.
Because of course sending texts that are senseless will get you blocked. That's should not be hard to understand.
3. Hide That Desperation.
Women tend to know if you are desperate or not. Just make sure you don't send creepy texts that are sole proof of a desperate person.
4. Do Not Pretend It's A Big Deal.
She wants attention and she is probably getting it from a bunch of other guys too. So you better not tell her that chatting with her is a big deal for you. Just be cool. Others are already doing that wrong.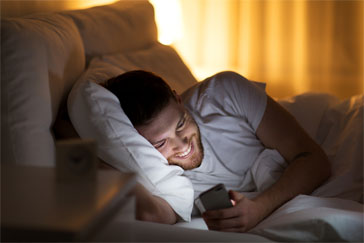 5. Humour Should Be Used Strategically.
Every girl in the world likes a man who can make her laugh, that's a no-brainer but you need to be sure that you are not using your humor to convey how you feel about her. It will be a bad move.
6. Don't Tell Her You Are An Emotional Mess.
The emo torture did work a decade back now she is looking for a person that can keep her happy. Do not tell her that how lonely you are, how hurt you were when your ex left you etc, etc.
7. Don't Reveal That You Are Looking For A Girlfriend.
It will only make you sound desperate again and she will probably run away from you faster than The Flash.
8. Sign Language Is Not Meant For Chatting.
Make sure you are not dropping little hints here and there in expectations that she will get it. She may not. Just be direct and transparent. Tell her what you want to and ask her what you need to.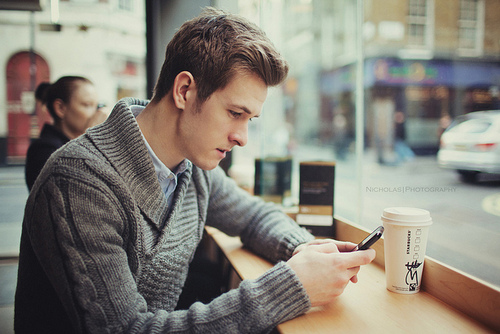 9. A Little Confidence Could Really Help.
Even if you don't have it just show it. For most of the girls, it's a big turn on.
10. Talk About Her More Than Yourself.
Instead of talking about your work, family, and friends. Talk about her family, friends, and work. She will be glad that you actually care.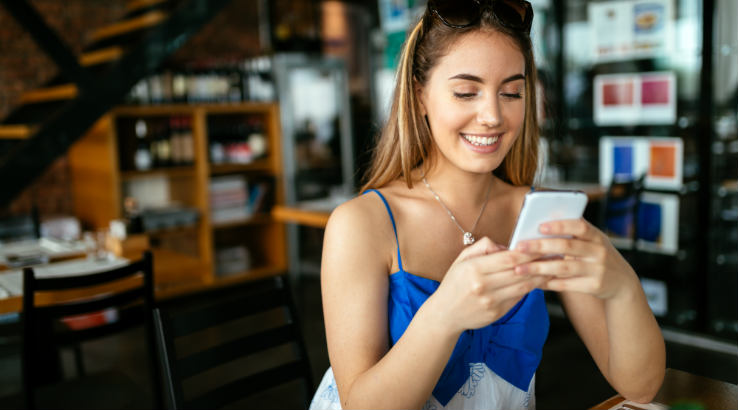 11. Emoticons Are A Big No No!
Emoticons are so childish. She might not take you seriously. Use as few emoticons as you can. Trust us you will be glad that you didn't.
12. A Dash Of Self-Respect Is Important.
Don't just send her an array of messages. If she didn't reply to the first one, just wait till she actually does.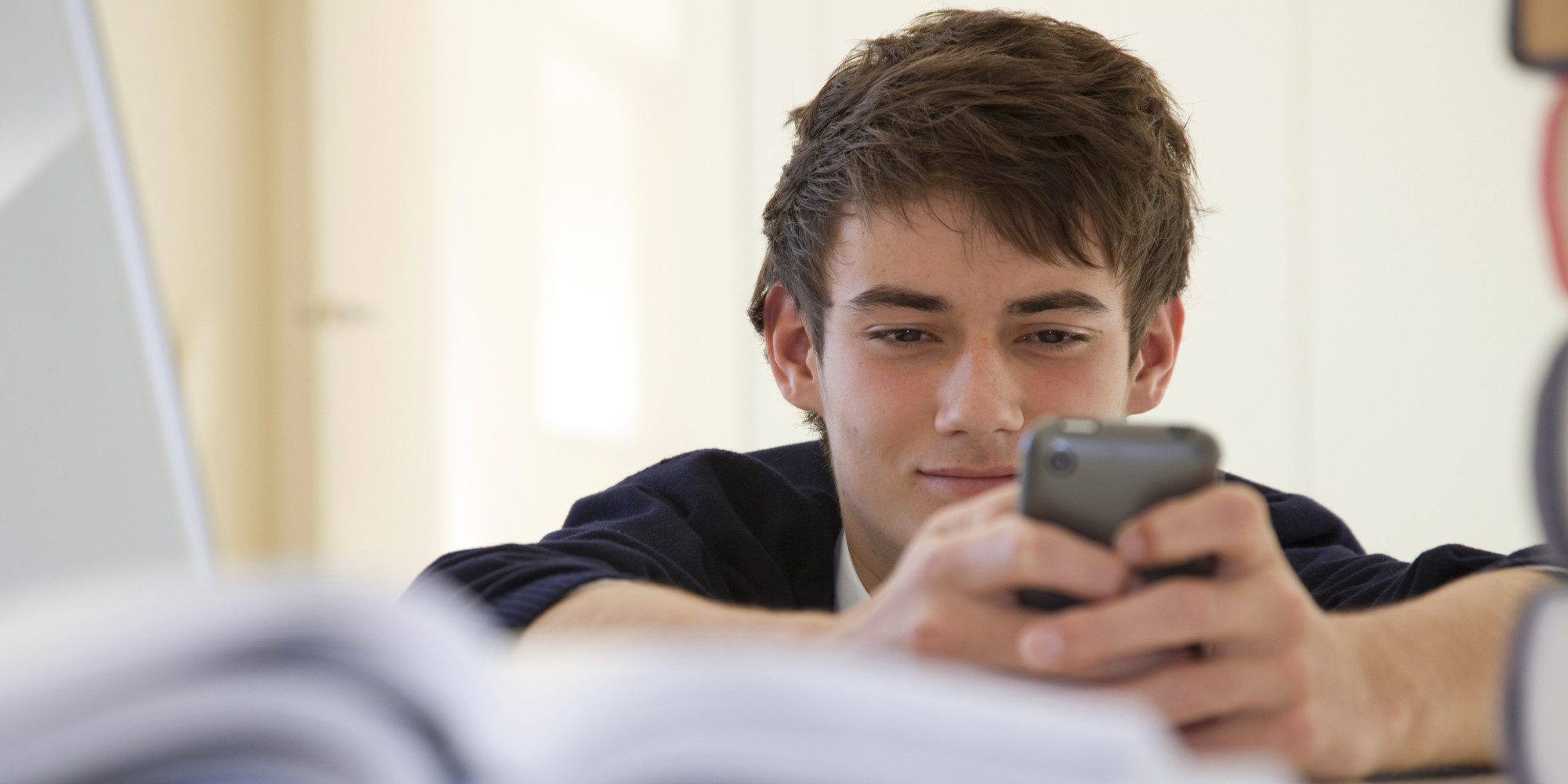 13. The Special Mentions Make You The Winner.
Always and always tell her that she is the only girl you connected with. All of the other girls were actually silly or you never had the same compatibility. She will feel exclusive and we all love it.
14. Admiring Her Is Better Than Flirting.
Do not go on and build a bridge of her praises right away and seem like a flirt. Just be a little patience and drop minute compliments about her smile, hair or a habit. Small observations play the big game.
15. End Every Conversation With A Question.
It will leave you a chance that she will chat with you sooner than she would. After all, she gotta answer that question that you so smartly dropped in the end.
Well, master all of these tips and make sure you never get friend zoned and even if you do, just make the right move and get the hell out of there. Suffering is not what you want to embrace. All the best!
12 December 2017
Avni S. Singh