Who is not on a look out for what our favorite Bollywood celebs are doing for their beauty? We all love that. We are so obsessed with Bollywood, that no just beauty, we want to be part of their life. A big thank you to social media!! But, we definitely want to look prettier and fab.
Here are actress beauty secrets which will give you a sneak peek into the Fave Bollywood Celebs lives. And, we'll attempt to unveil some of those soft skin secrets which will give us that natural, glowing skin 24 by 7. Young Divas! Hold your breath and get ready for the stunning glow and envy stares.
1. Kareena Kapoor Khan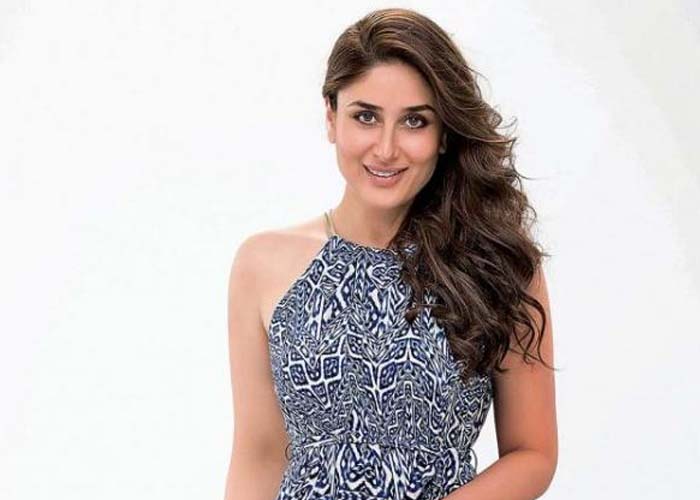 One of your Fave Bollywood Celebs, Kareena, the 'Bebo' girl, gets the glow by keeping the skin natural without makeup when not shooting. Other beauty secrets include flushing out toxins by drinking 8 glasses of boiled water daily. She is identified by size zero figure. She's cut upon meat, paranthas and pizzas. Instead, her diet includes 'chana' as her favorite snack. Spinach, yogurt, idli and appam when in South are some of the diet secrets. These tips are simple and easy for us to follow. Interesting!!
2. Priyanka Chopra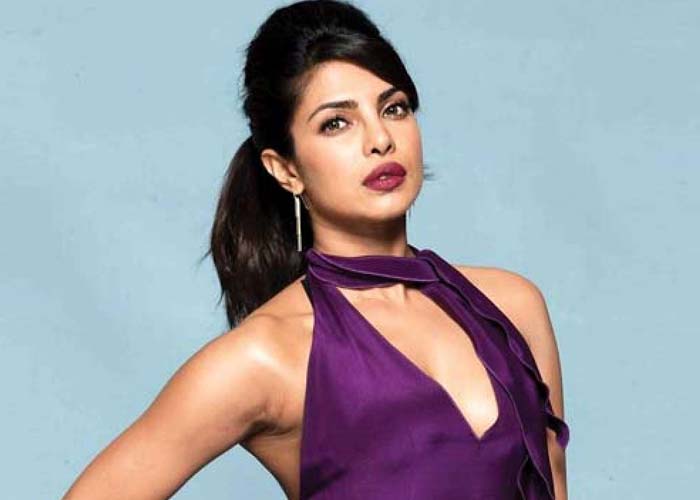 Pantene Global Ambassador, Priyanka shares her hair secret. For her, the most important thing for healthy hair is the right shampoo and conditioner. Moreover, it is mandatory to use a deep-conditioning mask at least twice a week. The Quantico actress prefers cone-shaped kajal and applies it with eyes closed. She begins at the tip and runs it back and forth along the rim for a smoky look.
3. Aishwarya Rai Bachchan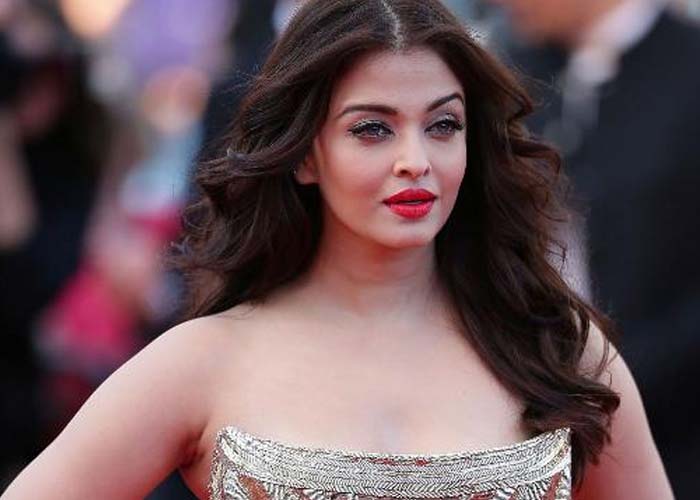 Unconventional and bold, Rai shows her trust on DIY beauty treatments. She uses exfoliation face pack coming straight from kitchen – paste made from besan (gram flour) and turmeric in milk. You have already heard of this centuries-old grooming tip in your home too. Is my guess right?
Yogurt and freshly-crushed cucumber contribute to moisturize her skin. Another health and beauty secret comes from her preference of boiled food.
4. Katrina Kaif
Kaif's skincare regime begins with cleansing face to do away with the impurities and unclog pores. She is cautious to leave during the day with sunscreen in place to protect her skin from the sun. This British-Indian actress puts her on macrobiotic raw food diet as an inside-out approach to gorgeous skin. She includes lot of protein and iron supplements in her diet. This provides strength to her long hair.
5. Sonam Kapoor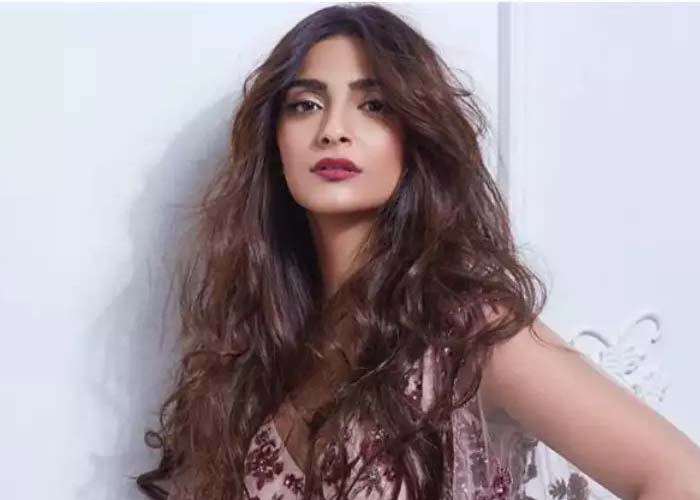 This Kapoor girl begins her day with a glass of lukewarm water flavored with honey and lime juice. This morning nectar aids digestion and improves mood. Oatmeal and fruits are key foods in her breakfast. Overall, she sticks to a routine of 6 protein meals which is her quick weight loss secret. Soup, salad and a piece of chicken or fish make a perfect dinner plate for the 'pumpkin' turned 'pencil' Bollywood celeb.
Sonam trusts her mother's hair care tip of regular oiling. It is equally important to use clean and quality hair brush for beautiful and healthy hair locks.
6. Jacqueline Fernandez
Fernandez has killer curves and attractive skin. Her favorite beauty treatments come from kitchen.  Your ice tray can get you the most amazing ice facials adept to quell puffiness and restore the healthy glow. Weekly homemade pack of dahi and honey cleanse and soothe the skin. A shot of wheatgrass juice on an empty stomach is perfect start to cleanse her system. She also takes one teaspoon of flaxseeds daily and good amount of salad to keep her hair and skin healthy.
7. Alia Bhatt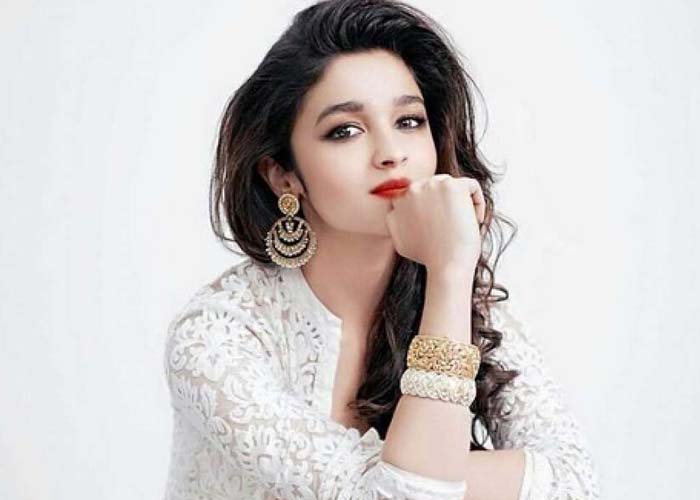 Sensational Alia gives credit to diet for any weight loss spree. She prefers a low carb and high protein diet. The secret behind her radiant, glowing skin is daily workout for improved blood circulation. The 'pink glow' follows naturally.
From soft skin secrets to healthy hair and good health, you know what these Bollywood stars do for their looks. All of this is within your reach if you are willing to alter your health and beauty with these beauty secrets. Let the flame of beauty be ignited and the radiance grows exponentially.