Your BFF is getting married and it's heartbreaking that you guys can no longer be two free birds who always hang out together. Of course you will plan to meet but all those "Sanskari meetings with in-laws" will not match up the fun you have had with each other till now.
Her husband will hold an upper hand in her life and you probably will be not allowed to call her by names (or we should say slangs) that you always thought were your thing. It's sad, isn't it? The one girl who is actually your true soulmate (speaking about soul sisters here, don't get the wrong idea) will no longer be available for getting wasted when you were said, for the late night calls that comforted you or for that extra cash you borrowed when you ran out of money.
Aren't you worried that sooner or later she is gonna forget your importance in her life as married life will take over many things? What could be a souvenir for her? The best answer is – A BFF Tattoo!
Yup, they are classy, fun and they will remind her of you and vice versa whenever you gaze at that black decorated design embedded in your skin. So are you ready to mark a territory on your best friend's life for forever? Here are some cool tattoos ideas for you.
1. Just Like You Want It!
2. Because Your Friendship Is No Less Than Rachel, Monica, Joey, Chandler, Pheobe, and Ross!
3. Because You Hearts Are Synced For Forever!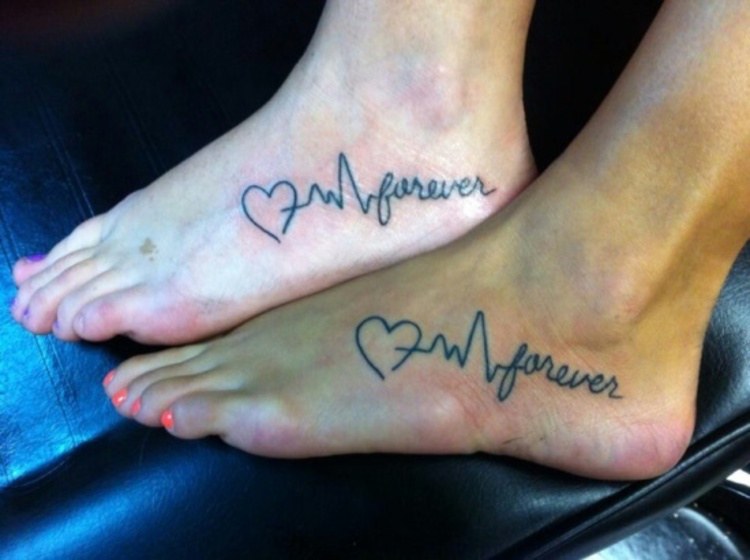 4. Tell This World That They Wouldn't Want To Mess With This Girl Duo!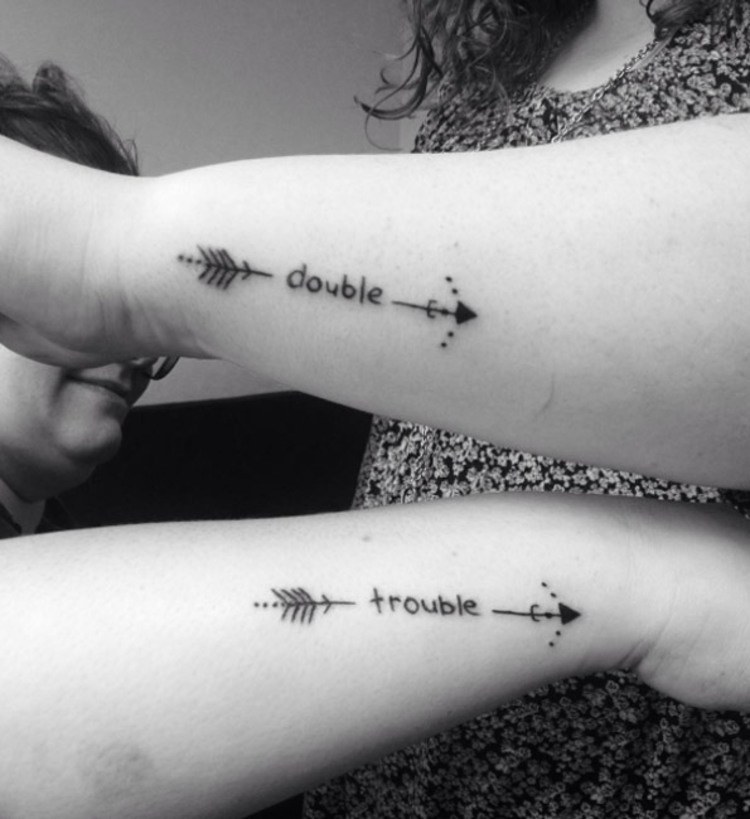 5. Get Your Finger Prints Printed On Each Other's Hands Because What Could Be Better Than This To Claim Your Love For One Another.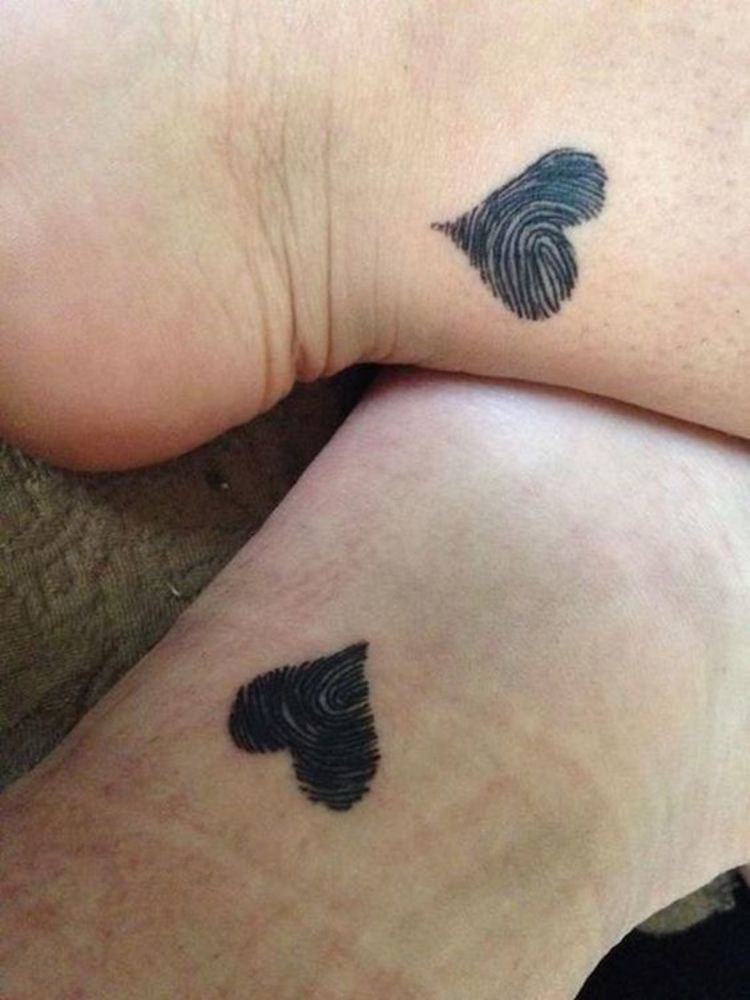 6. Story Of Your Life Explained Beautifully In These Quotes!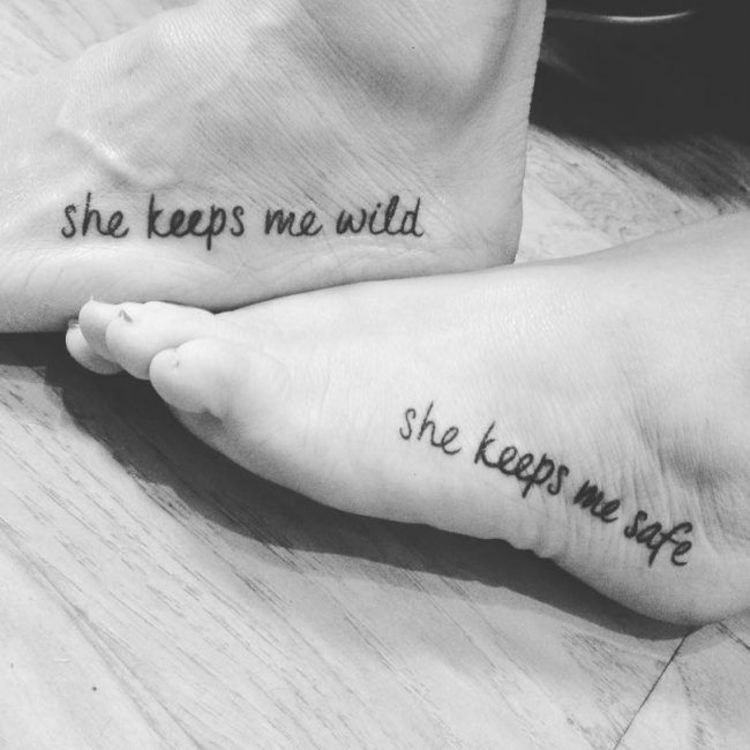 7. Your Love Is Special, Timeless And Beyond!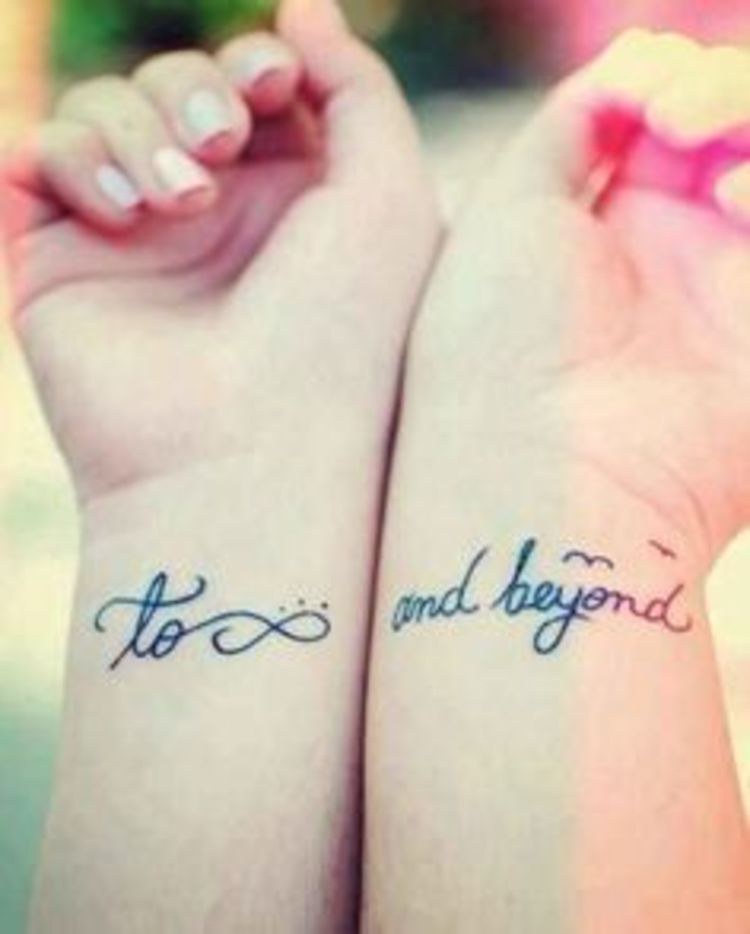 8. May Be This Marriage Will Keep You Distant But, It Can't Keep You Apart!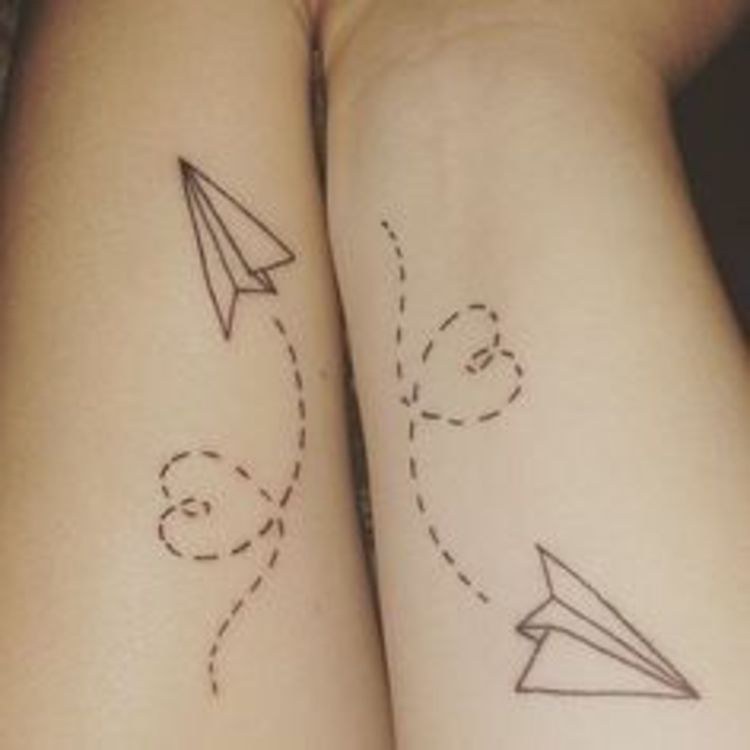 9. Let The World Know You Are No Less magical Than The Harry Potter World!
10. You Guys Are Home To Each Other And People Should Know It!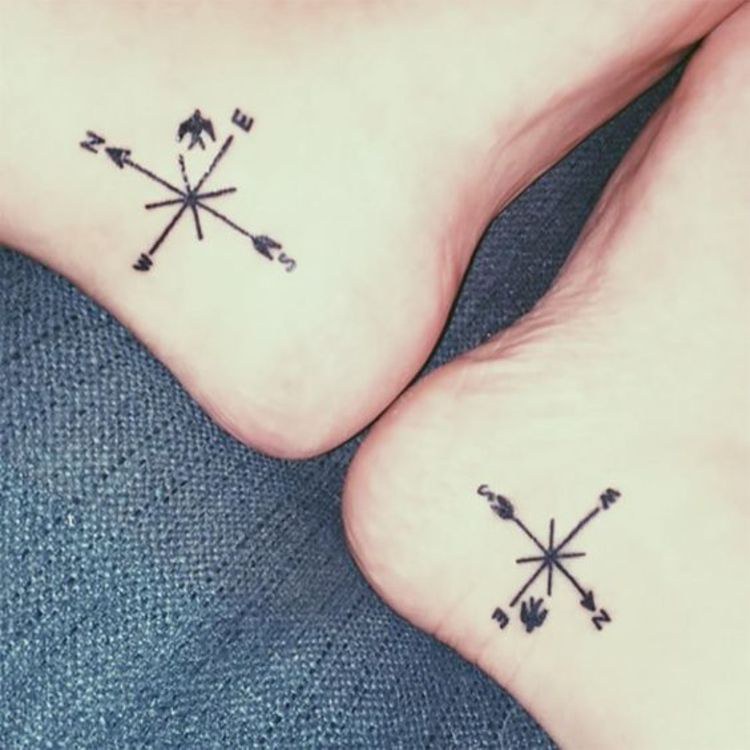 11. There Could Be No Other Partner In Crime That Your Would Chose!
12. Cute, Simple Yet Relevant To Your Feels!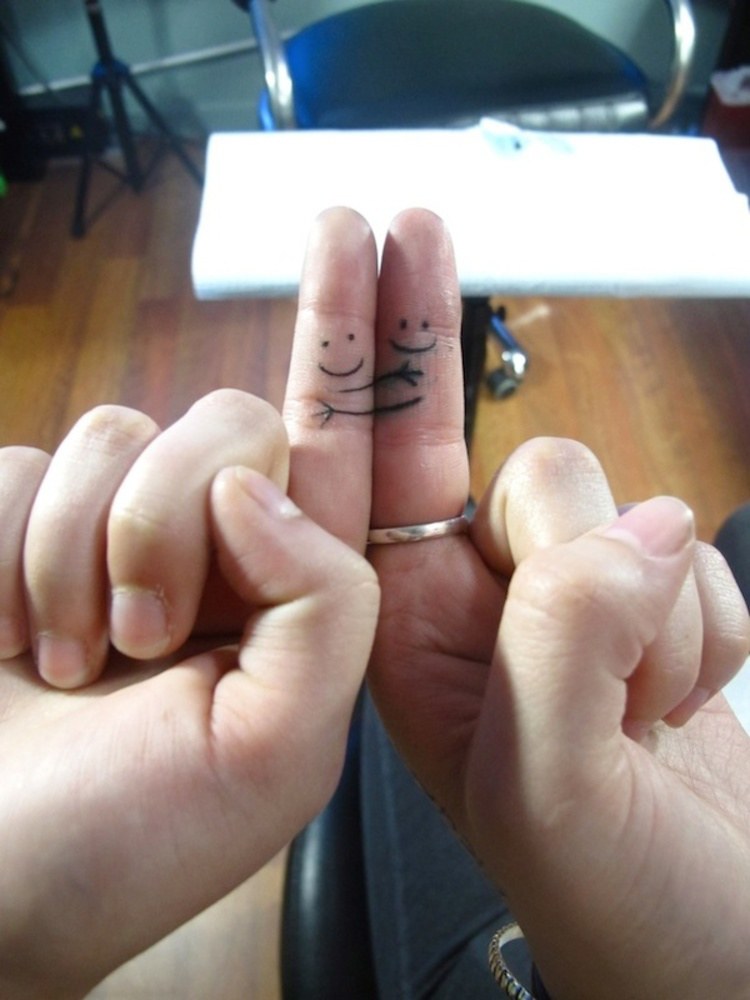 13. You Are Two Bodies And One Heart, Let It Stay Like That!
14. Believe In Yourself And Your BFF Too!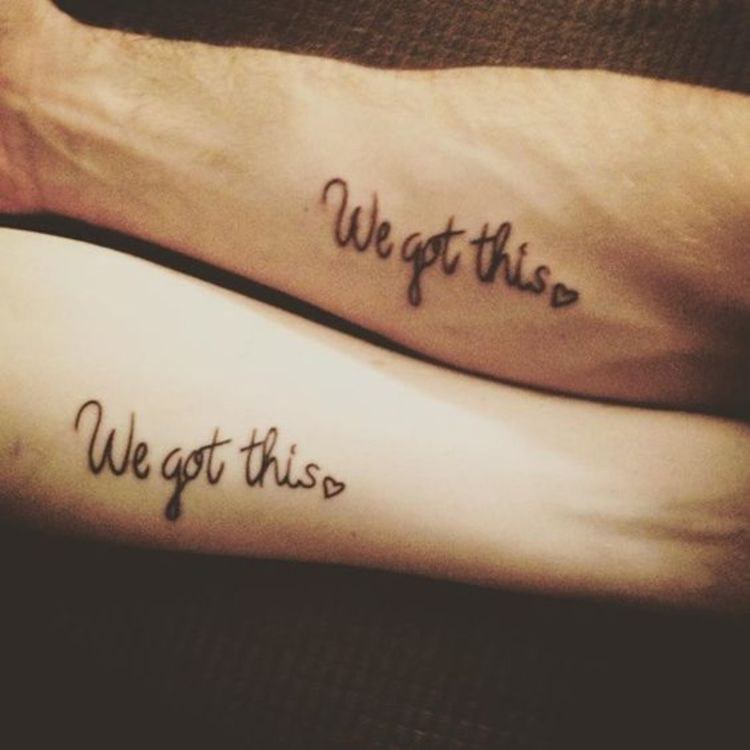 15. Some Secrets Will Be Spilled Only Between You Two!
Aren't all of the above are just awesome? Let it be her choice, after all, she is getting inked before her marriage which means her heart may belong o the guy but her sister soul belongs to you.
21 November 2017
Avni S. Singh