Air Conditioners have become a necessity these days, and it will be too obvious to say that the increasing heat is making almost everyone run to the store and buy the best AC in 2019. We cannot deny that they provide a comfortable environment in this burning summer but they load they put on our bills cannot be overlooked.
You have to check your budget before buying a new AC and also make sure that it comes with an energy saving feature. All of this because the sun has decided to burn as bright as it can. However, with so many options you get perplexed to decide which one is better. To get you through this complex decision we have made a list of best AC under 40000 INR that are the most energy efficient ACs in the market.
Best AC Under 40000 In India 2019.
Hitachi 2.0 Ton 2 Star Window AC – Best Price – Rs 36,500.00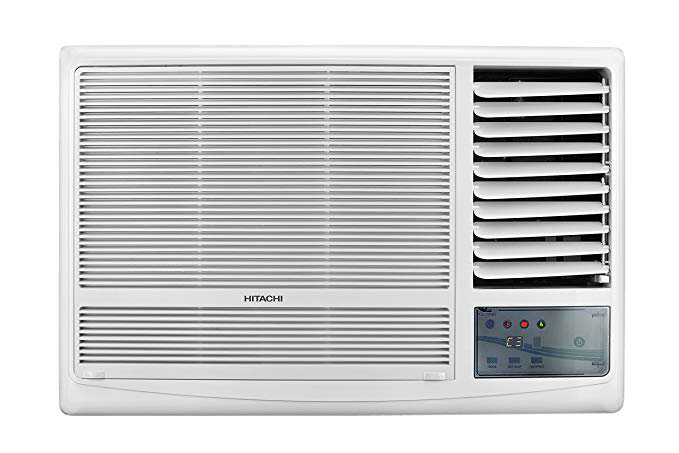 If you are looking for an AC that can suitable for large sized rooms and is best in class. The Hitachi 2.0 Ton 2 Star Window AC is one of the best ACs in the market. It's energy efficient and comes with auto climate technology. The 2 Tom capacity makes it clear that it has great cooling. The company provides 1-year warranty on product and 5 years warranty on compressor.
Koryo 1.5 Ton 5 Star Split Inverter AC – Best Price – Rs 34,990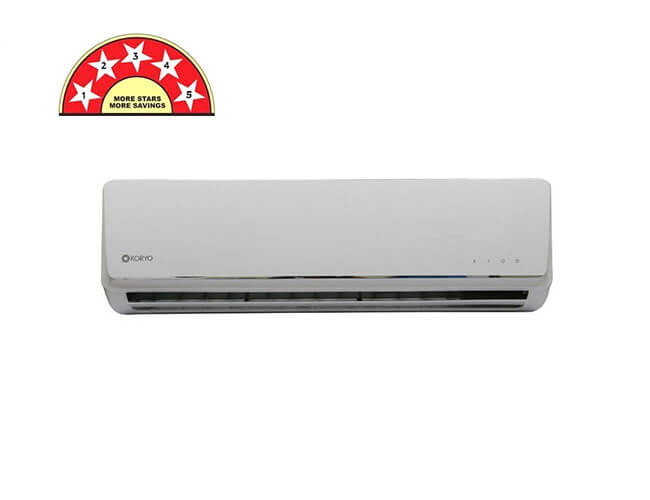 The 5-star rating saves up to 25% on the electricity bill. The Koryo 1.5 ton split inverter AC auto adjusts the temperature to ensure comfort during sleep. The AC comes with a dehumidification mode to curb the high humidity and heat. The active carbon filter and antibacterial filter makes the air healthy and cool for you to breathe. The .5 ton AC comes with 1-year manufacturer warranty on product and 4 years warranty on the compressor.
Blue Star 1.5 Ton 3 Star Split AC – Best Price – Rs 32,299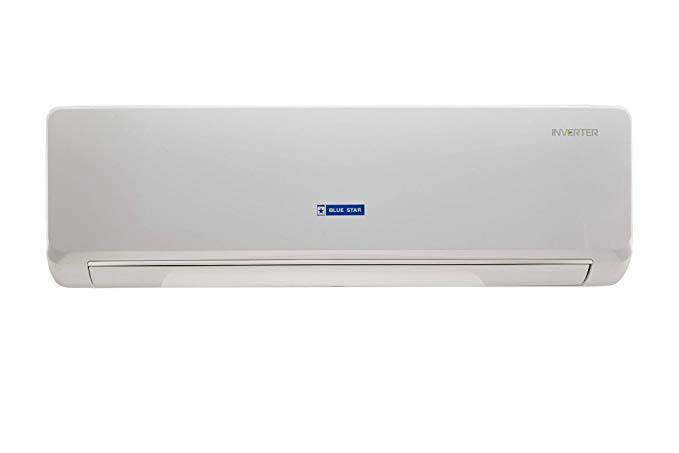 The non-Inverter 1.5 ton 3 star split AC comes with Self Clean, Self-diagnosis, Golden Hydrophilic coat protection, and iFeel Technology. It saves up to 15% energy. The AC comes with remote control for ease of use and provides clean and fresh air which gives you a better feel. Its sleek and attractive design is perfect for any room wall.


Panasonic 1.5 Ton 3 Star Split AC – Best Price – Rs 38,606
Panasonic is a dark horse as it provides one of the most powerful compressors that are long-lasting. The Panasonic 1.5 Ton Inverter 3 Star AC is one of the best ACs under 40000 INR as it comes with a 2-way air swing mode which increases air circulation and distributed air more evenly. It comes with a 1year warranty on Product.


Carrier 1.5 Ton 5 Star Split AC – Best Price – Rs 36,730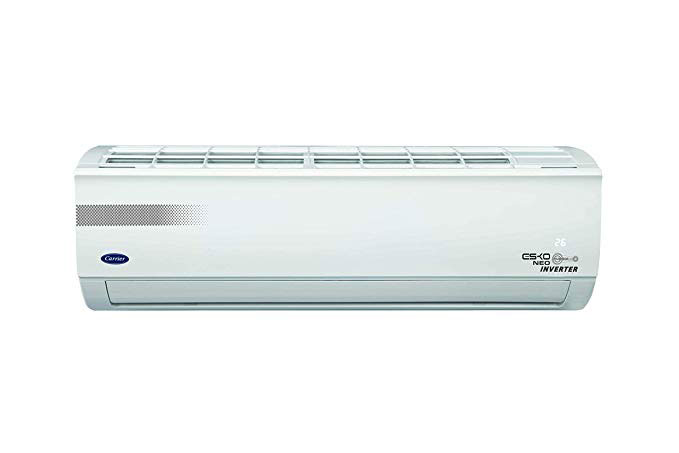 This AC has 5-star rating which saves a lot on your electricity bill. It also comes with an Anti-Bacteria Filter and Active Carbon Filter which makes the air clean and healthy. With 2-way air direction, it provides better cooling even for a bigger space. This model of Ac comes with a 5-year compressor warranty and 1-year product warranty.
So if you are looking to buy a new AC or want to replace the old one under 40000 INR, this list might be the one place where you can compare different brand and decide which one is best for you.
Be cool this summer.