Winged Eyeliner is one of those makeup techniques that's hard AF, no matter how big of a professional you're in the makeup department. There's just too much to balance and think about while doing a winged eyeliner, however, the end result is what matters the most. It makes your eyes look all sorts of fancy and more than that, it converses how much effort you put into it, something the world should constantly be thankful for, don't you think?
Anyways, if you're someone who has finally got a bit of a hold on the technique and now wants to try something new because life is short and we get bored of things too easily, then you're just at the right place.
Here are 5 different and very interesting winged eyeliner styles that you can try out. They're more fun and interesting than the plain-old-boring black winged eyeliner. Plus, they're just perfect for days you want to go all out with your makeup choices, check them out here:
1. Dual-toned Winged Eyeliner
This particular kind is easy if you're someone who now has a stronghold on the winged eyeliner technique. You just need to repeat another one on top of the original one and the wackier the colour, the better. This winged eyeliner style not only makes your eyes pop but also gives an edgier touch to your overall look.
2. Rainbow Winged Eyeliner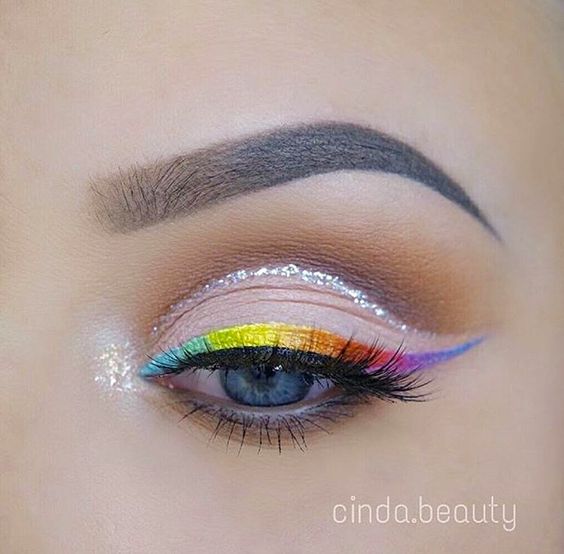 Black is a popular colour in terms of winged eyeliners, however, it's too boring and bland on certain days too. In that case, rainbow-winged eyeliner is just perfect for you to try. This design gives you the opportunity to unleash the inner artist in you and try every colour you love. Yes, it might take a lot of time, but then good things come with time, don't they?
3. Winged Ombre Eyes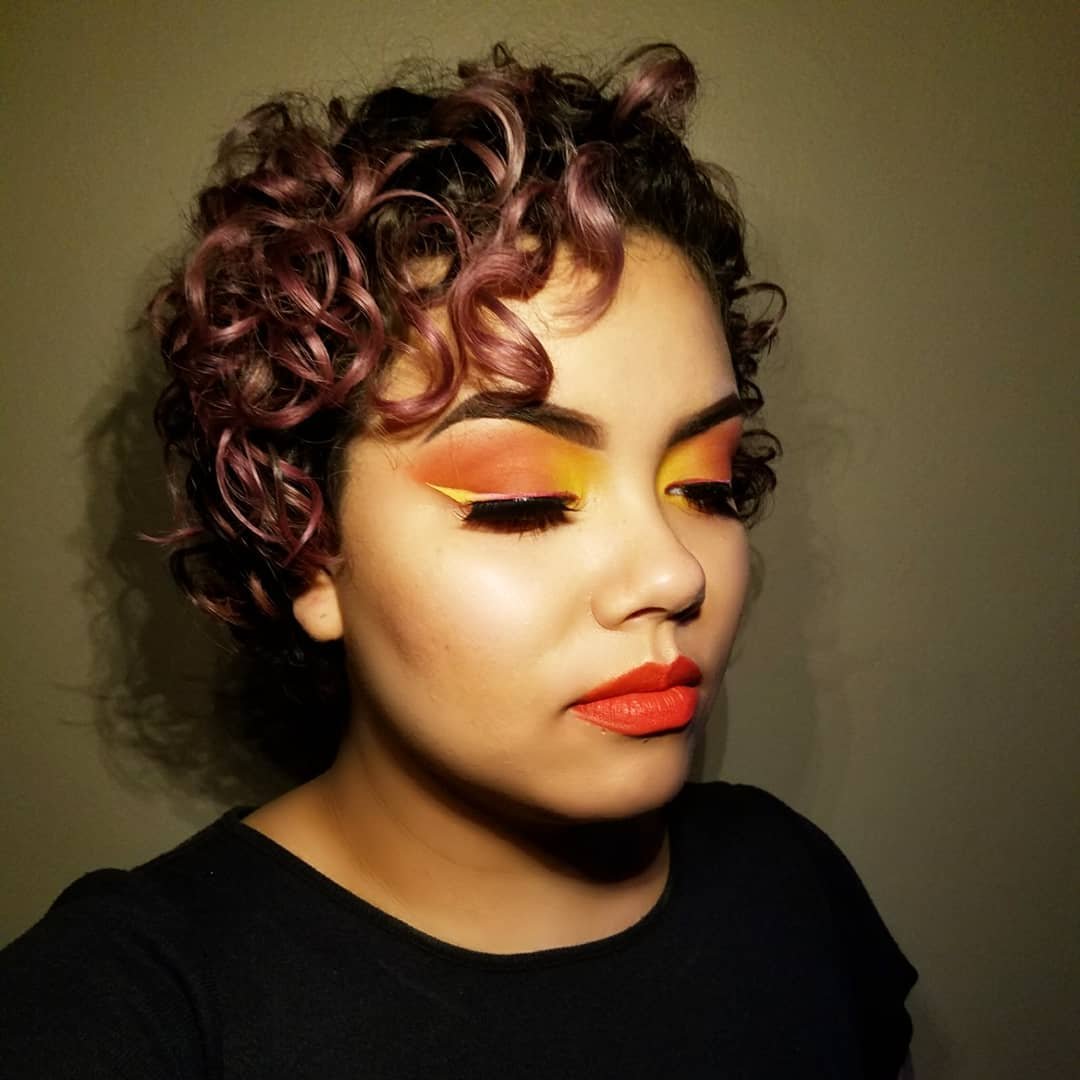 Adding a touch of winged to the already popular ombre eyes trend will change your entire look in mere seconds. It looks chic, amazing and absolutely gorgeous when done perfectly. With this dramatic trend, all you need to do is choose two colours and blend them in such a way that there is a gradual shift from one colour to another.
4. Pop Winged Eyeliner
All you need to do for this winged eyeliner style is to add a pop of colour to your otherwise black liner. Go for bright colours that compliment your original eye colour well and see the magic of standing out in the crowd.
5. Glitter Winged Eyeliner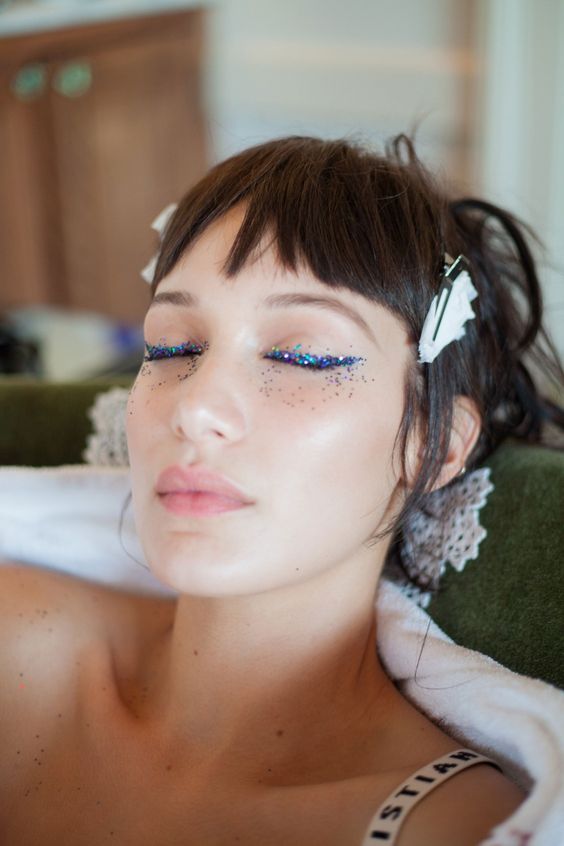 Glitter winged eyeliner style is perfect for days you're going out for a night out or a music festival or a concert. It's just the right thing for people who are scared of trying out bold things and always look out for the scope experimenting with their makeup.
These 5 different winged eyeliner styles are fun, quirky and edgy, along with being perfect for days you don't want to take the plain old road.
Jyotsna Amla