Hair colours can single-handedly bring a huge change in your overall personality, plus, a big reversal in how people perceive you. It's a bitter truth that most of us have tasted ourselves, which is why colouring is such a huge trend in itself.
Now, while the browns and highlights have been in existence for the longest time, they no longer term for a big change that one might be looking for. In short, they are the trends of the past that should be greeted a goodbye, long time back.
Last year, platinums and greys were all the rage on the Internet, however, platinum hair with brown skin tone is something that not many have the guts for. If you also belong to that very sector (just like me), then this new trend would totally blow you away.
Wine coloured hair is the new trend on the Internet, it's a lot darker than your usual burgundy shade and looks absolutely phenomenal, to say the least. It's the perfect blend for every shade of skin tone and can instantly offer a much more glammed up version of yourself, on every occasion. Can anything be more amazing than this?
If you're also trying to look for some new transition in your hair colour then do try the wine coloured hair trend. These 12 pictures will instantly make you realise how amazing the trend is and how beautiful it looks after being captured.
1. From beautiful long wavy hair.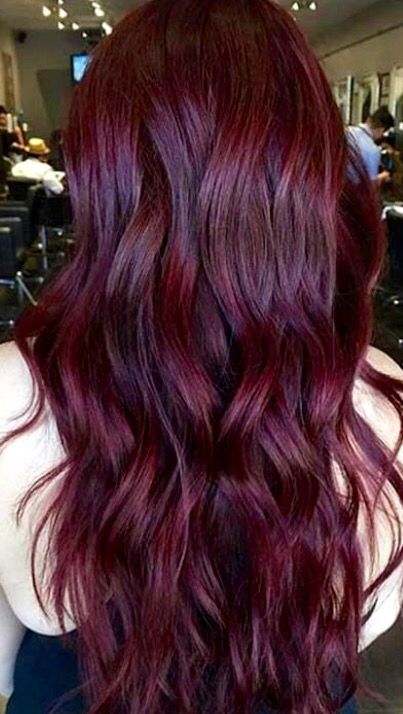 2. To pretty short blunt straight.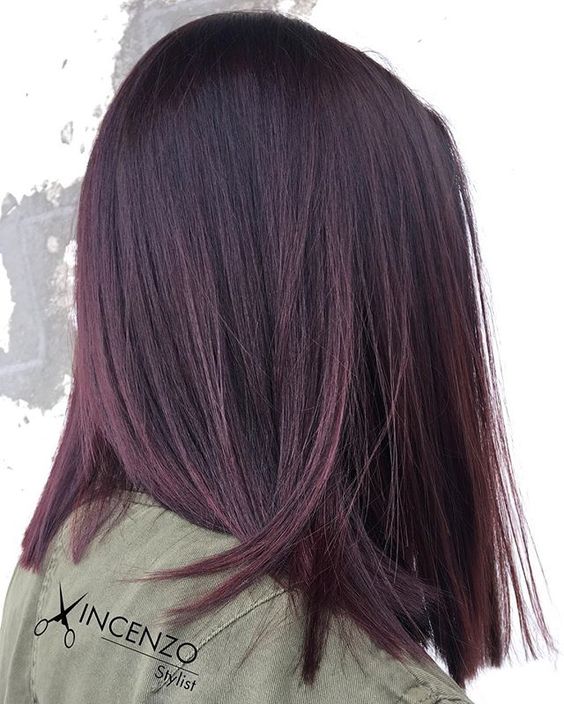 3. This red with lighter hues look so beautiful.
4. This colour looks absolutely perfect on short bobs too.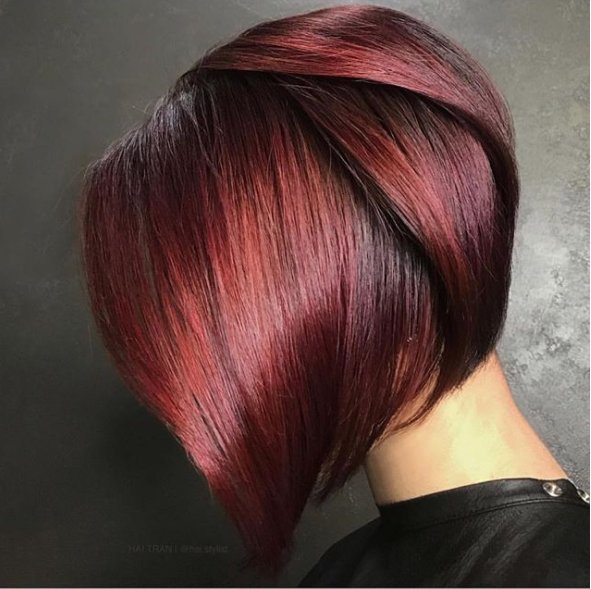 5. An updo looks stunning too.
6. Rock any hairstyle in this beautiful-beautiful colour.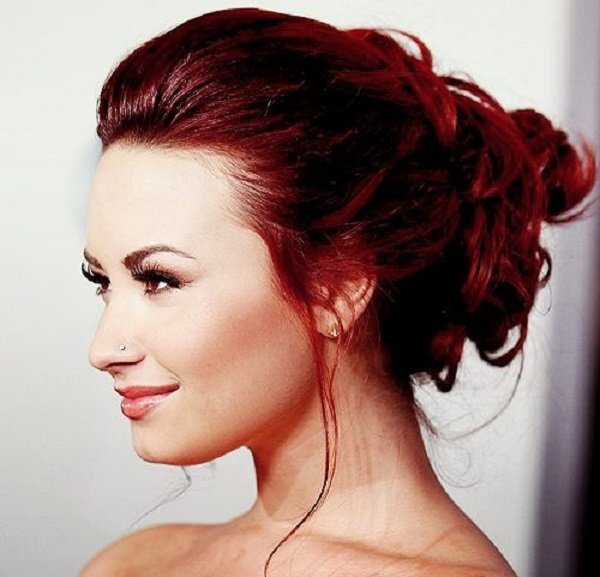 7. If you're not comfortable in colouring your entire head, then go for something like this.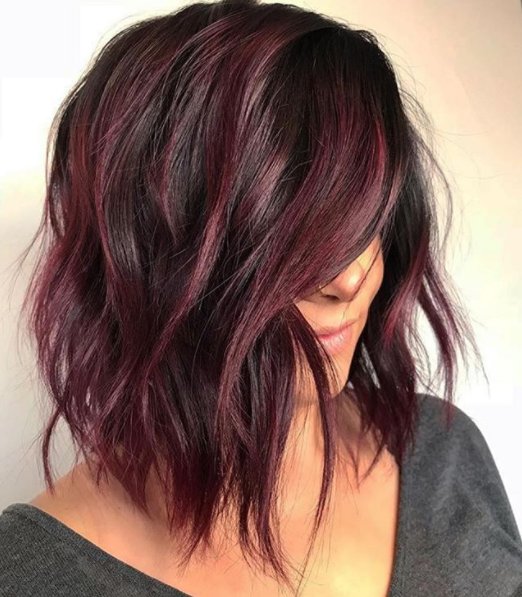 8. Wine coloured hair looks beautiful in balayage too.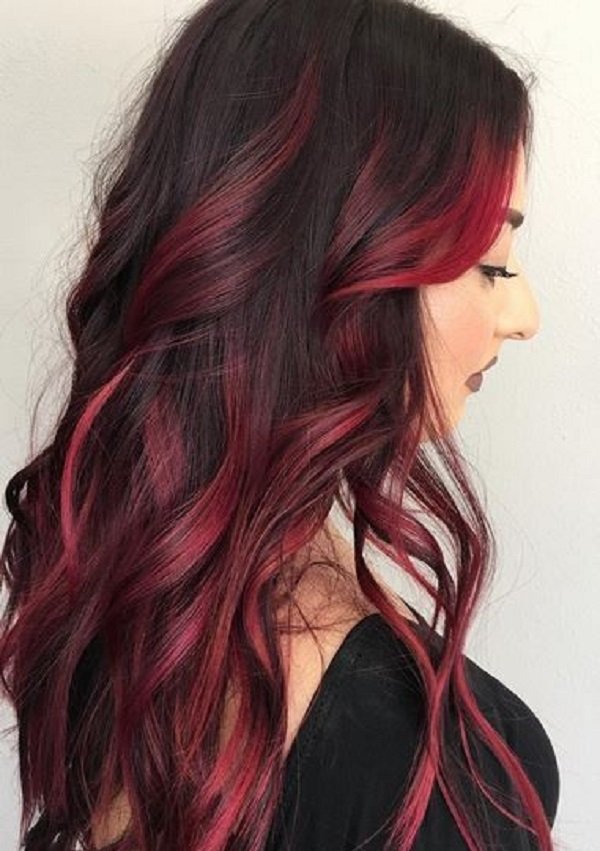 9. Messy buns and this hair colour is a match made in heaven.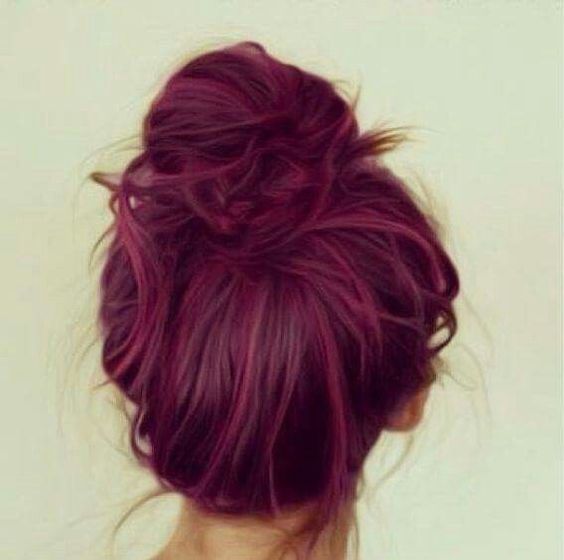 10. This ombre is to die for.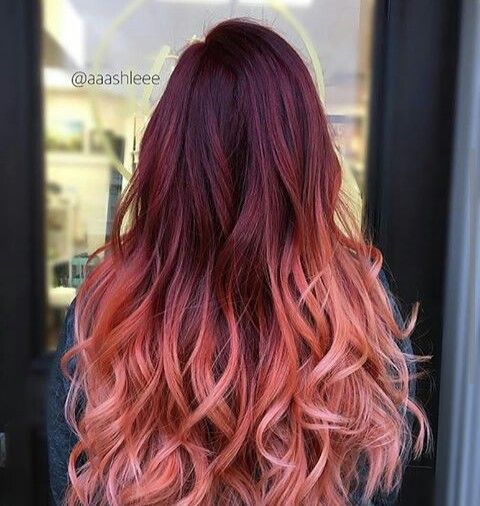 11. Who wouldn't want hair like this?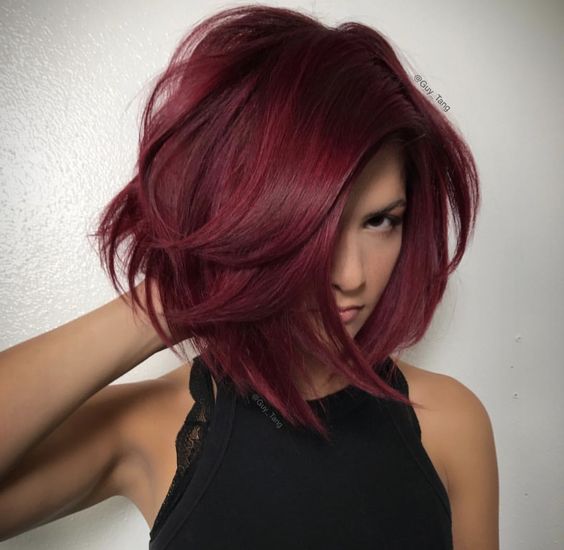 12. We're literally in love.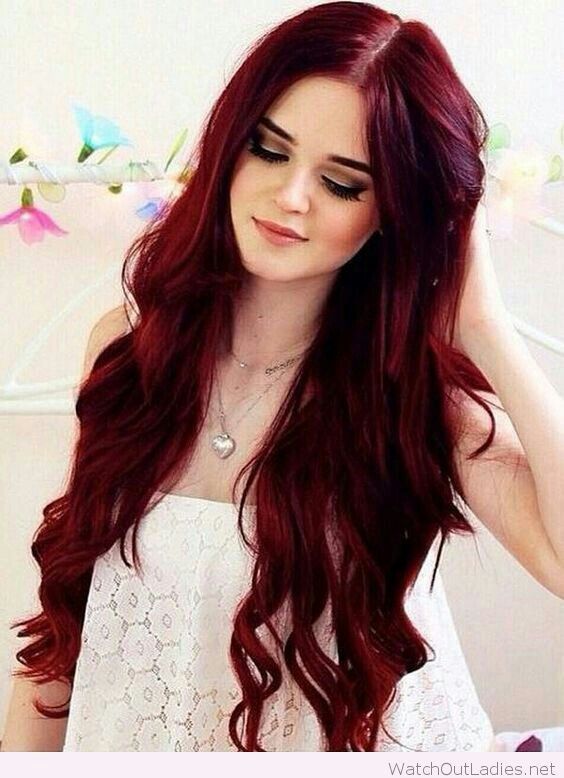 We don't know about you, but we're set for the new hair colour decision.
Jyotsna Amla