Every time you need to put on the complete makeup for a party or function, the key product – Foundation plays the biggest role in turning you into a diva. While your mirror may tell you that you look absolutely fantastic, the fact is that if you haven't blended it correctly or applied the right tone, chances are your head looks like a painting that has been painted by an immature artist.
Applying foundation is an art that requires a little amount of practice and knowledge. Well, we don't want to sound technical here but that's what makes a makeup artist a magician. There are a hell lot of things that matter when you pick a foundation and apply it. So if you don't want to look like a blunder then here are some things that you should not do to avoid foundation fails.
1. Don't apply It In Wrong Lighting.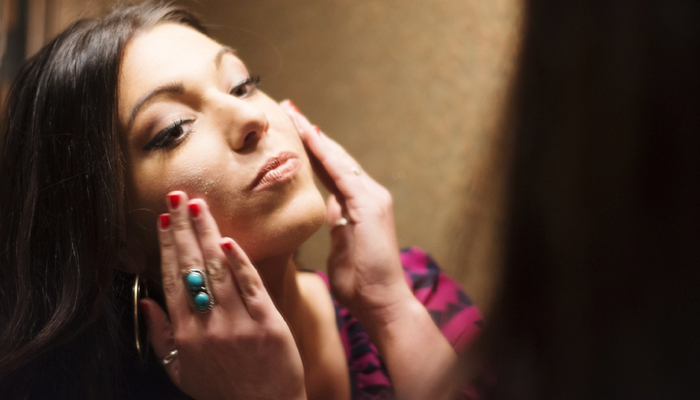 If you don't have a source of natural lighting in your room then we suggest you buy a two-sided magnifying mirror. Always apply your foundation in natural light or using the magnifying side of the mirror. It will give you the precise idea that will help you to blend it perfectly. A flawless finish is very important.
2. Don't Put On Too Many Layers.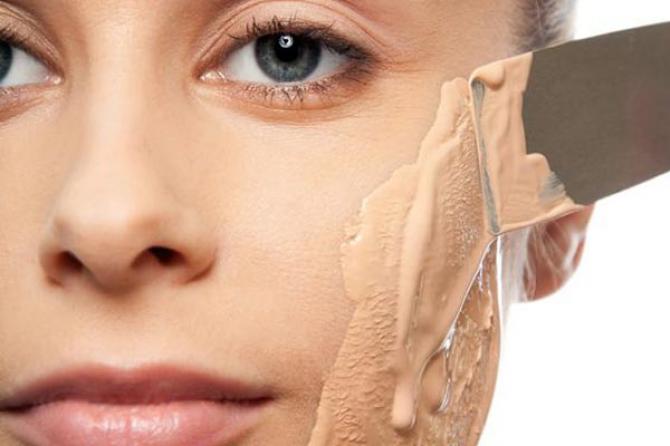 You need to apply cleanser, moisturizer, primer before you apply foundation. So do not overdo it. You don't want to look like a cake walking among people. It's better to blend it slowly in a required amount. If you apply more layers than needed then it would make you look like a human with a plastic face.
3. Do Not Buy One That Doesn't Match Your Skin Tone.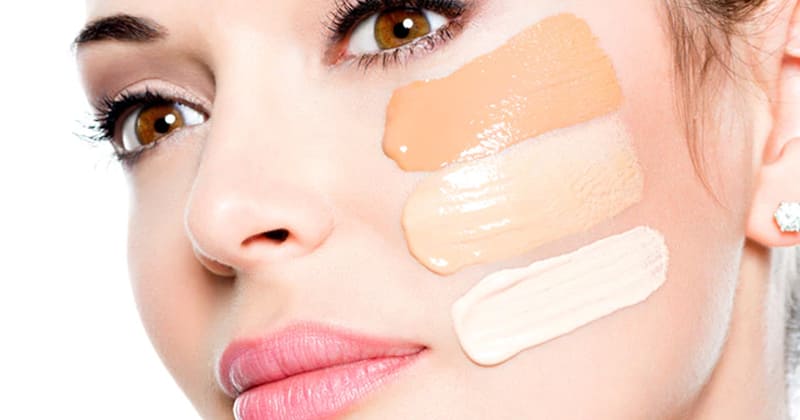 Make sure that your foundation matches your skin tone. A different tone can make you look older. Most of all, you face and neck will be looking a lot more different than the rest of your body which will be weird. A slight warm undertone foundation will be perfect for you. You can also buy pink-hinted or subtle golden hued foundation.
4. Applying It With Wrong Tools.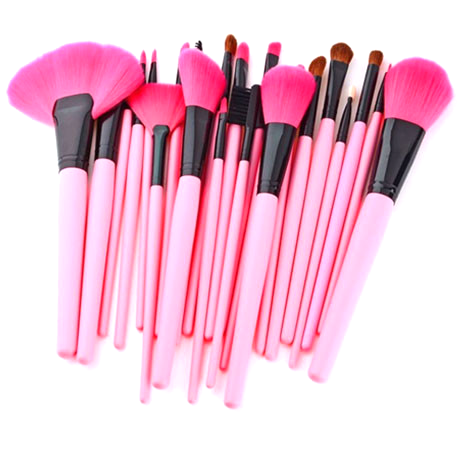 Every brand suggests the exact tool for the foundation they have launched. So we suggest you follow their lead. Whether it's a sponge or a brush, blender or your fingers, just go with whatever your brand recommends.
5. Do Not Forget To Use Primer.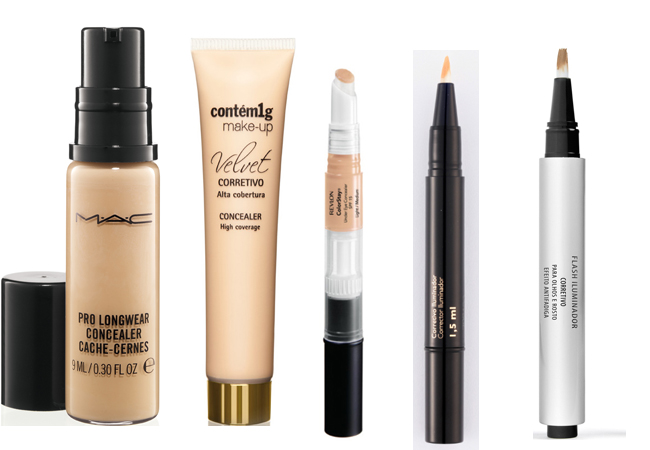 It may not seem necessary to you but it actually is. The primer soaks up any excess oil in the skin and makes it appear smoother. It helps you keep your foundation in the place and you know that you can always set it with a little powder for the perfect finish.
So ditch your bad applying habits and be the gorgeous beauty you are with right techniques. You can thank us later.
Avni S. Singh