You know what time it is. It's summertime and while it means a lot of things, like parties, beaches and summery drinks and clothes, it also means that it's officially the time to slather as much sunscreen as possible, before stepping out of your house. Every skin expert, dermatologist, and every tom, dick and harry has time and again advocated the benefits and importance of sunscreen in everyone's life and while we might fancy not spending our money on another cream, do remember that it's not just a cream it's an investment.
Sunscreen does acts as an investment for your future skin. It protects you from the harmful ultraviolet rays of yours truly Sun and almost creates a shield around it. This way, you won't get that bad tan, sunburn, dark spots and even those early signs of aging.
There are a ton of skin problems that can be solved with the use of sunscreen and yet many of us don't know about them entirely, or even about the entire concept of sunscreen for that matter. Most of us just buy the most readily available sunscreen or the one with the fanciest advertisement, however, there are quite a few things that one needs to keep in their mind before buying sunscreen for themselves. These things give one a fair idea of what is good for their skin and what is pretty much useless, check out all the important details over here:
1. Buy sunscreen as per your skin type.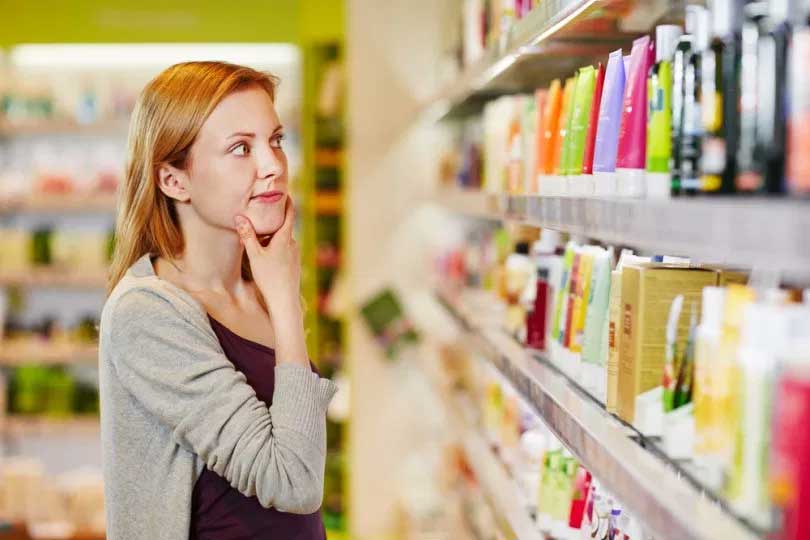 Everyone has a different skin type and it's essential to care for it adhering to the rules of those types. If your skin type is normal then SPF 30 is great for you, and if it's dry in nature then always remember to apply your sunscreen with moisturiser, this way your skin won't dry out easily. And if you're someone with an oily skin then go for SPF 50 it's the best thing for your skin type.
2. Sunscreen with tint.
Sunscreen with tint seems to be a product with the best of both worlds, which is why it has gained quite some popularity among the masses. With this kind of sunscreen, one not only saves time on the entire getting ready process but also saves extra money from being spent. But then always remember, sunscreen is something that should be applied daily, no matter if you're going out or not, so decide for yourself and see if tinted sunscreen is something you want to invest in.
3. SPF infused products and sunscreen are two different things.
Most of the people somehow feel that SPF infused products just do the work of sunscreen, but it isn't always true. Sunscreen is made for your skin and to protect it from the rays, whereas, SPF infusion is just an added bonus one gets with their product. So, while you can buy products with SPF in it, don't forget to leave out on your daily sunscreen dose.
4. When to apply it?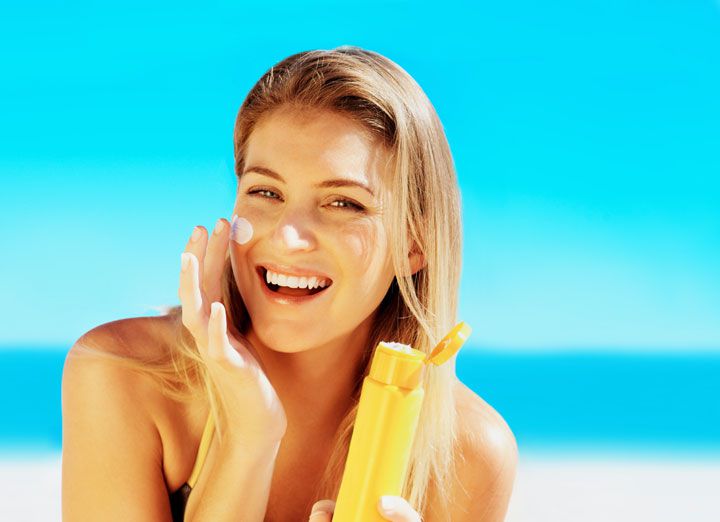 There's one thing that almost everyone in the start struggles with and that is the exact point at which they should apply the sunscreen. It is better to put on sunscreen after moisturizer, the reason being if moisturizer is used after applying SPF it diminishes the properties of your sunscreen and alters the way that UV rays meet your skin. Thus, it is advisable to use moisturiser first and then the sunscreen for best sun protection.
5. Reapplication of sunscreen.
It's advised that one should apply their sunscreen somewhere around 30 minutes before really heading out in the sun this allows the ingredients of sunscreen to settle in your skin. Along with it, it's very important to reapply your skin after every 2 hours for the best protection from UV rays.
Keep these 5 points in your mind the next time you're out to buy sunscreen and you'll be good to go.
Jyotsna Amla