Oshea Herbals has introduced its new Glowing Facial Kit which has been curated for the ultimate glowing, vibrant and radiant skin. This glowing facial kit has been fashioned for those who desire and long for nourished yet beautiful skin.
Oshea Herbals Glowing Facial Kit contains the advanced and effective active ingredients for everlasting results on all types of skin. This facial kit works from within for indelibly extraordinary skin as it magnifies and amplifies the skin while making it look stunning.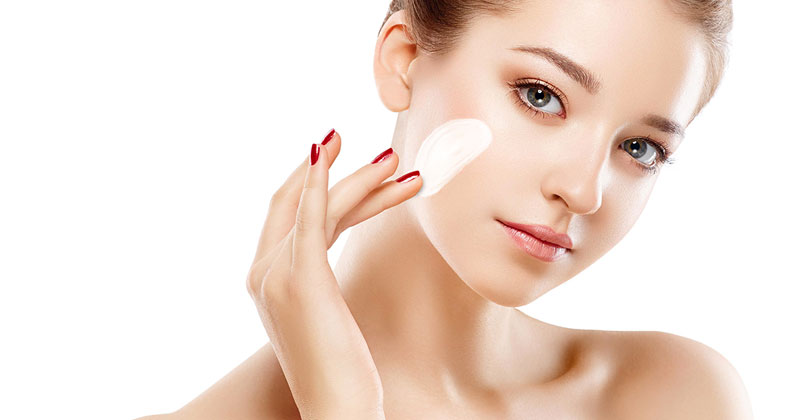 The Oshea Herbals Glowing Facial Kit rejuvenates and gives on the spot glow to the skin. It works on the formula of Nourishing, Revitalizing and Instant Glowing for which it has been enriched with natural ingredients like Turmeric and Cinnamon Extracts. To instate the natural glow and clarification, this facial kit is free from harsh chemicals, parabean, silicone and mineral oil.
This kit comes in a wine and red packaging which is further packed in six different sachets, to undertake the following steps:
Step 1 and 2: Glowing Deep Cleanser and Scrub – It is enriched with Turmeric, Amla, Aloe Vera and Bearberry extracts.
Step 3 and 4: Glowing Massage Gel and Massage Cream – It is enriched with Turmeric and Amla extracts
Step 5 and 6: Glowing Face Mask and Glowing Serum – It is enriched with Turmeric, Amla and Green Tea Extracts
This glowing facial kit is enriched with Turmeric and other active ingredients that help in nourishing the skin, improving the skin complexion, control excess sebum, tighten skin pores, remove blemishes and remove dead cells.
Oshea Glowing Facial Kit is a premium Glowing Facial Kit that is very effective at just Rs. 225 and is available all across retail, modern outlets and e-commerce portals.