Face masks are some of the best things that one can relax and refresh themselves with after a long and tiring day. These masks have turned into a big pop culture trend and have grown the horizons of self-care and self-love. More and more companies and brand are entering the business and are trying to get more consumers to try it, use it and love it. But nothing beats an all natural mask which is why we have curated a list of 2 ingredient face masks that can solve all and every beauty problem you're facing.
These 2 ingredient face masks can solve anything and everything, from anti-aging to clearer skin, these masks are your solution and that too not at all short term in nature.
One use and you'll start seeing the benefits of these face masks on your skin. Here is the list of all the 2 ingredient face maks for your beauty problems.
1. Anti Aging Face Mask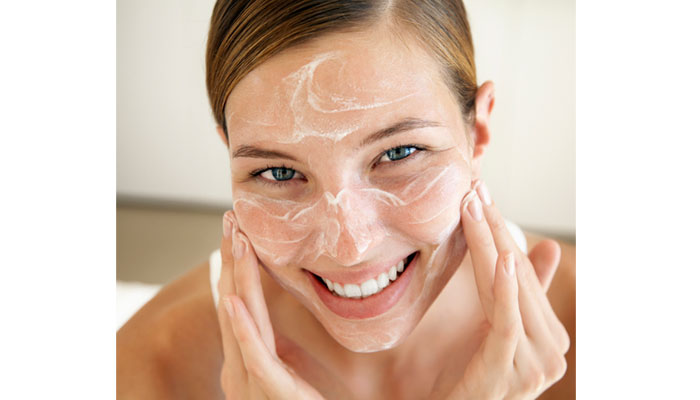 Aging is one thing that we all want to fight against and in order to do so, we spend gazillions of money on chemically made products. But, little do we know, that all we need is some good old coffee and honey. No, not for consumption but for making one of the best 2 ingredient face masks. It works wonders on your skin and keeps the fine lines and wrinkles away. Also, do you know that the sooner you start working on these anti-aging things, the immediate and more efficient results you get to see?
All you need is 2 tbsp coffee and 2 tbsp honey for the concoction.
2. Acne Face Mask
This particular 2 ingredient face mask works wonders for acne prone skin and helps in keeping the pimples away. In addition to keeping the acne at bay, this 2 ingredient face mask also helps in diminishing the acne scars and gives you clear and smooth skin. All you need for this face mask are cinnamon and honey.
All you need is 2 tbsp honey and ¼ tsp cinnamon to make this magical mask.
3. Overnight Skin Brightening Face Mask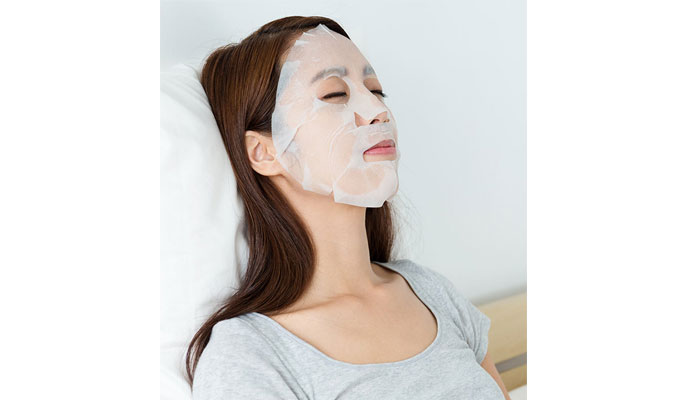 Don't we all wish to wake up one morning and magically have the best skin of our lives? Well with this 2 ingredient face mask the best skin of our lives is just one night away. These two ingredients are known to give a brightening effect to one's skin which is why a concoction of these two is an absolute hit among the people.
For this face mask, you require 2 tbsp coconut milk and 1 tbsp tomato juice.
4. Dull Skin Face Mask
Stress, work, and this pollution can turn your face into a dull ball and no one wants that. A dull face can change the entire game for anyone and can adversely affect the way a person feels about themselves. For people who are looking for a solution, there is one and the best part, it doesn't take a lot of time or effort, all you need are two ingredients that are possibly already in your kitchen cabinet and you're good to go. With this, you will never have a dull skin day in your entire life.
All you need is 1 tbsp coconut oil and ¼ tsp turmeric for this 2 ingredient face mask.
5. Glowing Skin Face Mask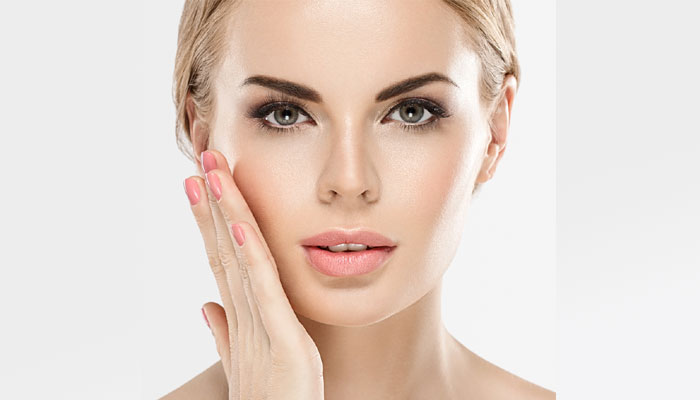 Brightening and glowing skin is another thing that everyone wants to have, after all, who wouldn't want to shine their way into this life. However, not everyone is lucky to naturally have one or have thousands of money to achieve it in a parlor. For people like those, there is a 2 ingredient face mask that can change the entire game and that too at dirt cheap prices. This face maks is known for being a one-stop solution for glowing skin.
For this face mask, you need 2 tbsp yogurt and 2 tsp lemon.
6. Clearer Skin Face Mask
An unclear skin is another beauty trouble that many suffer from and are constantly looking to get out of. For them, we've another 2 ingredient face masks which are known to offer you the clearest skin and have that glow like no other. It makes you occasion ready and that too with the simplest of ingredients, much like every other face mask on this list.
For this face mask, you will need 2 tbsp honey and 1 tbsp lemon juice, and you are good to go.
These were 6 of the simplest and easy to concoct 2 ingredient face masks that require minimum effort and can easily be created out of stuff which is already present in your kitchen.
Jyotsna Amla