Okay, so everyone wants the ever-glowing skin that can reflect light from miles away. The one where you don't need any highlighter to make it light up, it lights up naturally. Sadly, achieving glowing skin is not so easy on the pocket. There are so many creams, cleansers, masks, beauty routines and what not that might give you that glowing skin of your dreams, but at a very high cost.
However, you don't need to shed a ton of mullah if you're someone with intelligence and a kitchen full of nature's ingredients.
There are a ton of extra cheap and easy-to-do ways through which one can achieve glowing skin, that too at home, without a lot of fuss. Check out 8 of these cheap and totally working ways through which you can achieve the glowing skin.
1. H2O Please: How To Get Glowing Skin
No cream or mask will offer you as much glow as this basic necessity of life. Water flushes out all the toxins from your body and in turns give out this perfect glow to die for. If you're someone who can't easily chug down the plain-old-boring water and need something to make it interesting. Then add some fruits or lemon to it for a natural flavour.
2. Ice Facial
Who needs those million dollars worth of facials from the parlour that always leave you uncomfortable and half-naked in front of a total stranger. Who is definitely judging you even when they don't admit to. So, ya, Ice facial is a total cheap and effective way to get that effervescent glow straight from your fridge and at your home.
3. Massage your face: How To Get Glowing Skin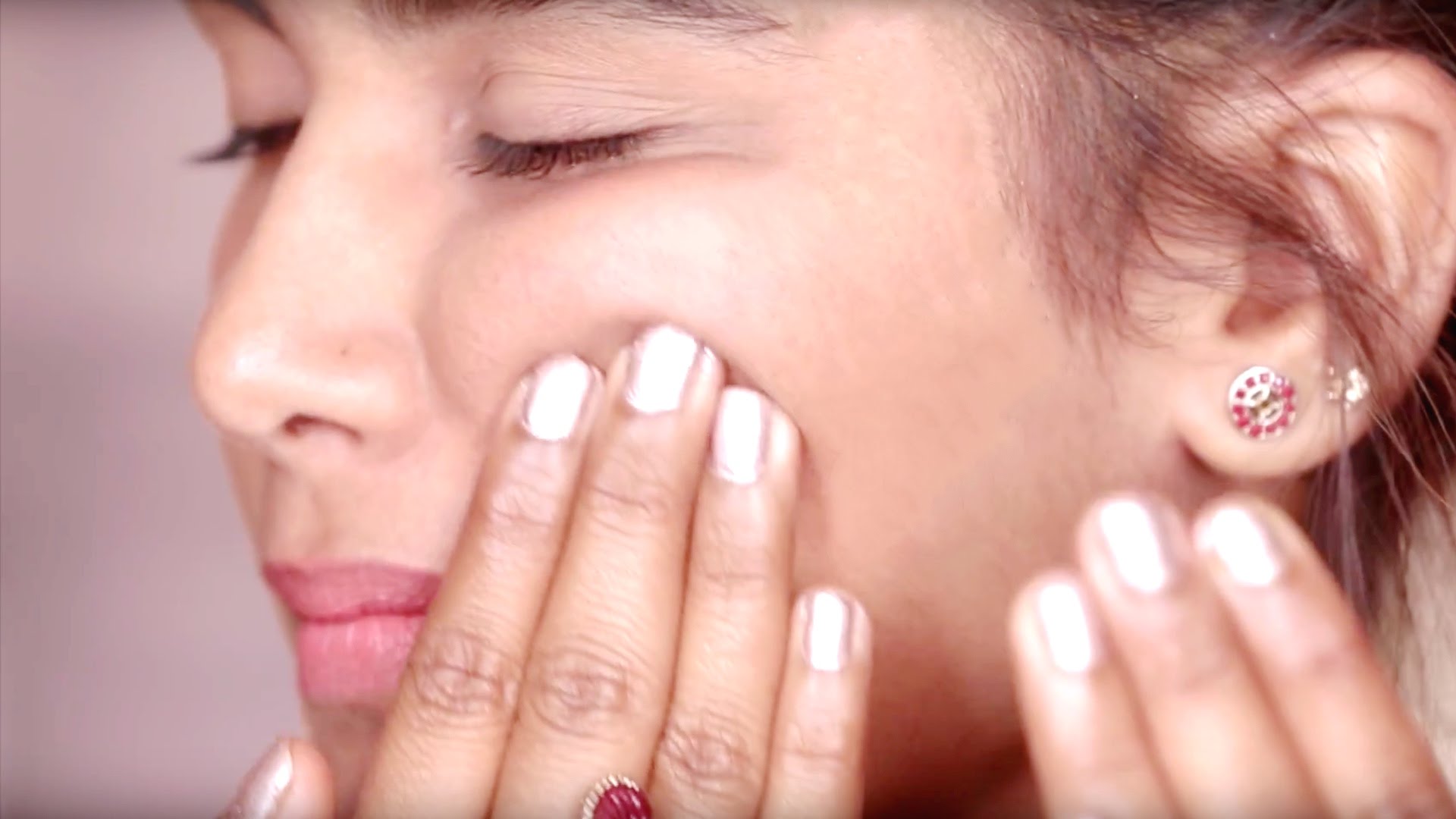 Getting bored, don't know what to do, or you're thinking about some stuff and totally lost in it, now is the perfect time to get your fingers working. Massage your face with your fingers and thumbs (obviously thoroughly cleaned) with applying pressure on some parts, resisting on others and everything in between. This will not only get the blood flowing but would also wake up your tired skin.
Also Read: 5 Natural Ways To Get Rid Of Dark Circles
4. Homemade Face packs
You don't need a tub of face pack worth 500 bucks, that gets emptied with just two-three times of use, when you can easily source some stuff from your kitchen and create an effective concoction of all-natural products for a perfectly glowing skin.
5. Exfoliate It
how to get glowing skin
Want to get glowing skin? Then first clean it up nicely and with love. Exfoliation not only removes the dead skin and clean your pores but also bring out the inner beauty that was hiding under all that gunk. Plus, you don't really need to spend a ton on exfoliators available in the market. Just make one for yourself at home with ease.
6. Sunblock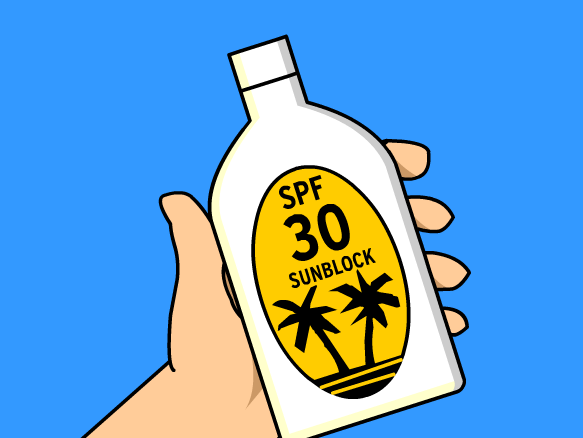 If there's one item that you're ready to shell your money on then choose sunblock over anything. Trust us, doing this not only serves you today but also makes your skin look healthy and glowing for the future too.
7. Yoga
Shilpa Shetty still looks like Shilpa Shetty because she does some really good and effective amount of yoga every day. This has not only served her health and body but also her face which looks radiant and glowing at all times. The perfect kind of yoga for you is inversion yoga that helps in increasing the blood circulation which in turns gives one a healthy glow.
8. Beauty Sleep: How To Get Glowing Skin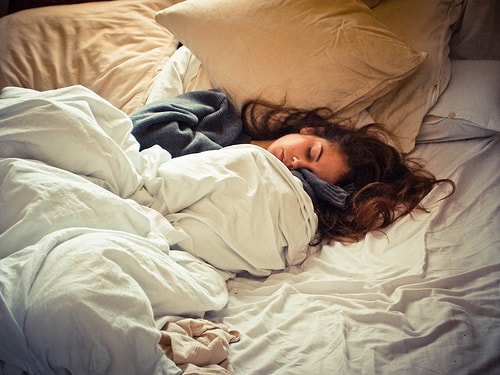 Sleep and sleep for a good 7-8 hours for at least a week constantly to see the difference it really makes on one's skin. And, after that, you'll never be able to go back to your all-nighters.
With these 8 simple, easy and definitely not-costing-anything tips and tricks you'll get that glowing skin.
Jyotsna Amla