Wrinkles are perceived as great evil in old age. There are many tips for home remedies for wrinkles but which ones really help and are natural as well? Let's clear it up for you.
Why Wrinkles Appear In The First Place?
In order to fight wrinkles, it is important to know the causes. It will also help you choose specific home remedies for wrinkles. Wrinkles are a visible sign of aging in the body. They can start appearing from the age as low as 30 years.
The body produces collagen to ensure the elasticity of the skin. It moisturizes the skin. Due to the aging process, the body is no longer able to produce enough collagen so that the skin loses moisture and wrinkles form. Other factors that accelerate wrinkling are sun exposure, alcohol, nicotine, and lack of sleep.
Home Remedies For Wrinkles
1. Use Aloe-vera for firm skin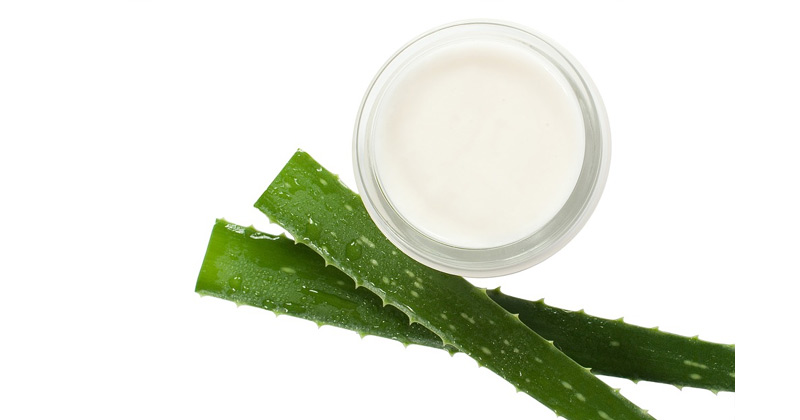 Due to its habitat, the desert, the plant is a professional in storing water. This property can also be transferred to your skin. Aloe vera fights cell damage and thus delays skin aging in the form of wrinkles. The plant is an efficient home remedy, especially for new wrinkles.
It provides your skin with the necessary fluid and prevents the growth of wrinkles. Aloe vera exists as a skin cream but also in the form of juices. Though, we strongly advise you to use fresh Aloe vera upon your skin.
2. How to Use Ginger Oil For Wrinkles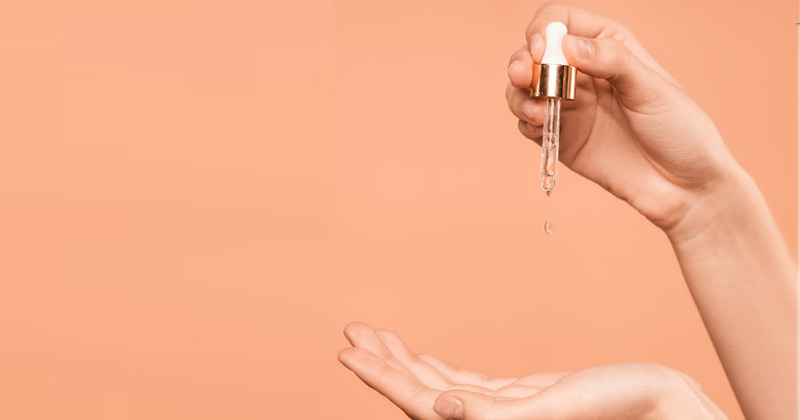 Ginger has a strong healing effect and can be used against many diseases. It is regularly consumed in the form of tea in most parts of Asia.
Suggested Read: Celebrity Beauty Tips For Skin. Secret Revealed
Ginger oil is made from the ginger root by steam distillation. The main component of ginger oil is gingerol, which can be used externally and is said to have a positive effect on the skin. It is due to the circulation-promoting and anti-inflammatory effects.
Before applying the ginger oil, you should thoroughly clean your skin to open the pores and prepare them for use. Then put some ginger oil on a cotton pad and gently dab the oil on the skin around the eyes. Because wrinkles often form in this area of the face in particular.
Just make sure that the oil does not get into your eyes. This application should be done every evening, so the ingredients of the ginger can act overnight and your skin is smoothed and cared for the next morning.
Ginger also has an antioxidant effect in the body and helps in catching the free radicals that attack the cells. In this way, the ginger can also have a cell-protecting effect in your body. Adequate hydration with water or unsweetened tea is also important for smooth skin.
3. Facial Masks Against Wrinkles
– In addition to finished face masks from the market, you can easily make them yourself with home remedies. The easiest way to do this is to mix yogurt and a small amount of honey. This mask moisturizes the skin and relieves inflammation.
– An avocado mask also helps against facial wrinkles. To do this, just mix the flesh of the avocado with a little olive oil.
– Carrots can also be converted into an anti-wrinkle mask. They need to be steamed so that they can be crushed to a pulp. Then add a little honey and olive oil.
– The cucumber mask is a classic. To do this, shred a cucumber until you have a porridge-like consistency and mix it with cottage cheese.
You need to apply these masks either daily or at least 3 times a week to get better results.
4. Different Oils For Skin Aging
Oils provide the skin with fats. It is important to re-grease until your skin no longer feels dry. Coconut, almond, and olive oils are particularly suitable because they provide a lot of moisture due to the enormous fat content and thus ensure soft, supple skin. By applying it to the skin, dead cells are loosened so that the oils can better penetrate the skin and fight wrinkles there.
Other Helpful Home Remedies For Wrinkles
– Massages are also suitable for preventing wrinkles. They stimulate blood circulation, which makes it easier for nutrients to reach the cells and thus prevent wrinkles or dying cells.
– Adequate hydration is another anti-wrinkle prevention measure. Adequate hydration provides your body with fluid that is important for many bodily functions.
Suggested Read: Best Organic Foundation for Sensitive Skin
– Adequate sleep helps fight age-related wrinkles because resting gives our body the much needed time to repair.
– Especially in summer, sun exposure is a factor for a rapid aging process of the skin and thus for the formation of wrinkles. So make sure that you provide your skin with sufficient sun protection before you expose yourself to the sun.