Try defining Beauty. You'll find it easier to say 'as beautiful as…. (your favorite Bollywood actress)'. As much as you might be following some of those glamorous faces, it's worth trying some of their beauty secrets too.
Bingo! Let's explore the Celebrity beauty tips for that glowing, healthy skin.
'Dream Girl' Hema Malini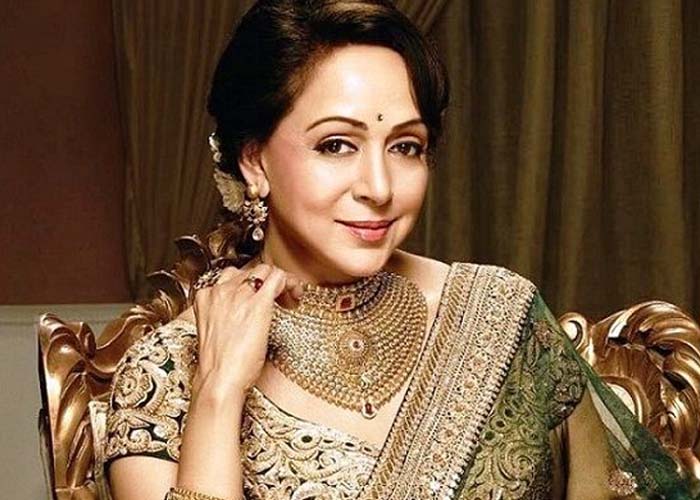 With age, she continues to be as vibrant as she ever was on the screens in 1980s.  The secret of her brilliant skin is 45 minutes of Pranayam and yoga. Further she focuses on inside beauty by following a strict vegetarian. She lives on healthy light foods like rasam with rice and boiled vegetables.
Beauty-Queen Aishwarya Rai Bachchan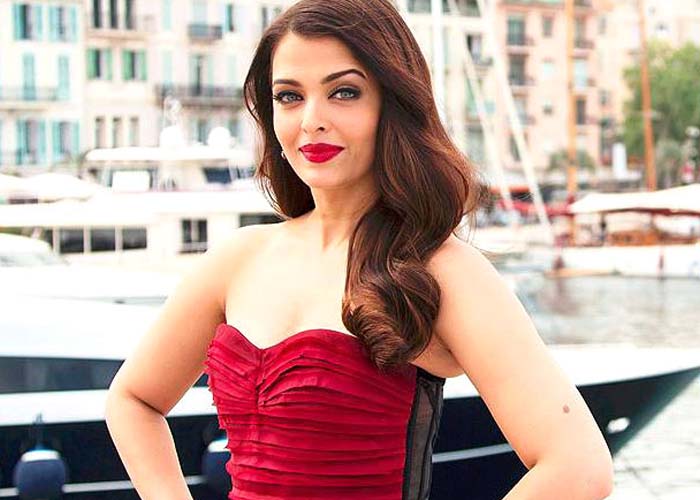 Called the 'most beautiful woman in the world', the glowing Aishwarya stuns every pair of eyes in public appearances. Unbelievable yet true, Aish's beauty secret is that beauty comes from within. She works towards her happy state of mind to ensure her beautiful looks and the luminescent skin.
'Mastani' Deepika Padukone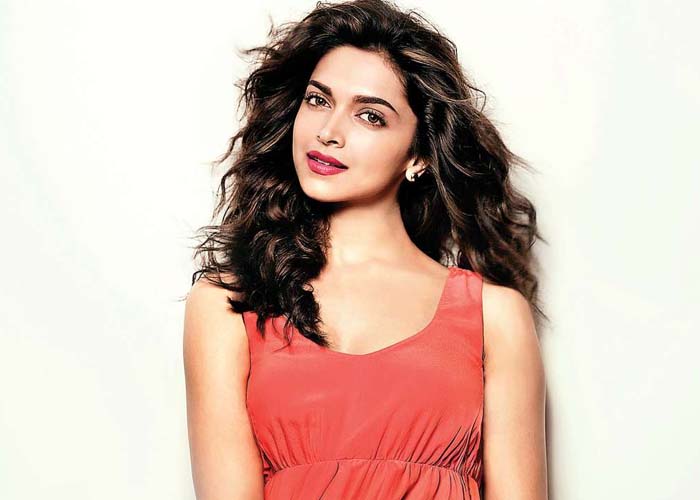 As 'Leggy lass' Deepika puts it, Apart from her long legs and svelte figure, there is more to her than the legs. Of course, Deepika's skin is ethereal.
Deepika is not in favor of crash diets. Instead, she firmly believes in healthy diet. According to her, hot-oil body massage and frequent clean-up sessions are inevitable. Her Soft Skin Secrets sum up in having a relaxed body. Now you have a celeb advice to be lazily in bed for that glowing skin.
'Barbie Doll' Katrina Kaif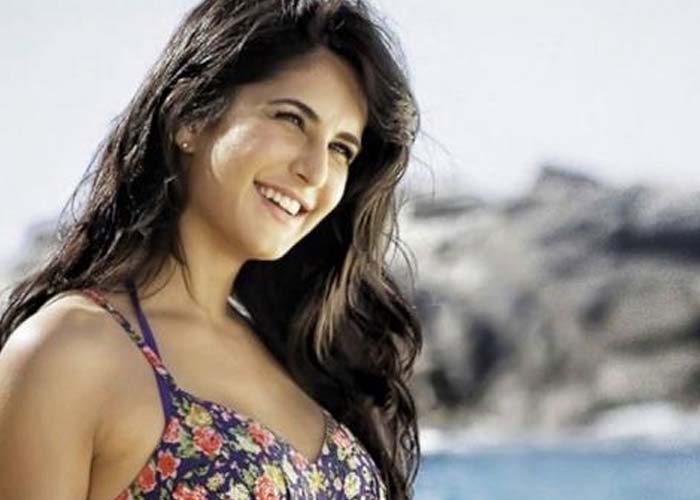 Katrina ensures a perfect skincare routine.  She follows the cleansing, toning and moisturizing routine and never hits the bed without removing her makeup.
She further pampers her skin with mineral mud masks. This mask deeply purifies and hydrates the skin. Clean skin keeps acne and excess facial oil away. This protects her skin from visible signs of aging. And the desi funda of lousy relaxation gets her that beautiful, glowing skin.
'Bebo' Kareena Kapoor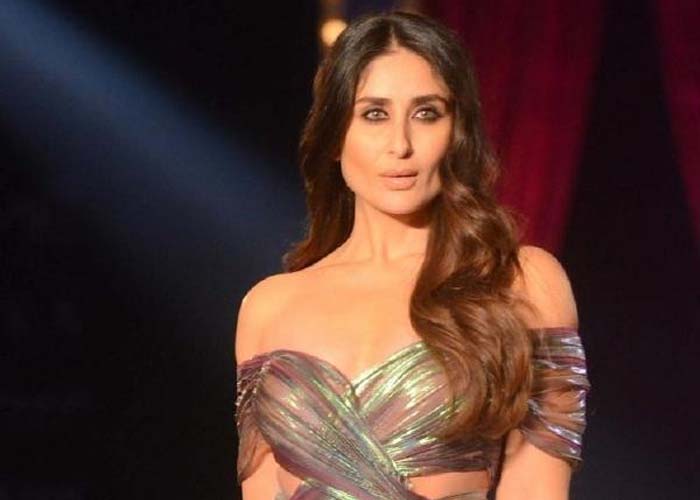 It seems genetic for the Kapoors to have rosy lips and chubby pink cheeks. But Bebo keeps her skin hydrated by drinking at least 6 glasses of boiled water every day. She gets her envied radiant skin through Surya Namaskar and a strict vegetarian diet. She keeps away from make-up when she shooting is not on her schedule. Her gleaming beauty doesn't even need that! Meat-lovers, it's time to fall in love with those grasses to get the glow.
 'Snickers' Sonakshi Sinha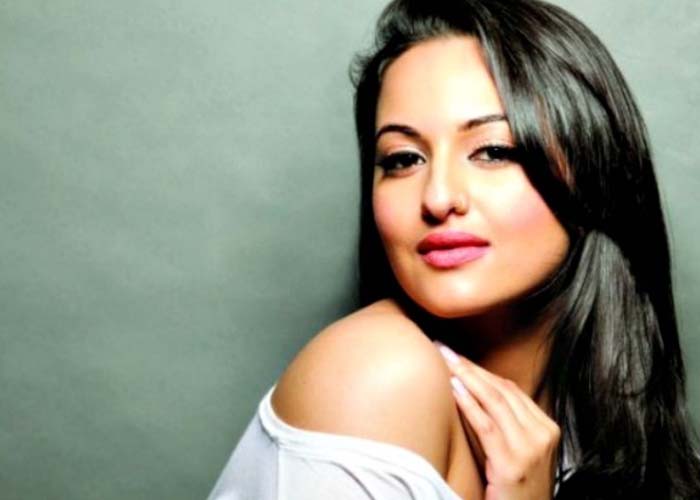 Called the 'cow on the ramp' in the past, she still has some extra pounds around. She is no longer a foodie (relatively at least) and knows what to eat. The 'Masala Queen' has complete trust on the natural products. She is happy to use the cooling Multani Mitti pack which balances the skin's pH level. Another gift of nature for her skin is fresh aloe vera pulp which takes care of bruises and blemishes.
'Sunshine' Vidya Balan
When it comes to application of some product on her skin, she trusts only organic products. Next thing she sticks to is the daily consumption of fruit juices. That's her secret behind looking fresh and radiant.
How to get glowing skin like celebrities? It's no longer a dream. All it takes is to use these celebrity beauty tips to beautiful skin shared by the famous celebs of Bollywood.