The monsoons in India are making their presence felt with rich aplomb. Everywhere you see, there is one site and but one site alone. That of cavernous roads, drenched in oodles of water, public transport suffering big time, mobility cramped up in both urban and rural areas and above all- a chaos of sorts that cannot seemingly come to a standstill.
But well, while all that seems truly relatable, whether you are in the national capital New Delhi or the cattle-riddled hinterland of India, there's also another concern that the monsoon season upbrings.
Surely, that is not that hard to decode, or is it?
It is, of course, the concern with the skin condition. That's always such a mess, isn't it especially in the wake of the monsoons being in the pink of their form? And the way rains are downpouring in different parts of the world's largest democracy, it does seem that one has to put forth one's best in order to save oneself from tons of skin allergies, ailments and other concerns.
So wouldn't it be helpful if you were to know just what moisturisers were to be used specifically during this period of time? That said, here's some information you might need, in particular, when it comes to facing up a different heat of a kind, that related to the monsoons of India.
We present you 3 absolutely must-have moisturisers for embracing the monsoon skin challenge
Biotique
So up first, here's an interesting item on the list that is a must-have. That said, on first thoughts, it might appear that this is a rather extraordinary or interesting name for a moisturiser. Isn't it?
This Biotique morning lotion actually consists of actual honey and traditional herbs. Start your morning with a dose of freshness!
So here's what is great about this product. A moisturiser that is as good for the skin as perhaps the vitality one seeks from healthy dairy products such as curd, Biotique has a combination of traditional herbs that maintain natural glow of your skin.
And that said, in midst of a challenging and somewhat unusual season for maintaining the physicality of one's body, a product like Biotique becomes a natural choice of sorts.
In order to maintain one's flawless texture of skin- this is a product that is highly cited for the rainy seasons.
What are you waiting for then- check out some excellent reviews that are posted everywhere on social media and get yourself one?
Neutrogena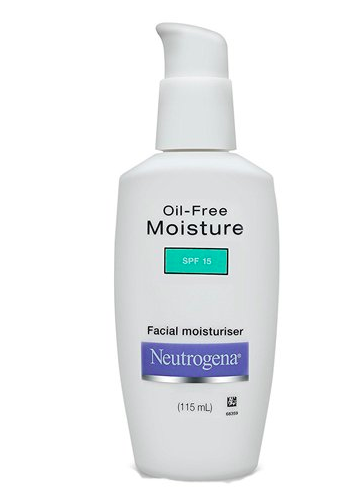 Well, as far as critics of cosmetic products and other fashion-related paraphernalia are concerned, Neutrogena may seem like a product that somewhere seems a rather perfect fit for flavours savoured by the taste buds. Isn't it?
Perhaps there's something rather alluring but peculiarly different about this name in itself. What are your thoughts?
But while it is one thing to simply discard a product thinking it belongs rather to the matters of taste, where the vitality and strength stand- there may not be a better product for the skincare.
So, you've got to try and explore Neutrogena. At least, begin this very monsoon season. What do you think? Here's something compelling that will aid your decision-making choice.
Most fashion journals, especially in the online space are going gung-ho over this product and are suggesting the following:
Neutrogena is famous for its hydrating, oil-free formula. Plus, it's got SPF.
L'Oreal Paris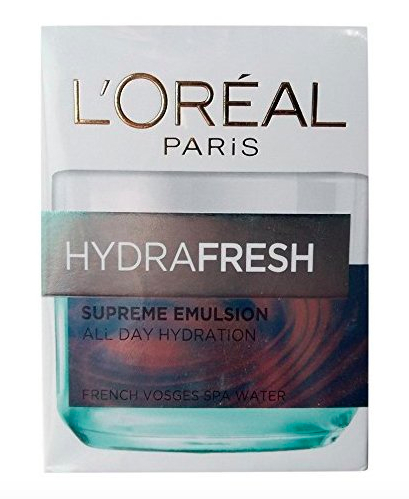 Well, as far as fashion for the skin- how else were you to put it- is concerned, few products may actually require convincing women like L'Oreal Paris.
Where the realm of fashion stands, L'Oreal is a name that needs no introduction. A moisturiser that's good for both normal and slightly delicate skins, this one is slated to be good for skin with rashes and those tussling with concerns such as prickliness.
One of the best parts about the monsoon-specific moisturiser is that it doesn't lead to any kind of oily sensation or residue for the skin.
Since it contains the hyaluronic acid and antioxidants in a mix of French water for a super boost of hydration, without any of the oiliness.