Summer is here and you know what that means?
Unlimited pool parties, summer-y vibes, beach dresses and everything sunny. Along with that, you're entire wardrobe is also undergoing a massive a change. From shifting to sandal from boots to sporting short shorts and summer dresses, there's so much preparation one has to undergo before finally stepping out in the sun with a soft and smooth skin.
Now, it's not easy to achieve the amazing, glowing, soft and smooth skin. One has to work real hard for it, in terms of bearing pain. While some still believe in waxing and few minutes of pain in order to have a no-care week or two, others have swiftly and calmly shifted to the world of razors and shaving. But shaving is no less evil.
From razor burns and chaffing to ingrown hair, there's too much stress that shaving can offer, only and if only you fail to take good care of it. This includes all the pre-shave and post-shave rituals, along with the choice of product you go for shaving.
Now, shaving creams can be quite expensive, and not suit everyone's skin type, but worry not, there are a ton of natural substitutes to shaving cream that one can use. These natural substitutes of shaving cream not only do the job but also end up making your skin feel moisturised and glowing, without splurging a ton. Here are 5 natural shaving creams.
1. Coconut oil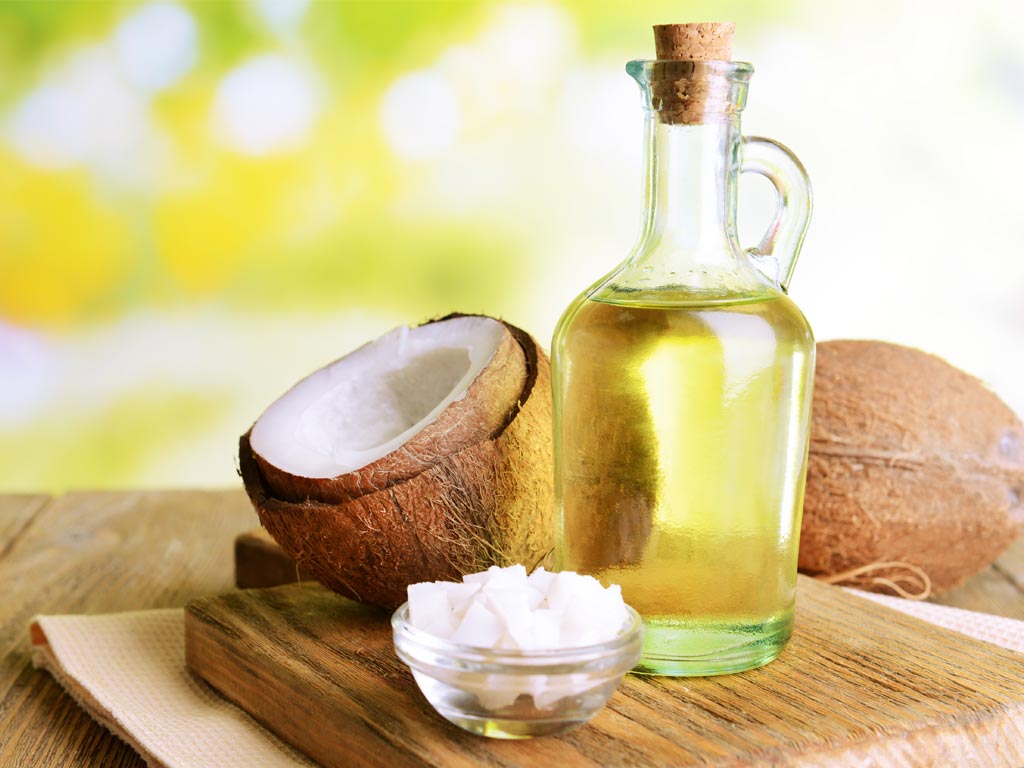 Coconut oil is one of the most readily available product one can find in their kitchen or make-up vanity, because of its multi-purpose properties. There's so much one can do with coconut oil and this is just one of the various other areas you can explore the magnificence of coconut oil in. Just use it like any other shaving cream and by the end of it all, you'll notice how moisturised and shiny your skin looks and feels.
2. Conditioner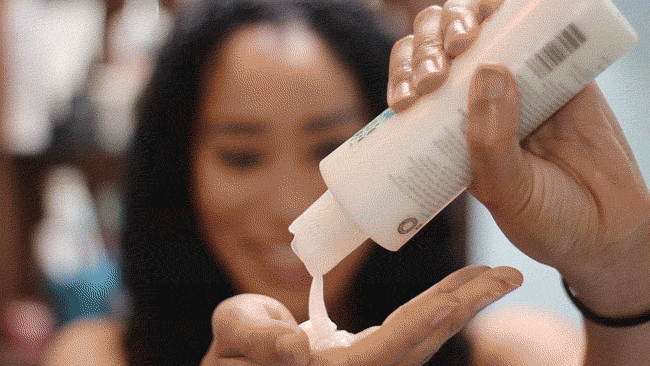 This trusted substitute gets the job done in the easiest and stress-free way, and keeps you feeling good about the entire shaving process for days. Conditioner makes the razor glide much easily than any other substitute available.
3. Baby Oil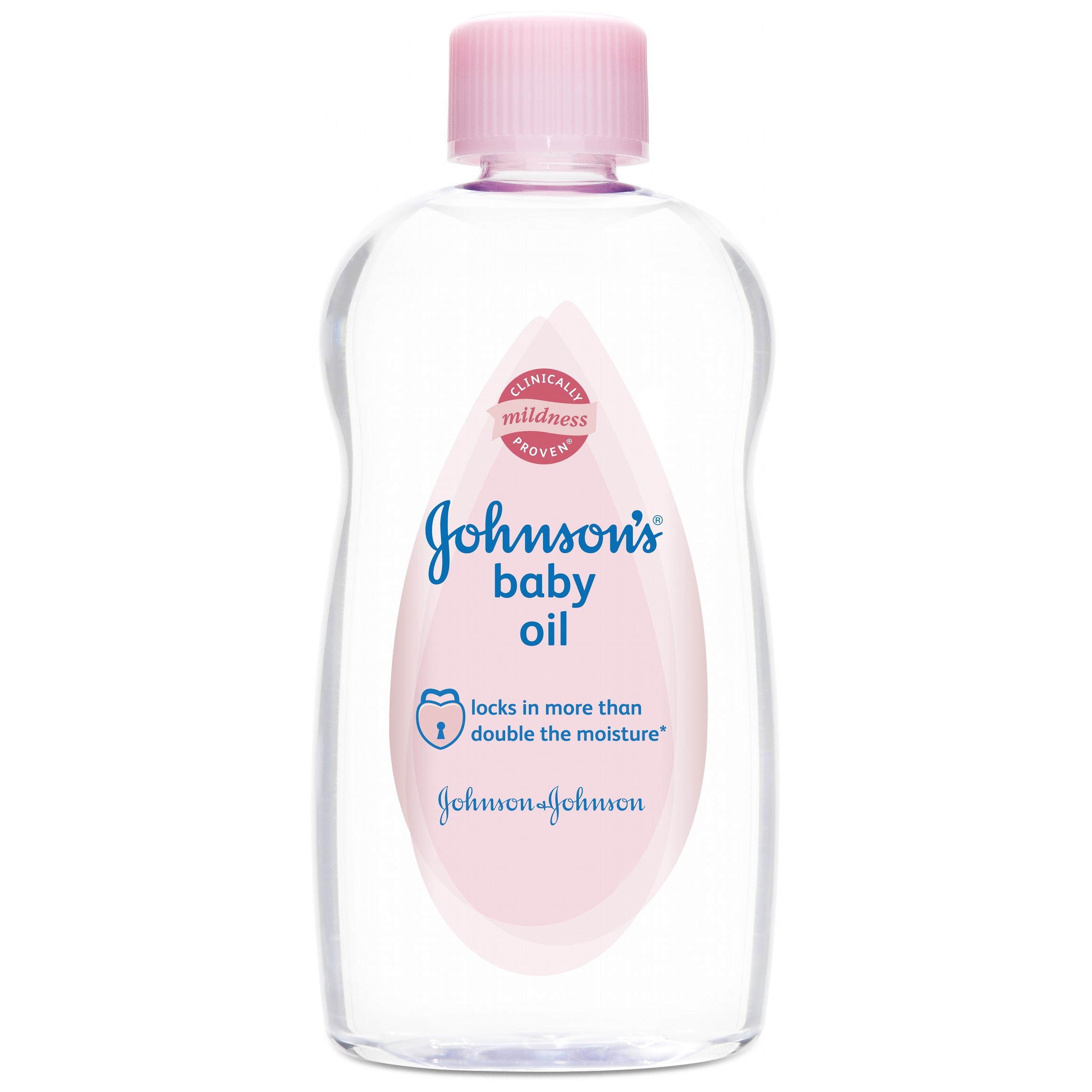 Another multi-purpose product that can change the entire shaving game for you, without literally splurging on shaving creams. Baby oil gives one a simple, no-mess, pain-free and smooth shaving experience, what else does one want?
4. Aloe Vera
Aloe Vera is considered to be an excellent remedy for sunburns, chafing and cuts, along with that, it's also great for executive the shaving process. It creates a consistency identical to that of common shaving gels and causes little mess and no damage to your razor.
5. Soap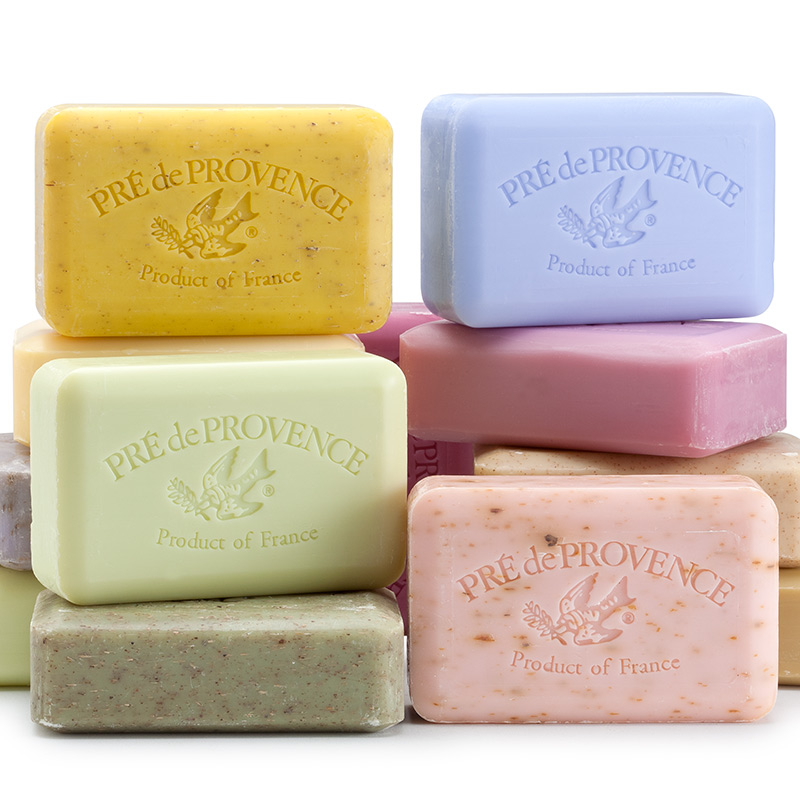 If you're stuck in one of those situations where you've absolutely nothing to carry out your shaving session with, then this should be the last resort you can go for. Not ideal for your weekly or daily sessions, but one can totally get down to it in the times of crisis. However, don't use it for extra sensitive areas.
Which one is your favourite from the lot?
Jyotsna Amla