The wedding season is here and you know what it means, a plethora of soon-to-be brides who are trying their best to get through all the stress without surrendering to it.
There are so many traditions that need to happen before and after the D-day, that is, the wedding day. One of those traditions and a massive event is Mehendi ceremony. In this ceremony, the bride-to-be has to deck her hands and feet with some really amazing Mehendi (which comes from her soon-to-be husband's side of the family).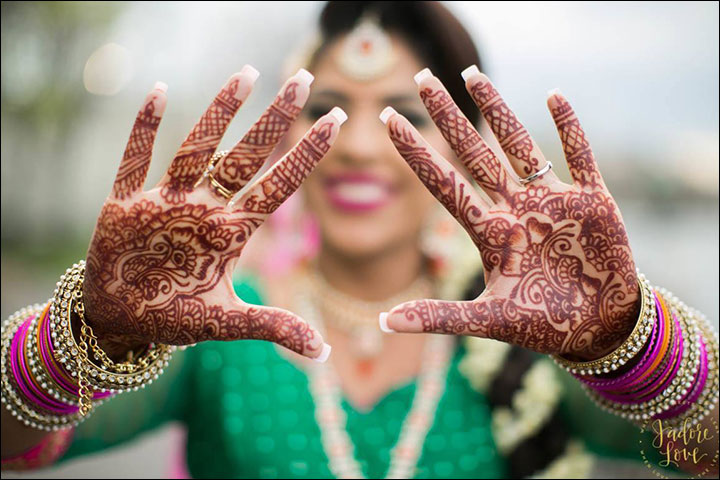 The entire tradition is considered very auspicious and even decodes a lot of things for the couple, in the future.
This particular tradition is being practiced for a long time now, however, with the course of time, people are going all out with their choice of mehendi designs.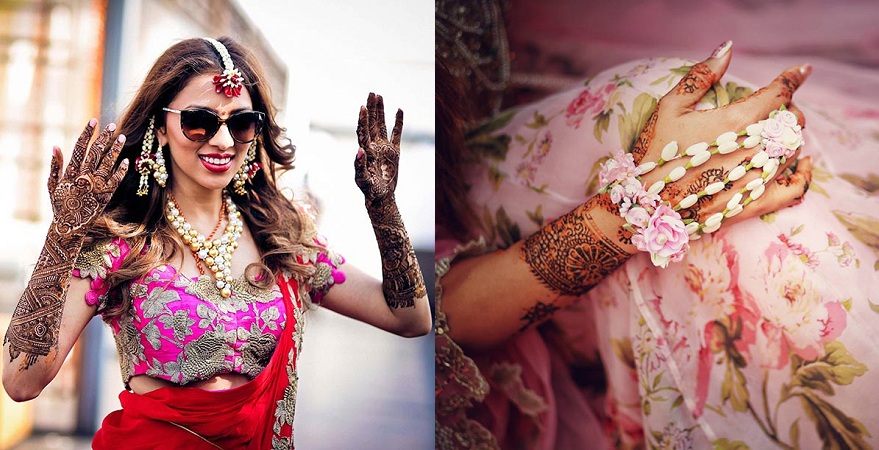 There are so many professional artists in the mehendi business now who charge thousands of rupees, in order to provide a picture perfect mehendi to the bride. While some go with their artists' choice, some brides like to have their own preference drawn on their hands and if you're one of those then you're in the definite need of these beautiful bridal mehendi designs.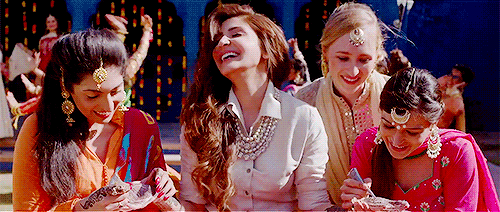 These bridal mehendi designs are extremely beautiful and you would not be able to go through them without actually pinning one of these for your future wedding. Check them out here:
1. Use every inch of your hand to get something beautiful on it.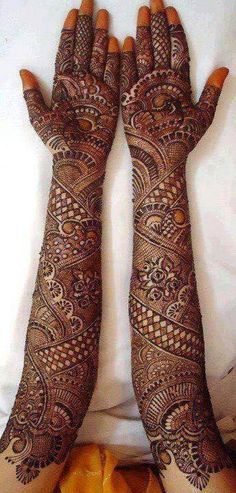 2. Why only fill the front of your hand?
3. This is so beautiful.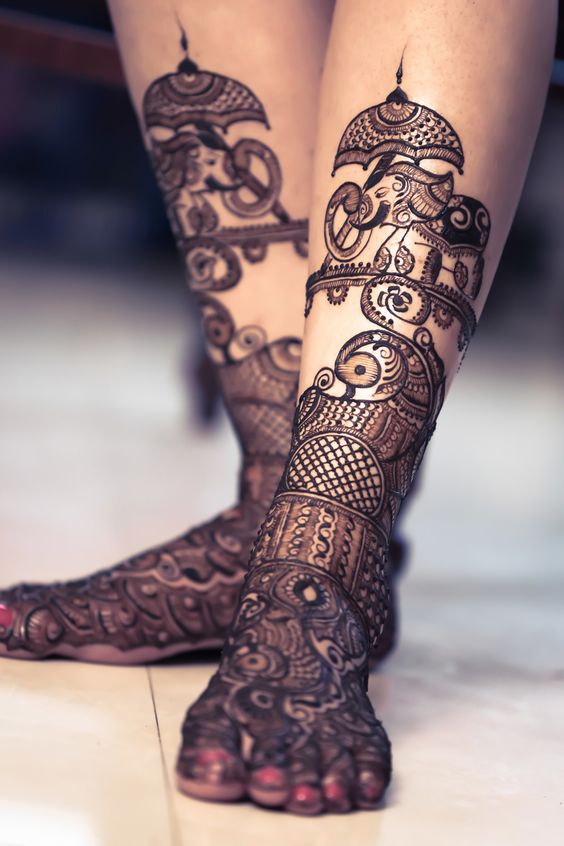 4. A story with history.
5. Detail everywhere.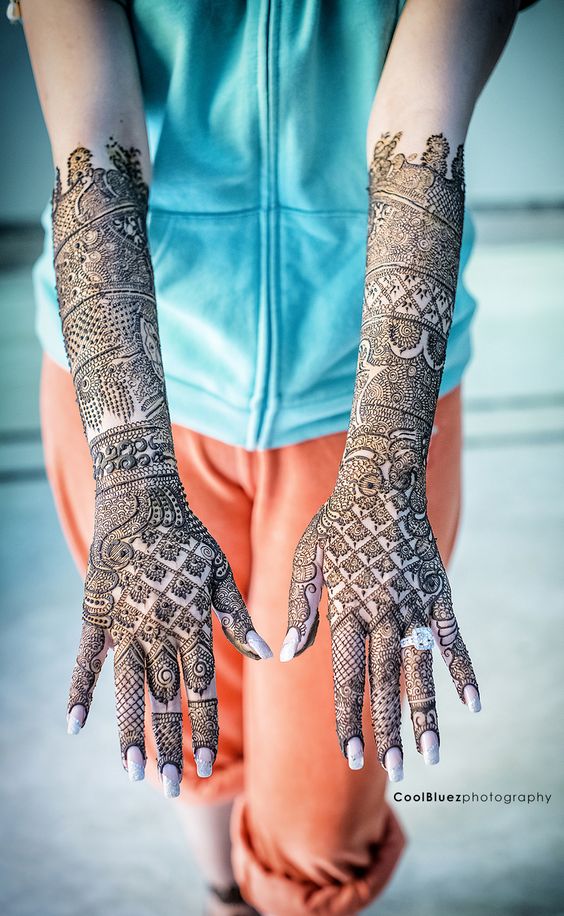 6. Now you have a picture idea too.
7. For those who like to go with something simple.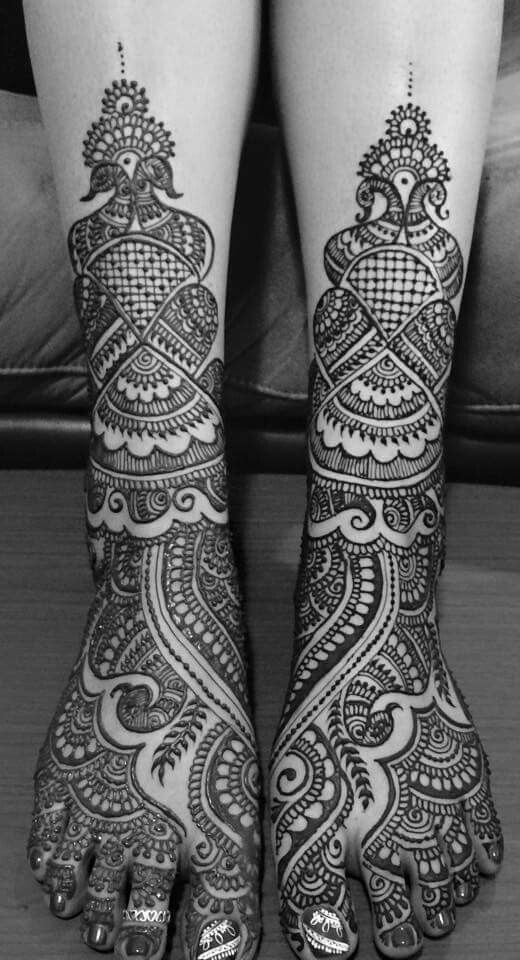 8. This bridal mehendi design has a story of itself in it.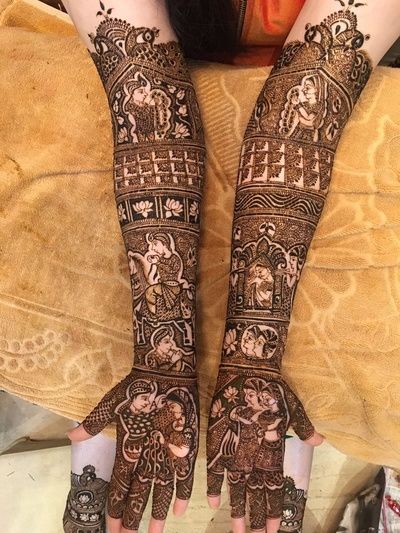 9. Another photo idea.
10. Such symmetry, much love.
11. So pretty.
12. All of this looks so amazing.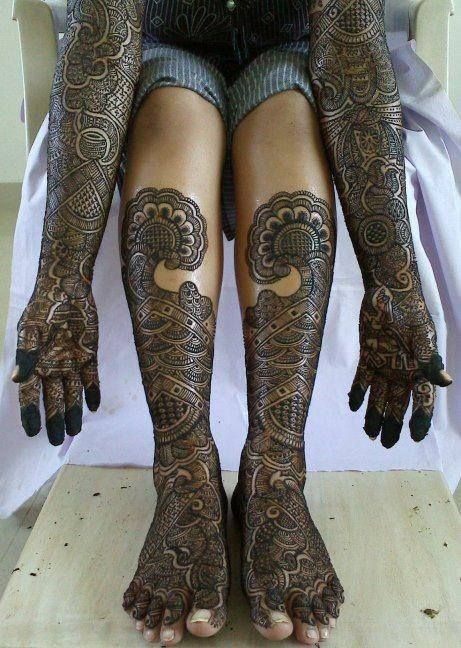 13. How beautiful would it all look in the end? Just think.
14. WOW
15. Another simple, yet extremely pretty design.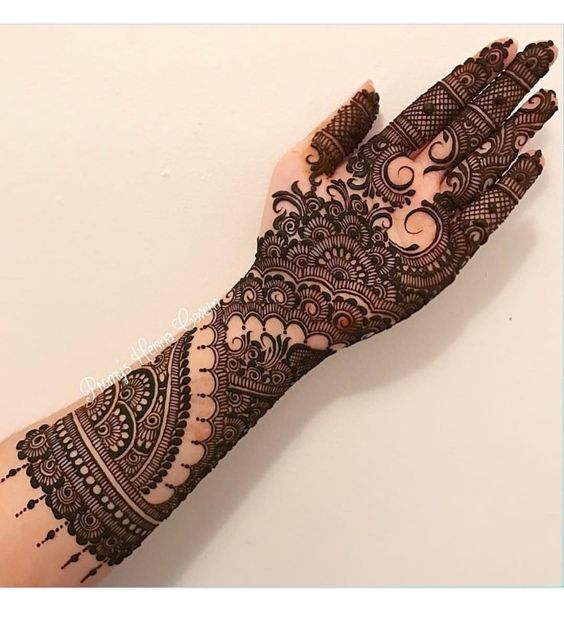 Now that you have an extensive list of some really pretty bridal mehendi designs, which one is your favourite?
Jyotsna Amla