Winters are here and so is dandruff. Don't you just hate the feeling when you comb hair and the pesky white flakes cover your brush as well as fall on your shoulders? We have to tie our hair as dandruff will keep falling off and the worst part, we can't wear black as it will make it clearly visible, these baking soda remedies will help you to wear your dress.
It's dreadful, and to that extent where we feel either crying or screaming for help because let's face it, so-called dandruff-free shampoos don't really help. It becomes stubborn as a 5-year-old who wants ice-cream at 3 in the night and won't settle for anything less. Dandruff is a nightmare to get rid of, yet one can eliminate it with proper and regular care.
Yeah!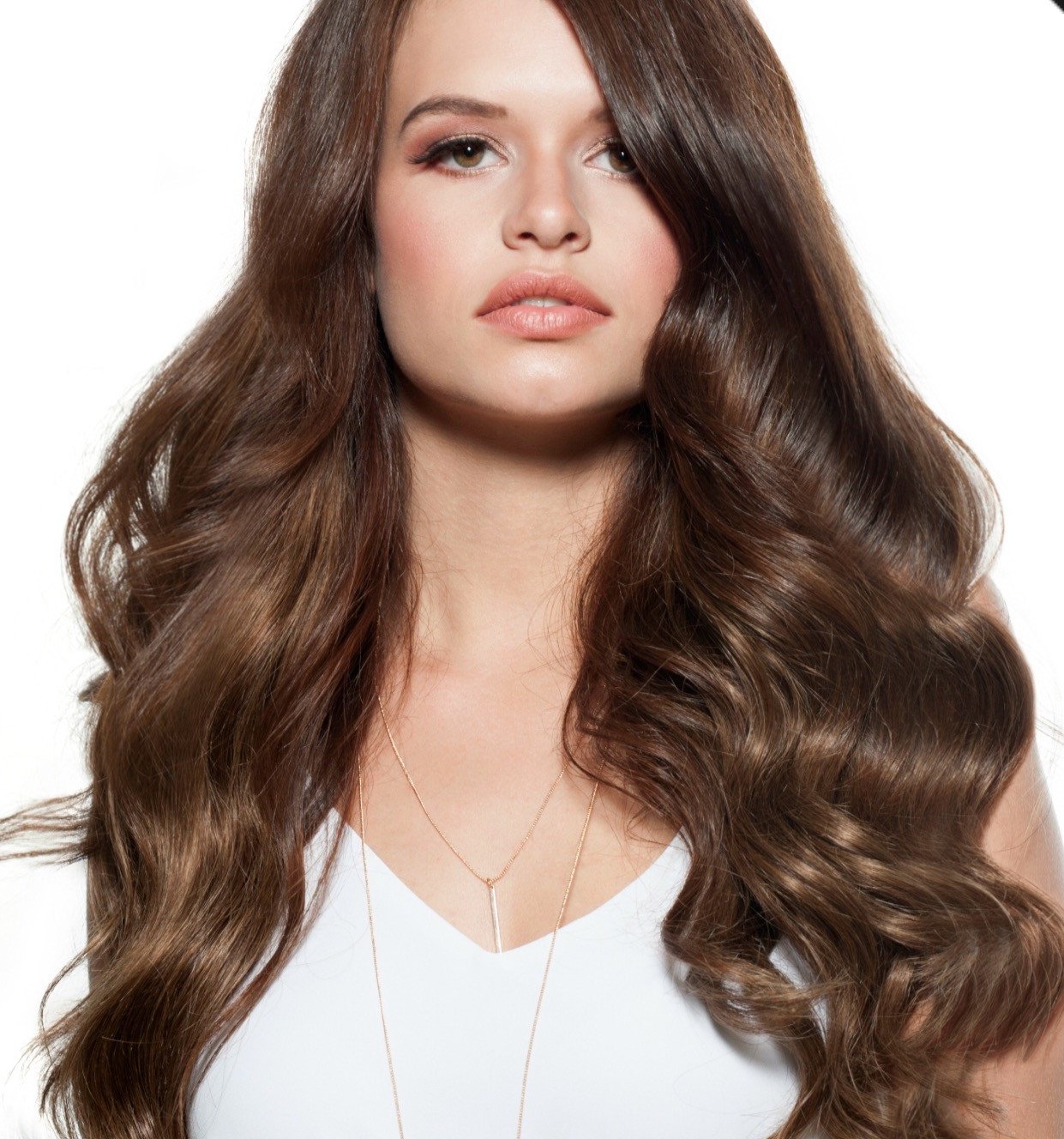 Ever heard of baking soda? Of course, you did. It's a magical ingredient for beauty remedies and works great for hair care. So forget about the hefty market products and use baking soda to get rid of your dandruff. It is effective and you can see the results after a few uses. Baking soda is a natural antiseptic, it treats the fungal infection that causes dandruff. It also balances the pH of the scalp and helps you wash off the excess oil and grease on your hair.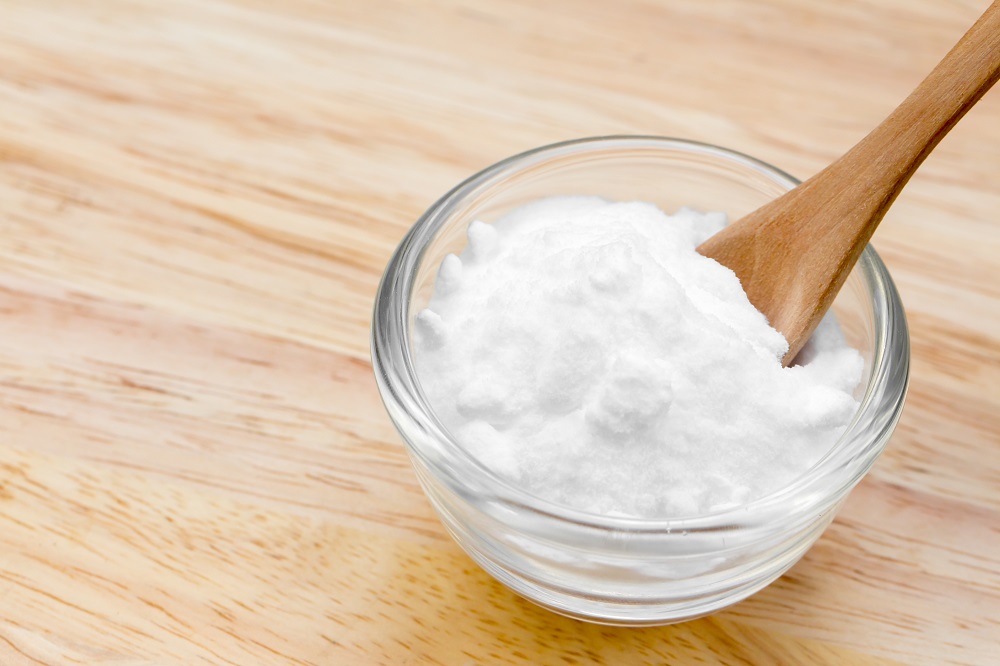 Here are some of the best baking soda remedies that will make your hair dandruff free.
1. Lemon And Baking Soda. – Baking Soda Remedies
Use 2 spoons of baking soda and add lemon juice. Mix it and make a paste. Now apply it on your scalp and massage for 2 to 3 minutes. Leave it for 2 minutes and wash your hair with cool water. Follow this baking soda remedy twice a week and you will gradually see those pesky flakes vanishing from your scalp. Lemon juice is a natural astringent that kills the fungus.
2. Olive Oil And Baking Soda
Take 1 teaspoon of baking soda, 1 egg yolk and 1 tablespoon of olive oil. Now blend all three of them and make a paste. Apply it all over your scalp and leave for about 20 minutes. Now rinse it with lukewarm water first as the egg won't come off. Now wash it with cool water.
Also read – 5 Things That Will Help You Grow Your Hair Long, Faster Than Ever!
Apply this baking soda remedy twice in a week. Baking soda removes oil and fungal infection, egg yolk conditions the scalp and adds a natural shine to the hair and olive oil locks the moisture. It will be your perfect hair pack.
3. Baking Soda And Tea Tree Oil -Remedies of Baking Soda
Add few drops of tree oil to 2 tablespoons of baking soda. Now pour 1/2 cup water and mix well. Apply on the scalp and massage gently. Rinse your hair after 15 minutes with cool water. Use this baking soda remedy for at least two times a week for effective results.
Tea tree oil kills fungi, bacteria and other viruses with antimicrobial components which fasten the process to get dandruff free scalp.
Your hair may seem fuzzy, bad or all over the place after first was as baking soda is alkaline in nature. However, after a few wash, they will be better than ever and you will be glad that you tried these baking soda remedies.
6 November 2017
Avni S. Singh