Hair color trends continue to change with every season, from vibrant neons to sparkling highlights, yesteryear was all about vivid shades, however, this year people are turning towards natural shades that will add a little tint of excitement in the old boring hair trends.
Winters make you lazy but summer is full of pep. You can wear all your dresses without covering them under jackets and coats, and try new things. Getting your hair colored also gets easy as you do not have to take the stress of dandruff and frizzy hair. So if you are thinking of switching your look, here are some new hair color trends that you can try.
1. Pale Blonde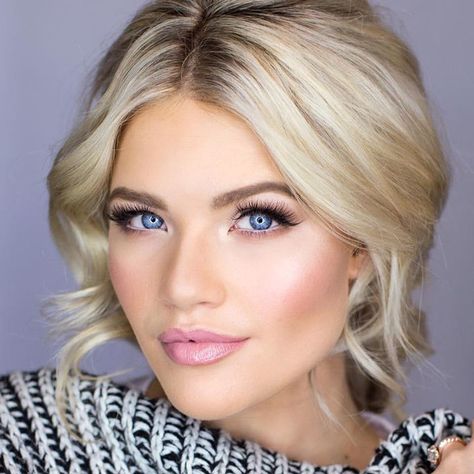 Pale or creamy blonde is the new pick for this summer. It literally makes you feel like a celebrity who is ready to walk on a red carpet.
2. Pastel Hues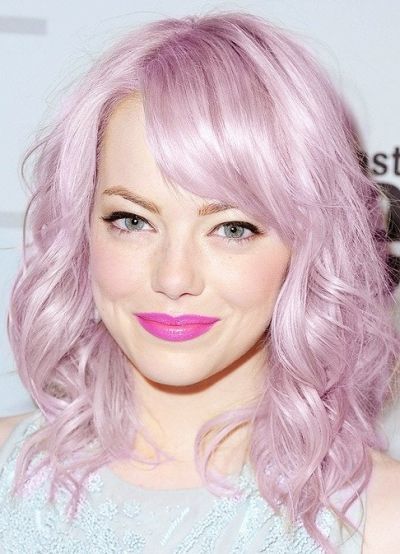 Neon may have made its exit for this year but Rainbow colors are still in demand. However, they are more pastel than ever. They may give you a punk look but you can always pair that hair color with pretty eyeshadow shades.
3. Bright Platinum
The grayish platinum is no longer in trend, it has become more hot and bright which actually makes you look like a person from future. It adds a little energy to your look.
4. Golden Honey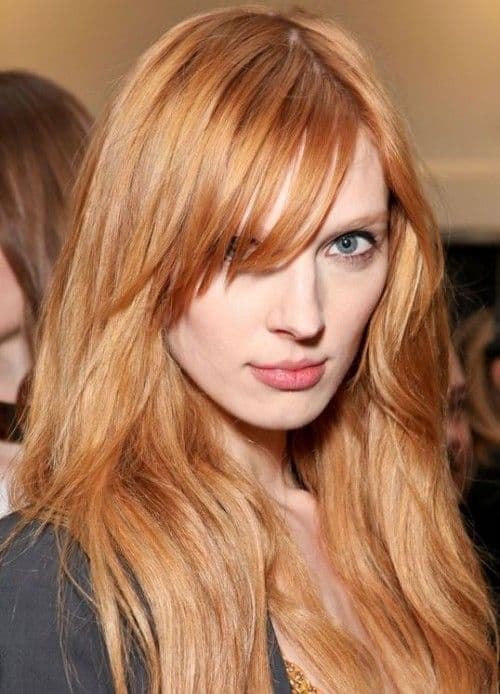 It's more on the natural side of the color palate. Make sure you don't get it done too far from the base and keep it lighter at the end of your strands.
5. Copper Strawberry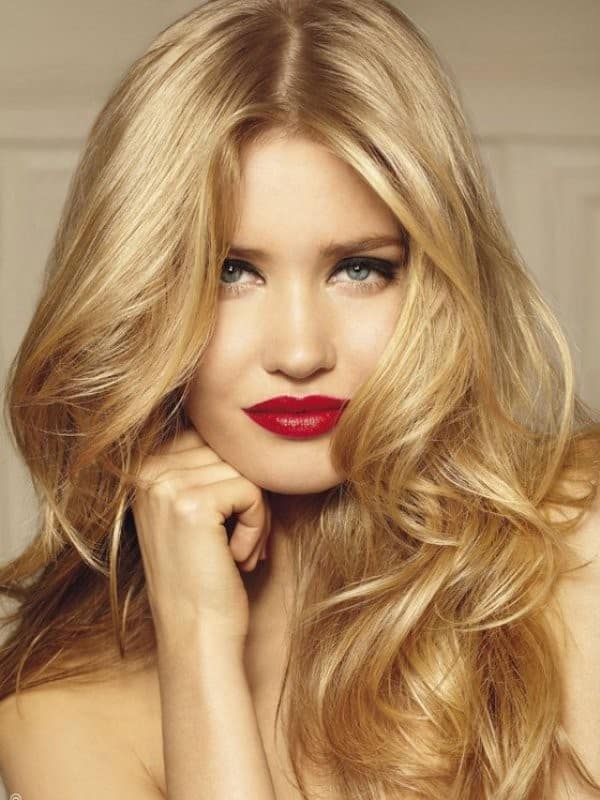 An intense hue with some brightness makes this color shine on your hair. It has enough yellow to make a pale complexion look brighter and a tint of pink which makes your cheek appear rosier.
6. Caramel Brown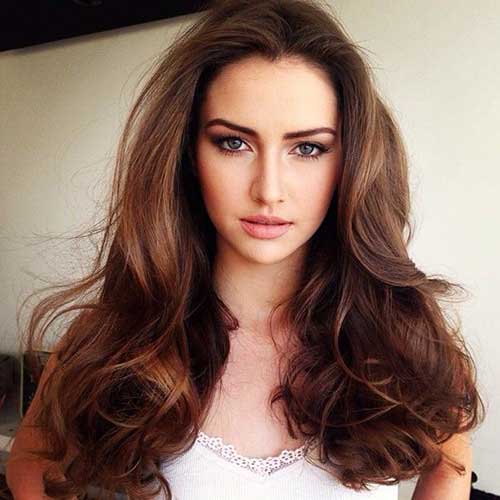 Who doesn't love a brunette look? It's natural, shiny and also makes your face appear radiant than ever.
7. Chestnut Brown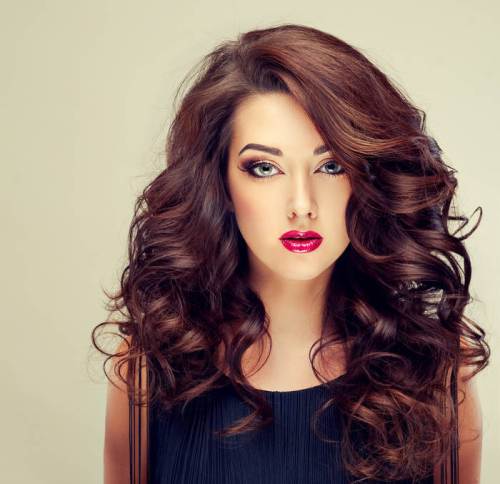 A little tint of red mixed with rich brown changes the whole look. It looks amazing on almost all the complexions and the velvety hair attract more eyes.
Go ahead and pick one of these hair color trends. This summer don a look that everyone would admire.
Avni S. Singh