It's said that you look the best in your 20s. It's the time when your hormones levels are at their peak, you have the world under your feet and all of this, with very little or almost no worry in the world. Plus, you look the most youthful in your 20s, along with a will to do almost anything that you want to.
Now, don't we all want to look and feel the same way, throughout our entire life? However, only few can actually stop the ticking clock and have that youthful looking skin for a long-long time. While some are blessed with those magical genes, others just start working on it at a very early stage.
Anti-ageing products are not made to be used in your 40s or 50s, they work best when you start using them in your 20s. What these anti-ageing products do is that they somehow slow down the entire circle of ageing. While it works for some and doesn't for others, what we all can do is at least start working on it. The best way to slow down the ageing process is by including some miraculous beauty items in your skincare and makeup routine.
These beauty items would not only put a leash on your ageing process but also help you in achieving that clear, glowing and healthy looking skin.
1. Sunscreen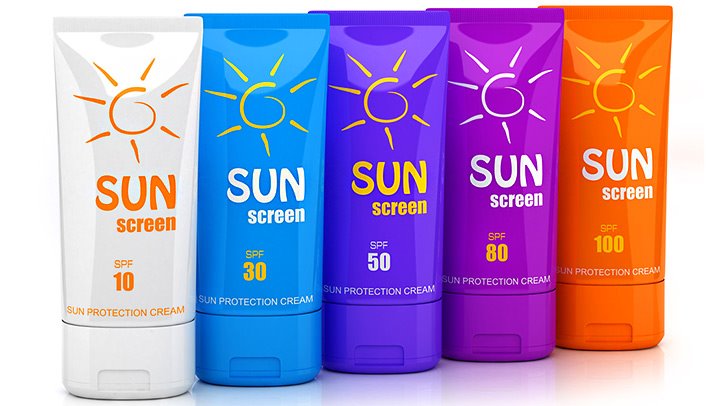 Sunscreen is probably at the top of every list out there that lists out the ingredients for clear and glowing skin. Almost every dermatologist that you meet will push you towards the usage of sunscreen in your daily routine. The reason behind this is that the repercussions of sun damage show up much later in our lives, but they are severe when they do. So, if you frequently skip sunscreen in your 20s, the consequences will start appearing very early in your 30s, and no one wants that, isn't it?
2. Under Eye Cream
The skin under your eye is one of the most sensitive areas on your face, which also happen to show the signs of ageing, the earliest. Apart from those dark circles, that are a gift of our sleepless nights and ton of time spent looking at our screens, the wrinkles are the next most dreadful thing to live with. A solution to this huge problem is a good great eye cream. It's imperative to get a good eye cream or gel that targets fine lines and helps keep the delicate skin around the eyes protected.
3. Moisturiser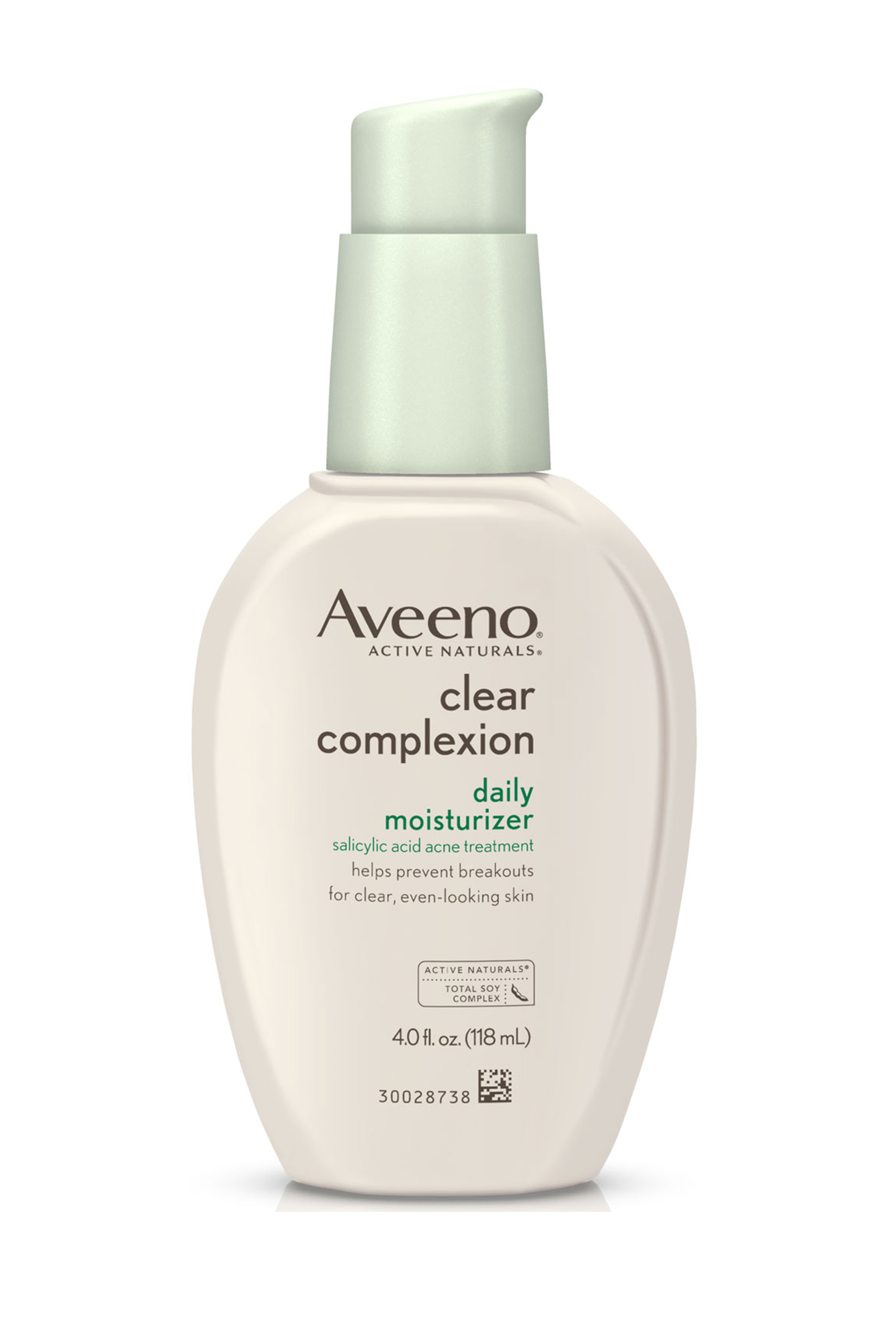 This is another holy grail product that should be in every girl's (or even human being, for that matter) skincare routine. As we grow old, our skin starts to lose its natural moisture, which is why we need a good moisturiser in our life. It not only helps us in retaining moisture on our skin but also helps foundation glide on our face like a dream.
4. Face Serum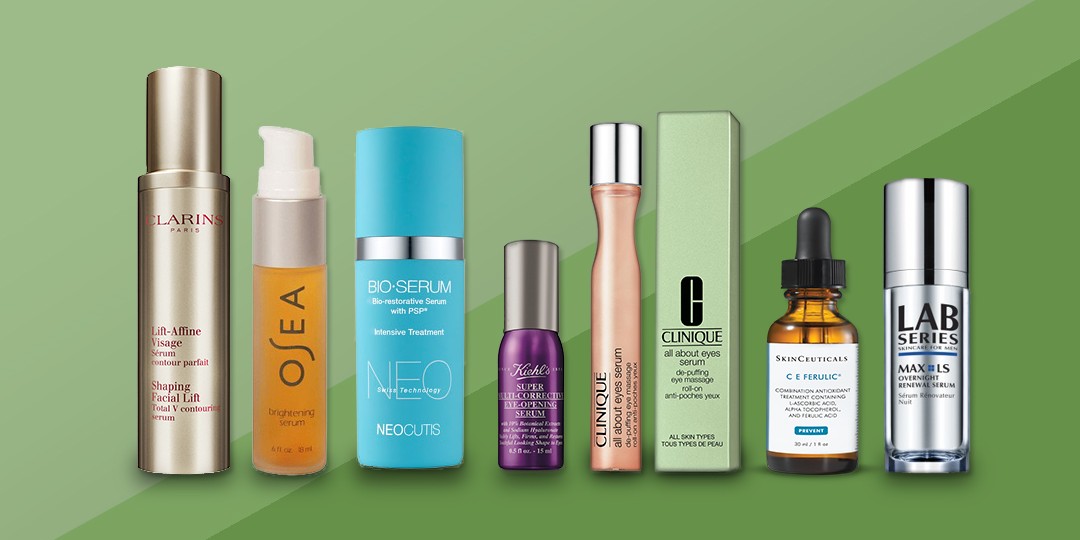 Serums are a rage in the beauty and skin care industry right now and this is because of how good they are at what they promise to do. Most serums are oil based which is easy to absorb by the skin, making them effective with long-term benefits. They hydrate and moisturise your skin without too much effort.
5. Makeup-Removing Wipes
We all know that sleeping with makeup on, is the biggest mistake anyone can make for their skin. Which is why it's advised to remove your makeup before hitting the bed. There's nothing easier and more hassle-free than makeup removing wipes when it comes to removing waterproof and lasting makeup. They swipe out every inch of makeup from your skin and the good ones even moisturise your skin by the end of the process.
6. Night Creams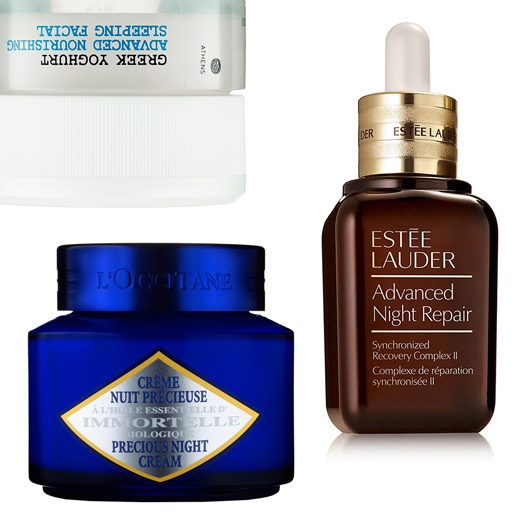 During our 7-8 hour of sleep, our skin goes into a recovery mode in which it starts revitalizing and recuperating. What one can do is add a good night cream into the mix and see the instant results. Using these night creams in our 20s is a sure way to keep fine lines and wrinkles at bay for as long as possible.
7. Hand Cream
Hand creams are probably one of the most overlooked beauty items on the list, despite being the most necessary one out there. Your quest of looking younger isn't limited to your face, one also has to give some interest to their hands. Start slathering hand creams, at least 4-5 times a day, and definitely before hitting the bed. See the magic after this.
Along with these beauty items, a healthy lifestyle is another thing that one requires in order to get that youthful looking skin. This healthy lifestyle includes exercising, less junk food, less alcohol and more water, to start the journey with.
Jyotsna Amla